When it comes to memory care, finding the right home for your loved one can be a difficult task. You want to make sure that they are getting the best care possible and that their needs will be met in a secure environment. But with so many options, it can be hard to know where to start.
Researching memory care Jackson, MS, Ridgeland Place can be a great option. Let's explore the benefits of memory care and how much it can cost.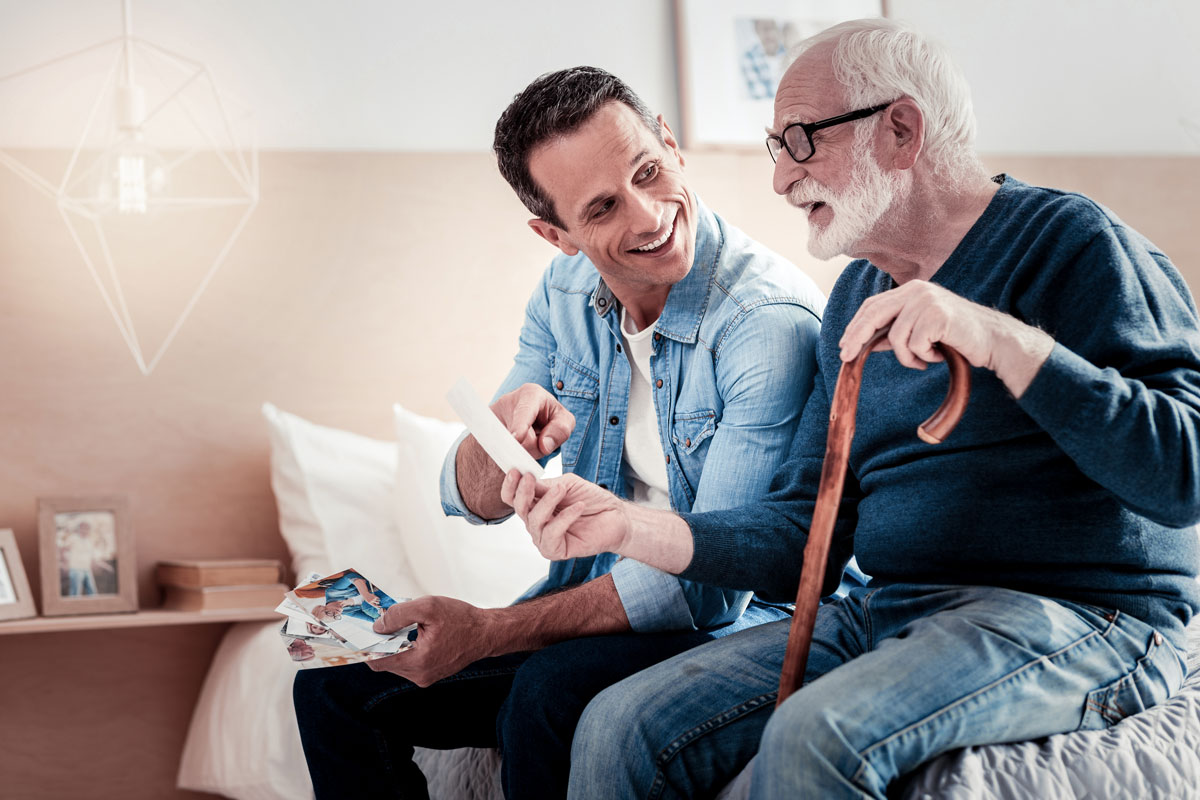 Why should families consider memory care for their loved one?
Many families whose loved ones have been diagnosed with Alzheimer's or another form of dementia may decide caring for their loved ones at home is the best option. While home care can provide companionship and safety supervision in the early stages, it doesn't always provide the comprehensive care required to address the unique needs of memory loss, especially as the disease progresses.
Ridgeland Place offers a holistic care experience through our Connections program. Our team members can provide personal dining assistance, non-stop care, behavior tracking and management, and support your loved one as they engage in activities designed to improve cognition and overall well-being. Some of these activities might include:
Aromatherapy
Fitness programs like bowling and walking
Story time
Opportunities for hobbies like bird-watching and crafts
We understand that managing cognitive decline can be difficult and overwhelming, so we strive to ensure your loved one feels comfortable and supported in our community. One way we accomplish this is through socialization. Not only will your loved one have plenty of activities to participate in, they'll also get to form long-lasting relationships with other residents. Social connections allow residents to achieve a greater sense of belonging, which can help them maintain their mental health and cognition for as long as possible.
How much does memory care cost in Jackson, MS?
The cost of memory care can vary greatly depending on the extent of care your loved one needs and the size of their apartment. Generally speaking, memory care in Jackson, Mississippi, can often be over $5,400 per month. Ridgeland Place memory care starts just under $5,000 per month, making it a competitive option in the Jackson area.
Your loved one won't have to forfeit comfort, either, because we offer spacious studio and one-bedroom apartments with wall-to-wall carpeting, walk-in closets and showers, and even kitchenettes — the perfect touches to help resemble home sweet home! With a stress-free environment built on familiarity, your loved one can continue living a life filled with purpose and meaning.
Ridgeland Place understands how important it is to find the right memory care services for your loved one. Our goal is to provide compassionate care at an affordable price that puts your loved one's health and well-being first. With specialized programs designed specifically for those living with dementia or Alzheimer's along with 24/7 support, you can find comfort knowing your loved one can experience life at their own pace and find purpose and meaningful connections. Contact us to learn more about how Ridgeland Place can help your loved one lead a stimulating life.