If you're currently struggling to care for a loved one with dementia, you're not alone. According to AARP, "nearly 11.2 million Americans serve as unpaid caregivers for people with Alzheimer's disease or other forms of dementia, and 57 percent have been doing so for at least four years."
If your parent or loved one is living with Alzheimer's or another form of dementia, you face unique challenges as a caregiver. One of the most difficult is probably learning how to navigate the behavioral and personality changes that result from cognitive decline. It can be a stressful time, and it's okay to ask for help and support. At some point, the care you're able to provide on your own may not be enough to keep your loved one secure and healthy. That's why having a care plan is essential.
Where Do I Start?
Finding dementia care in the Sacramento metro area can feel like a huge task; sorting through search results, reading reviews, and making calls can be time-consuming. It's smart to do your research, but wouldn't it be nice if your search was shorter and the answers easier to find?
You want the best care possible for your loved one and need to feel confident in the choices you're making on their behalf. Specialized memory care like what you'll find in the Connections Program at Sterling Court at Roseville gives you and your loved one stability, freedom, and assurance again. There's no need to search further.
How is the Connections Program different?
At Sterling Court at Roseville, our focus is on caring for your loved one with a research-based approach that has shown results. Seniors with dementia benefit from a specific type of environment, activities, and interactions. We've done the research to know how to give your loved one what they need to live well.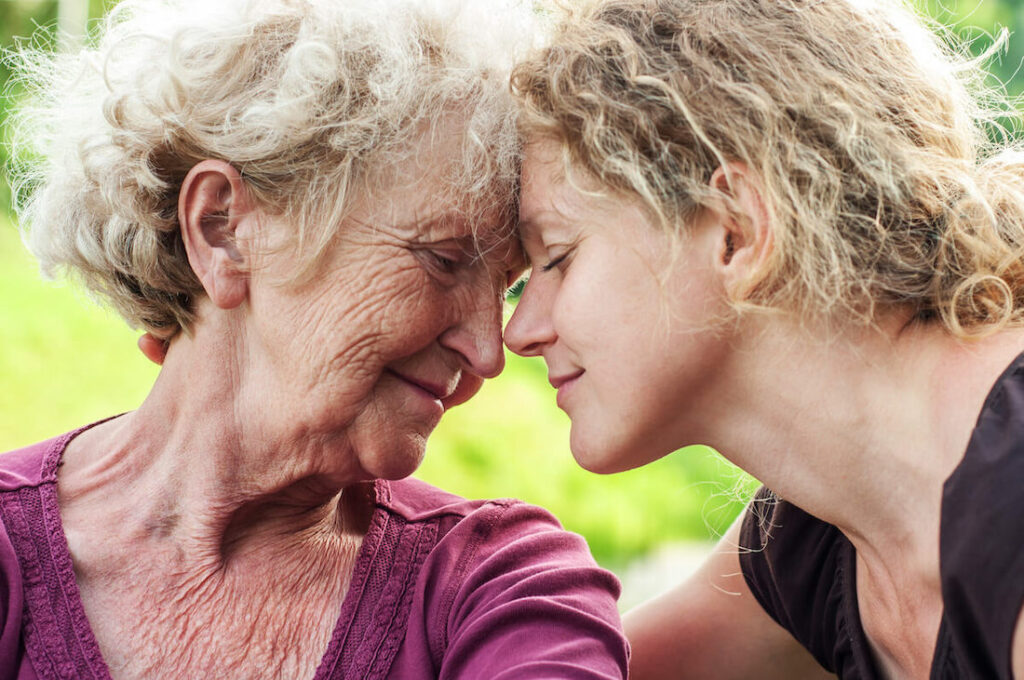 Pegasus Senior Living Health and Wellness Consultant Dr. Sandra Petersen, whose background in the memory care field spans over 30 years, inspired the novel approach of our Connections Program. It was her own experience recovering from a stroke that led to incorporating the concept of neuroplasticity into dementia care. Learn more about her remarkable story.
You won't have to worry about your loved one at Sterling Court at Roseville. We offer the following services for memory care residents:
Secure environment for individuals with memory loss
Ongoing team member memory care training and support
Ongoing monitoring of residents' health statuses
Brain-healthy, Mediterranean-based meals
Therapeutic movement programs
A holistic environment that adapts to each resident
Care team on-site 24/7
Medication management
Dressing services, bathing, and assistance with dining needs
Behavior tracking and management
Incontinence care/management
Diabetic care
Respite care available
Ambulation and escort services
Personal check-ins throughout the day
Caring for a loved one with dementia isn't easy. Let our expert care and experience be your source of support. We understand how to meet the challenges of memory care with kindness, engagement, socialization, movement, and stimulation.
We invite you to come see for yourself how we're different. Schedule a tour of our community, and during your visit, ask yourself:
Would I enjoy living here?
Would my loved one have opportunities to socialize and participate in stimulating activities?
Is the community clean and secure?
Is the food appealing and nutritious?
Are the team members welcoming?
Your loved one will be in good hands at Sterling Court at Roseville.
If You Could Use a Helping Hand, We Are Here.
We'd be happy to answer any questions you may have over the phone or during a tour. Call us today at (916) 786-7200 to get the expert help your loved one needs.