Many personal care homes in the Atlanta area operate in smaller residential properties. If you're in search of a cost-effective option for active assisted living in a luxurious community, personal care at Dunwoody Place offers an opportunity perfect for your needs.
What is a personal care home?
Folks who have difficulty living alone but wish to stay active deserve to receive the help they need to continue living independently. Personal care at Dunwoody Place lends a hand in activities of daily living to ensure you can go about your day worry-free.
How do I know if I need personal care?
Families can feel a sense of relief knowing their loved ones are living how they deserve. Continue enjoying your life while receiving the care services we provide. To see what you can gain from personal care, ask yourself:
Have you lost or gained weight recently?
Has your grooming or hygiene changed?
Have you been taking your medications on time?
Do you feel isolated or lack social engagement with others?
Do you have issues with mobility or access to medical care?
What level of care can I expect at Dunwoody Place?
As we age, getting dressed and bathing present challenges. Those obstacles shouldn't keep you from spending time with your friends and family. By assisting with activities of daily living such as these, you can have the confidence and opportunities to participate in the social activities we offer.
The following care services are also available to you:
On-site physical, occupational, and speech therapy
Medication management
Incontinence care
Why is staying active important for seniors?
The Surgeon General from the Centers for Disease Control & Prevention (CDC) says that even five to 10 minutes of activity a day can begin to build strength and endurance for inactive folks. Daily exercise can help prevent memory problems, reduce the risk of falls, and increase confidence.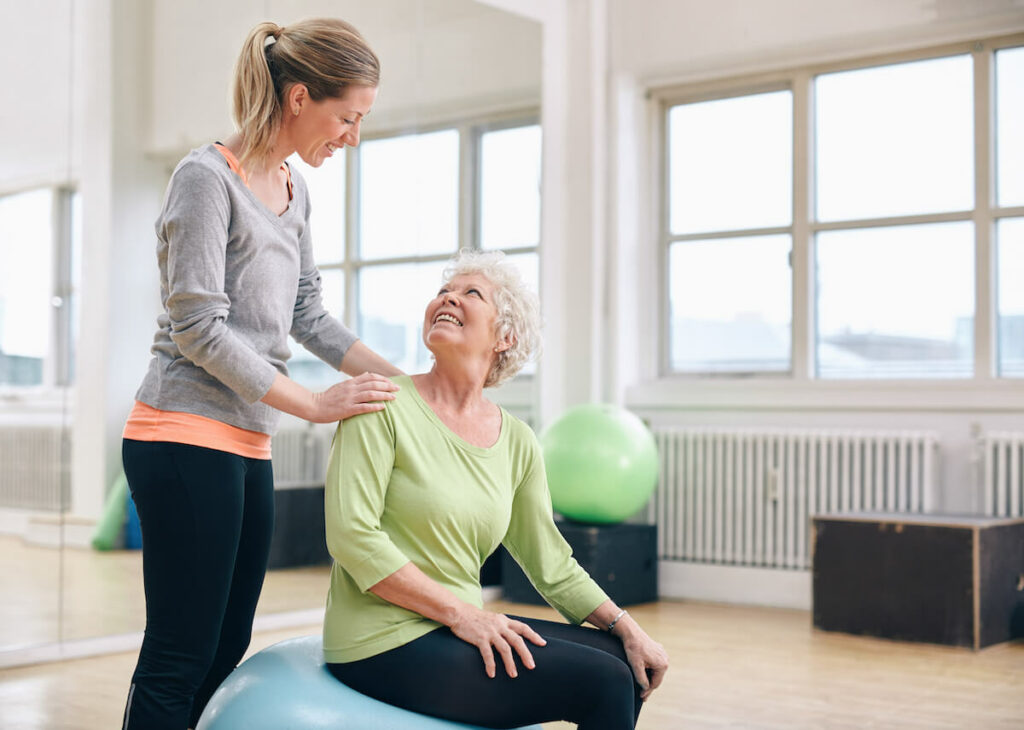 Staying in shape mentally and physically can be challenging after retirement. At Dunwoody Place, you'll find you have more time and energy to participate in the hobbies and activities you've always wanted to enjoy on a daily basis.
Physical

• Fitness club

• Table and Wii bowling

Mental

• Word games

• Bingo

• Painting

Social
Special Events
What makes Dunwoody Place Personal Care a luxurious place to live?
Our dedicated associates cover all of the bases, from cooking to cleaning. We offer modern technology and splendor throughout our community.
Apartments
Bright and spacious with included window coverings
Individually controlled heating/AC
Telephone and cable hookups
Lit walk-in closets
Step-in shower and safety bars
Small pets welcome
Utilities included
Dining
Full-service dining room
Three chef-inspired meals and snacks per day
Southern-style seasonal meals prepared with local produce
A variety of special event meals, BBQs, and picnics
Amenities
Housekeeping and linen service
Outdoor courtyard and walking paths
On-site salon and barbershop
Maintenance service
Transportation service to appointments, shopping, and local entertainment
Computer access and assistance to video chat with loved ones
Make yourself at home with personal care at Dunwoody Place. Contact us for tours and get in touch with a senior living specialist who's happy to answer any questions. Find us having fun on Facebook.