For seniors and their families, finding Sacramento senior apartments that provide the right balance of security and fulfillment can be a daunting task. However, if you are in the Southern Sacramento area, our assisted living and memory care community — Elk Grove Park in Elk Grove, California — could very well be the perfect location for you or a loved one.
What is our senior living community's namesake?
Elk Grove Park is a beautiful recreational and cultural destination near our Elk Grove, CA assisted living and memory care community of the same name, featuring 122 acres of beautiful landscape and walking paths.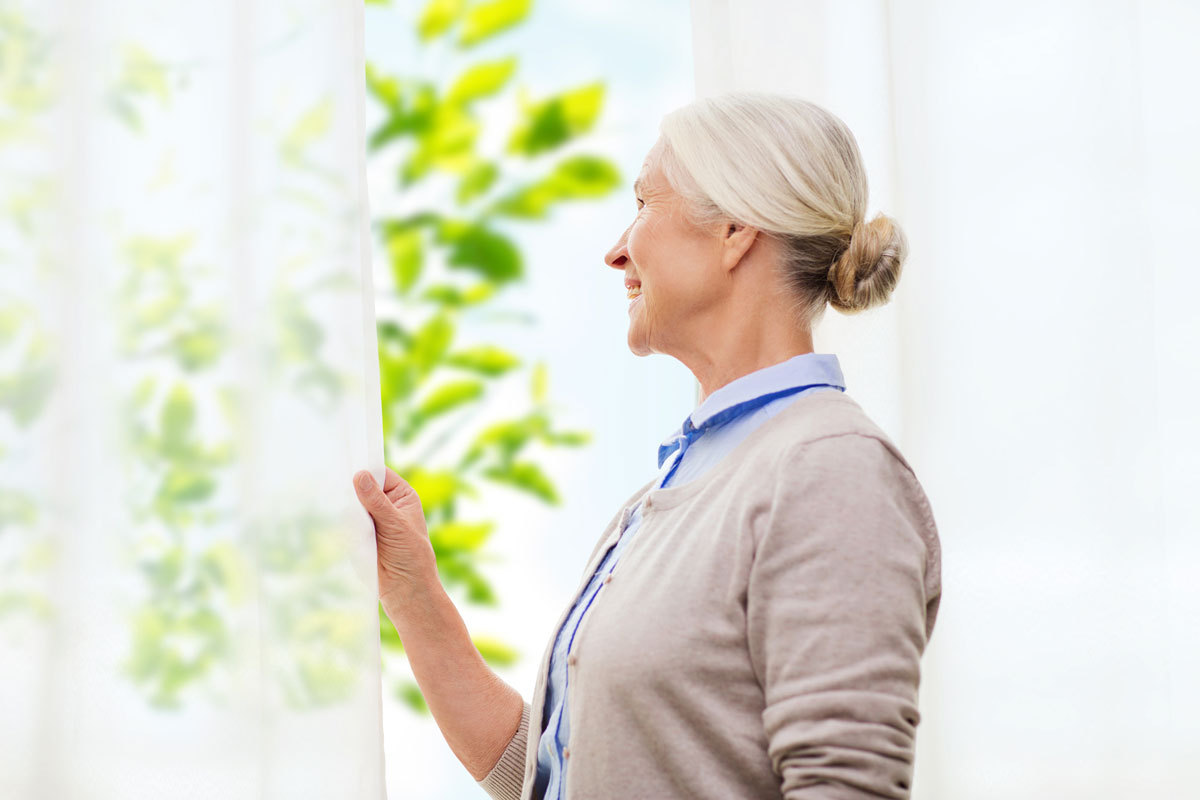 The park is an enriching and secure environment for seniors to visit on supervised senior outings or with loved ones, plus it's conveniently located near other cities known for their warm and welcoming towns. Here are a few:
Relaxation in Clarksburg, California
Clarksburg is a city located towards the west of the park and is popular for seniors who enjoy the peaceful countryside. Clarksburg is home to several beautiful wineries and vineyards where seniors can enjoy relaxed days out with fellow residents, friends, or family members.
Florin Cultural Experiences for Seniors
Florin is yet another great option for seniors living in the southern Sacramento area. This city features several cultural centers, including the Florin Japanese Tsukiji Market, a popular destination for those interested in Japanese culture.
Franklin Senior Care and Leisure
Franklin, also located south of Sacramento, boasts several high-rated health facilities. The city is home to several restaurants and cafes that serve a variety of cuisines, making it a great destination to try out new foods and socialize with others.
Freeport, California: A Quiet Getaway for Older Adults
Freeport is another great location only a short distance from Elk Grove Park. This quaint little town is a great destination for seniors looking to get away from the hustle and bustle of the city. They can enjoy a peaceful stroll discovering what this charming old town has to offer or simply sit and relax with friends.
Laguna Senior Living
Laguna is a city located west of Sacramento that is known for its outstanding healthcare facilities, including the Laguna Medical Center. Additionally, the city is home to several scenic parks and wildlife reserves, such as the Laguna Creek, which is a tranquil location for seniors to enjoy a walk or spend some time fishing.
Senior Activities in Vineyard, CA
Like Clarksburg, Vineyard is another city near Elk Grove Park that is best known for its beautiful vineyards and wineries. Visitors can take part in plenty of other fun-filled activities, such as hot air balloon rides or visiting the Cosumnes River Preserve, and observe a variety of wildlife.
Senior Apartments | Sacramento Area
Senior apartments at Elk Grove Park are great for seniors who need assistance with daily activities in assisted living but still want to maintain their independence. Additionally, our memory care program offers specialized care for residents with Alzheimer's or other forms of dementia. We maintain a supportive and nurturing environment where Sacramento-area residents can feel secure and at ease.
With several assisted living and memory care floor plans available to fit your needs, from studios to one-bedrooms and companion suites, Elk Grove Park's senior apartments have the following amenities:
Window coverings
Individually controlled A/C
Kitchenette
Cable hookup
Basic cable included
Walk-in closets
Walk-in shower
In addition, small pets are welcome!
Consider Elk Grove Park in Your Search for Sacramento Senior Apartments
Elk Grove Park is an excellent location for seniors and their families who are searching for Sacramento senior apartments. The park — along with nearby cities of Clarksburg, Florin, Franklin, Freeport, Laguna, and Vineyard — provide a diverse range of activities and services that help seniors lead comfortable, fulfilling retirements. From health care and delicious food to outdoor recreation, these cities have everything seniors need to live happily and healthily.
With so much to offer, Elk Grove Park is becoming one of the most established communities for seniors looking for peaceful retirements. If you're on the lookout for senior apartments in Sacramento, CA, schedule a tour today.