When you think of Washington state, what comes to mind? Most people often think of Seattle. But what about the rest of the state? There's so much more to Washington than just its biggest city.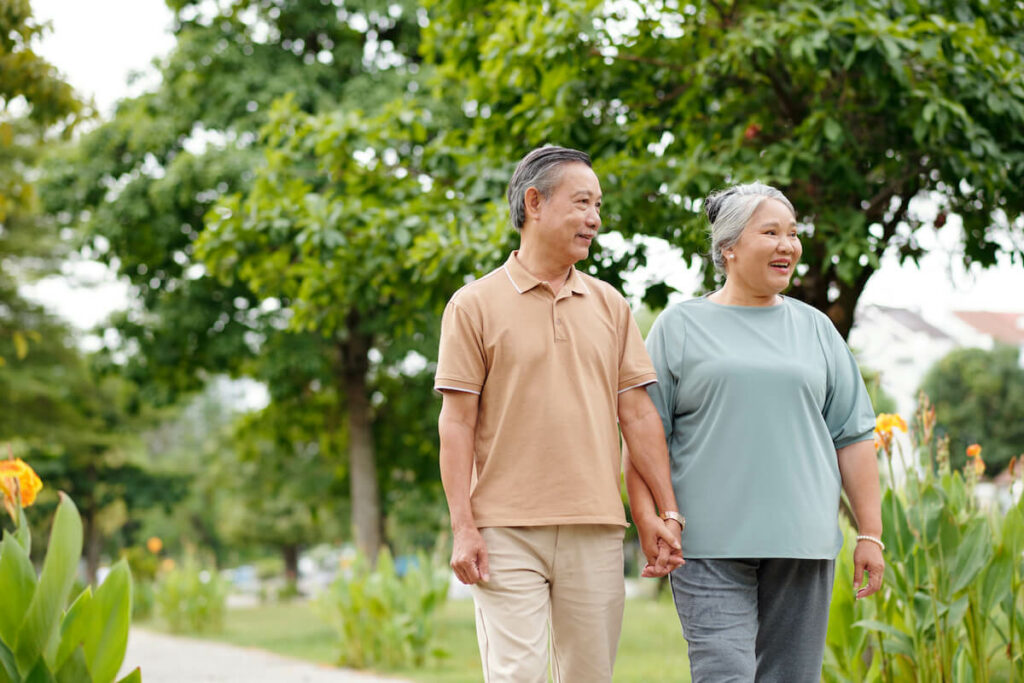 The Kitsap Peninsula is a great place to retire for many reasons. Take Gig Harbor and Port Orchard, for instance. These hidden gems on the Kitsap Peninsula boast stunning waterfront backdrops, perfect for boaters and those who love the outdoors. Keep reading to learn more about the benefits of senior living in Gig Harbor and Port Orchard.
How much is assisted living in Washington state?
Before we go over the benefits of full-care senior living in Washington, it's important to understand the costs. The cost of assisted living in Washington state is usually around $6,000 per month, according to the 2021 Genworth Cost of Care Survey. Pricing varies among communities but typically includes meals, amenities, activities, care, and apartment size.
Gig Harbor Court in Gig Harbor, Washington, remains competitive against these high prices, with our assisted living starting at under $4,000 per month.
What type of lifestyle can seniors expect from senior care? Washington state offers plenty of benefits, from exciting attractions to spacious apartments.
One of the draws that make Gig Harbor a great place to retire is its small-town feel. With a population estimate of just over 12,000, Gig Harbor is the perfect size for those looking to escape the hustle and bustle of city life. But don't let its size fool you — Gig Harbor has plenty to do.
The Best of Senior Living: Kitsap County and Pierce County
From shopping and dining to arts and entertainment, there are various senior living activity ideas for everyone on the Kitsap Peninsula. Gig Harbor is home to numerous parks and trails, including Skansie Brothers Park, which features a walking trail, scenic views of the harbor, and picnic areas. There's also Oak Harbor Waterfront Trail, which follows the marina shoreline and offers stunning views of Puget Sound.
Although Gig Harbor is a great place to call home, you may want to venture out and explore what Port Orchard has to offer. Fortunately, Port Orchard is just a short drive away, with plenty to see and do. For instance, you can shop boutiques and antiques in Downtown Port Orchard or enjoy live music on the Port Orchard waterfront.
Apartments Built to Maximize the Value of Assisted Living
Gig Harbor Court offers three spacious studio layouts as well as one- and two-bedroom apartments, each perfect for seniors who desire the independence of their own home without the hassle of maintaining it. No matter which floor plan you choose, you'll find luxurious amenities like:
Wall-to-wall carpeting
Window coverings
Kitchenettes
Walk-in closets
Walk-in showers
You'll even have enough space to share with your furry friend!
A Great Place to Spend Your Golden Years
Gig Harbor Court invites you to experience everything our senior living community has to offer! Whether you're looking for spacious apartments or plenty of activities and amenities, we have you covered. And if you're searching for assisted living, Kitsap County and Pierce County are wonderful areas where you can enjoy the outdoors while receiving the support you need.