Glenwood Village of Overland Park
9201 Foster, Overland Park, KS 66212
Glenwood Village of Overland Park
Glenwood Village of Overland Park is a warm and welcoming senior living community, offering personalized Assisted Living and Memory Care services, in Overland Park, Kansas. We are dedicated to enhancing health, wellness and the highest quality of service delivery for our residents—enabling them to live life more meaningfully. We value the relationships we have with families who entrust us with the well-being of their loved ones. Welcome to Glenwood Village of Overland Park.
Just like family, we provide the extra assistance you may need with your daily activities, while helping you maintain the privacy, dignity and independence that means so much to you.
Glenwood Village of Overland offers several floor plans of senior living apartments, where you will enjoy all the comforts of home. And with the addition of your personal furniture and cherished possessions, it's sure to be an even brighter place. Our community provides our residents a friendly environment where common living areas, an inviting dining room and a warm kitchen naturally draw people together.
You will also enjoy three home-style meals a day, and you may take part in as many of our social and recreational activities as you choose. Whether sharing delicious meals with friends and family, taking advantage of the many wonderful activities available, or simply relaxing in the privacy of your apartment, you will find everything you need to support your optimal lifestyle at Glenwood Village of Overland Park .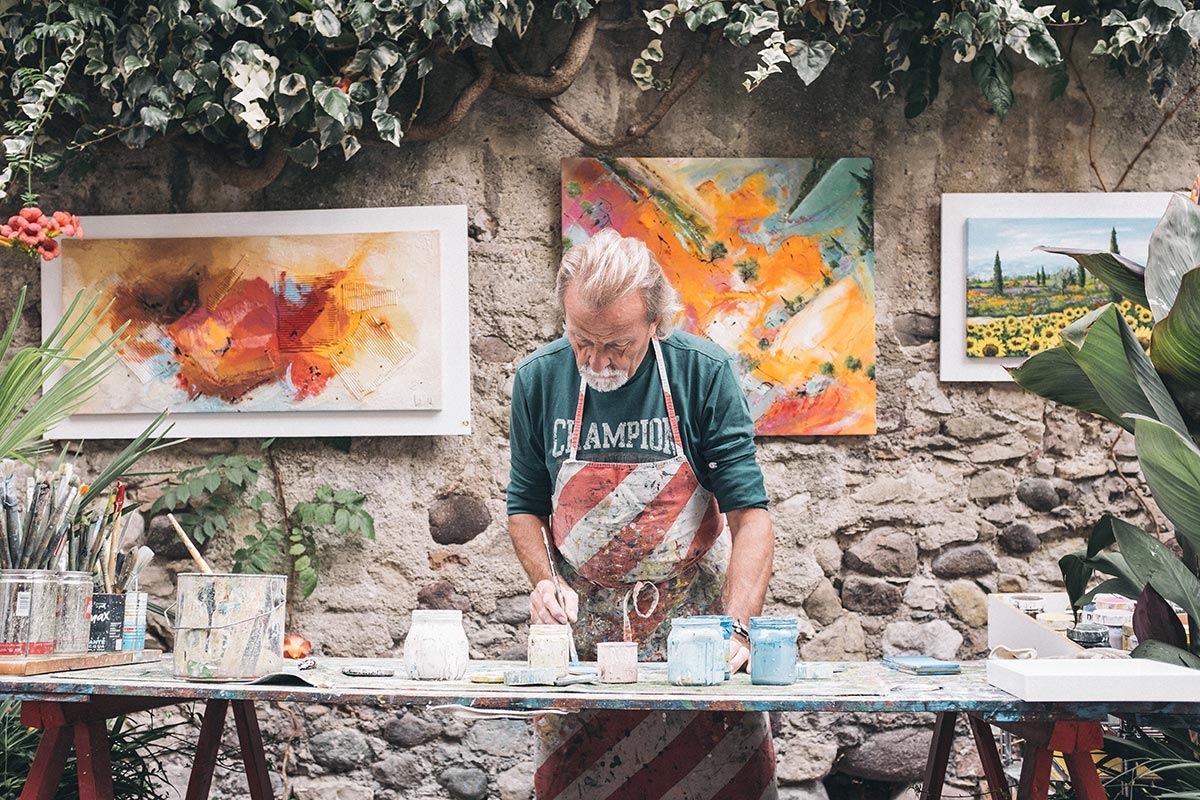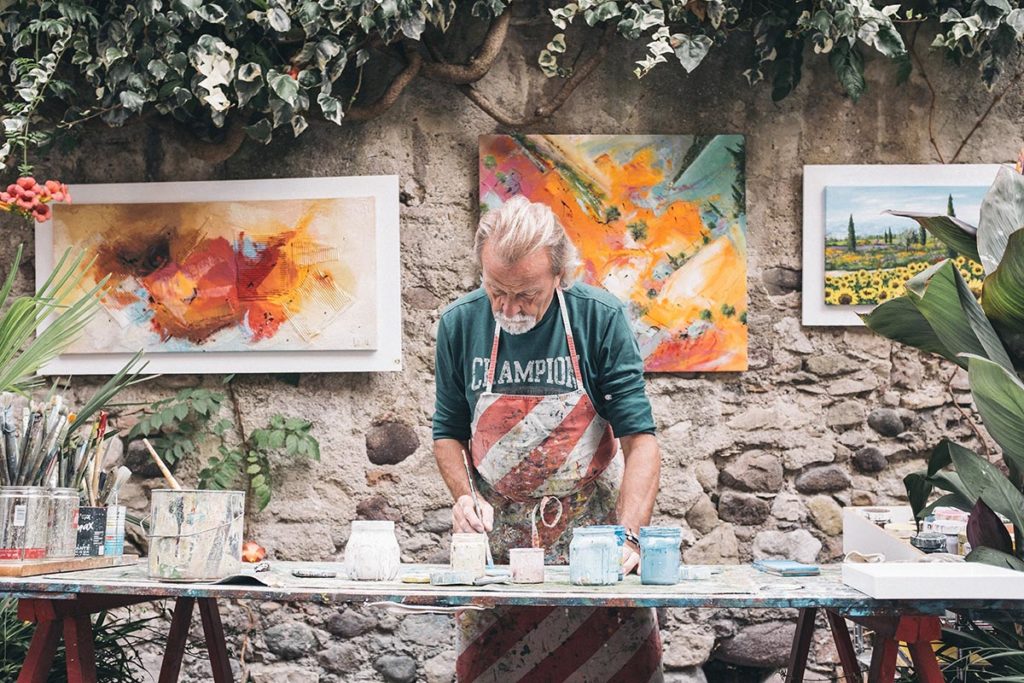 We work hard to get to know you, understand your lifestyle, and show you the possibilities at Glenwood Village of Overland Park. Take our lifestyle quiz so we can provide an experience tailor made for you.
Below is an overview of our Community. For full information including Services, Amenities, Floor Plans and Levels of Care details, please download our information kit below.
Overview
Health and wellness services
Wellness and fitness center
Dining room
Private dining room
Living room with fireplace
Library
Private courtyards
Patio
Country kitchen
Ice cream parlor
Beauty salon/barber shop
Recreation room
Assisted Living
Residents carry on their vital and engaging lifestyle—yet they enjoy a safe and secure environment with richer support for daily activities such as bathing, dressing, medication management, mobility and more. Experienced and professional associates help, while retaining your dignity and independence. Plus, our communities excel at providing an excellent active and social environment where seniors can meet and mingle with others in the same stage of life.
Memory Care
Our Memory Care communities are carefully designed to meet your needs and those of our residents. Each resident is defined by their individuality and entitled to a life of meaning, wellness and vitality—regardless of their diagnosis. We provide a safe environment for activities such as gardening, kitchen work, and other projects that use meaningful life skills and individual talents.
We look forward to hearing from you!
Photo Gallery
Events & Dining
B-Fit & Chronicle
Celebrations Comm
Exploring the Road: Leaf Peeping Mission Hills
Kings in the Corner
Music with Wynn Jennings
Craig on the Organ