Elk Grove Park Senior Living
We're Local.
We're Passionate.
We Care.
Our community provides the resources to live life the way you want. We are a community among scenic beauty with 15 apartments each in our five cottages, creating an unmatched familial atmosphere and a perfect associate-to-resident ratio. From our dedicated dining to our convenient housekeeping services, let us help you discover all that life has to offer with enriching activities, helpful amenities and beautiful living accommodations.
If you wish for a more independent lifestyle and just need a little help, Elk Grove Park can provide the assistance you need while you live the life you want. Memory care residents in our Connections neighborhood receive enriching lifestyles with personalized approaches, intentional programming, and a focus on fostering relationships.
Watch How We Make Your Family Our Family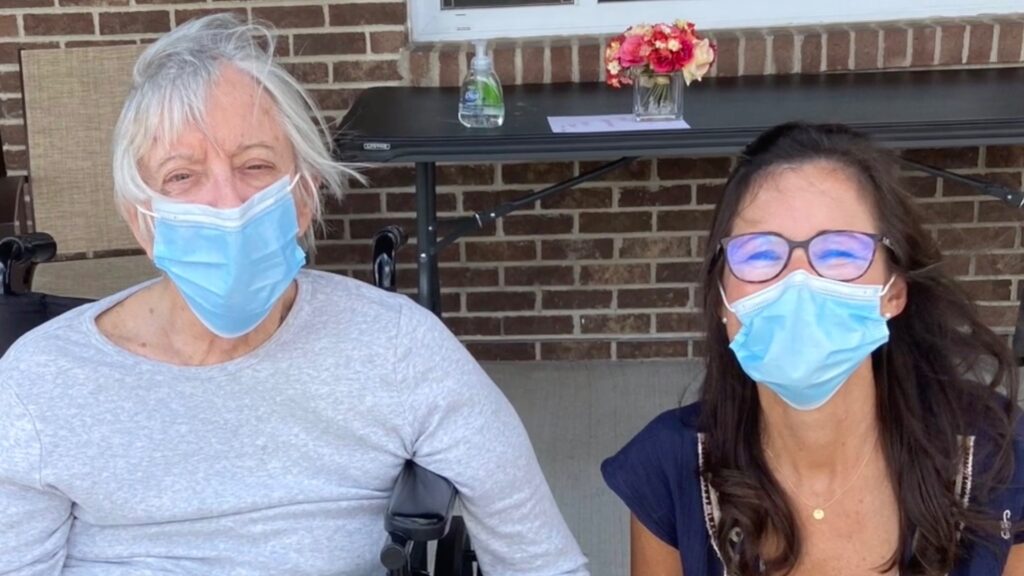 the Executive Director for Evergreen Place.
When I was a little girl, my mother was a Resident Care Director for an adult home. I used to go there all the time to do activities with the residents. I have had a love and a deep respect for seniors ever since and have now been involved in senior living for over 20 years.
Serving seniors to me means to make a difference or to have a positive impact in someone's life every day. Even the littlest things, such as a smile, can make the world of difference. Evergreen Place is home, and not just for the residents. It is a second home to our associates and there is such a strong sense of family that makes me so proud to work by their sides every day.
My favorite activity is the live music entertainment, since I see so many of our residents come to life during these events. I also love the desserts from our culinary team; everything here is delicious!
Thanks for taking the time to view our website. Come check us out through an in-person or virtual tour and start living the rest of your life better. Senior living today is a new start for mature adults as they begin the second half of life in an enriching and engaging, family atmosphere. 
Regards,
Julie Wescott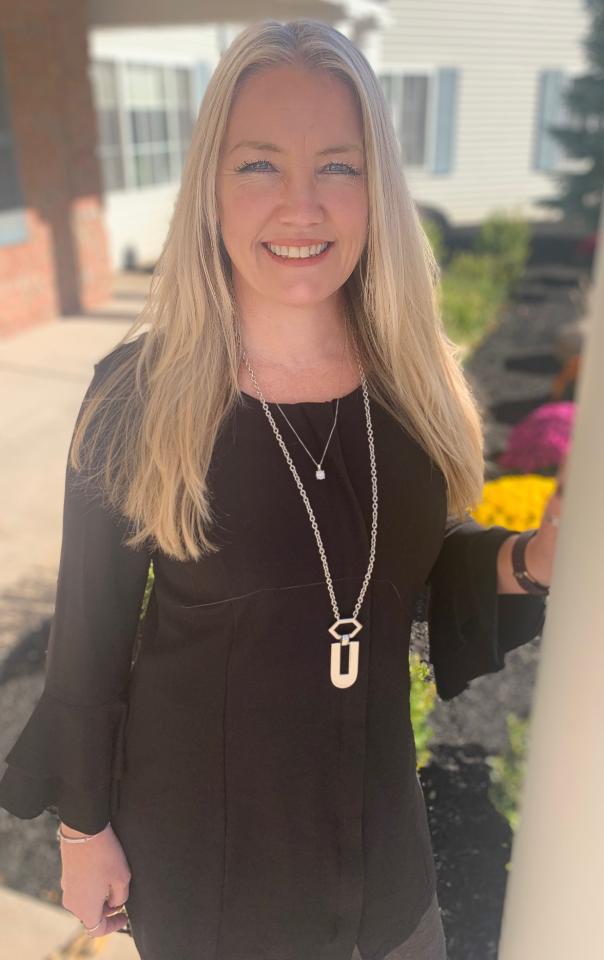 Located in the scenic area of Elk Grove and near Sacramento, our residents enjoy all that sunny California has to offer. Right here outside our community, you can take in the view along the landscaped courtyards, relax in the shade under our gazebo, or sit on the rocking chairs out front and mingle with others.

If you're more of an indoors type, we offer exercise classes in our common areas, a stocked library, a theatre for movie nights, and more. Whichever activity you desire, our associates will be available to assist whenever necessary.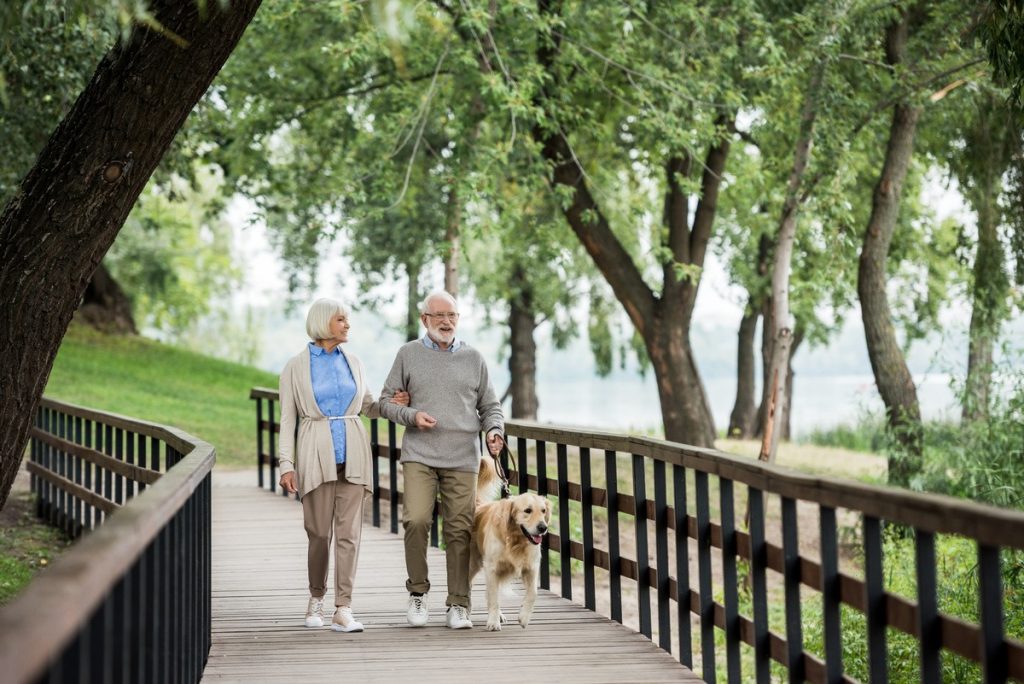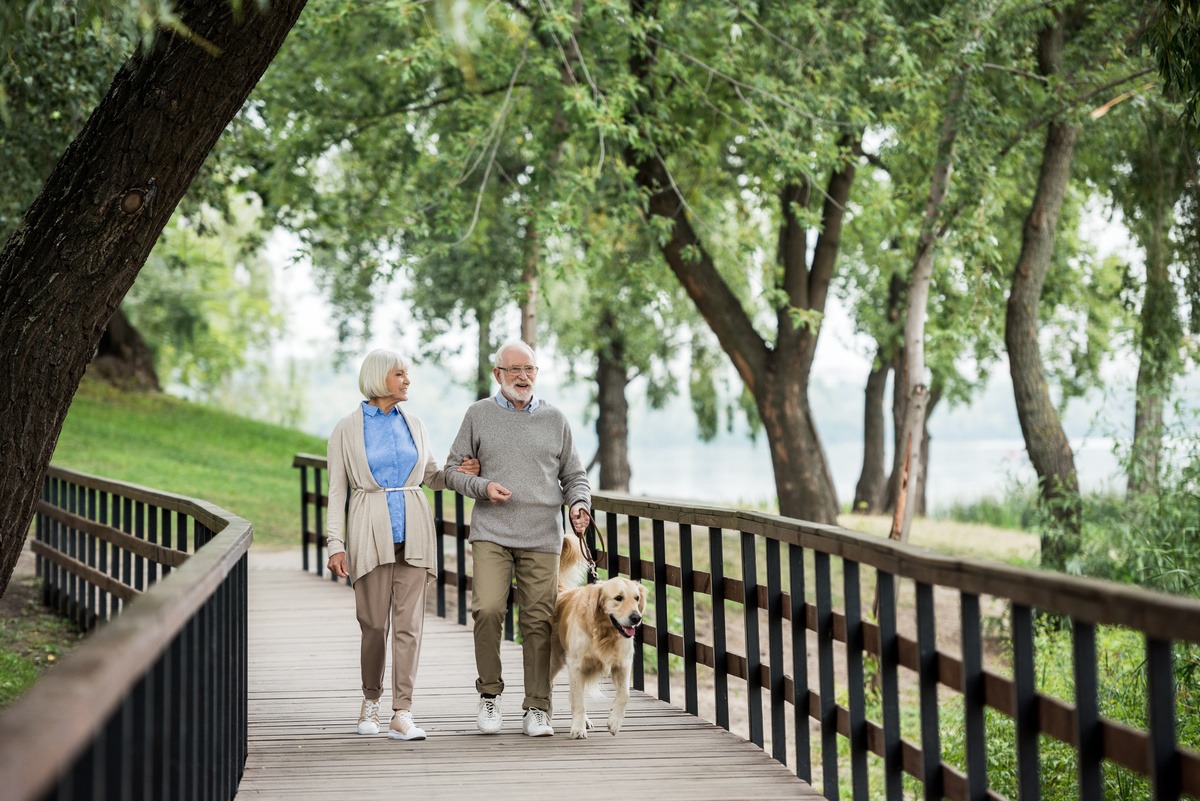 George Eastman Museum
Rochester Memorial Art Gallery
Rochester Museum and Science Center
Corning Museum of Glass
Letchworth State Park
Charlotte Beach
Consorts at the beach and on the Erie Canal in the summer
Lunch outings at our top picks! 58 Main, the Mill House, and the Village Inn
Scenic drives to Holley Falls, Point Breeze, and Hamlin Beach
Walmart and Wegman's trips every other week for shopping
Fishing trips to Point Breeze, Holley Falls, and Trestle Park in Byron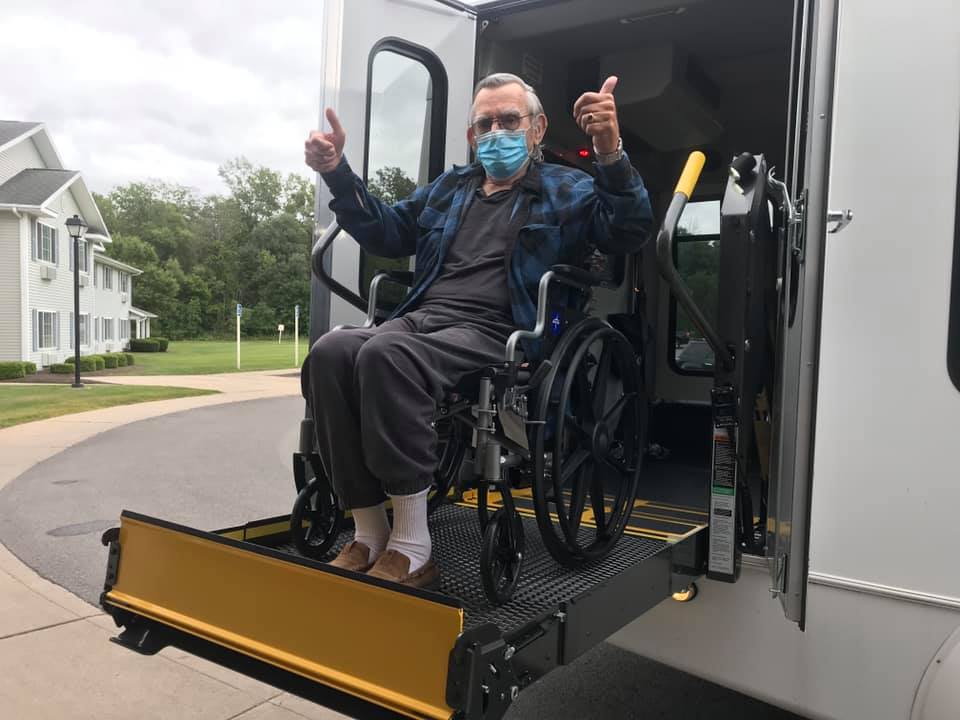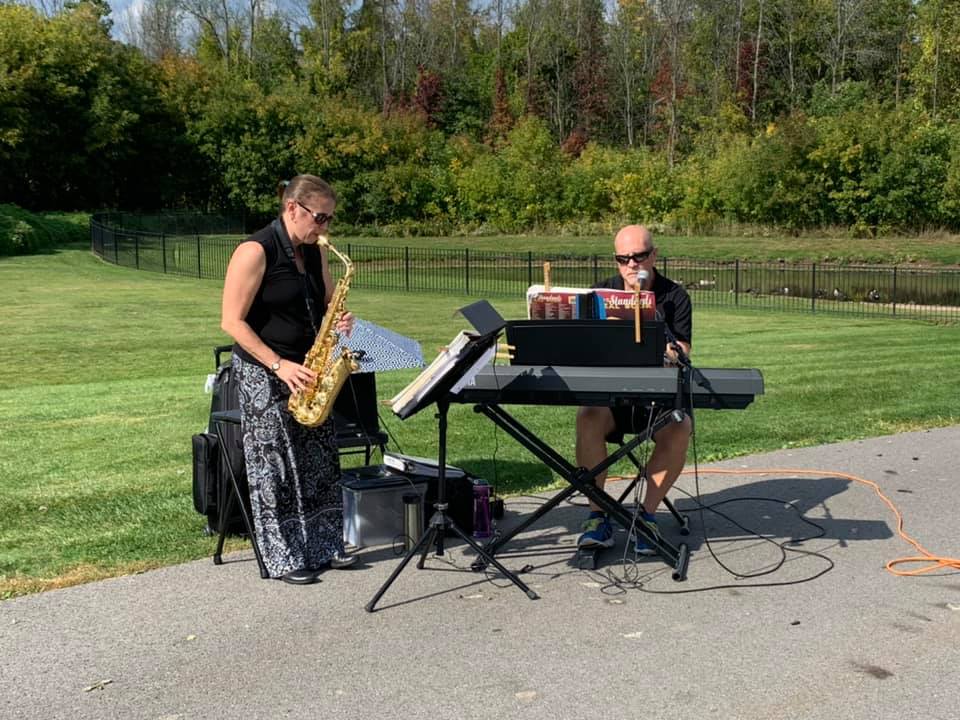 Book a tour at your convenience and get to know our team.

We are ready when you are.