Here's what's in store for our residents and their loved ones this month!
Whether it's yoga, evening walks, movie nights, fitness classes, trivia sessions, or competitive bingo games, there is always an activity residents can enjoy at Elk Grove Park!
Watch Just How Fulfilling Life is Here!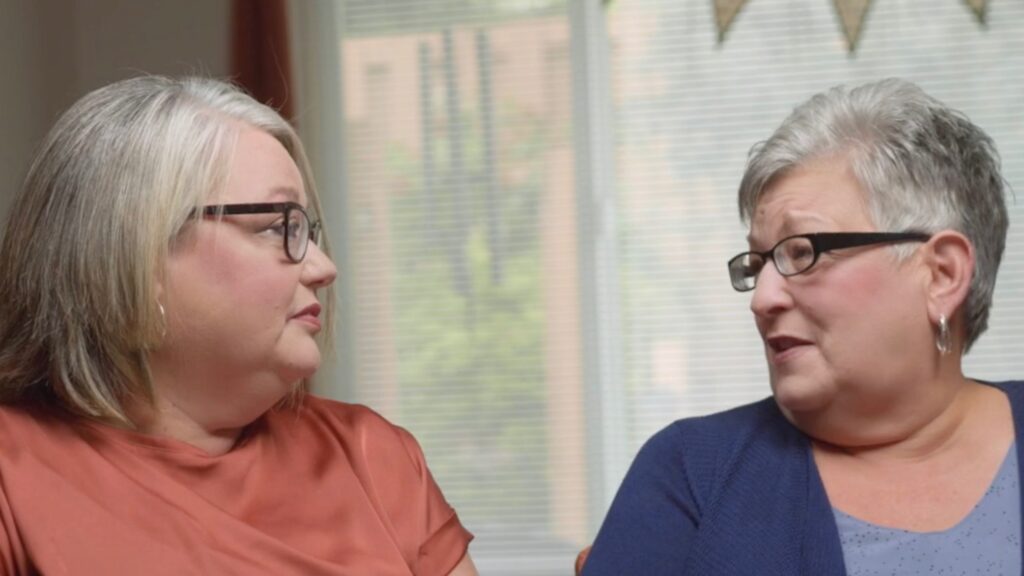 Book a tour at your convenience and get to know our team.

We are ready when you are.