This is not your typical senior living dining experience!
Seasonal meals made year-round with local ingredients.
Golden Fried Chicken
German Bratwurst with Sauerkraut
Turkey Burger
Chicken Fried Steak with Gravy
Stir Fry Chicken and Vegetables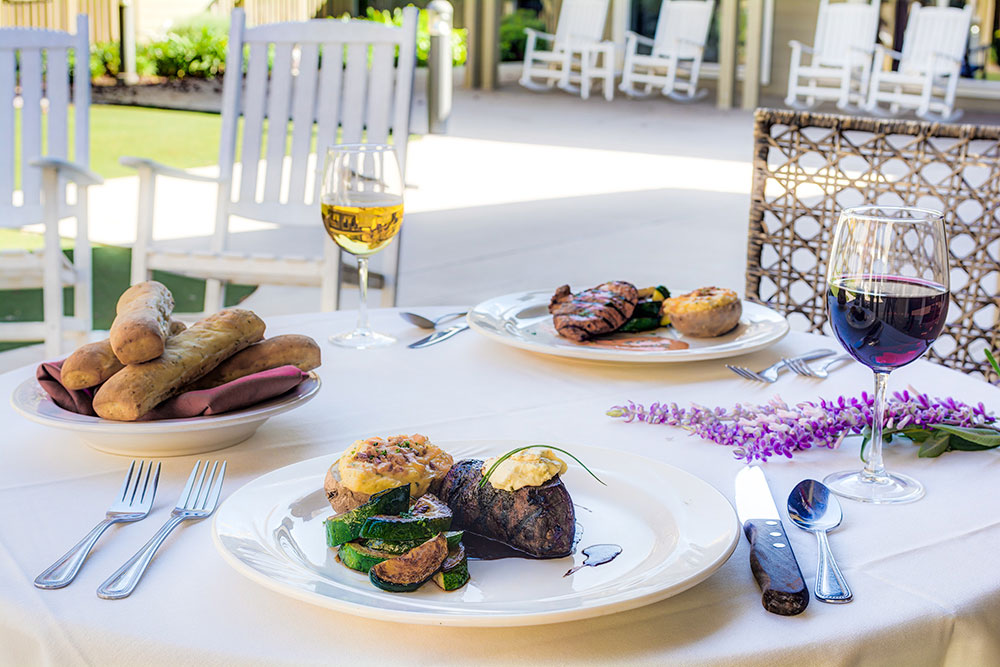 Green Beans Almondine
Buttered Yellow Squash
Macaroni and Cheese
Boiled Parslied Potatoes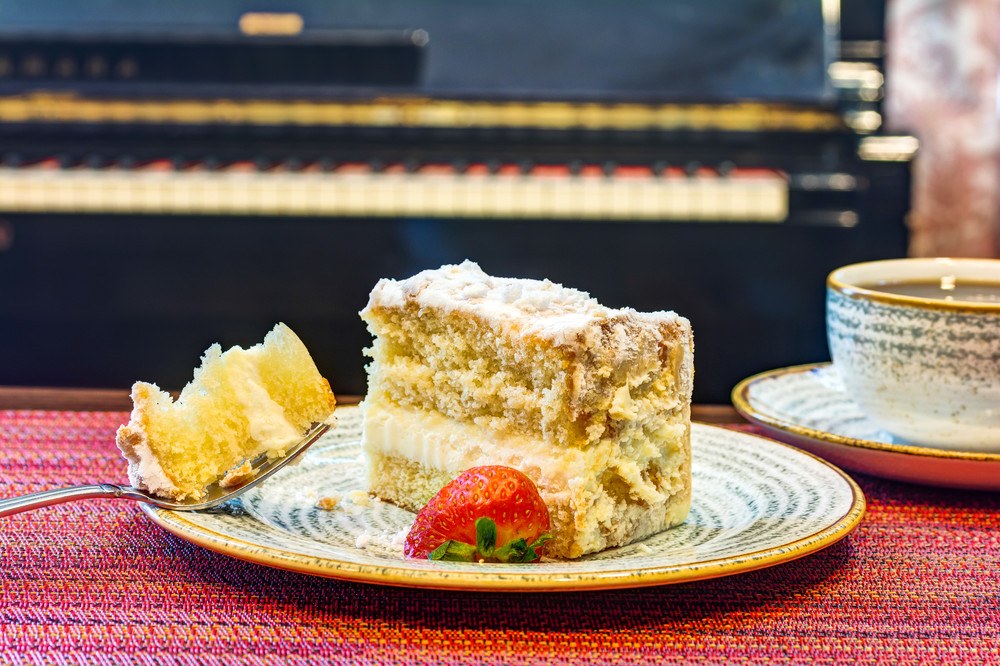 Tres Leches Cake
Apricot Halves
Reduced Sugar Strawberry Mousse
Book a tour at your convenience and get to know our team.

We are ready when you are.