Interested in
living your best life?
It's time to secure your future and enjoy the finer things in life. Check off the statements that you want to apply to your life now.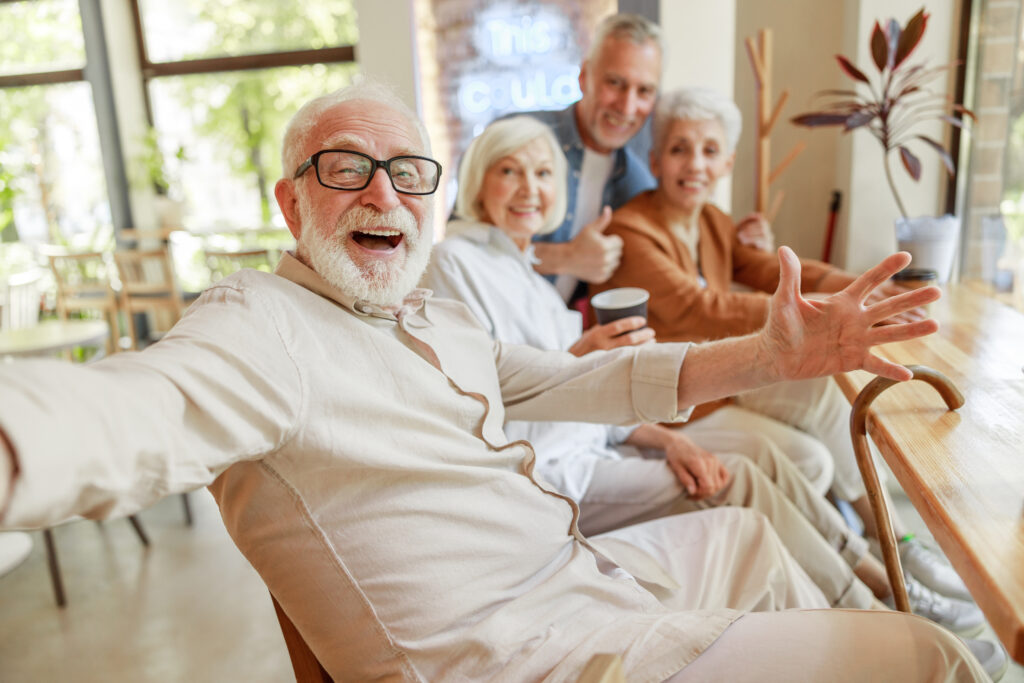 Toss away the chores and house upkeep. Explore a new and fulfilling lifestyle at our picturesque community with plentiful activities, socialization opportunities and restaurant-style dining. Our dedicated associates are available to you for any service needed or just to have a conversation!
Book a tour at your convenience and have lunch with us.

We are ready when you are.
I can say honestly, after being on this community's administrative team for almost 8 years, Gig Harbor is a top notch senior community. They do the right thing everyday, seniors have fun and love the food, and the care given is excellent. They keep the apartments updated, and it is by far the best location, being next door to doctors, shopping, the library and restaurants. I do not work there anymore so this is a review from a former employee. Go in and take a look for yourself. It feels like home!"