IN TIMES OF UNCERTAINTY...
Imagine a lifestyle with all the support
and stability that you could need
Welcome to Lakeview of Kirkland
Assisted Living in Kirkland, WA
Kirkland's sought-after assisted living community providing dedicated services and an enriching lifestyle.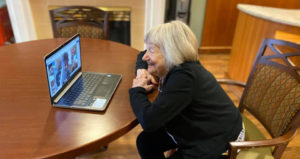 Pegasus is excited to announce our newest partnership with WellQor! WellQor provides proactive emotional and behavioral care for seniors to help them with life transitions,
Read More »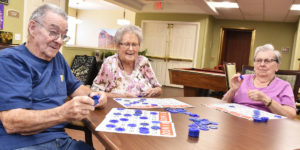 During this time with COVID-19 safety restrictions in place, we are all spending large amounts of time inside. If you have not already, you are
Read More »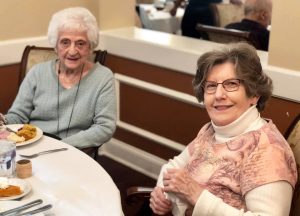 Are you looking for a nursing home, skilled nursing facility, or a senior living community for your parents? Yes, there's a difference! In truth, the
Read More »
We are proud to be Kirkland's premier Assisted Living community.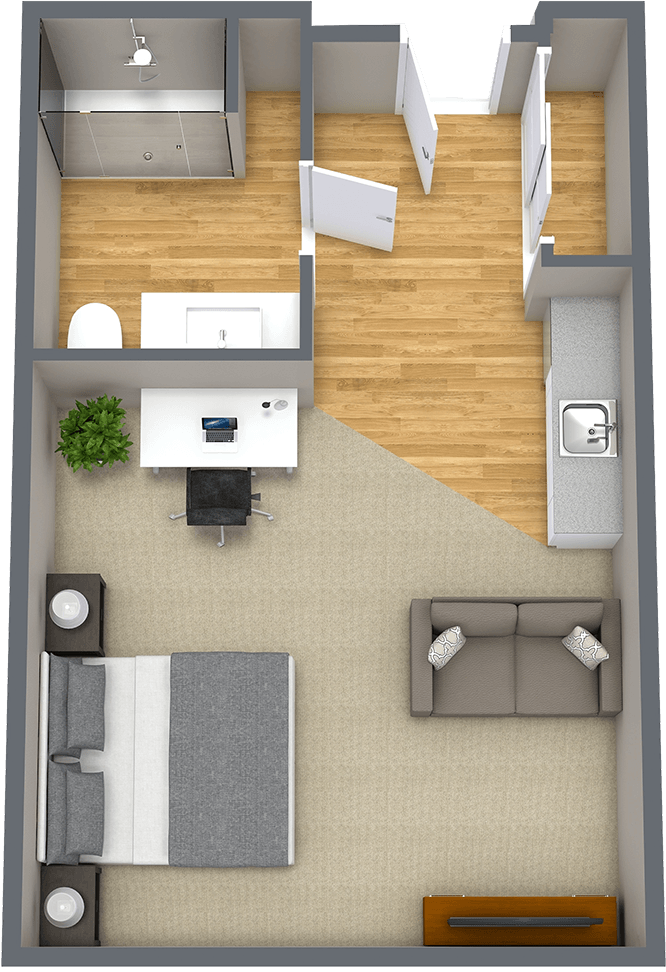 Spacious Apartments Available at Lakeview of Kirkland
Our assisted living apartments are ready for you to turn into your new home. Bring your favorite furniture and heirlooms, and we'll take care of the rest. 
"The on-site administration are caring people that have made Lakeview at Kirkland a place of kindness and positive help for the aging. I have two friends living there who are the happiest and more settled than I've ever seen them. Walk the halls. Every nurse/caregiver calls them, and me, by name!! A very special place."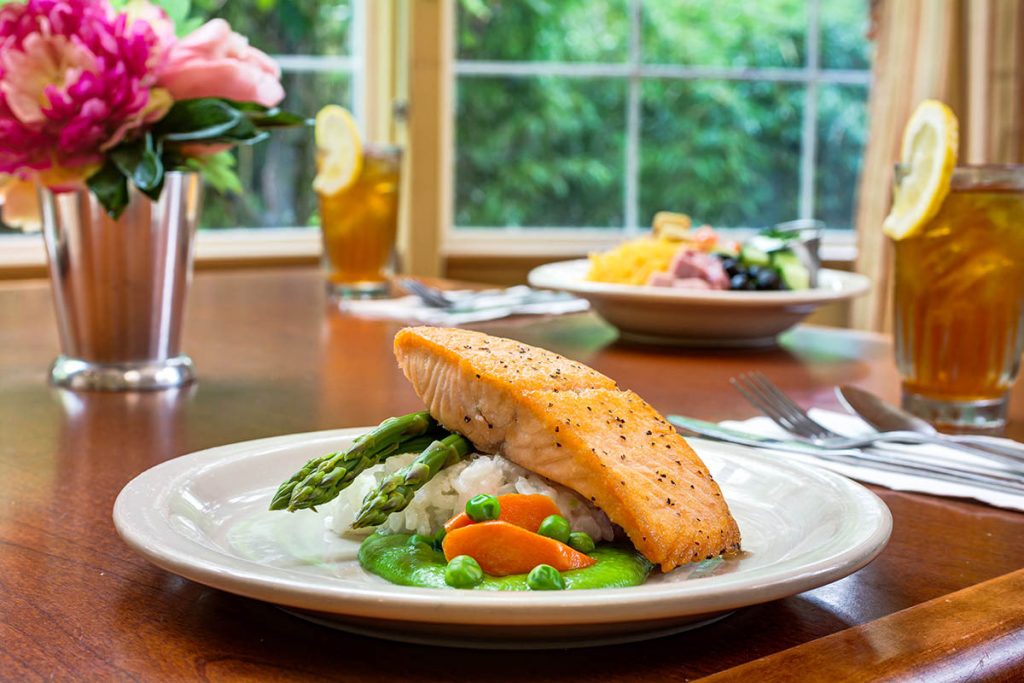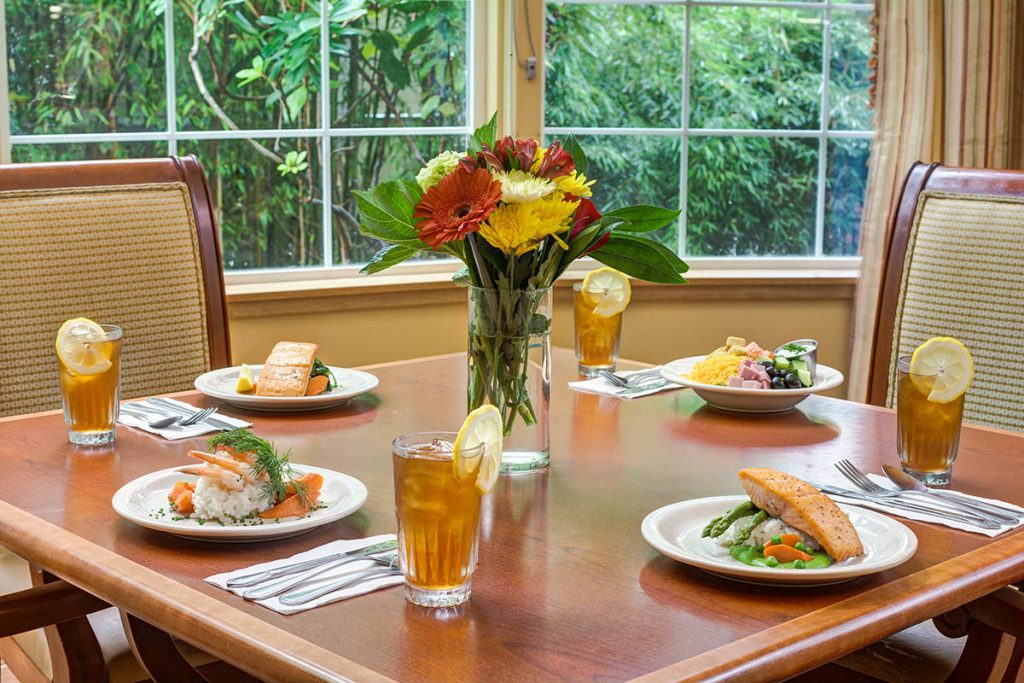 Dining Well at Lakeview of Kirkland
Chef Giles is passionate about creating delicious meals for our residents every single day. In a restaurant-style setting with fresh ingredients and residents' feedback, our culinary team is dedicated to making your dining experience impeccable.
Book a tour at your convenience and have lunch with us.

We are ready when you are.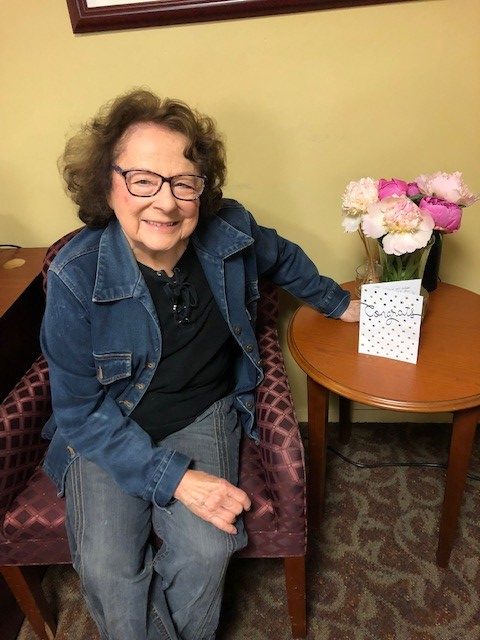 Meet the Lakeview of Kirkland
Resident Ambassador
"I appreciate that the community created space for my own art studio! I love living here because of the friendly residents and staff. It's easy to make friends, the food is great and the city of Kirkland is beautiful. I love having close access to the water where I can walk the Kirkland waterfront if I want."