Sterling Court at Roseville Assisted Living and Memory Care celebrated a milestone birthday from 11 a.m. to 1 p.m. on Tuesday, August 9 at 100 Sterling Court, Roseville, CA 95661. Mr. Richard C. turned 105 years old.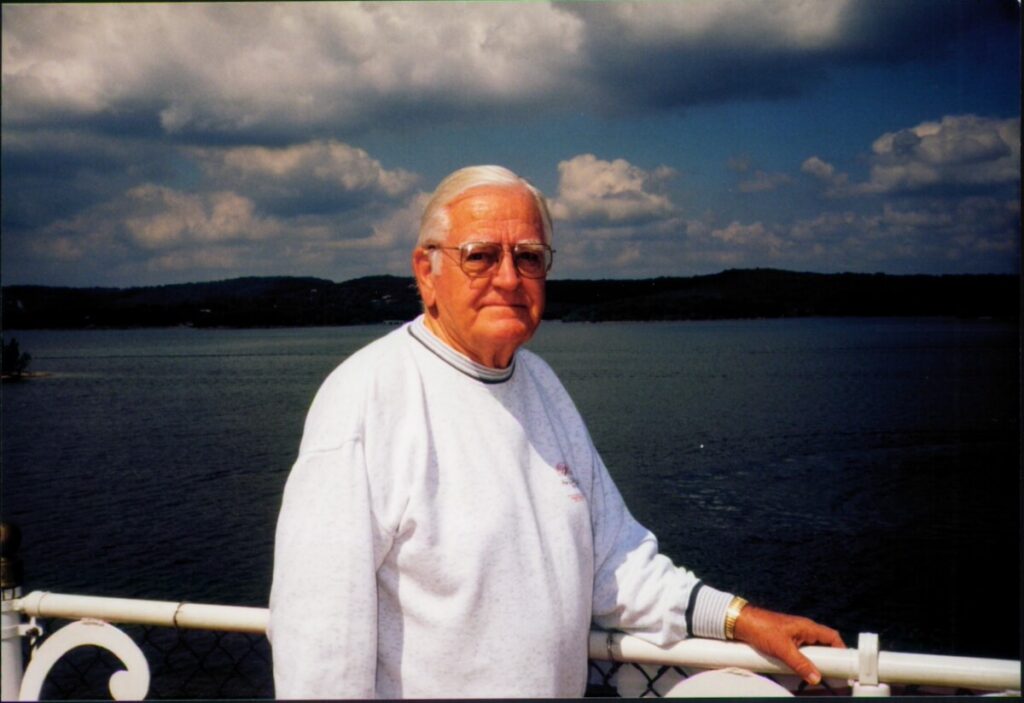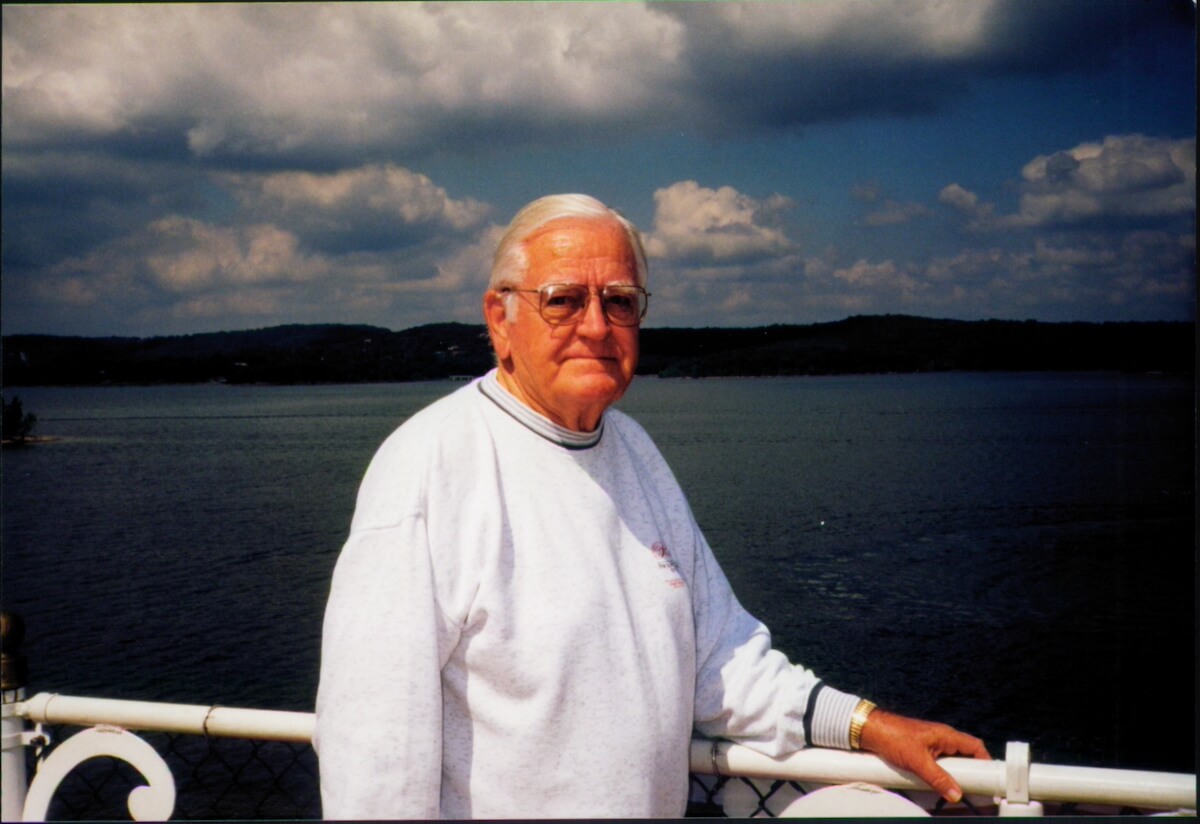 Residents at the community decorated their fun hats to wear to celebrate Richard's big day.
Read about media coverage of the event:
About Richard
Richard was born on August 9, 1917, in Lovington, Illinois. His father was a cobbler and his mother was a homemaker. He had two brothers and one sister. Richard's parents stayed in the house he was born in until they passed. Richard left Lovington to join the Air Force in 1937.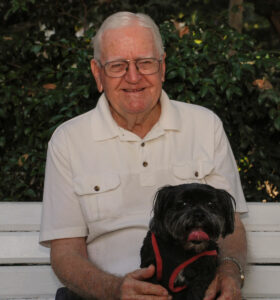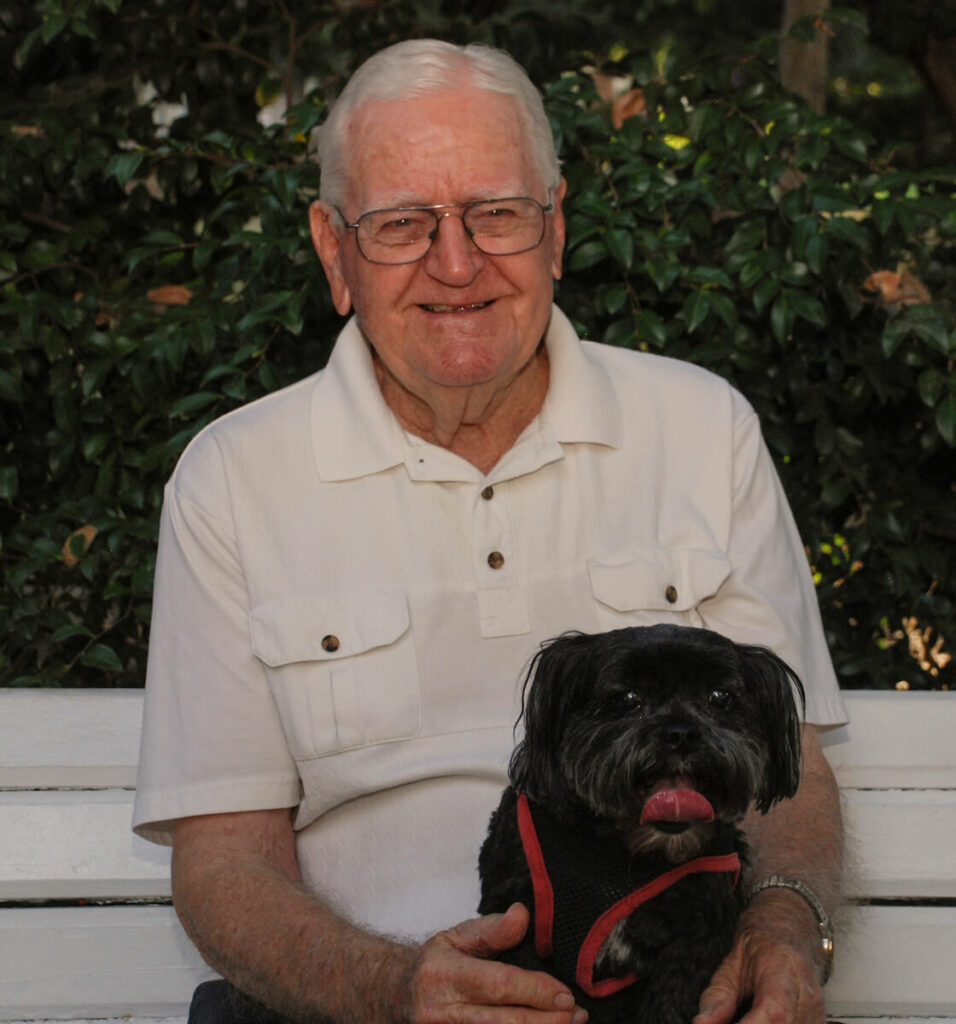 During his 30-year military career as an aircraft mechanic, he served in WWII and was stationed in France, Germany, and Illinois. Richard married Betty, his wife of 57 years, in 1940. Richard and Betty had three children. He also has three granddaughters, three great-grandchildren, and two great-great-grandchildren.
When Richard retired from the Air Force in 1967, he and Betty left Illinois and moved to Saint Petersburg, Florida, where Richard went to work with Westinghouse doing solar system maintenance for 11 years. He finally retired for good afterward and enjoyed many years of retirement with Betty. After Betty's passing in 1997, Richard moved to Rocklin, California to live with his oldest daughter and son-in-law. Together they traveled extensively.
Celebrate your moments great and small at Sterling Court at Roseville.
Contact us today to schedule a tour.