WE ARE LOCAL.
WE ARE PASSIONATE.

What Makes Pegasus Different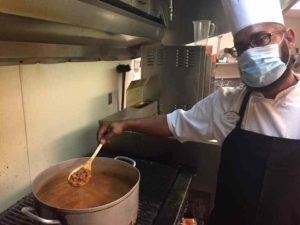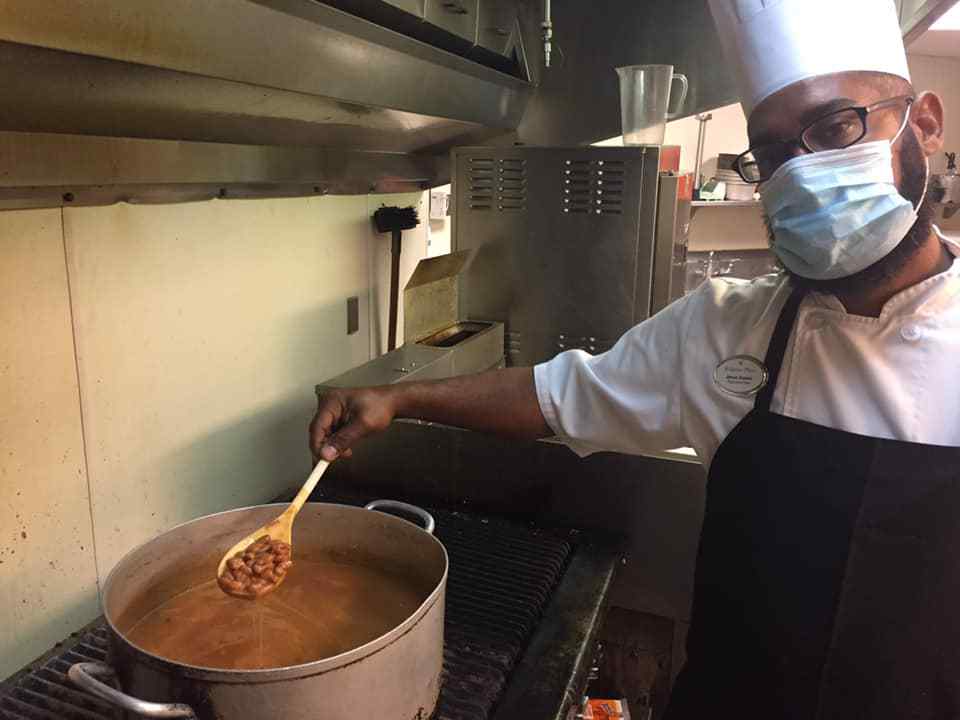 What's cooking at Pegasus Senior Living? All across the U.S., Pegasus communities are celebrating National Culinary Month in style! Our Dining Directors and Chefs take pride
Read More »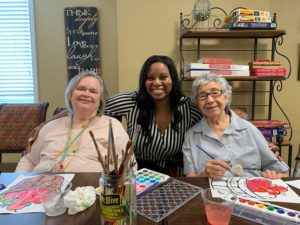 Ever wonder what seniors in communities are up to during retirement? At Pegasus, our teams are always happy to bust the myth that loneliness and
Read More »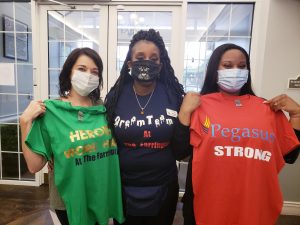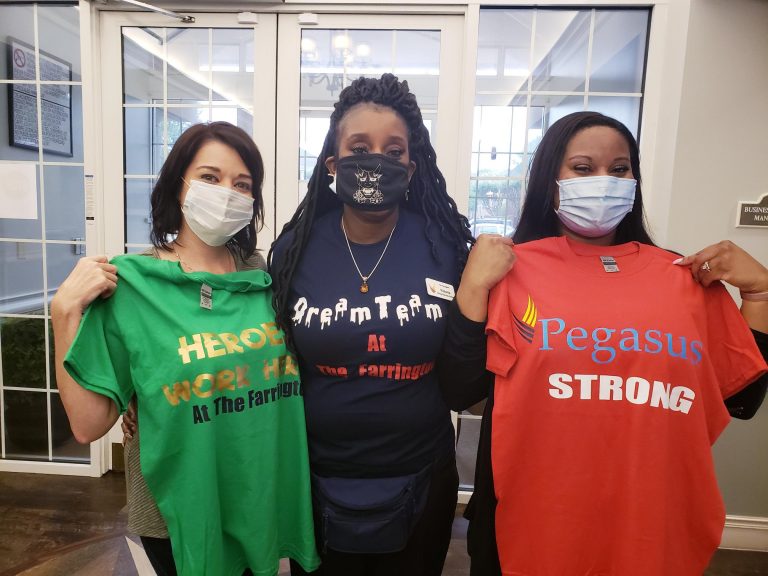 One of the greatest joys in life is to work hard on a team towards a common goal. Most of us are originally drawn to
Read More »
Pegasus stands for strength, loyalty and resilience.

Standing behind those same values are associates who want to help you live
your best life.