Is it time to talk
about Memory Care?
Check off the questions
that apply to your loved one.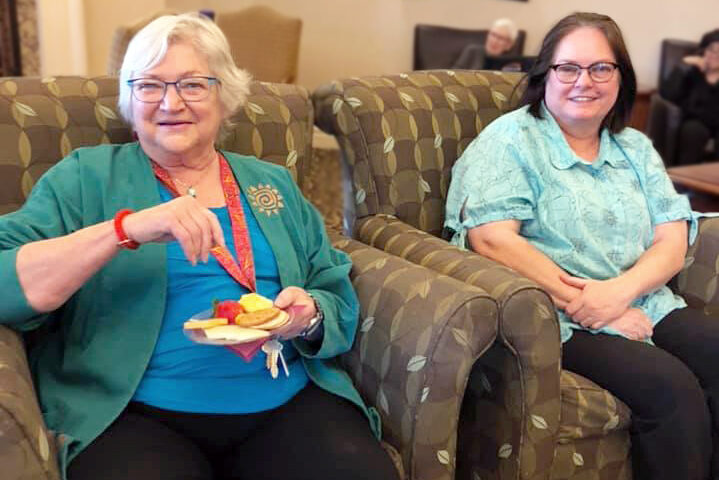 at The Courtyards at Mountain View
The Courtyards at Mountain View is opening our Memory Care neighborhood soon! Our individualized memory care services will leave both residents and families at ease knowing they are receiving comfort and convenience.
Take a Virtual Guided Tour of Our
Memory Care Community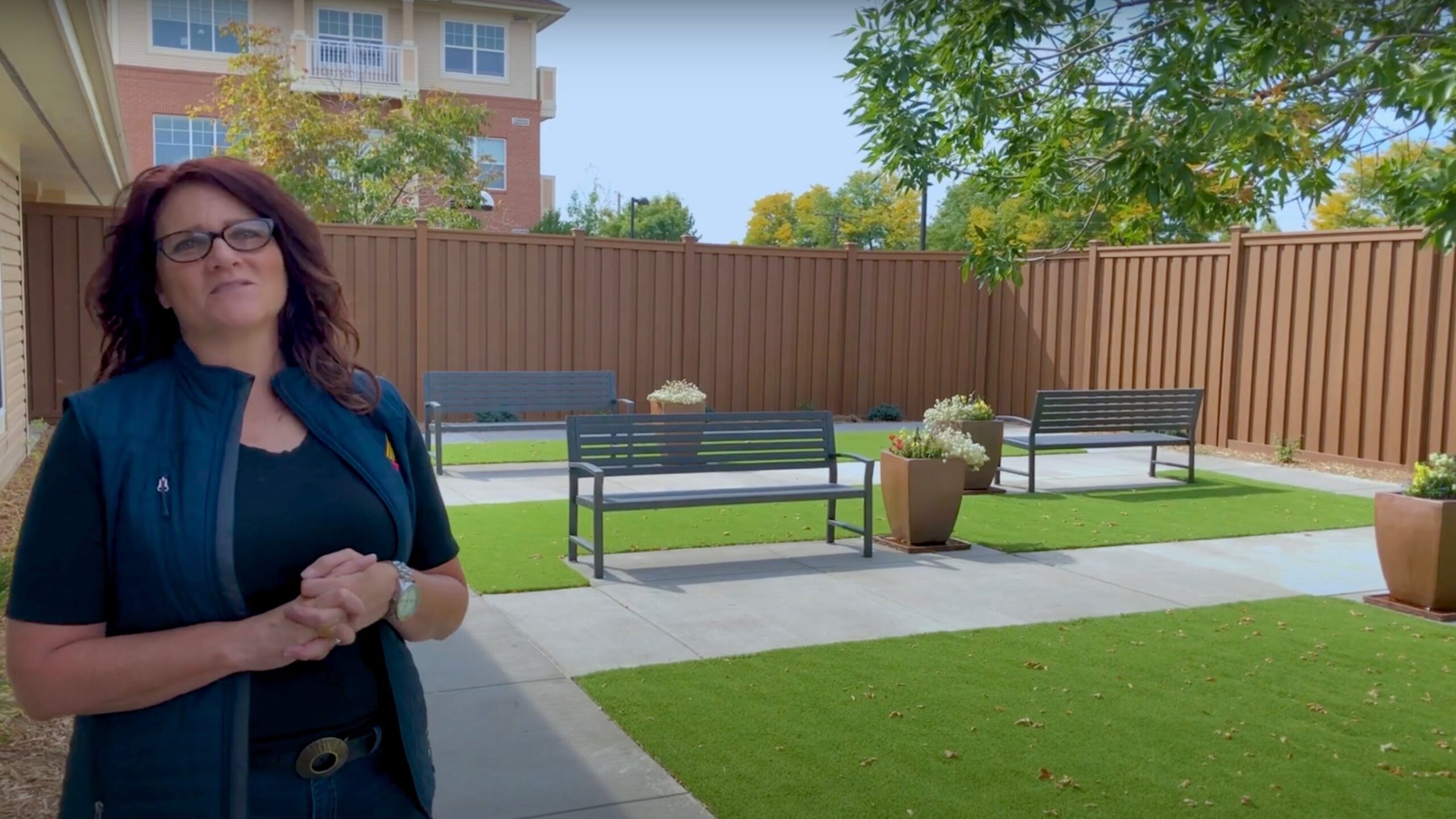 Enhancing Minds
Healthy Diets
Maximum Comfort
Therapeutic Healing Through Song
Transforming the Perception of Dementia
The Courtyards at Mountain View's Memory Care Program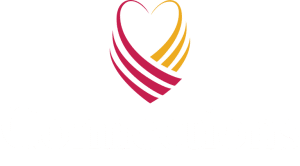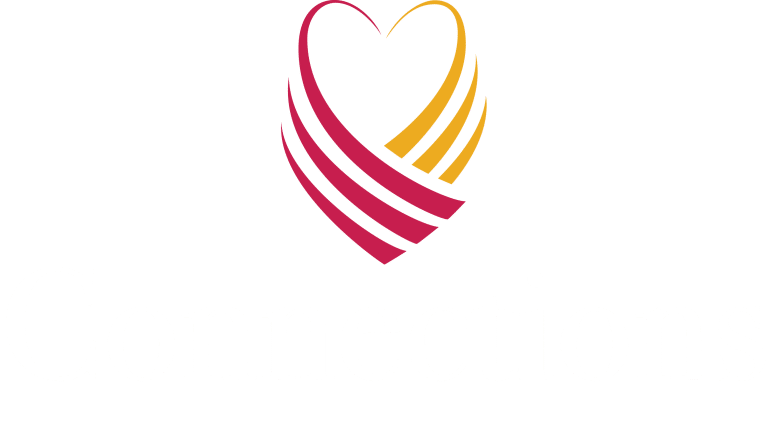 The Memory Care Connections Program at The Courtyards at Mountain View provides an enriching lifestyle while challenging common misconceptions around those with Alzheimer's and/or dementia. Our culture, programs, dining, and service implement proven research and current data based around Alzheimer's and dementia to provide our residents with a higher quality of life. The Courtyards at Mountain View supports memory care residents and the people around them with:
A Mediterranean-based diet
Signature music program SingFit
A holistic environment that adapts to each resident
Considering Memory Care? Watch How We Can Change Your Loved One's Life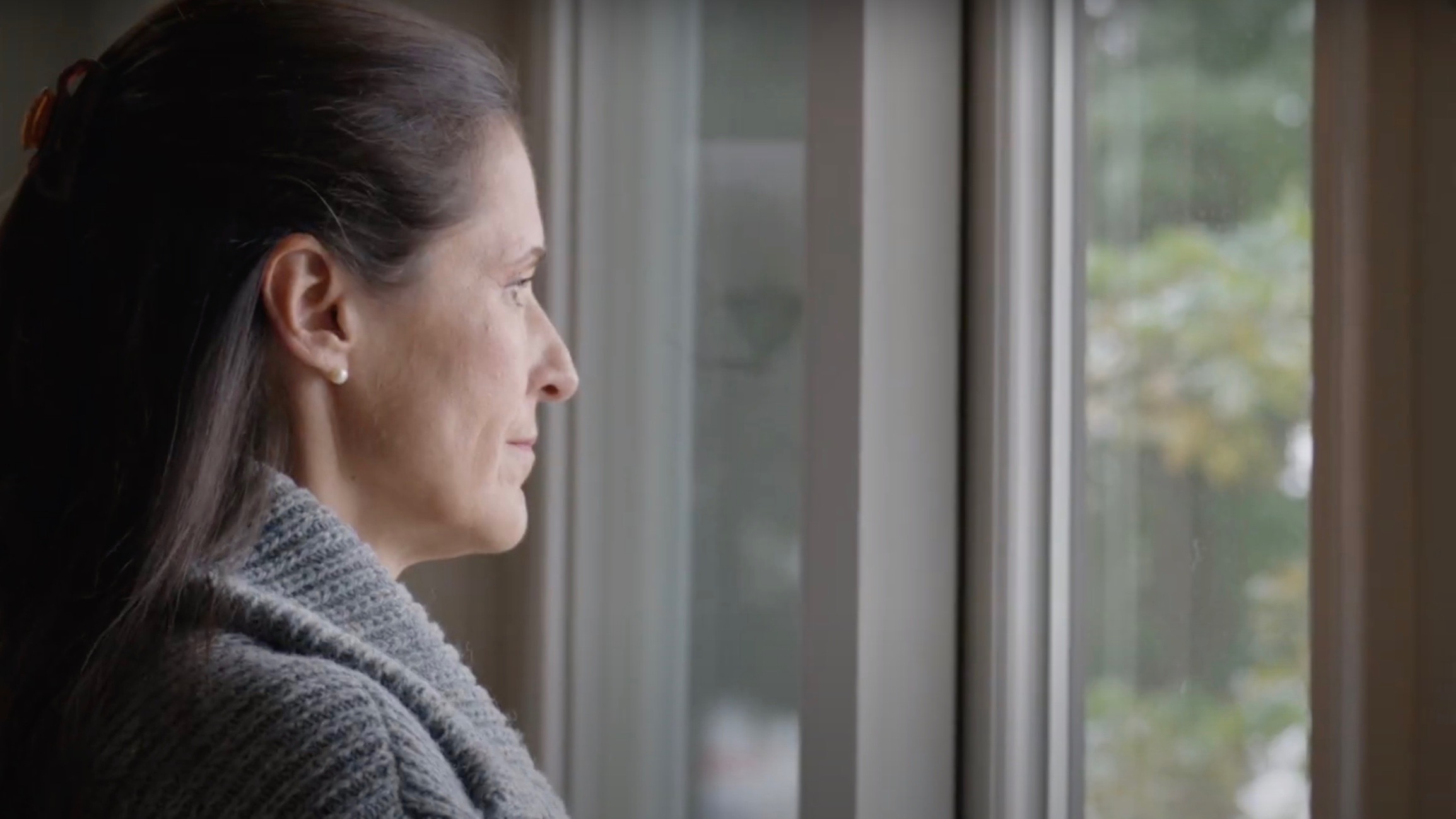 Book a tour at your convenience and have lunch with us.

We are ready when you are.