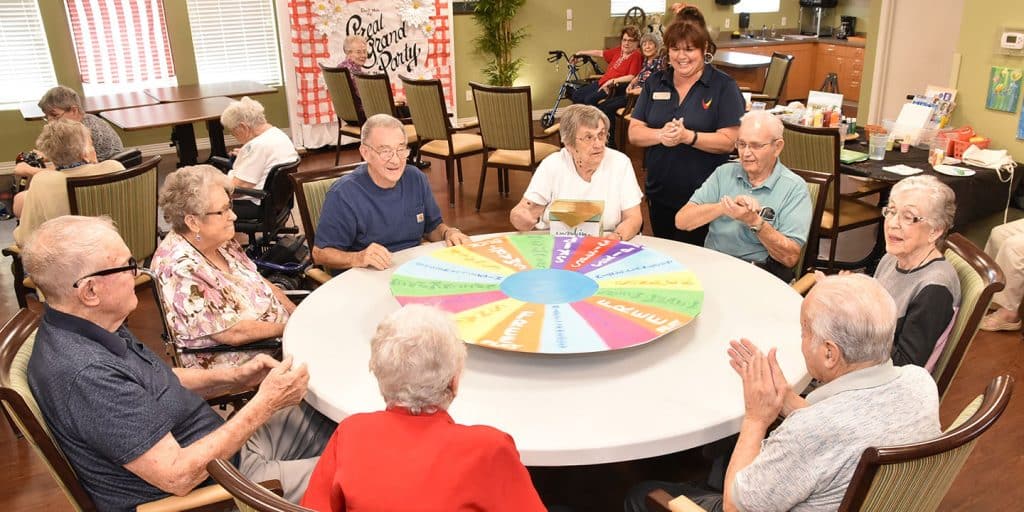 Imagine as a senior having all activities, events, and outings completely catered to you through a team who cares. That's reality at Broadway Mesa Village with Teresa Hadley, our Life Enrichment Director.
Her goal is to ensure life is literally enriching for our seniors, and we couldn't be luckier as she makes that very goal happen every day! Teresa joined our team in July 2018, and since then, she has been a whirlwind of care, excitement, and fun for our residents, building programs around their wants and needs.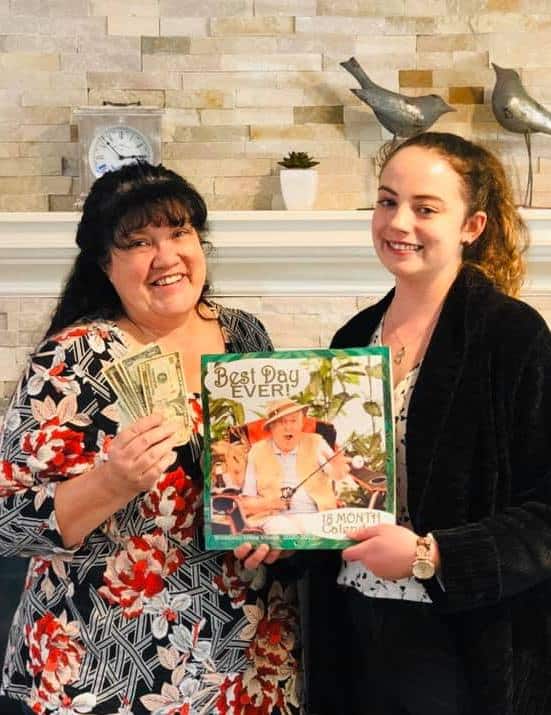 On birthdays, anniversaries, and Veteran's Day, Teresa paints a special banner for each resident. One of the events she planned was asking several residents to model for a 2020 calendar with all the proceeds going toward the American Cancer Association. Recently, we also hosted Oscar's Night where residents reenacted memorable scenes from unforgettable movies like Mrs. Doubtfire, Princess Bride, and Just Go With It.
She truly shows a 'Make Every Day the Best Day Ever' attitude, which is Pegasus Senior Living's goal for residents and associates at each community.
Teresa is truly a blessing to our residents, associates, and families! Thank you, Teresa, for everything you do!
Broadway Mesa Village residents reenacting scenes from classic movies on Oscar Night!