WE ARE LOCAL.
WE ARE PASSIONATE.

What Makes Pegasus Different
See How Our Passionate Services
Change Families' Lives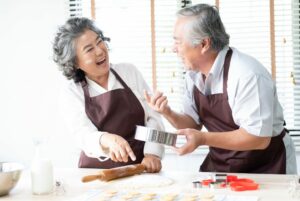 Why You Should Make the Move to a Senior Living Community Gig Harbor Court is one of many Pegasus communities that helps seniors make the
Read More »
You're never lonely at our Arlington active adult community. This year has been an unconventional one in many ways. With more time on our hands
Read More »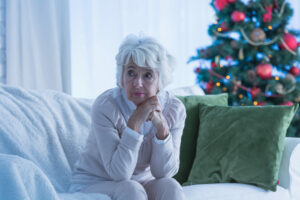 Recognizing Early Signs of Alzheimer's or Dementia in Your Loved Ones Although everyone is forgetful at times, some memory lapses and their consequences may signal
Read More »
Pegasus stands for strength, loyalty and resilience.

Standing behind those same values are associates who want to help you live
your best life.