Pegasus Senior Living provides a high quality, comfortable and stimulating community, whether seniors are ready for independent living, assisted living or memory care.
What Makes Pegasus Different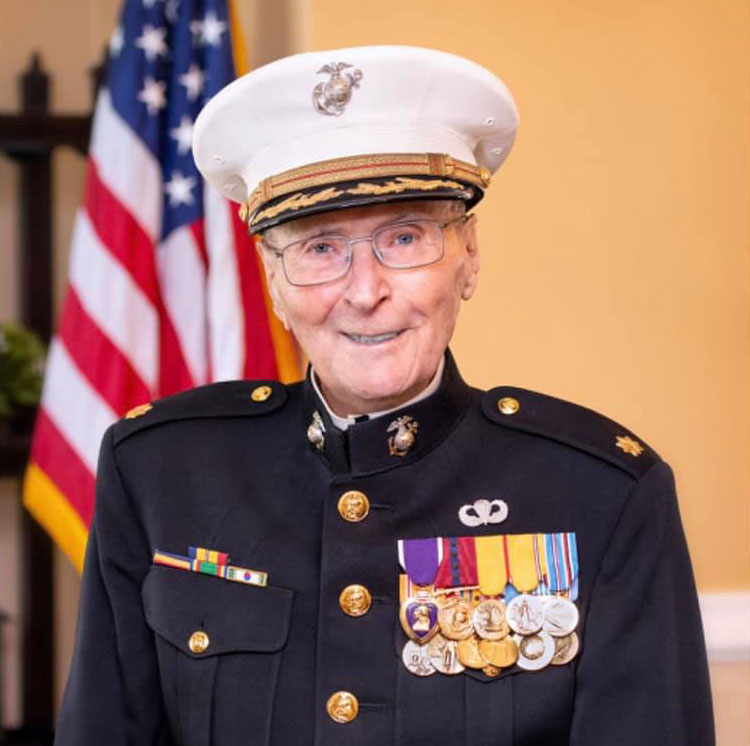 Our beloved resident Major Bill White has made national headlines with his simple request: to receive Valentine's Day cards this year.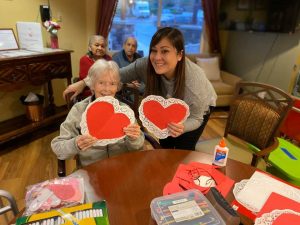 Pegasus Senior Living communities all over the country are celebrating Maj. Bill White, who has become famous with his Valentine's Day card initiative in Stockton,
Read More »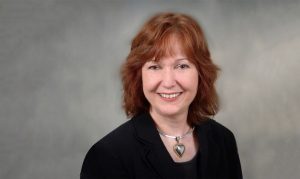 Dallas-based Pegasus Senior Living is welcoming Dr. Sandra Petersen, DNP, APRN, FNP-BC, GNP-BC, PMHNP-BE, FAANP to their Health and Wellness team. Dr. Petersen comes from
Read More »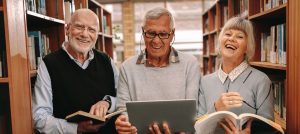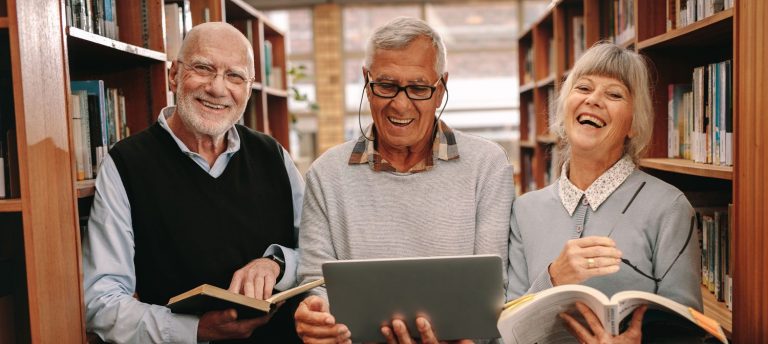 There should be more to your day than chores and upkeep. If you are still considering senior living, it can be beneficial to step back
Read More »
Pegasus stands for strength, loyalty and resilience.

Standing behind those same values are associates who want to help you live
your best life.