WE ARE LOCAL.
WE ARE PASSIONATE.

What Makes Pegasus Different
See How Our Passionate Services
Change Families' Lives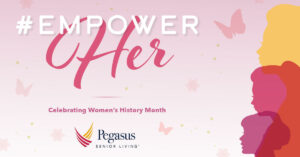 National Senior Living Operator Empowers the Women Who Define Their Communities In honor of International Women's Day 2021, Pegasus Senior Living is thrilled to acknowledge
Read More »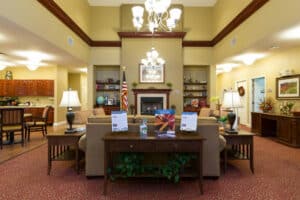 Our Community Offers Top-Tier Senior Living Services in Elk Grove Elk Grove Park provides California seniors with assisted living and memory care services in a
Read More »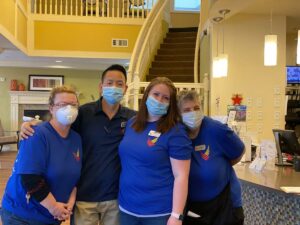 Celebrations Praised the Contributions of Our Hardworking Team Members At Pegasus Senior Living, we're proud to provide seniors and their families across the country with
Read More »
Pegasus stands for strength, loyalty and resilience.

Standing behind those same values are associates who want to help you live
your best life.