What Makes Pegasus Different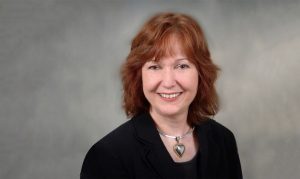 With the coronavirus pandemic in place, senior living companies like Pegasus are rising above the fray to be proactive in their protocols and day-to-day operations
Read More »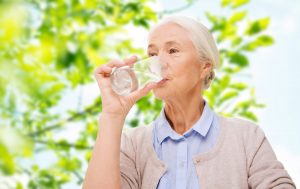 While we are all working on keeping each other safe, we can also remember during these times how rewarding it is to practice being healthy
Read More »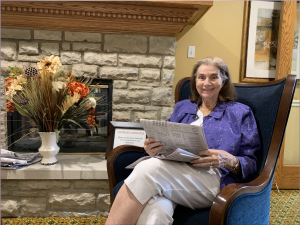 COVID-19 is spreading across the globe. But just like our communities and Pegasus as a whole, the entire world is aggressively fighting back as one.
Read More »
Pegasus stands for strength, loyalty and resilience.

Standing behind those same values are associates who want to help you live
your best life.