Pegasus Senior Living provides a high quality, comfortable and stimulating community, whether seniors are ready for independent living, assisted living or memory care.
What Makes Pegasus Different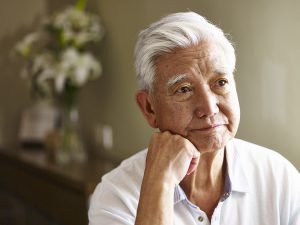 It's the next chapter of your journey. You may be considering either a senior living community or staying at home. It may feel more comfortable,
Read More »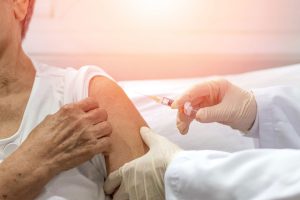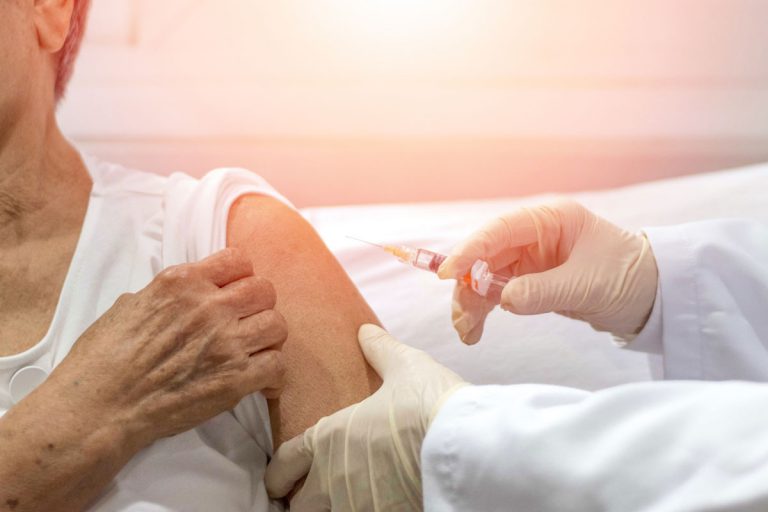 Flu season is upon us again. If you are preparing your aging parents for the 2019 flu season, you are ahead of the curve and
Read More »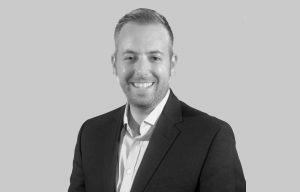 Alex Germain-Robin is the new Southeast Regional Director of Operations for Dallas-based Pegasus Senior Living. His start date was September 16. Newly appointed Southeast Regional
Read More »
Pegasus stands for strength, loyalty and resilience.

Standing behind those same values are associates who want to help you live
your best life.