WE ARE LOCAL.
WE ARE PASSIONATE.

What Makes Pegasus Different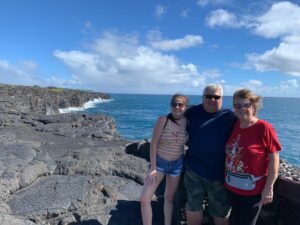 Community Sales Partner Lorri Hensley at Mesa senior living home, Broadway Mesa Village, is a dedicated and passionate hero coming to work each and everyday
Read More »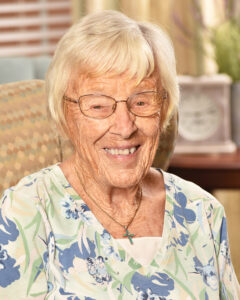 Several Broadway Mesa Village residents are celebrating their birthdays, including two centenarians and a gentleman who turned 98! Between all three of them, they share
Read More »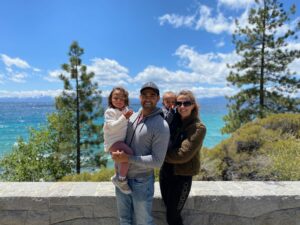 Sam Garcia-Felix, senior living community The Seasons of Reno's Memory Care Director, is a dedicated associate, going above and beyond every day to serve our
Read More »
Pegasus stands for strength, loyalty and resilience.

Standing behind those same values are associates who want to help you live
your best life.