Join Our Team of Dedicated Professionals
Pegasus Senior Living welcomes your interest in joining our dedicated and compassionate staff. We manage dozens of communities across the United States, each firmly rooted in their local geographies, empowered to provide customized attention and committed to the individual well-being of our residents. We hire locally and we hire the best. We partner with our residents to serve their physical, mental and spiritual health.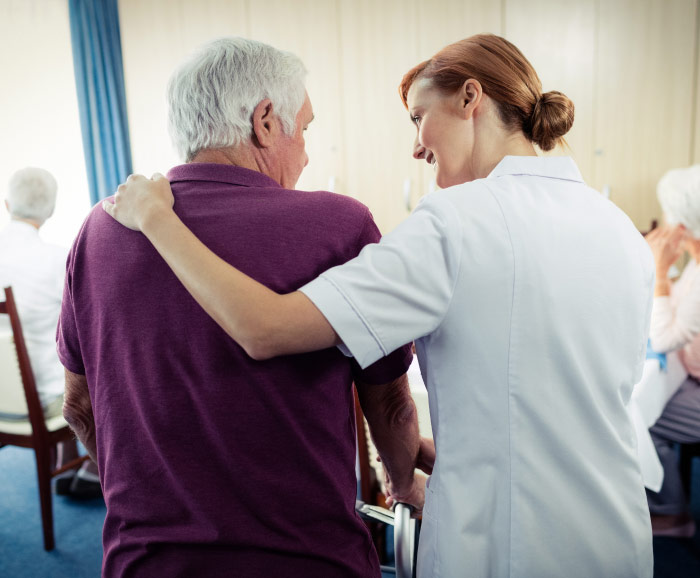 Per our Mission Statement, our associates are united by a commitment and dedication to the highest quality of service delivery to our residents with a sense of warmth, compassion, individual pride and company spirit. On occasion, we have open positions for employment.
You are invited to complete and return the online application, specifying the position and location of your interest, and submit. You may also personally visit any one of our communities and complete the application there. Please call to schedule your visit and learn more about our compensation and benefits. We're excited to meet you!