Read our commonly-asked questions and answers that will cover the COVID-19 vaccines and how we are protecting our residents and team members.
See why Pegasus Senior Living associates are getting vaccinated to help protect our residents against COVID-19!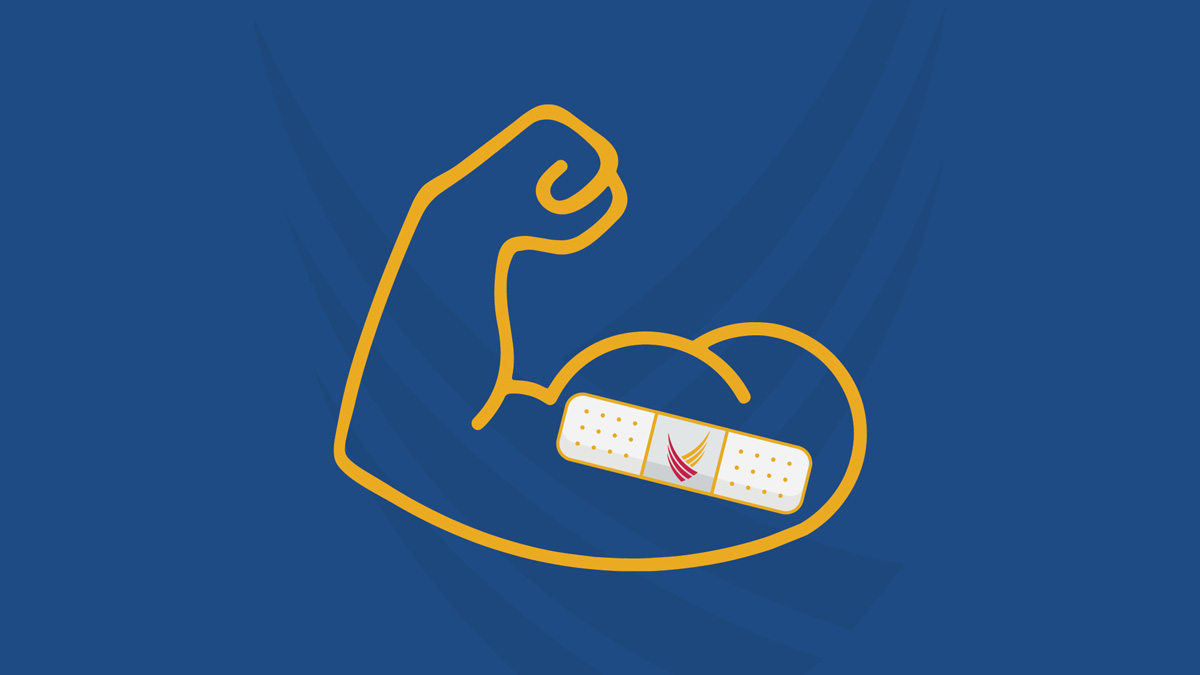 We will keep you and your loved ones up to date on new developments and announcements.
Staying Ahead of the Curve
Thanks to Dr. Sandra Petersen and the rest of the Pegasus medical team, we are staying two steps ahead with ample PPE, masks, diligent sanitization protocols, constant communication, and more to protect our residents and associates.
Our blog provides valuable information: how we're staying connected in a digital world, safety tips for seniors, and more.
The latest research and resources on COVID-19 from the CDC and WHO.