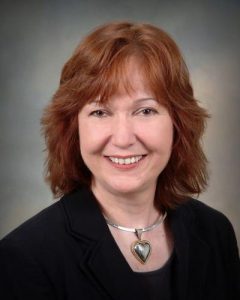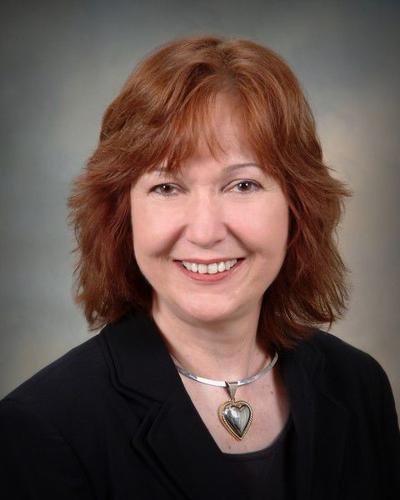 With the coronavirus pandemic in place, senior living companies like Pegasus are rising above the fray to be proactive in their protocols and day-to-day operations to protect their residents and associates.
Dr. Sandra Petersen, a partner of Pegasus' Health and Wellness team since February 2020, is one of the ways Pegasus is staying ahead of the curve with her robust expertise, solid relationships in the medical field, and her overall healthcare experience. Dr. Petersen has been leading the charge when it comes to drawing up new protocols as CDC recommendations roll in daily and is overseeing existing procedures for the safety of the Pegasus communities.
For additional preventive measures, Pegasus is ordering hundreds of thousands of surgical masks and in the process of performing COVID-19 tests onsite at all communities through Magnolia Labs starting this week.
"We are thankful to have Dr. Petersen as part of our team," said Justin Wray, Vice President of Sales and Marketing for Pegasus. "She has kept in contact with our communities every day and is available nearly 24/7 to all team members. It's a powerful and proactive measure we are taking during these uncertain times."
Pegasus is keeping families, partners, residents and loved ones apprised with continuous communication, including their COVID-19 updates page online that also lists Pegasus' current protocols during the coronavirus crisis. Facebook posts are also being posted daily from all communities with photos and videos of residents interacting with their family members and safely having fun inside while practicing social distancing.
About Dr. Petersen
Dr. Petersen comes from an extensive background in the medical and healthcare fields. She has authored on various topics relating to systems thinking, assisted living, memory care, hospice, home care, psychiatric nursing, primary care, medical home, telecare, biofeedback, robotic pet therapy, neuroplasticity and nursing leadership.
Dr. Petersen lectures throughout the country at seminars and before professional organizations. Petersen was a founding member of the Assisted Living Federation of America (ALFA) Nurse Action Committee and has played an integral part in the assisted living industry since the early 1990s.
As seen on Senior Living News.