1919 Creston Road, Paso Robles, CA 93446
Facility No. 40 5850010
Creston Village is a warm and welcoming senior living community offering personalized Assisted Living and Memory Care services in beautiful Paso Robles, California. We are dedicated to enhancing health, wellness and offering the highest quality of service delivery for our residents—enabling them to live life more meaningfully. Creston Village is set on ten acres of beautifully landscaped grounds perfect for a quiet walk or for soaking up some California sunshine. Welcome to Creston Village.
Creston Village is an exceptional mid-California senior living community that provides Assisted Living and Memory Care. We serve seniors and their families from Paso Robles as well as Templeton, Adelaide, San Miguel, Whitley Gardens, and other nearby towns and neighborhoods in the Salinas River Valley region of northern San Luis Obispo County and southern Monterey County.
Located at the intersection of Creston Road and Cedarwood Drive, Creston Village is set on ten acres of beautifully landscaped grounds often visited by deer.
We are nestled in a quiet residential area in the heart of Paso Robles, against a backdrop of rural rolling hills, vineyards, ranch land, Oak Creek Park, Sherwood Park, and the Paso Robles Golf Club.
Only two miles from Highway 101, Creston Village is conveniently close to the quaint downtown area, a senior center, library, restaurants, shops, Vons, Rite Aid, CVS, Kohls, a movie theater, banks, a historic hotel, golf courses, and a community college that offers free classes for residents. Twin Cities Hospital is just six miles away.
Assisted Living is for seniors who need a little help with mobility and daily tasks from trained caregivers while enjoying the convenience of resort services and the privacy of their own apartment. Assisted Living offers residents the specific type of personalized aid they need to make their lives easier and healthier, while enabling them to live as independently as possible.
Our state-of-the-art Memory Care Program employs the latest research as well as the knowledge base and experience of, the largest provider of Memory Care in the nation. Our programs can help your loved one maintain their mental functions and enjoy the satisfaction and dignity of daily moments of success.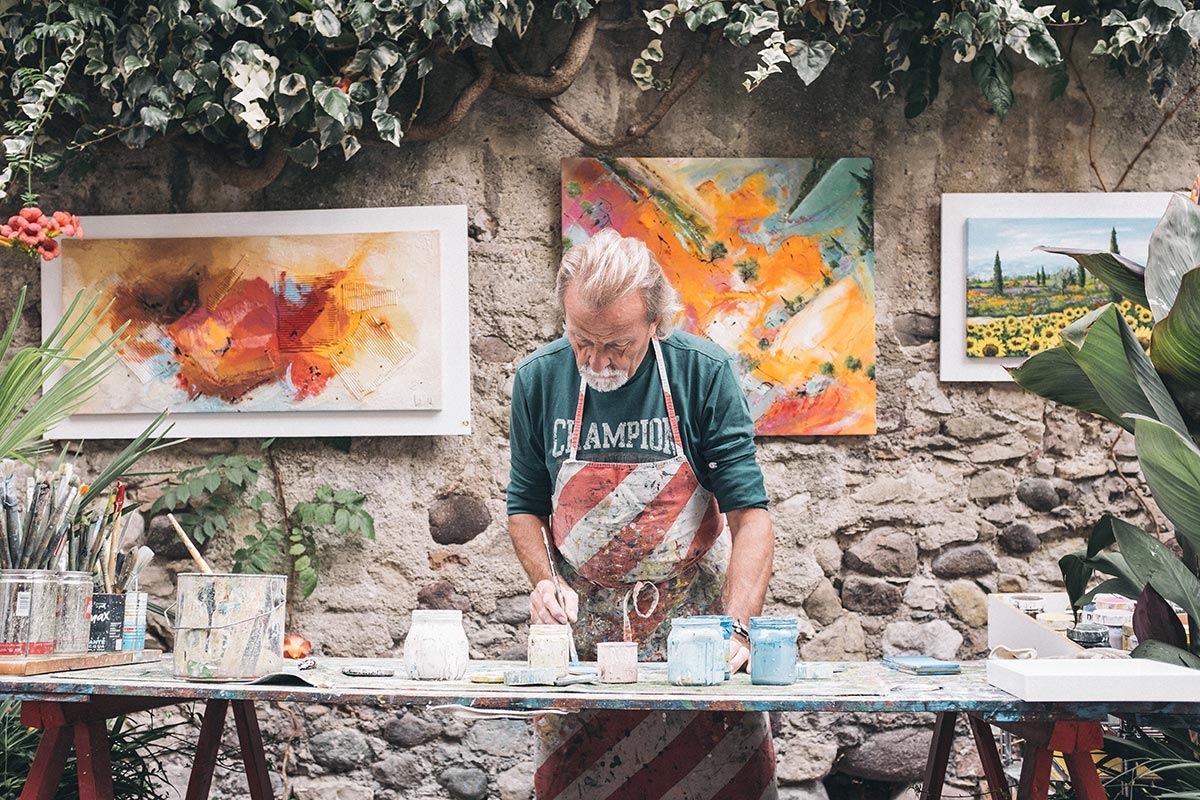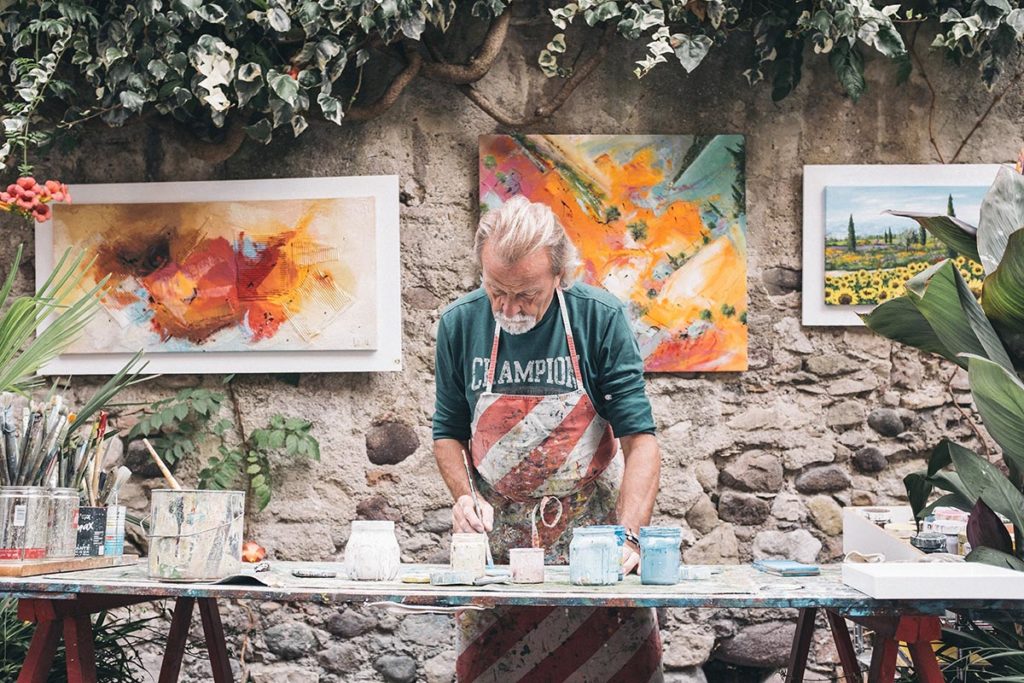 We work hard to get to know you, understand your lifestyle, and show you the possibilities at Creston Village. Take our lifestyle quiz so we can provide an experience tailor made for you.
Below is an overview of our Community. For full information including Services, Amenities, Floor Plans and Levels of Care details, please download our information kit below.
Overview
Assistance with personal needs including dressing, bathing and dining
Licensed nurse available
Licensed nurse on-call, 24 hours a day
Negotiated Service Plan
Medication assistance
Medication management
Personal care assistance available 24/7
Ongoing monitoring of resident's health status
Behavior tracking and management
Weekly housekeeping services
Personal laundry services
Three freshly-prepared, nutritious and appetizing meals served daily
Snacks/beverages available throughout the day
Room service available
Daily events or outings
Scheduled transportation services available
Incontinence care/management
Diabetic care
Stage I and II wound care
Short-term stay options available
Respite care available
Hospice care available
Coordination of hospice care available
Specially-designed exercise and fitness programs
Specially-designed environment for individuals with limited mobility
Personal check-ins throughout the day
Ambulation and escort services
Ongoing dementia training and support for staff
Assisted Living
Residents carry on their vital and engaging lifestyle—yet they enjoy a safe and secure environment with richer support for daily activities such as bathing, dressing, medication management, mobility and more. Experienced and professional associates help, while retaining your dignity and independence. Plus, our communities excel at providing an excellent active and social environment where seniors can meet and mingle with others in the same stage of life.
Memory Care
Our Memory Care communities are carefully designed to meet your needs and those of our residents. Each resident is defined by their individuality and entitled to a life of meaning, wellness and vitality—regardless of their diagnosis. We provide a safe environment for activities such as gardening, kitchen work, and other projects that use meaningful life skills and individual talents.
We look forward to hearing from you!
Photo Gallery
Events & Dining
B-Fit Exercise Class
Out to Lunch Bunch
Bingo
Happy Hour-Mix & Mingle
LRC- Dice Game
Relaxation Station
Mexican Train Dominoes