Creston Village Sample Menu
This is not your typical senior living dining experience!
Seasonal meals made year-round with local ingredients.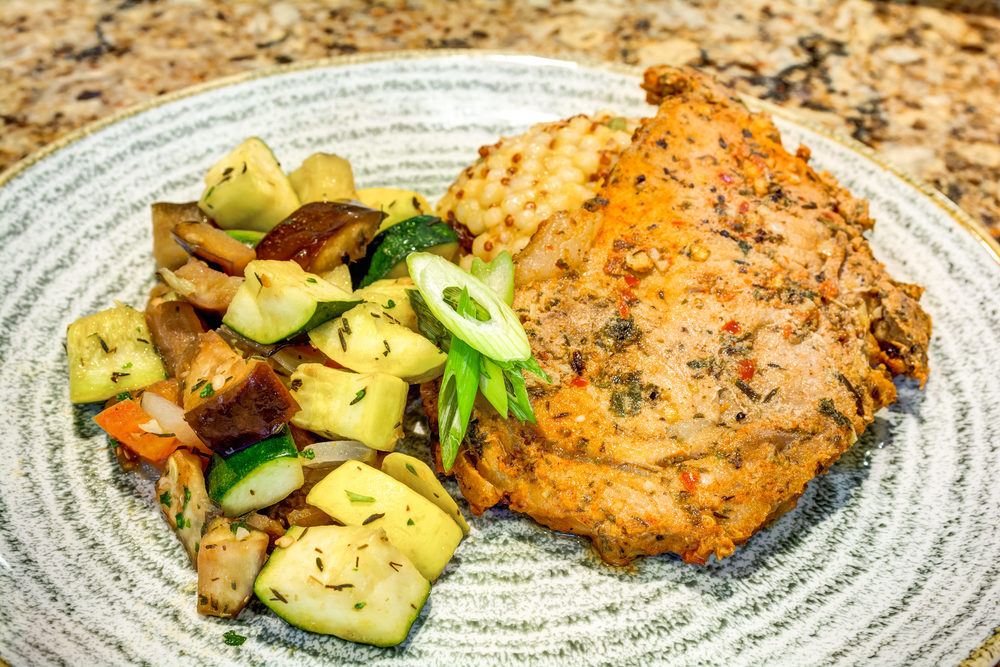 Turkey Meatloaf
Veal Parmesan
Turkey Burger
Chicken Tenders
Bleu Cheese Bacon Burger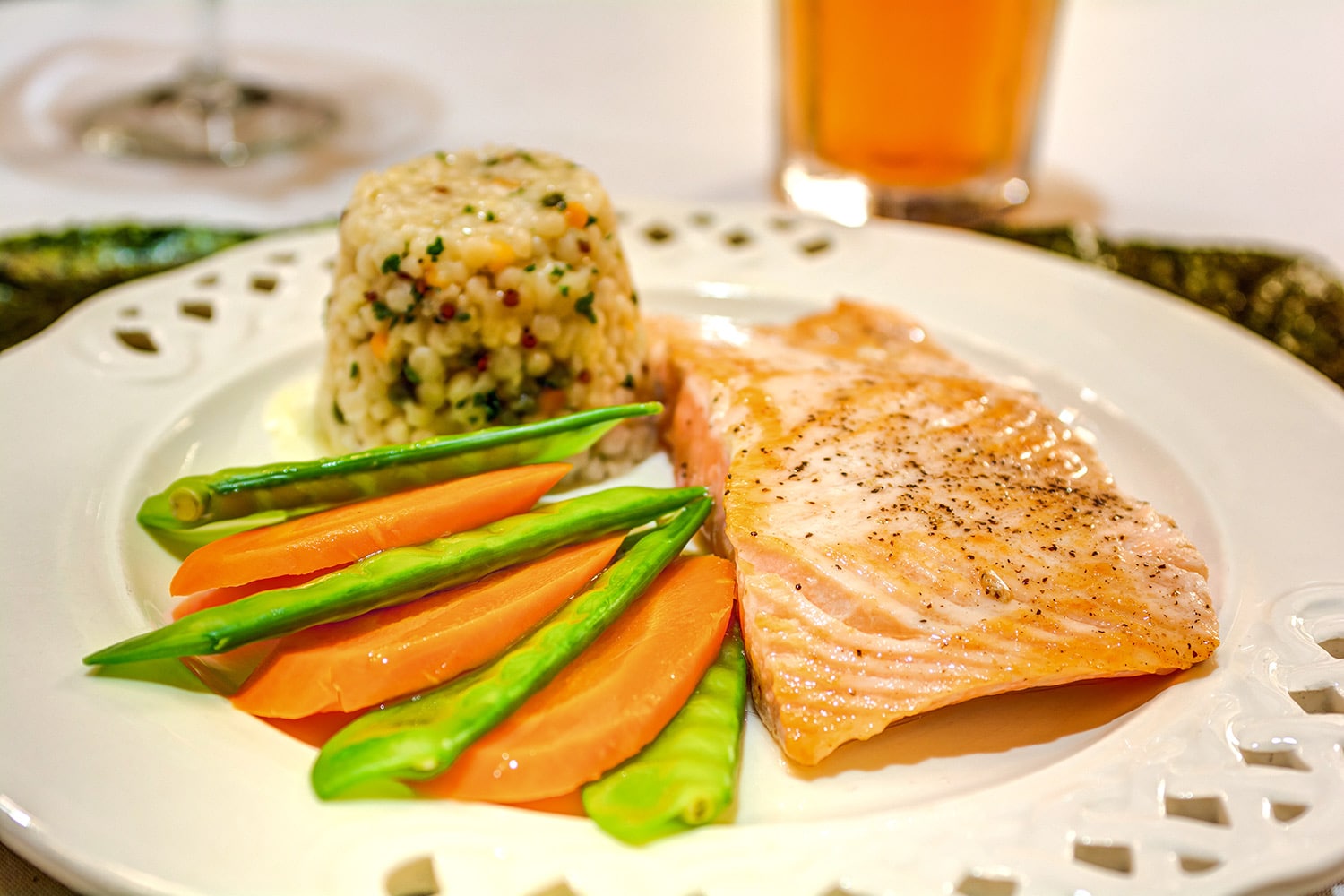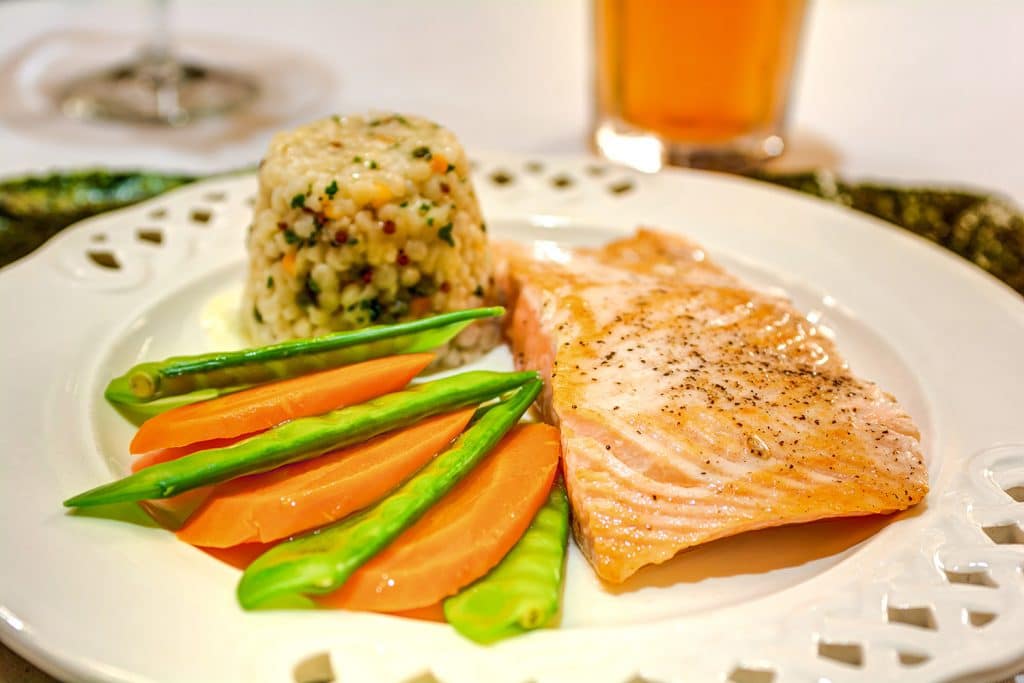 Buttered Zucchini with Yellow Squash
Homestyle Bread Stuffing
Sauteed Collard Greens
Orzo Pilaf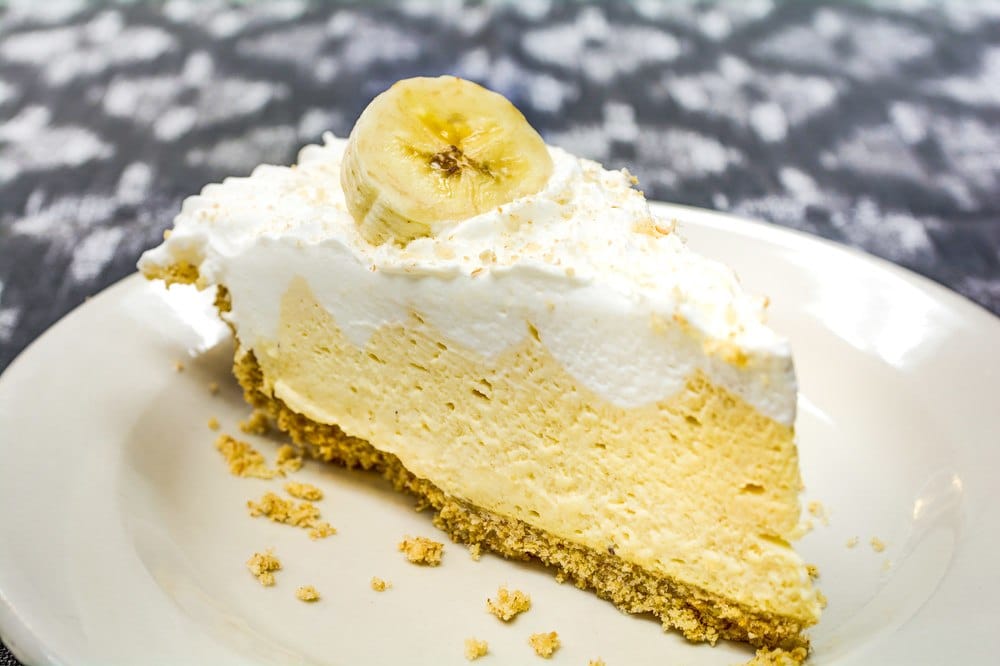 Fresh Fruit Cup
Ice Cream Sundae
Reduced Sugar Lime Mousse
Book a tour at your convenience and get to know our team.

We are ready when you are.
We love being able to greet new residents. We chose to live here because we had friends who lived here and they recommended it. It's wonderful. People, residents and staff are happy. Happy Hour is great!"