Glenwood Village of Overland Park
Live Here.
Work Here.
Grow Here.
A caring community located in the sought-after area of Overland Park, KS, we're committed to understanding the latest research and programs to assist those with Alzheimer's in addition to serving seniors who may need a little more help in assisted living. 
Watch How We Make Your Family Our Family
the Executive Director for Glenwood Village of Overland Park.
My interest in senior living started almost 14 years ago when I was working in IT and found I loved serving the senior population.
Serving seniors gives me a great deal of satisfaction knowing that I have the ability to seriously impact the lives of others. My favorite part of our community is its teamwork, and I especially enjoy the happy hours they organize. I think the best meal from our culinary team is their Salisbury steak or fried chicken.
Thanks for taking the time to view our website. I hope you can participate in an in-person or virtual tour soon and interact with our friendly team members who continue to make a difference.
Regards,
Thomas E. Inderhees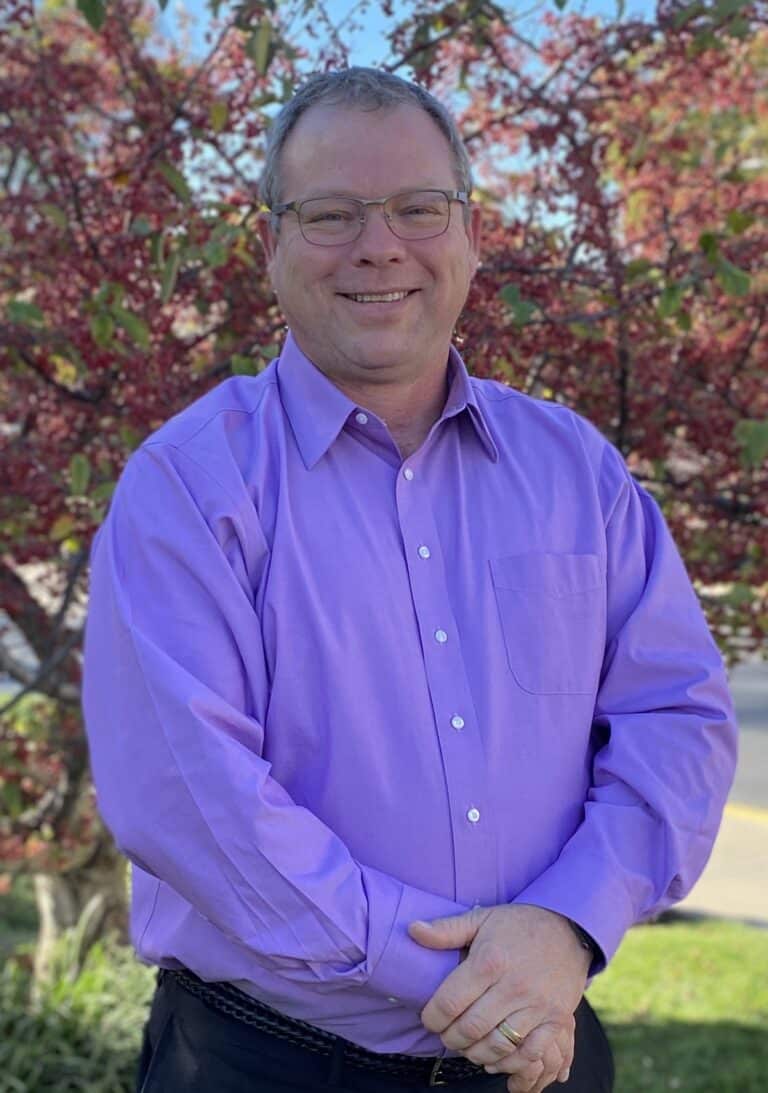 With endless day trips and outings, we love calling
Overland Park, Kansas home.
What to Expect at Glenwood Village
Play a competitive game of cards or Wii tennis with your friends. Try a new hairstyle at our beauty and barber shop on-site for your convenience. 
Maintain a fitness regimen with our B-Fit class or enjoy the occasional live music events. 

The possibilities are endless to fill your days!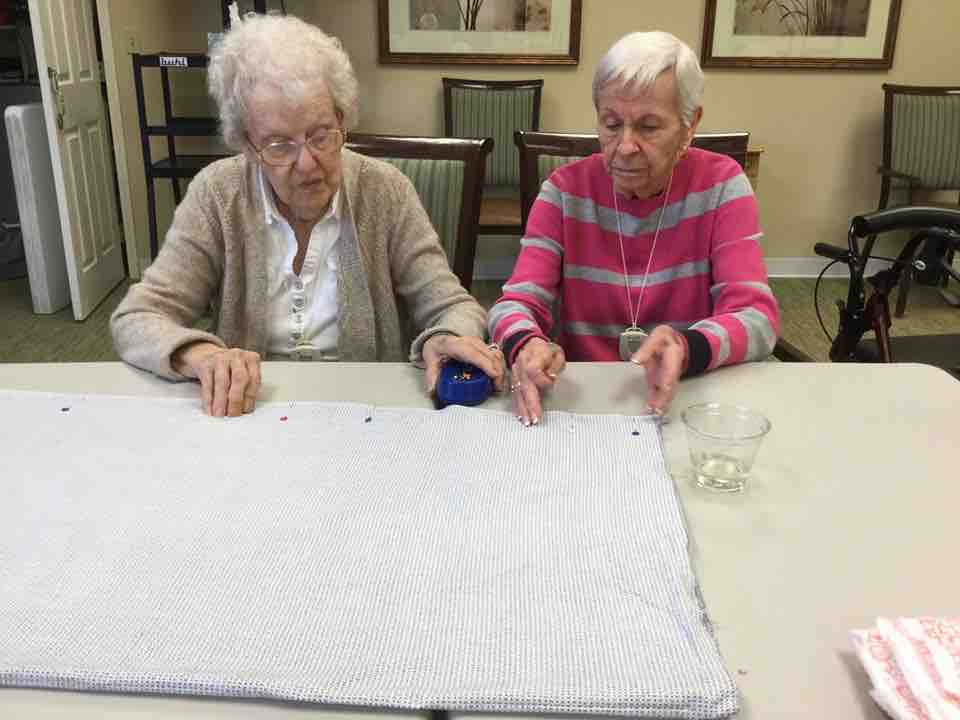 Where to Go in Overland Park
There is much to do at Glenwood Village of Overland Park and the surrounding area. We are located right next to entertainment hub The New Theatre & Restaurant as well as dining options like Jack Stack, The Boardroom and Cinzetti's.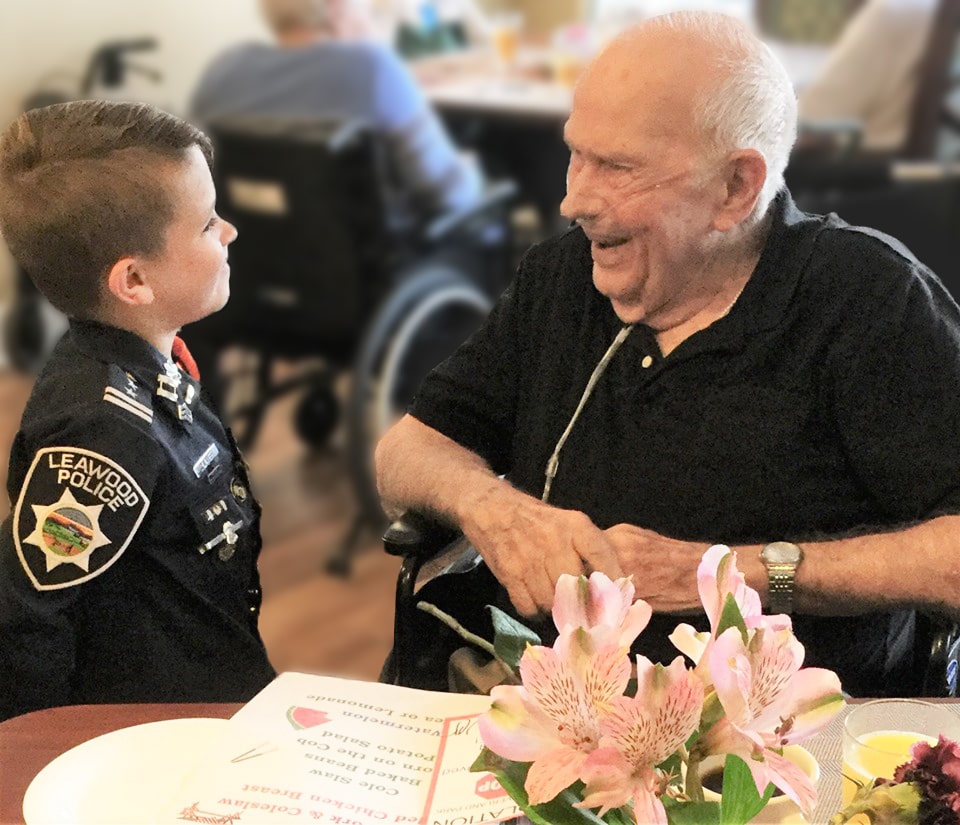 The New Theater
Jack Stack BBQ
Olive Garden
Louisburg Cider Mill
J. Gilberts
Hy-Vee
Walmart
The Plaza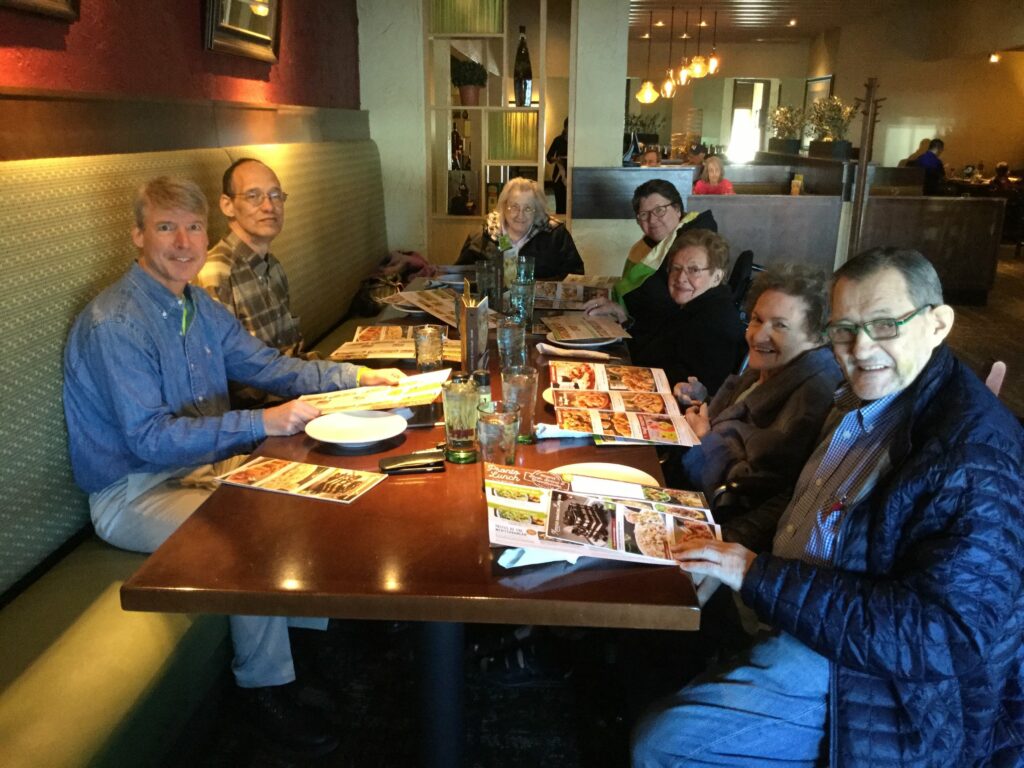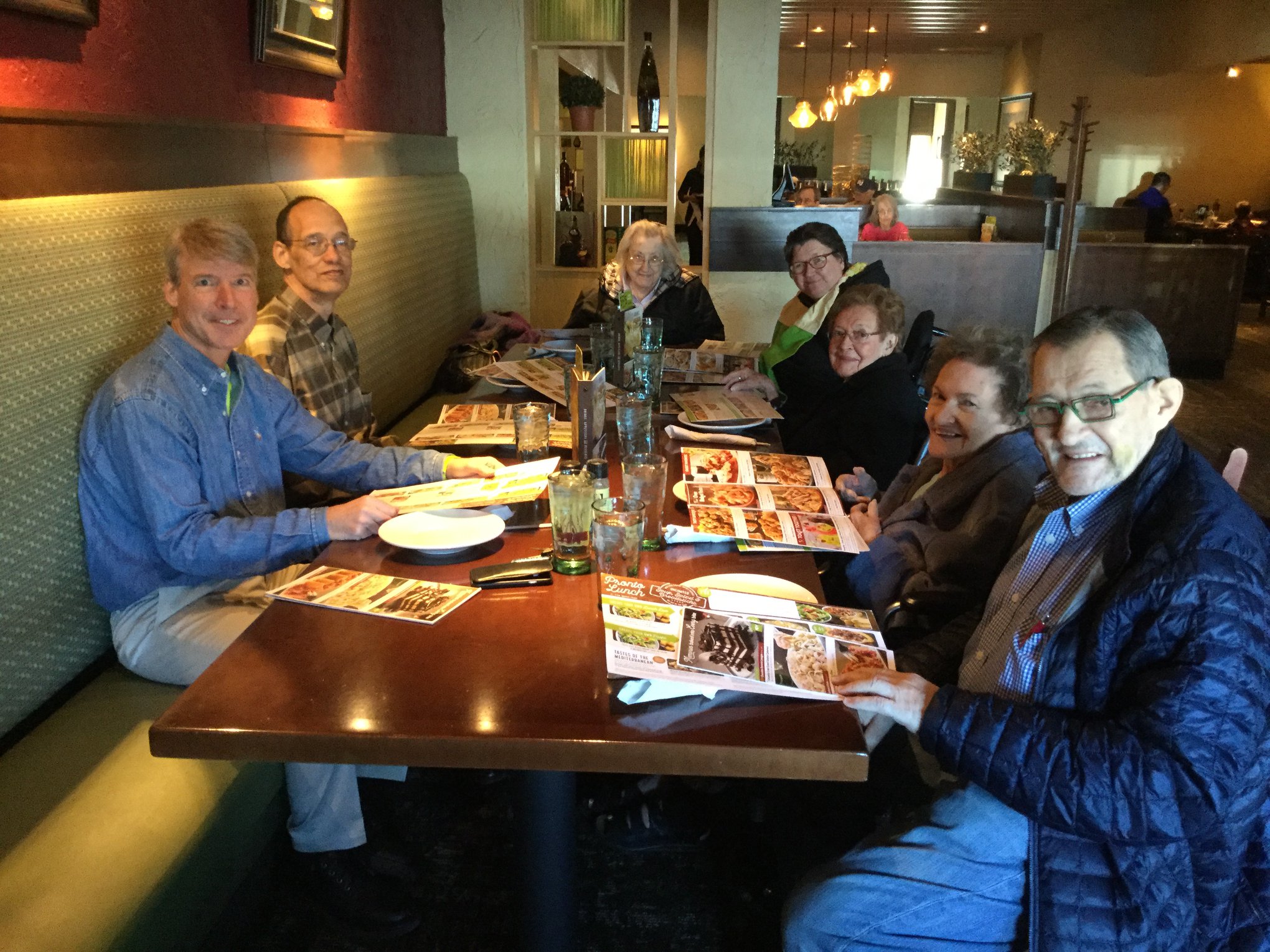 Book a tour at your convenience and get to know our team.

We are ready when you are.
We recently had to move our 90+ yr old parents from the farm of 65 years. We vetted 5 facilities and chose Glenwood Village. The salesperson was key in our decision as she helped us every step of the way. We siblings live in 3 different states none of which is KS. The head of nursing was very thorough in her med review and physical assessment. Having a doctor and nurse practitioners available was the icing on the cake. COVID-19 restrictions have made it difficult but we are confident they are getting excellent care."