Glenwood Village of Overland Park
We're Local.
We're Passionate.
We Care.
A caring community located in the sought-after area of Overland Park, KS, we're committed to understanding the latest research and programs to assist those with Alzheimer's in addition to serving seniors who may need a little more help in assisted living. 
What to Expect at Glenwood Village
Play a competitive game of cards or Wii tennis with your friends. Try a new hairstyle at our beauty and barber shop on-site for your convenience. 
Maintain a fitness regime with our B-Fit class or enjoy the occasional live music events. 

The possibilities are endless to fill your days!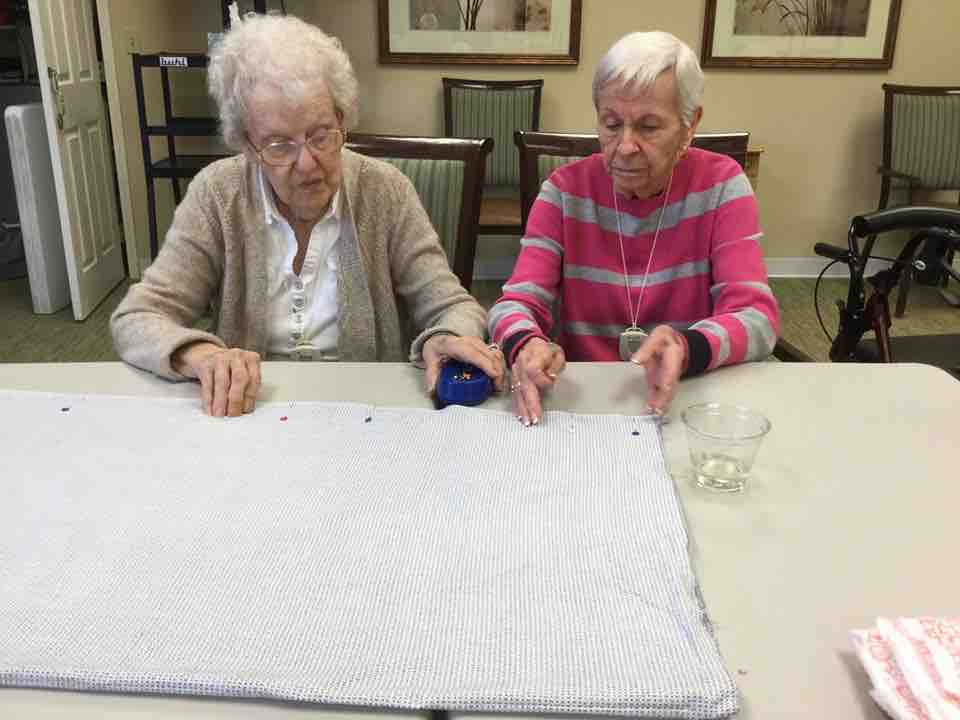 Where to Go in Overland Park
There is much to do at Glenwood Village of Overland Park and the surrounding area. We are located right next to entertainment hub The New Theatre & Restaurant as well as dining options like Jack Stack, The Boardroom and Cinzetti's.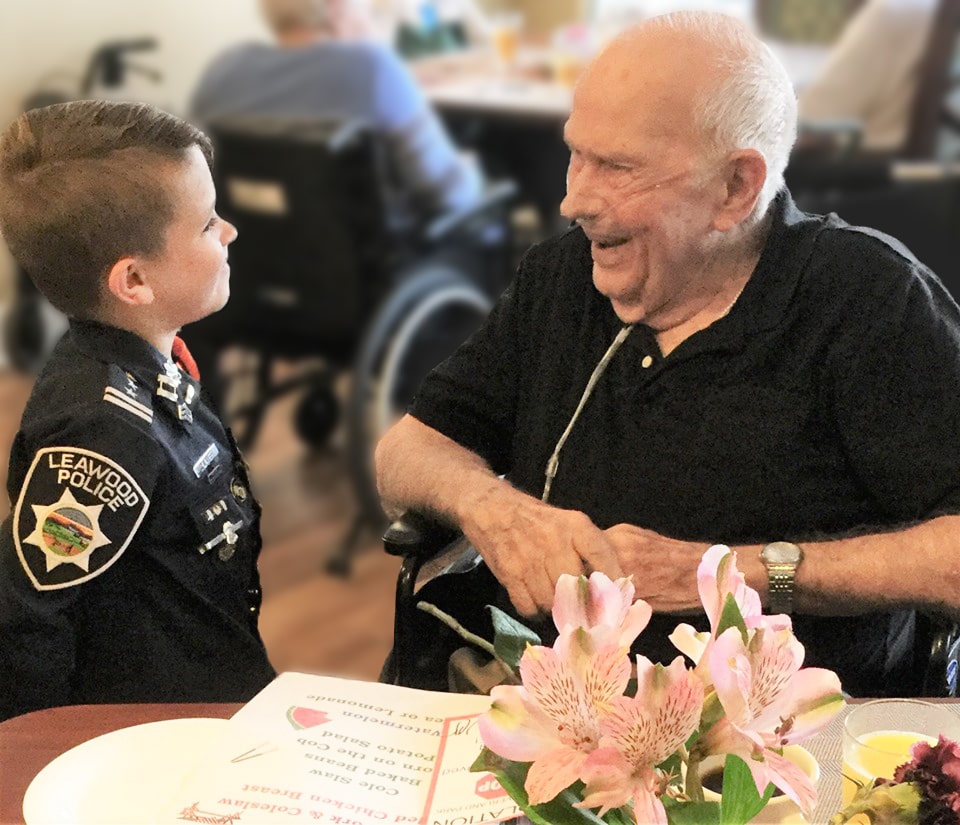 Book a tour at your convenience and have lunch with us.

We are ready when you are.