Choosing memory care or dementia care can be a blessing. However, finding the right community will take a bit of research.
Washington State is home to 2,000 assisted living facilities. Over half (55 percent) of those residents have Alzheimer's or dementia. Assisted living is an incredible service to extend seniors' level of independence. However, memory care communities offer evidence-based programs specifically for people with memory loss.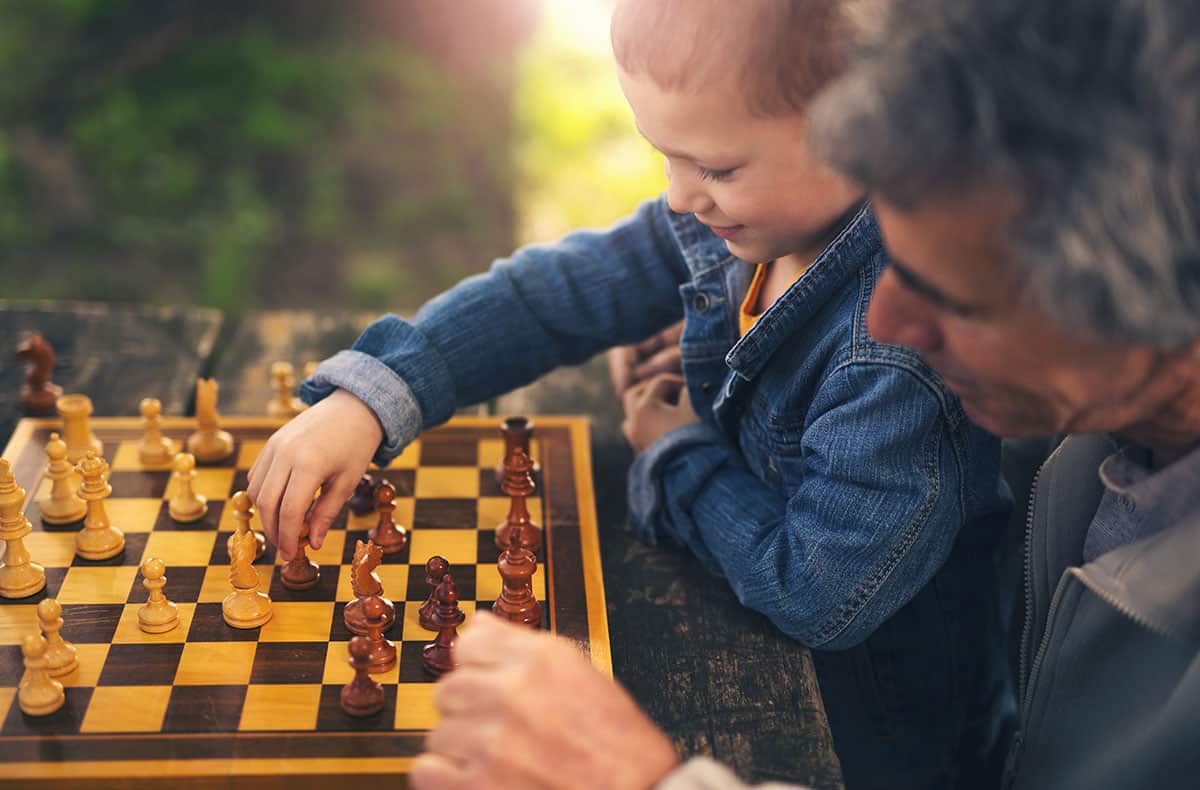 Memory care provides a higher level of care than independent or assisted living. These communities focus on high-quality senior care that is purpose-driven.
Let's narrow down your options for dementia care communities and memory care facilities in Spokane, WA.
Facility Versus Community
Senior living is a dynamic industry that constantly evolves to keep pace with residents. A newer industry notion is the shift from "facilities" to communities.
Communities are living things. They involve multiple things coming together to create a cohesive living environment. Senior living communities involve team members and residents working together. It forms a culture that allows older adults to live their best lives.
Facilities are places where there is a focused outcome. Nursing homes are an example of a facility. These short-term medically-based facilities enable older adults to return to living independently through rigorous rehabilitation and skilled nursing care.
Skilled nursing facilities are also beneficial to seniors living with chronic conditions who cannot live independently in any capacity.
Senior living communities like assisted living or memory care help seniors avoid needing to visit a nursing facility. Residents enjoy a higher quality of life by receiving daily activities, nutritious meals, and helpful services. Amenities like housekeeping and home maintenance can help reduce the possibility of avoidable accidents.
Evidence-based programs for seniors with dementia can help alleviate home caretaking burdens. Despite living with memory loss, older adults and their families can rediscover purpose and find relief with memory care communities.
What are evidence-based programs for seniors with dementia?
The Connections program for memory care is available in Spokane at North Point Village.
Connections is a memory care program inspired by Dr. Sandra Petersen. Her experience with a stroke over ten years ago led her to discover the effects of neuroplasticity treatments.
Neuroplasticity refers to the brain's ability to adapt, change and form new neural pathways despite the effects of Alzheimer's and other forms of dementia.
Despite experiencing memory loss and mobility changes, she challenged her brain and body by learning ballroom dancing and studying Spanish. Dr. Petersen overcame the effects of her stroke and was directly inspired to explore their uses in dementia care.
"If it could work post-stroke, why couldn't the same idea of neuroplasticity work in memory care? And so I began thinking about how I might be able to take those neuroplastic concepts, those of connecting through emotions, moving and providing new information to retain and gain skills." – Dr. Sandra Petersen
The List of Benefits of Evidence-Based Programs for Seniors with Memory Loss
The evidence-based memory care community at North Point Village lets seniors with Alzheimer's and dementia find purpose. Residents can experience less agitation and anxiety by remaining active and having tasks to complete.
As many as 40 percent of seniors with Alzheimer's experience depression. A lot of sudden mood changes and behavioral patterns can trace back to the symptoms of depression. Keeping seniors active and socially connected increases self-esteem and positive outcomes.
The Connections program relies on four tenants to increase residents' quality of life:
Supporting Socialization
Challenging the Brain
Encouraging Movement
Engaging the Emotions
1. Supporting Socialization
Building new relationships helps residents establish a sense of belonging and community. The secure environment at North Point Village invites seniors out of their apartments and into comfortable indoor and outdoor areas.
The Connections program Supports Socialization with:
Relaxing spa activities
Special events and parties
2. Challenging the Brain
Learning is for life. Challenging the brain with puzzles or new concepts is an excellent way to help form new neural pathways.
Our residents Challenge the Brain with:
Word games and trivia
Music and dancing
Storytelling and recall therapies
3. Encouraging Movement
Seniors living with dementia can also create new neural pathways around the damaged sections of their brain by elevating the heart rate and moving their bodies. Adapted seated exercises encourage physical activity to maximize the quality of life.
To keep our memory care residents moving, we Encourage Movement with:
Balloon volleyball
Scarf dancing
4. Engaging the Emotions
A common sign of dementia is an emotional change. Our specialized team members provide activities to appeal to the interests of your loved one. Expressing emotions helps lessen the anxiety and confusion that come with memory loss.
When words are hard to come by, our residents can choose to Engage their Emotions themselves through:
Find A Memory Care Community in Spokane, Wa
North Point Village would like to honor your loved one's life with our signature Connections Memory Care program. Our calm and secure community lets people living with Alzheimer's express themselves and feel purpose.
We understand the burden and burnout of trying to take care of a parent living with a form of dementia. Our evidence-based program is available to support family members in the Spokane area.
Contact us to arrange a tour.