The Gardens at Marysville
Live Here.
Work Here.
Grow Here.
Before stepping inside, you'll find a natural landscape with stunning and quiet beauty. The community offers walking paths and a gardening area for residents to plant their favorite flowers or crops in the heart of Marysville. 
You can feel the positive atmosphere as you enter The Gardens at Marysville. In our spacious common areas, you'll be greeted by residents and team members alike with smiles and laughter. Our team members love what they do and want to get to know you as they fulfill any services you may require.
Watch How We Make Your Family Our Family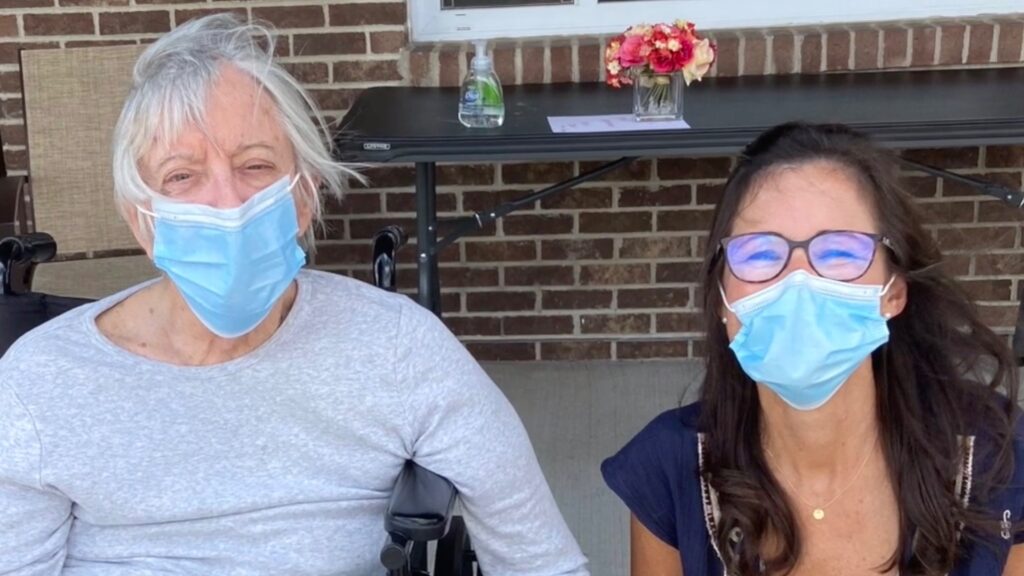 With endless day trips and outings, we love calling
Marysville, Washington

home.
Executive Director for The Gardens at Marysville.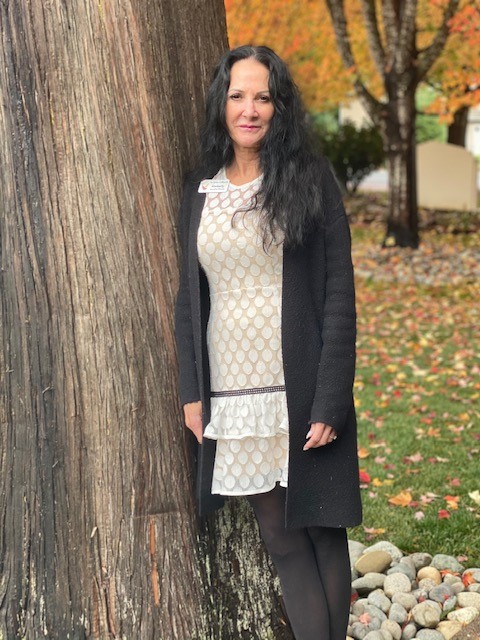 Activities and dining options are unmatched here at The Gardens at Marysville. 
Participate in the Menu Chat Food Committee led by residents or play some fun Brain Games.
There's always room for one more with Puzzles in the Library or a competitive game of Kickball. 
When it's time to eat, we provide restaurant-style dining from a culinary team who won't stop to provide you savory meals.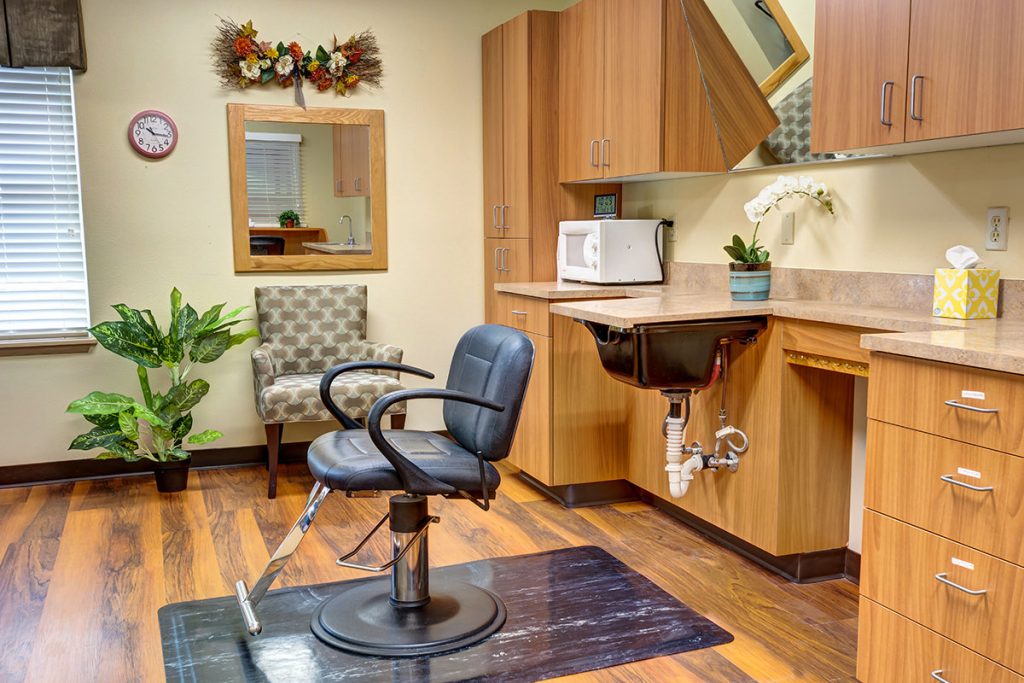 Where to Go in Marysville
With easy access to Interstate 5, attractions in Everett and Seattle are only minutes away. Make sure to explore the charming city of Marysville as well. Take your family into town with shopping, dining and entertainment options. Travel to the nearby Ebey Waterfront Park for fantastic birdwatching or walk in Jennings Park.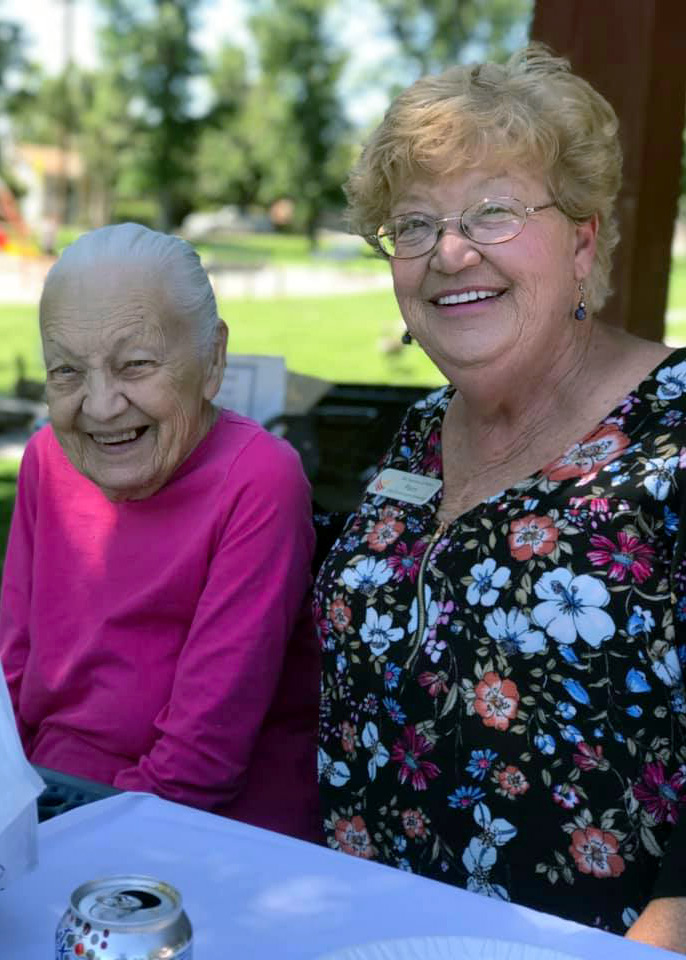 Local restaurants
Casinos
Parks
Bowling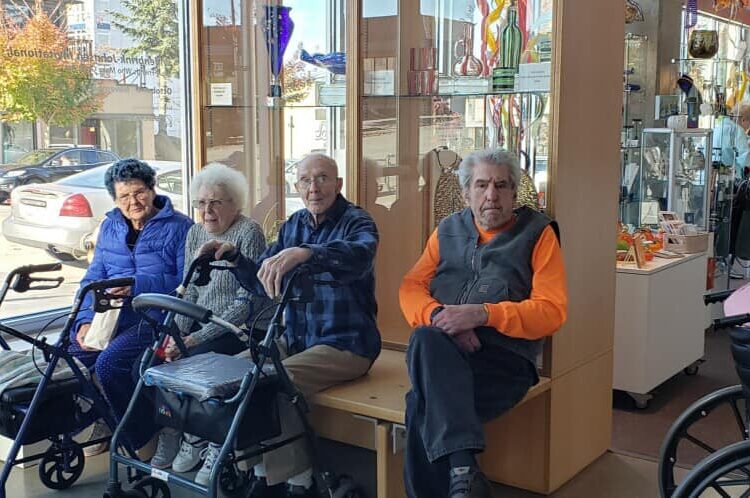 Mulkiteo Light House
Mount Vernon Lake
Goodwin Everett Docks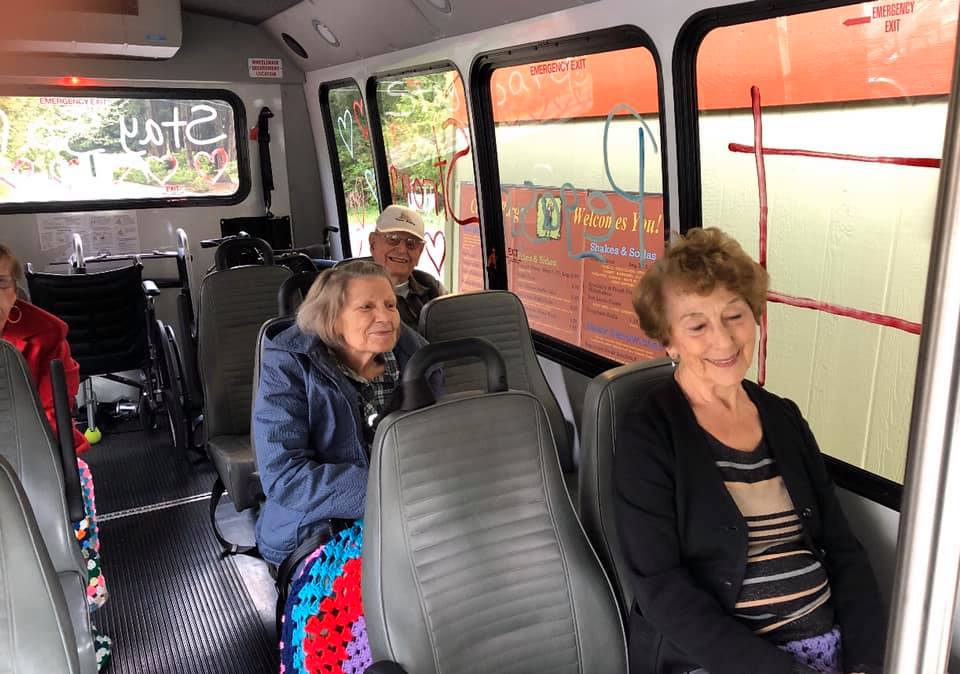 Book a tour at your convenience and get to know our team.

We are ready when you are.
There is always something fun going on. Great place for mom and dad."