The Village at Rancho Solano
We're Local.
We're Passionate.
We Care.
The Village at Rancho Solano is an assisted living and memory care community set against the beautiful backdrop of Fairfield, CA. We provide the amenities, services, dining and more to accommodate our residents' active lifestyles. 
A vibrant and welcoming atmosphere is apparent as you step inside our doors. With the gracious hospitality and support of our associates, you can discover a level of ease and enjoyment at The Village at Rancho Solano.
Watch How We Make Your Family Our Family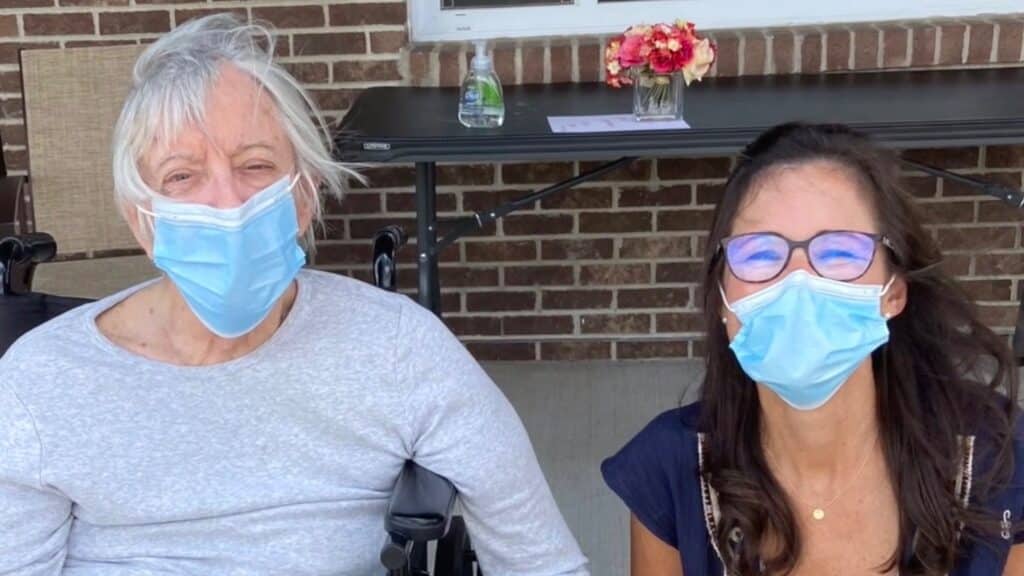 the Executive Director for The Village at Rancho Solano.
I got my start in senior living 17 years ago.
Our residents look to us for stability, respect and care. It is our responsibility to provide comfort and security to them in whatever fashion we can. My favorite part of our community is the family feeling among the staff and residents. During COVID especially, it has provided a social outlet and support for our residents. I feel great any time a resident discovers a new activity that provides them emotional or social fulfillment. We also enjoy tasty meals; I think the best meal from the culinary team is chicken parmesan. 
I'm here to assist our residents with anything in my ability. I've been in maintenance, dining, caregiving and administration and don't mind rolling my sleeves up to get the job done.
Thanks for taking the time to view our website. I hope you can participate in an in-person or virtual tour soon.
Regards,
James Hall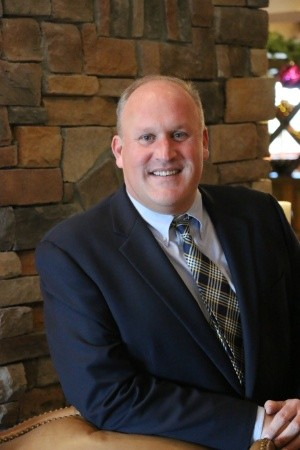 Enjoy coffee or a glass of wine at the bistro with fellow residents. Sit down and relax as we serve you with our fresh dining options. Take comfort knowing that our kind associates are available for any required services or just a conversation.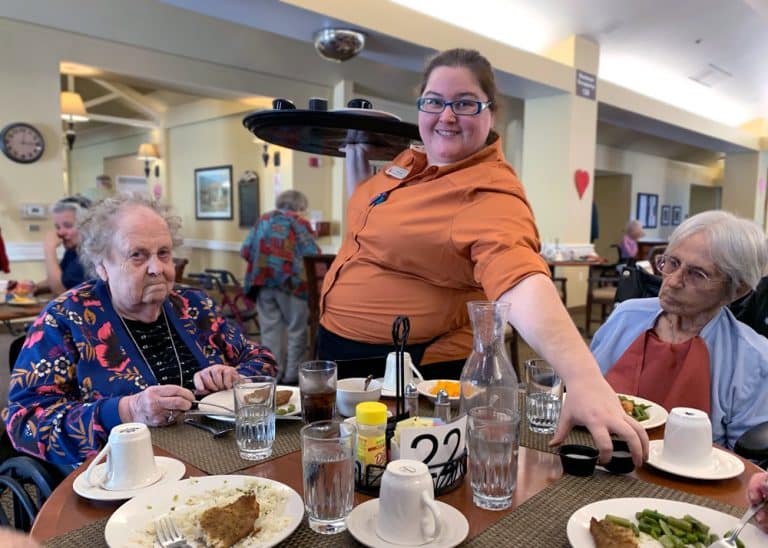 There's much to do for seniors in Fairfield. Take your family to the Western Railway Museum or the Jelly Belly Candy Company store. Explore the Bay Area Ridge Trail or the Benicia State Recreation Area.
Don't forget the Scandia Family Center for fun entertainment or the Eagle Vines Golf Club for a relaxing afternoon under the sun. 
The possibilities are endless.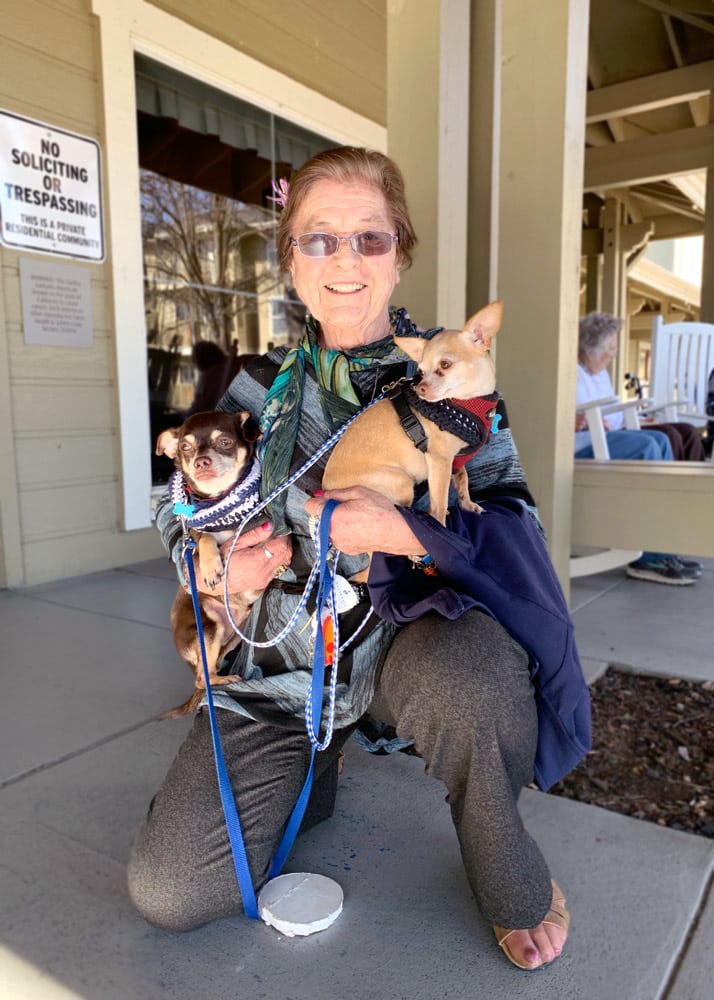 Safari West
Cache Creek Casino
San Francisco Ferry
Solano Mall
Red Lobster
Huckleberry
Chez Soul
Applebee's
Mimi's Café
Favela's Fusion
Front Room at the Wharf
Sailor Jack's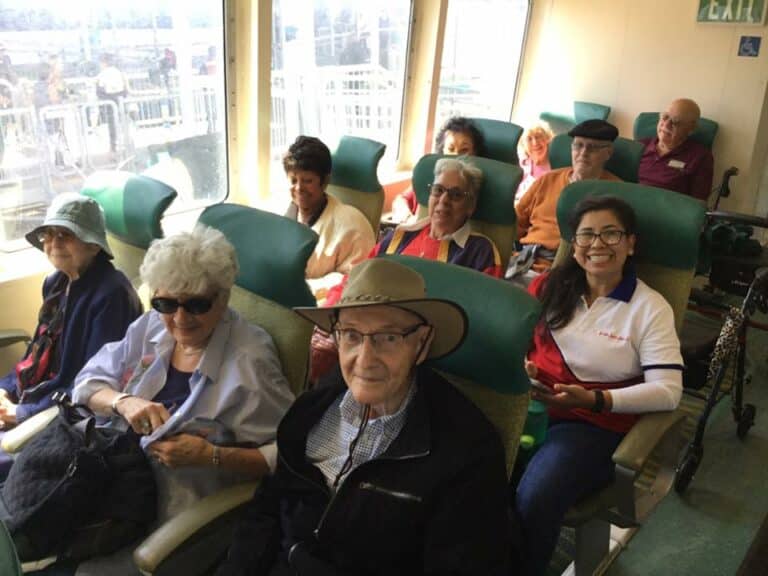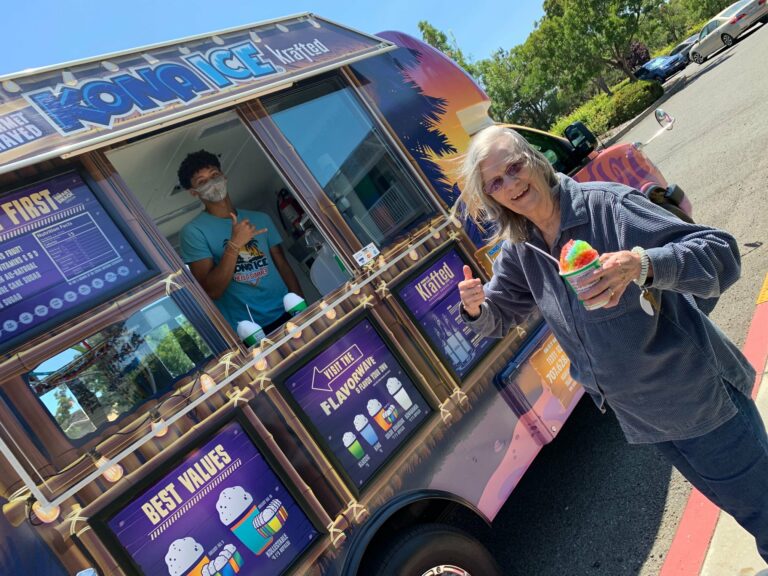 Book a tour at your convenience and get to know our team.
We are ready when you are.