When it comes to memory care, Vacaville seniors can take advantage of all neighboring Fairfield, CA has to offer. Proximity to quality health care, plenty of activities, and beautiful scenery are just the start. Memory care communities in Fairfield, like The Village at Rancho Solano, provide specialized care for seniors living with Alzheimer's or other forms of dementia. In this article, we will explore how much memory care costs in the area and what attractions residents can enjoy in Vacaville and Fairfield.
What is memory care?
Before we get into the costs of memory care in the area, let's first define what memory care is. Memory care offers many of the same services as assisted living, including support with daily tasks and medications, but with added support and attention given to those living with dementia and Alzheimer's. The Village at Rancho Solano offers data-based memory care for seniors in Fairfield and surrounding areas like Vacaville and Napa.
At our community, you'll find:
A calm and secure environment
Non-stop continuous care
Neuroplasticity therapy
Personalized activities of daily living (ADLs)
Brain-enhancing nutrition
Evidence-based, adapted fitness and engagement programs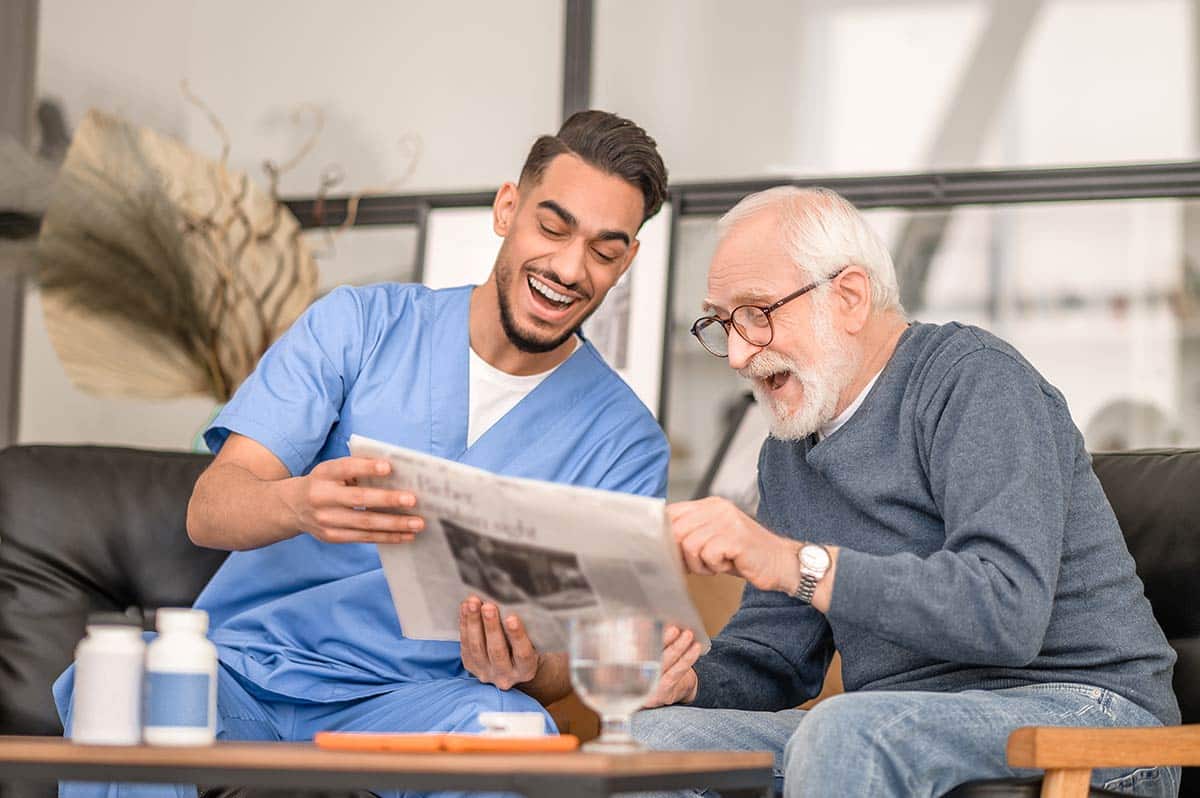 How much do Fairfield and Vacaville memory care communities cost?
The cost of memory care in Vacaville and Fairfield varies depending on the community's amenities, services, and the size of apartment you choose for your loved one. According to the 2021 Genworth Cost of Care Survey, the monthly median cost for assisted living in Napa, CA, a popular city nearby Fairfield and Vacaville, is $6,300. Memory care often requires more investment due to the additional care required. Despite the additional investment, memory care communities offer comfort and security for residents and much-needed respite for family members and caregivers.
Benefits of Memory Care Near Vacaville and Fairfield
Vacaville and Fairfield are great areas for quality memory care. Vacaville has many attractions and health care centers residents can take advantage of with The Village of Rancho Solano's local transportation services. The city offers shopping districts filled with boutiques and restaurants, public parks like Centennial Park and Lagoon Valley Park, and cultural activities such as the Vacaville Museum. Residents also benefit from the close proximity of NorthBay Health VacaValley Hospital.
Fairfield offers a host of recreational activities as well, including the American Armory Museum, Western Railway Museum, Jelly Belly Candy Company store, and beautiful parks like Benicia State Recreation Area. And the East and West Fairfield campuses of OLE Health and NorthBay Health Primary Care are close by for your loved one to continue meeting with their care providers.
The Village at Rancho Solano's memory care in Solano County offers top notch services at reasonable prices alongside a host of various engagement residents can enjoy inside our walls as well as outside in our secure courtyard! With our proximity to Napa Valley wine country as well as Fairfield's own unique cultural offerings, it's no wonder why so many families choose our community when searching for quality memory care options for their loved ones. Get in touch with our team today to learn more about our memory care program.