Bridgewood Gardens Sample Menu
This is not your typical senior living dining experience!
Seasonal meals made year-round with local ingredients.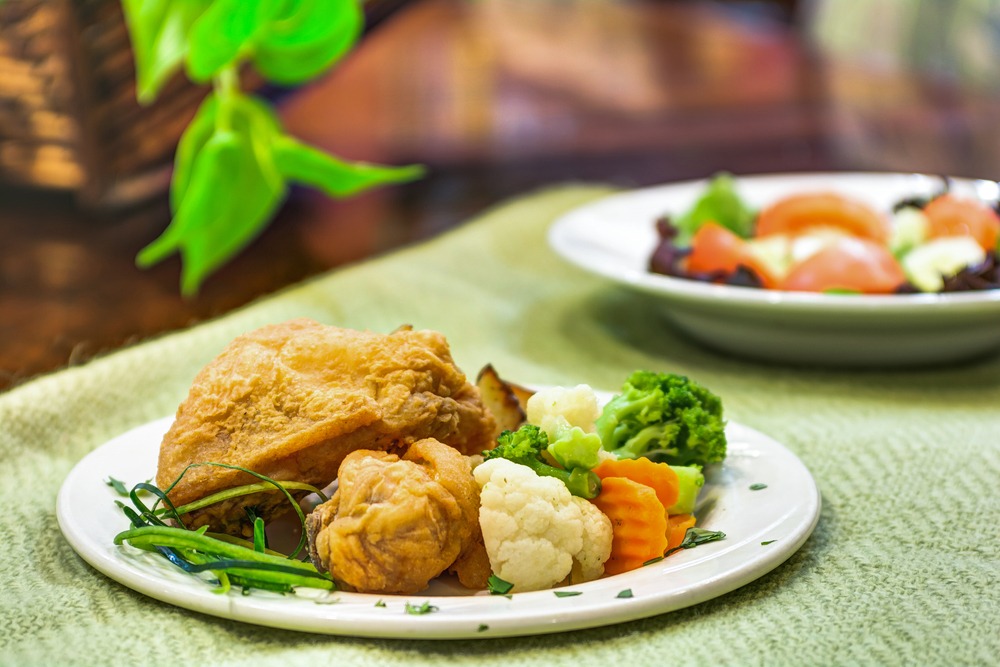 Baked Ham
Roast Sirloin of Beef with Gravy
Chicken Divan
Braised Sirloin Tips
Pork Chops with Roasted Apples and Onions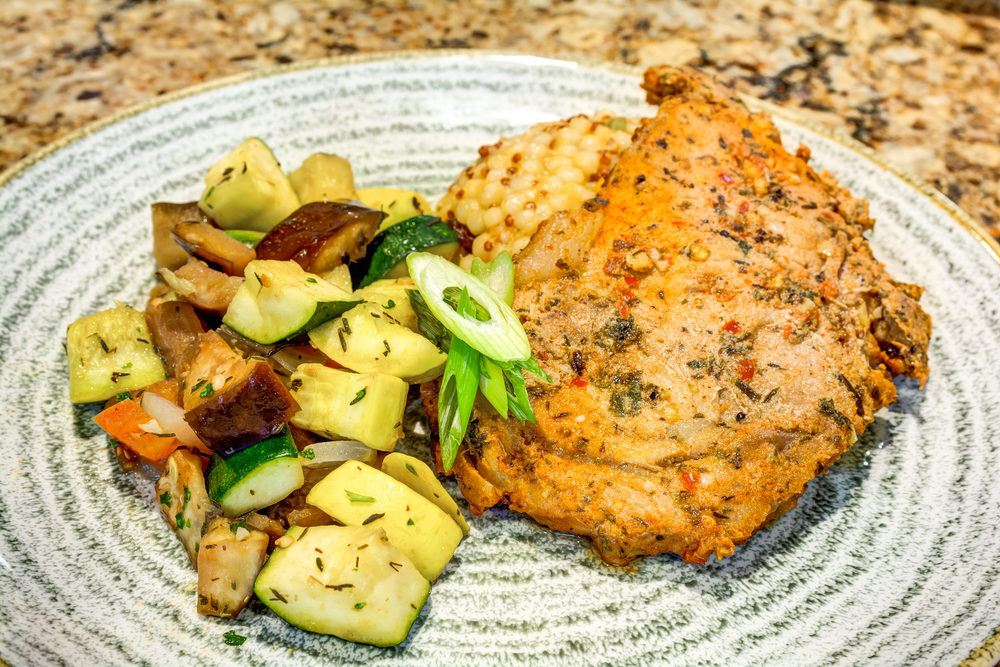 Buttered Green Beans
Steamed Summer Squash
Cornbread Stuffing
Sweet Potato Casserole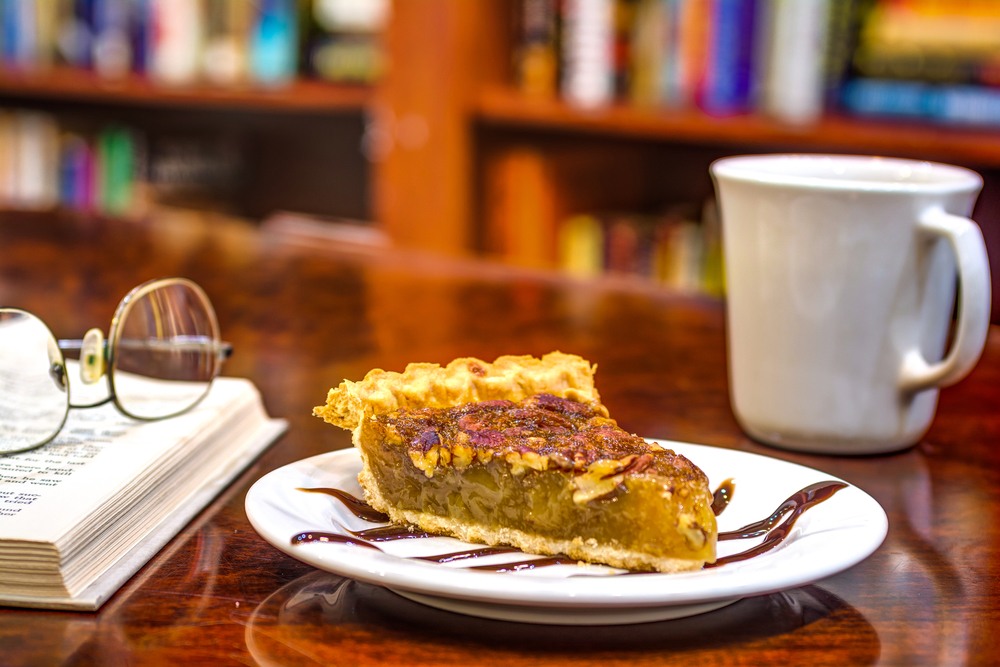 Homemade Peach Cobbler
Mandarin Oranges
No Sugar Added Apple Pie
Book a tour at your convenience and get to know our team.

We are ready when you are.