IN TIMES OF UNCERTAINTY...
Imagine a lifestyle with all the support
and stability that you could need
Welcome to Bridgewood Gardens
Assisted Living & Memory Care in Albertville, AL
Bridgewood Gardens' assisted living and memory care services ensure our residents are living their best lives. Come see how we can elevate your lifestyle with engaging and purposeful activities!
We are proud to be Albertville's premier Assisted Living and Memory Care community.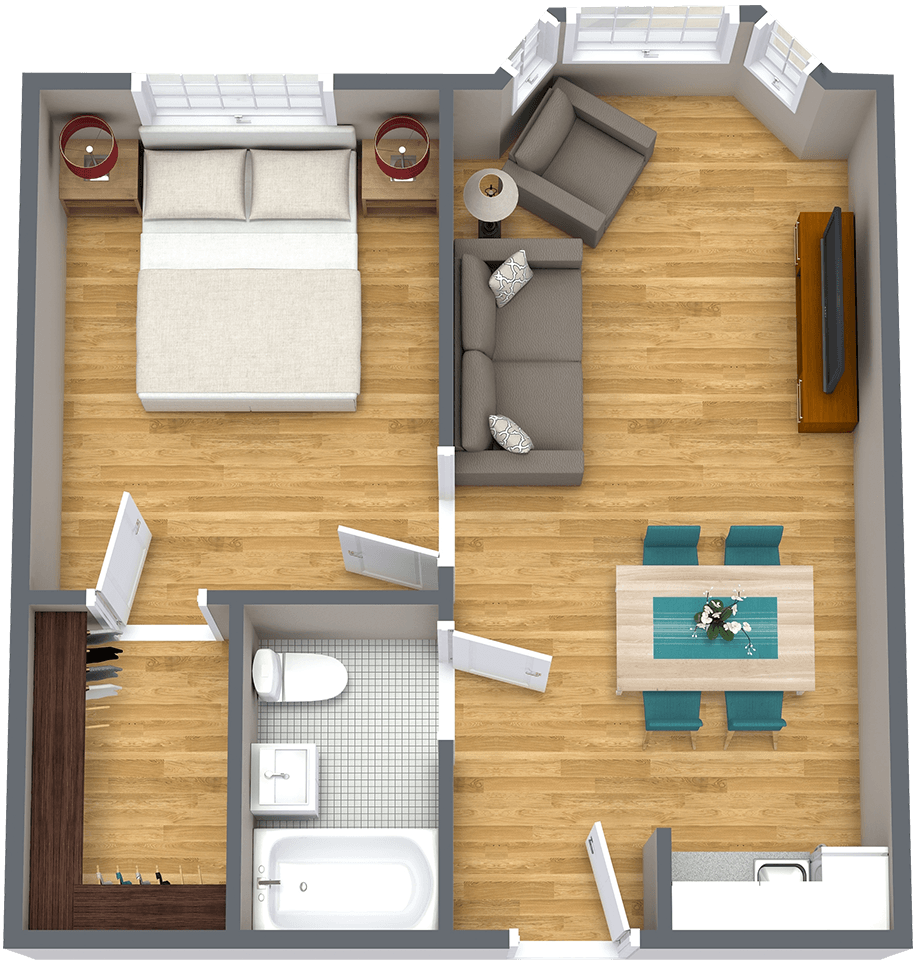 Spacious Apartments Available at Bridgewood Gardens
Our assisted living and memory care apartments are ready to turn into your new home. Bring your favorite furniture and heirlooms, and we'll take care of the rest. 
"I was so thrilled for mom. The management took the time to find the exact apartment. Thank God for a home with added safety ensured."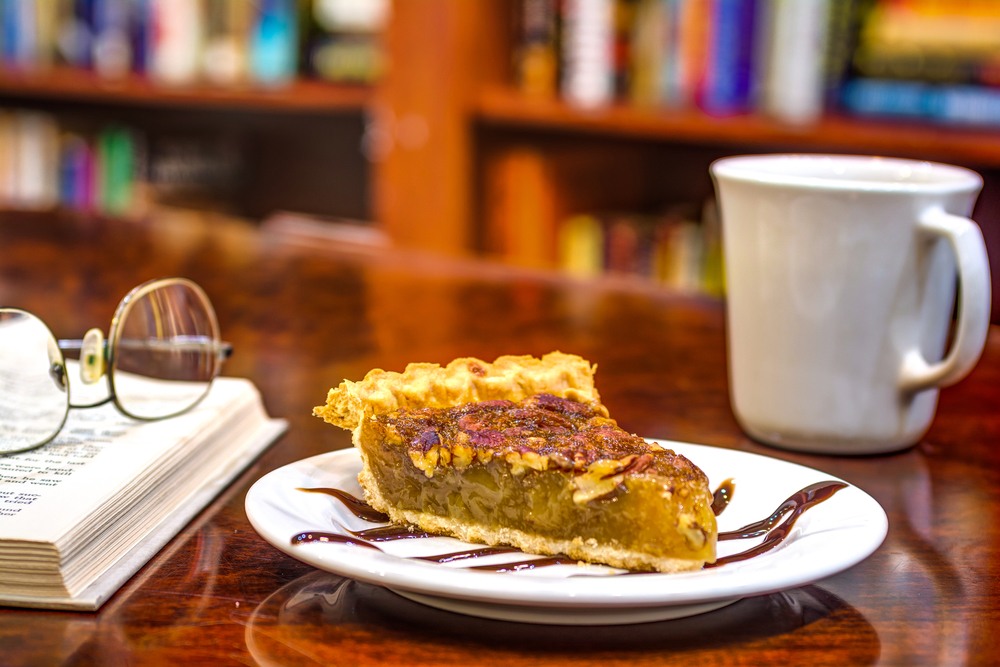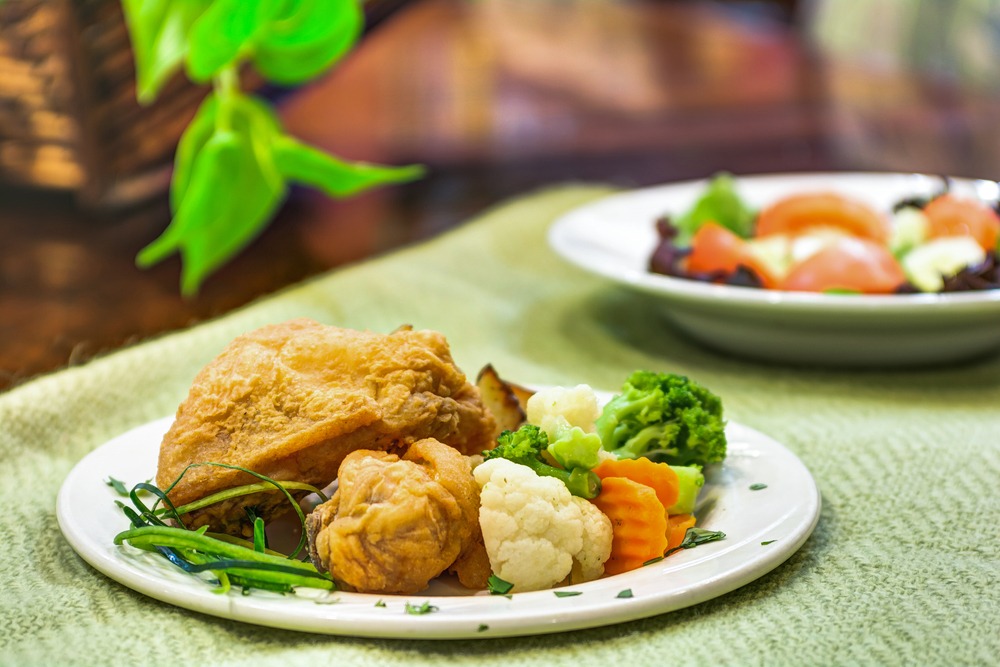 Dining Well at Bridgewood Gardens
Bridgewood Gardens is known for its delicious dining options. Come have lunch on us at our beautiful community.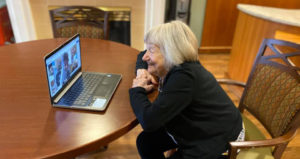 Pegasus is excited to announce our newest partnership with WellQor! WellQor provides proactive emotional and behavioral care for seniors to help them with life transitions,
Read More »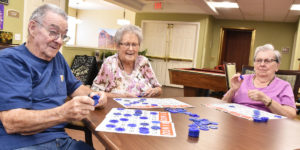 During this time with COVID-19 safety restrictions in place, we are all spending large amounts of time inside. If you have not already, you are
Read More »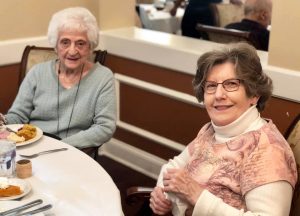 Are you looking for a nursing home, skilled nursing facility, or a senior living community for your parents? Yes, there's a difference! In truth, the
Read More »
Book a tour at your convenience and have lunch with us.

We are ready when you are.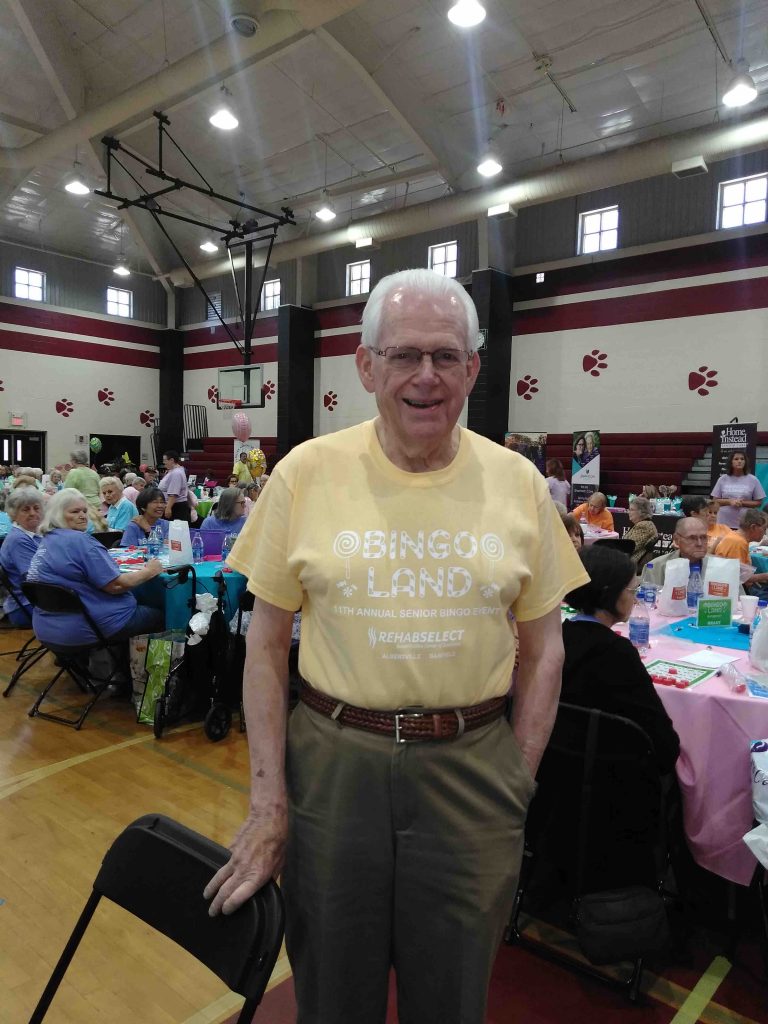 Meet the Bridgewood Gardens
Resident Ambassador
"When my wife and I decided to venture out and relax, we saw this community and it had a wonderful reputation. We made the decision to move in and haven't looked back. I love the fact that you can have privacy or be active with friends. I'm very happy here. It's the best place around. Very comfortable, safe, friendly, and you never have to be alone."