Castlewoods Place Sample Menu
This is not your typical senior living dining experience!
Seasonal meals made year-round with local ingredients.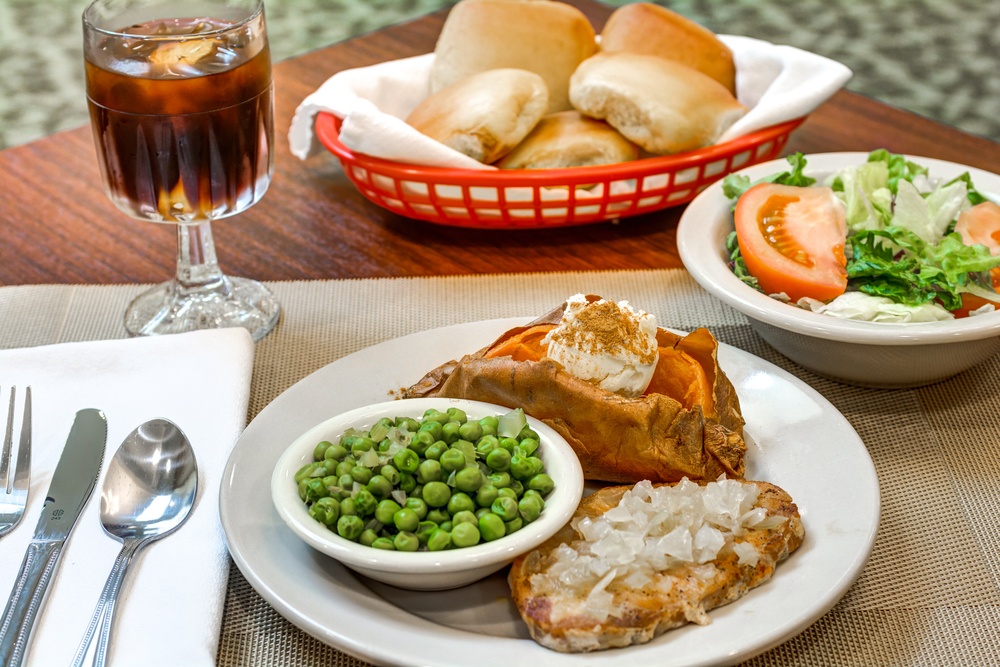 BBQ Chicken
Grilled Chicken Breast
Hamburger
Spaghetti with Italian Meat Sauce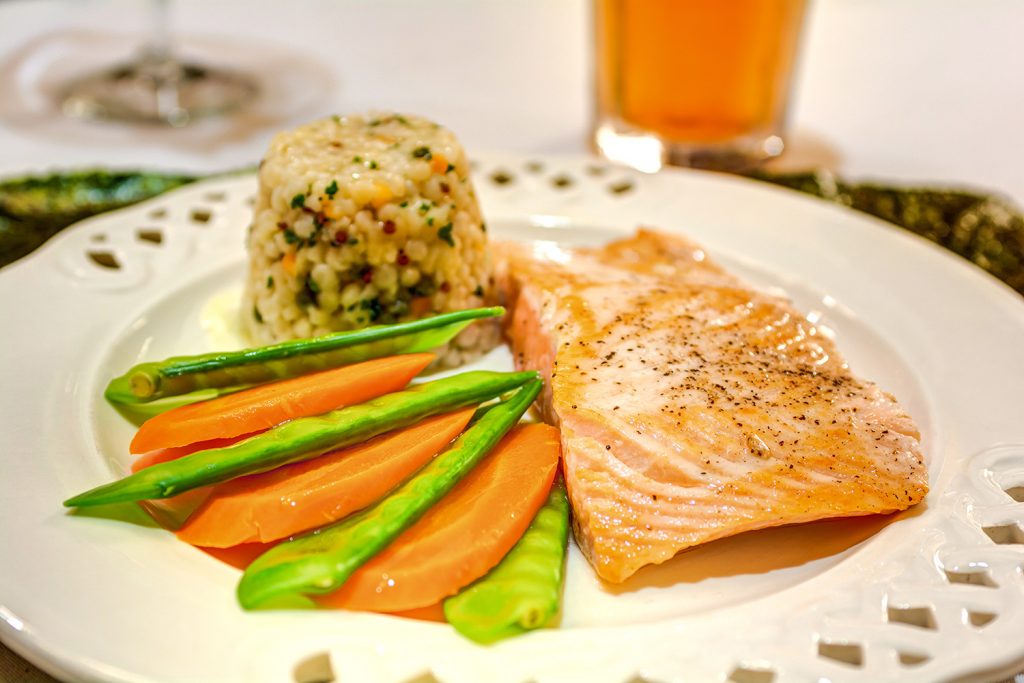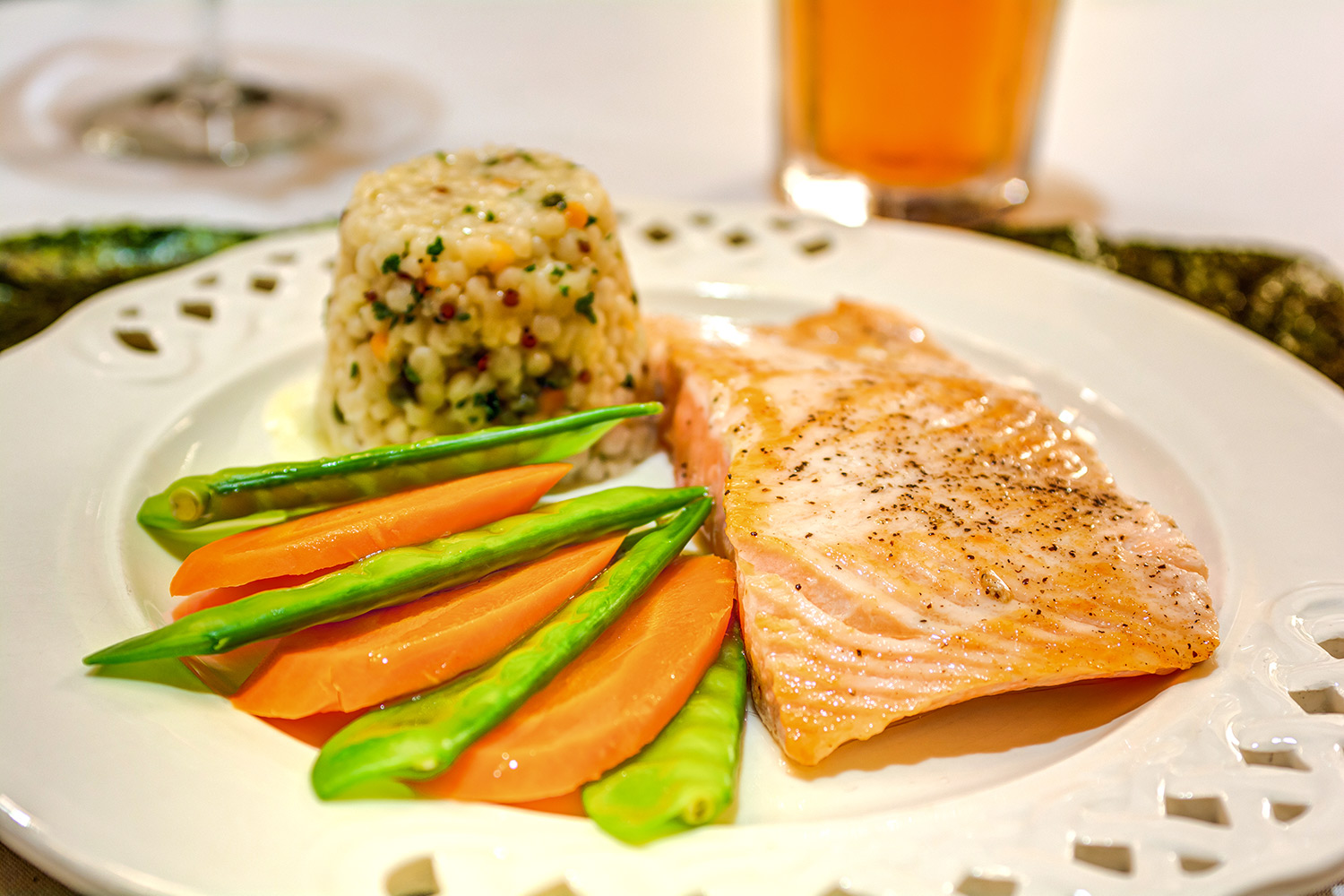 Steamed Brown Rice
Steamed Snow Pea Bok Choy Mix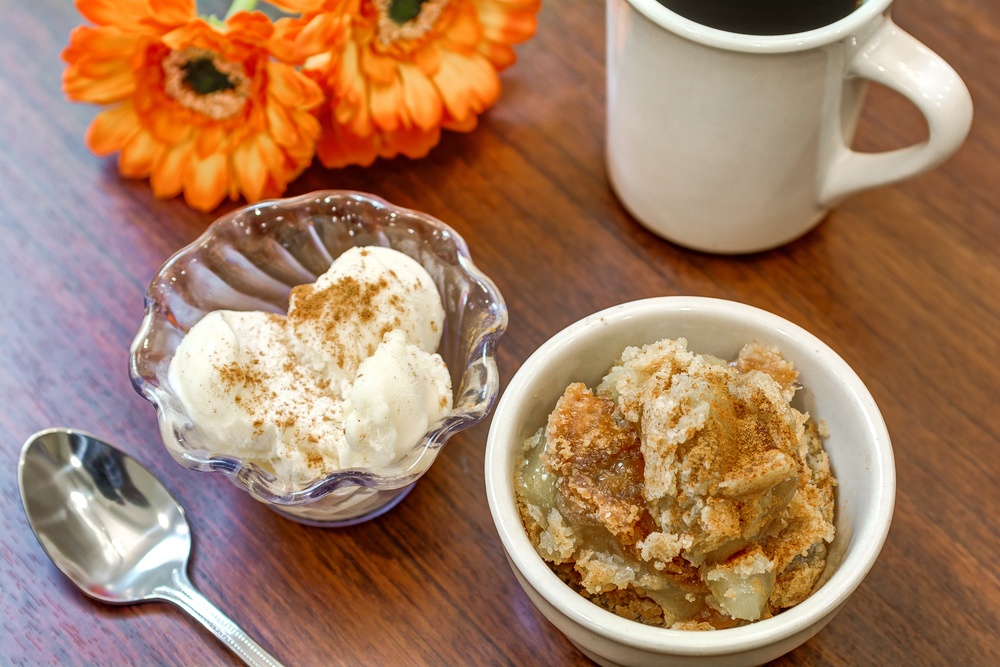 Buttermilk Pie
Fresh Fruit Bowl
Reduced Sugar Chocolate Mint Layer Cake
Book a tour at your convenience and get to know our team.

We are ready when you are.