2151 Green Oaks Road, Fort Worth, TX 76116
Ridgmar Place is a premier senior living community, offering personalized Independent Living, in Fort Worth, Texas. Our community offers not only the convenience of its location, but also the depth of our services. In addition to transportation and gated resident parking, we provide a well-trained staff that is available 24 hours a day, giving you the peace of mind you deserve, so that you can live life to the fullest. Our community provides the privacy of well-appointed residences and the services and amenities of a vacation property. Welcome to Ridgmar Place.
We are only minutes from Ridgmar Mall, as well as numerous shopping and dining options. Nearby are medical facilities, cultural events, and recreational activities available to our residents. At Ridgmar Place, we pride ourselves on offering you choices that allow you to live your life the way you want. It's a simple concept that means you can take control of your time, find comfort in your surroundings and be part of a community of friends and neighbors. Now that's really living.
Our community offers all of the comforts and benefits of home without any of the work. Residents trade the chores of home maintenance for the sophisticated comfort of a well-deserved retirement. Our spacious studio, one-bedroom, and two-bedroom apartments feature nine-foot ceilings, fully-equipped kitchens, 24-hour emergency call systems and, in some units, stackable washers and dryers.
Our amenities make it easy to maintain an active lifestyle. Our heated, indoor swimming pool is great for an aquatic workout or a leisurely swim. Our fitness and wellness programs are tailored to all levels of health and well-being. Many of our residents enjoy socializing in the community room, shooting a game of pool or playing cards with friends or family in the billiards room.
Our second-floor Town Square features a fully-equipped exercise center, billiard rooms, and the beauty/barber shop. Our social area includes a Town Hall area, library, and a convenience store. With banking facilities and postal services on-site, you'll see how easy it is to live life as you please.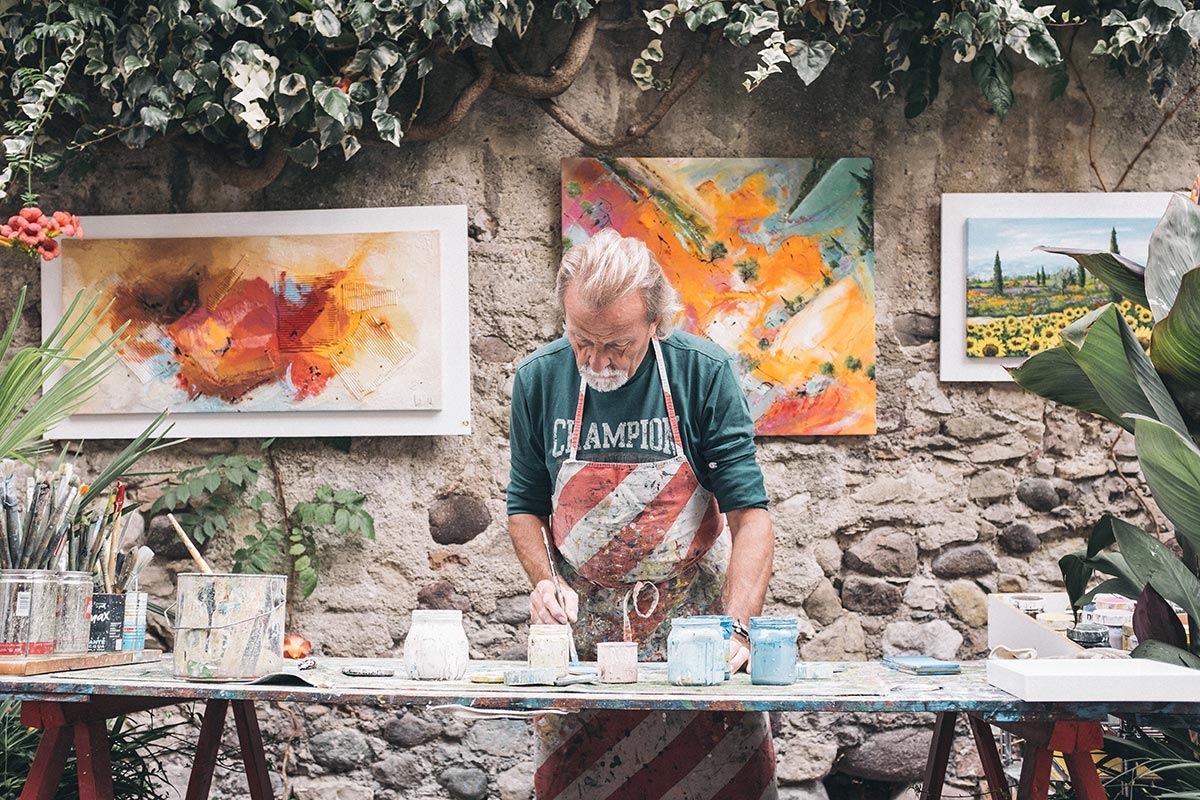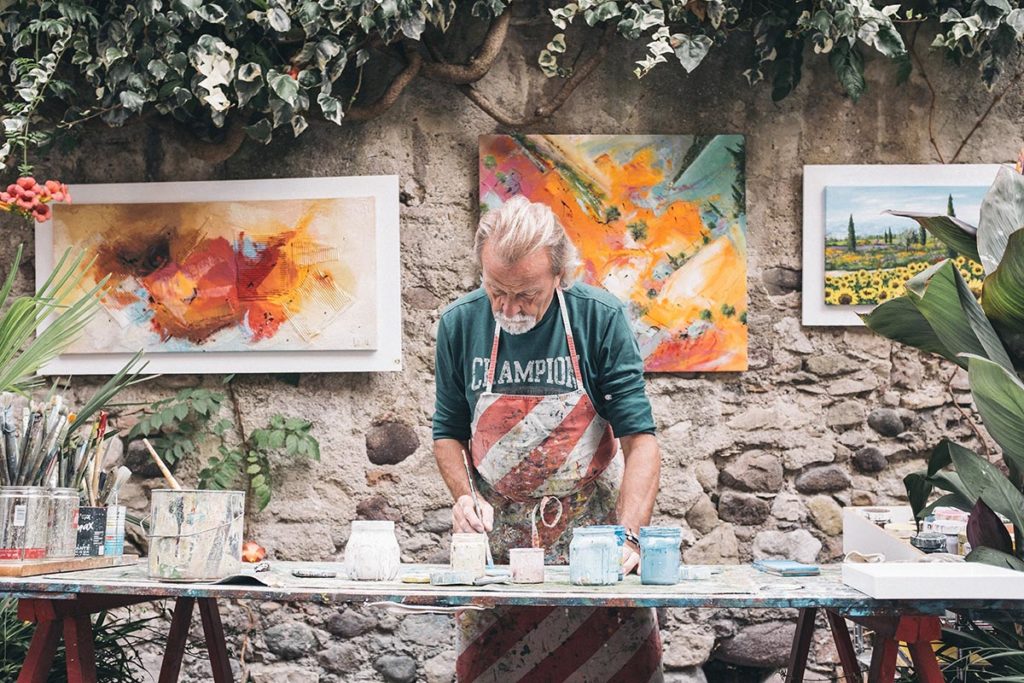 We work hard to get to know you, understand your lifestyle, and show you the possibilities at Ridgmar Place. Take our lifestyle quiz so we can provide an experience tailor made for you.
Below is an overview of our Community. For full information including Services, Amenities, Floor Plans and Levels of Care details, please download our information kit below.
Overview
Pet Friendly
24 Hour Security System
Concierge Service
Library
Café & Bistro
Fitness Center
Courtyard and Garden
Wellness Center
Walking Paths
Billiards
Fireside Living Room
Parking – Carport and Surface
Private Dining Room
Piano
Computer/Internet Access
Chapel
Wi Fi Access Throughout
Flat Screen TV
Landscaped Grounds
Independent Living
More time to focus on what you love and the opportunity to set aside what you're ready to give up. That's the promise of independent living in one of our communities. It's the ability to prepare your own meals and the freedom to enjoy restaurant-style dining. It's the pride in tending to a household or a garden, with the option to give up housekeeping, laundry, transportation needs and more.
We look forward to hearing from you!
Photo Gallery
Events & Dining
Water Aerobics with Mike
Line Dance with Sally
Flex Your Brain – Memory
Balance with Mike
B-Fit with Mike
Reciting the Rosary
Catholic Communion
Frost Bank
Bingo
Art Appreciation with Jenny
Classic Movie Money