Ridgmar Place Sample Menu
This is not your typical senior living dining experience!
Seasonal meals made year-round with local ingredients.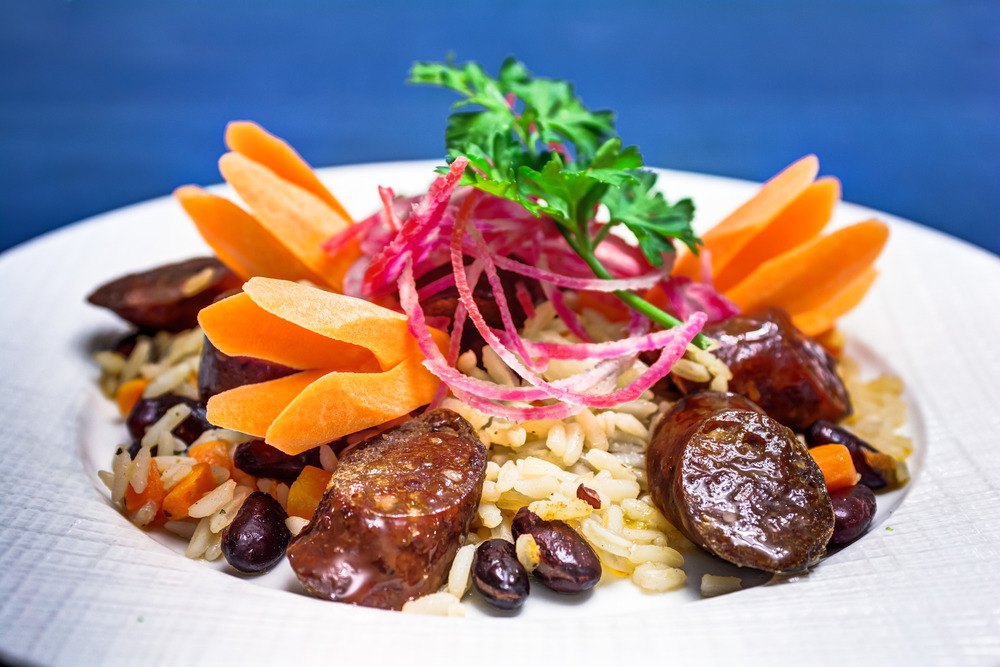 Roast Turkey
Ham with Pineapple
Grilled Chicken with Garden Vegetable Pasta
Baked Chicken Divan Casserole
Pot Roast and Arugula Panini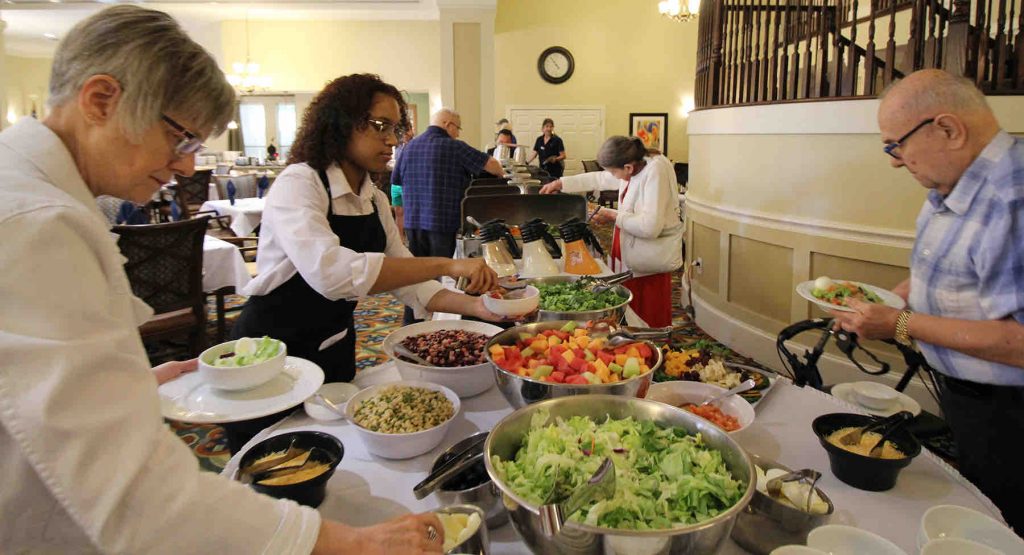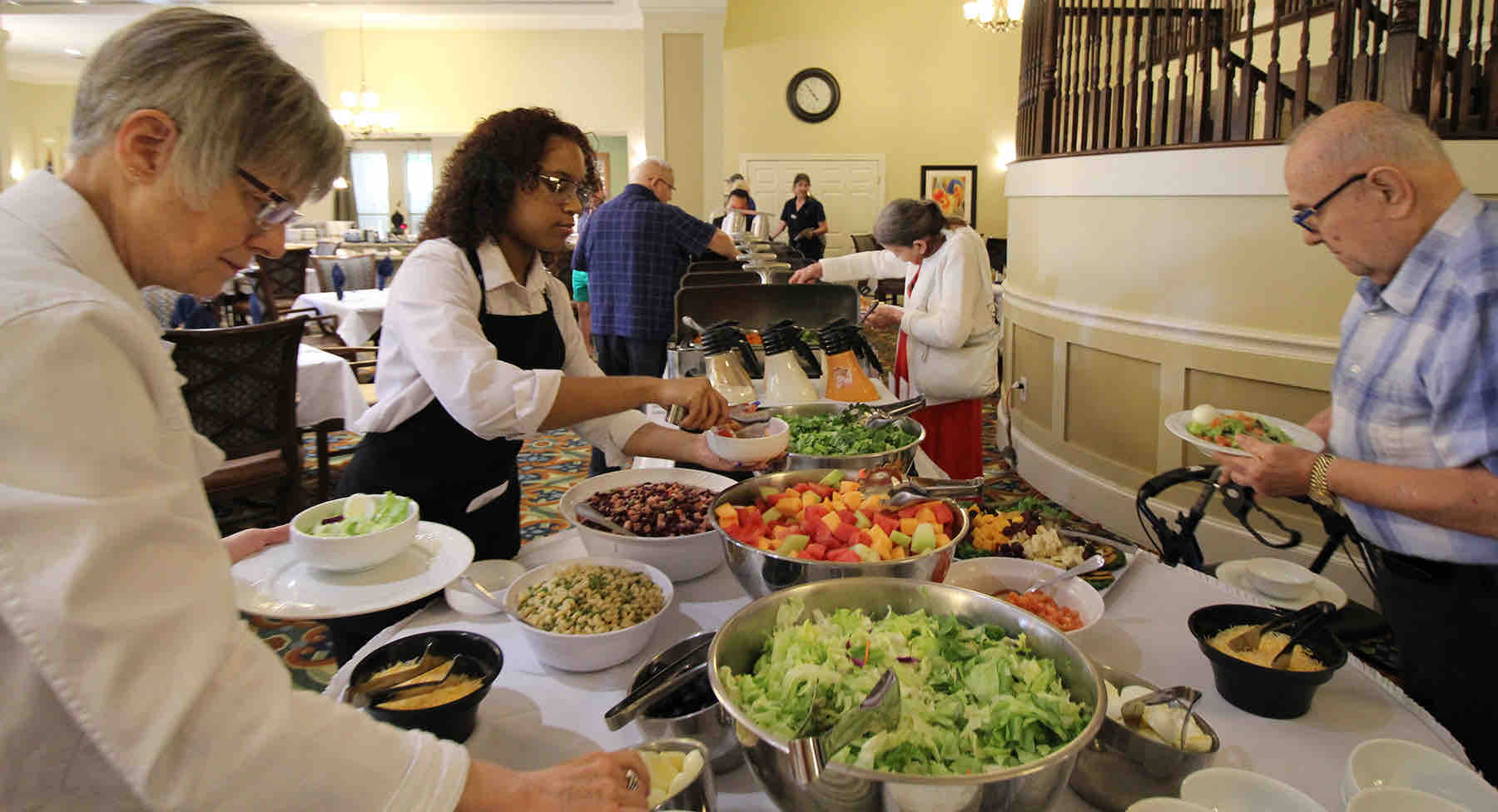 Homestyle Bread Stuffing
Buttered Zucchini with Yellow Squash
Baked Potato
Sautéed Brussels Sprouts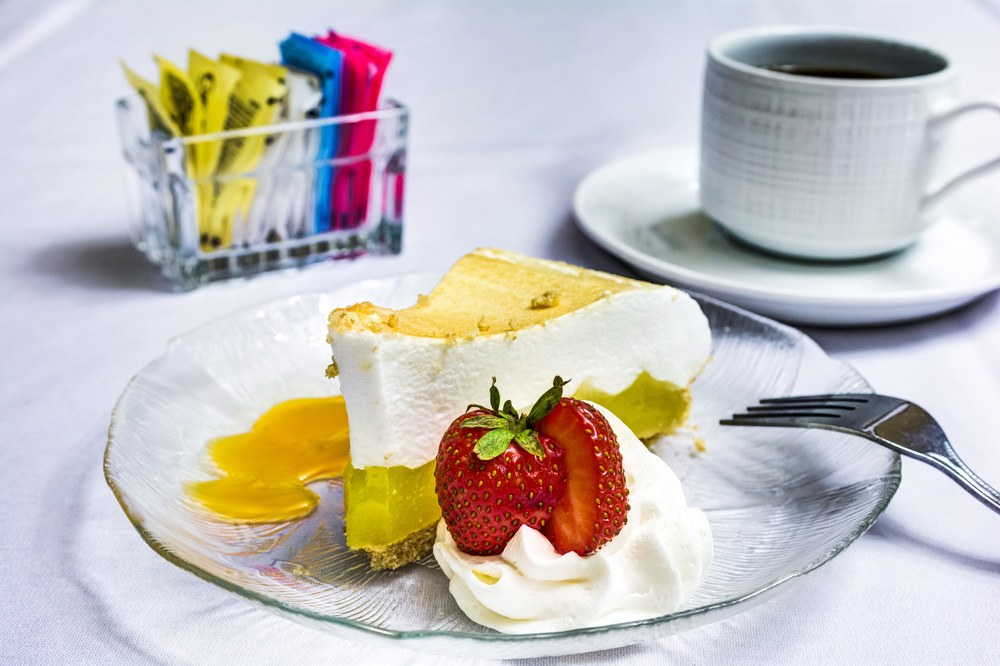 Ice Cream Sundae
Carrot Cake
No Sugar Added Peach Pie
Book a tour at your convenience and get to know our team.

We are ready when you are.
My 91 y/o mother loves this facility and I do too!!! The mood is very upbeat, friendly and cheerful. The building is clean and well maintained. The food is delicious with a wide variety of nutritious and tasty dishes to select from each day with regularly scheduled buffets to celebrate holidays and special occasions."