Whispering Winds of Apple Valley
11825 Apple Valley Road, Apple Valley, CA 92308
Whispering Winds of Apple Valley
Facility No. 36 1880646
Whispering Winds of Apple Valley is a warm and welcoming senior living community offering personalized Assisted Living services in beautiful Apple Valley, California, just at the southern edge of the Mojave Desert. We are dedicated to enhancing health, wellness and offering the highest quality of service delivery for our residents—enabling them to live life more meaningfully. We value the relationships we have with families who entrust us with the well-being of their loved ones. Welcome to Whispering Winds of Apple Valley.
Whispering Winds of Apple Valley is an exceptional southern California senior living community that provides Assisted Living services to seniors and their families from Apple Valley and other surrounding towns in Victor Valley at the southern edge of the Mojave Desert. Situated against the backdrop of the San Gabriel and San Bernardino Mountains, Apple Valley is only 49 miles from the city of San Bernardino.
We are regarded as a premier senior care community in this region because of the relationships we have with families who entrust us with the well-being of their loved ones.
Whispering Winds of Apple Valley is conveniently close to shopping malls, banks, museums, casinos, restaurants, a movie theatre, drug stores, grocery stores, Victor Valley Medical Center, and St. Mary's Medical Center.
Our community displays interior design, artwork, and furnishings that recreate the old-fashioned home environments our residents have been accustomed to living in all their lives. That familiarity of a family home is comforting.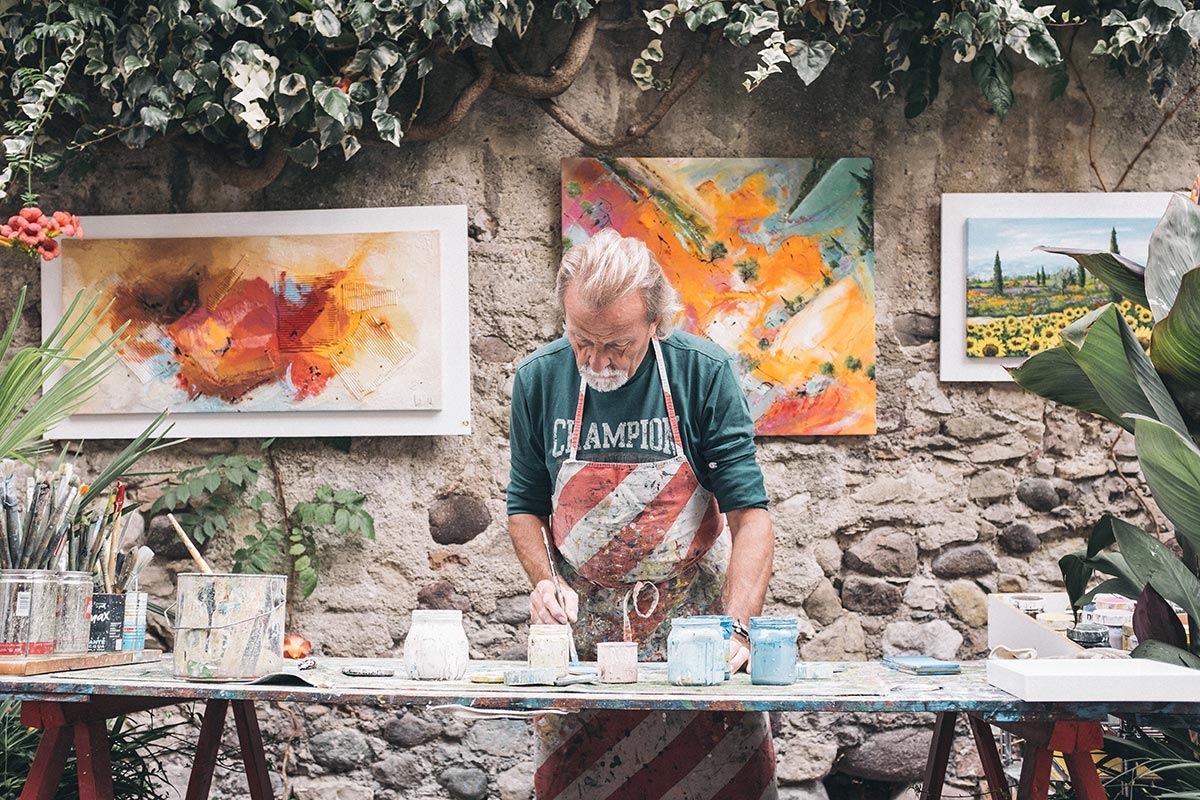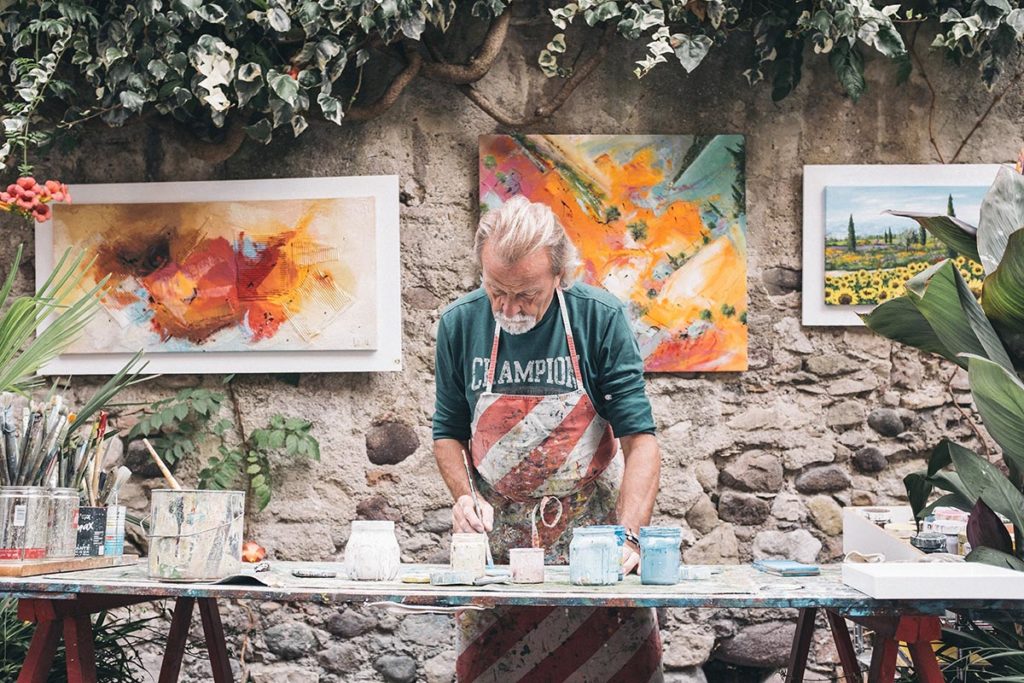 We work hard to get to know you, understand your lifestyle, and show you the possibilities at Whispering Winds of Apple Valley. Take our lifestyle quiz so we can provide an experience tailor made for you.
Below is an overview of our Community. For full information including Services, Amenities, Floor Plans and Levels of Care details, please download our information kit below.
Overview
Assistance with personal needs including dressing, bathing and dining
Licensed nurse available
Personal Service Plan
Medication management
Personal care assistance available 24/7
Ongoing monitoring of resident's health status
Weekly housekeeping services
Personal laundry services
Three freshly-prepared, nutritious and appetizing meals served daily
Snacks/beverages available throughout the day
Room service available
Daily events or outings
Scheduled transportation services available
Incontinence care/management
Respite care available
Hospice care available
Specially-designed environment for individuals with limited mobility
Personal check-ins throughout the day
Ambulation and escort services
Assisted Living
Residents carry on their vital and engaging lifestyle—yet they enjoy a safe and secure environment with richer support for daily activities such as bathing, dressing, medication management, mobility and more. Experienced and professional associates help, while retaining your dignity and independence. Plus, our communities excel at providing an excellent active and social environment where seniors can meet and mingle with others in the same stage of life.
We look forward to hearing from you!
Photo Gallery
Events & Dining
B-Fit Exercise
Bingo
Communion
Infinite Entertainment
Wii Team Game
Evening Movie Time