Whispering Winds of Apple Valley
Whispering Winds of Apple Valley Sample Menu
This is not your typical senior living dining experience!
Seasonal meals made year-round with local ingredients.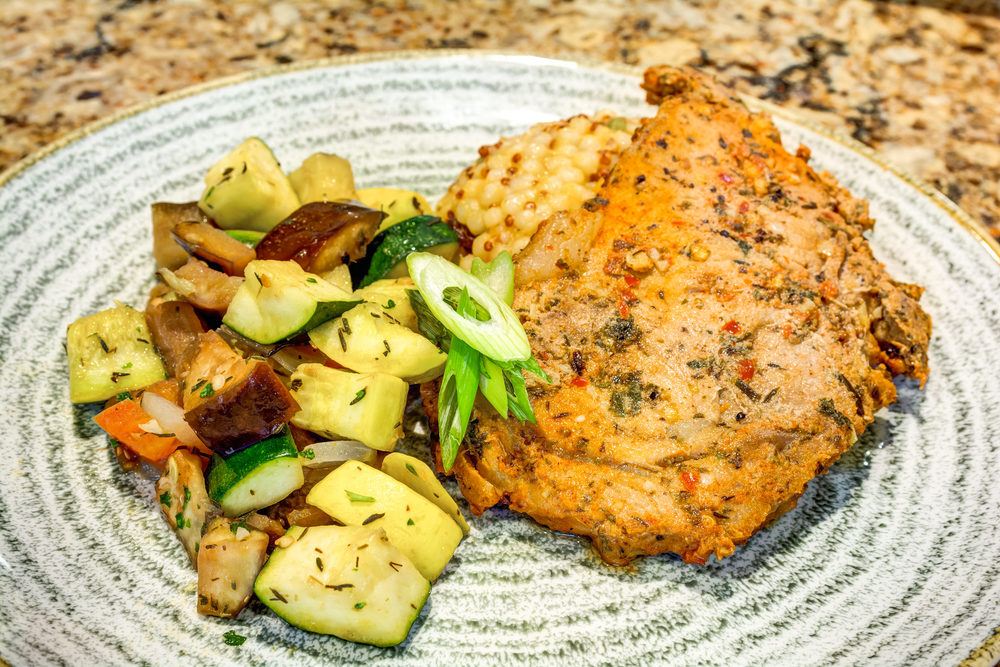 Stir Fry Chicken and Vegetables
Italian Sausage with Peppers and Onions
Grilled Chicken Breast
Crab Cake
Hamburger
Braised Collard Greens
Steamed Yellow Squash
Mashed Potatoes
Baked Potato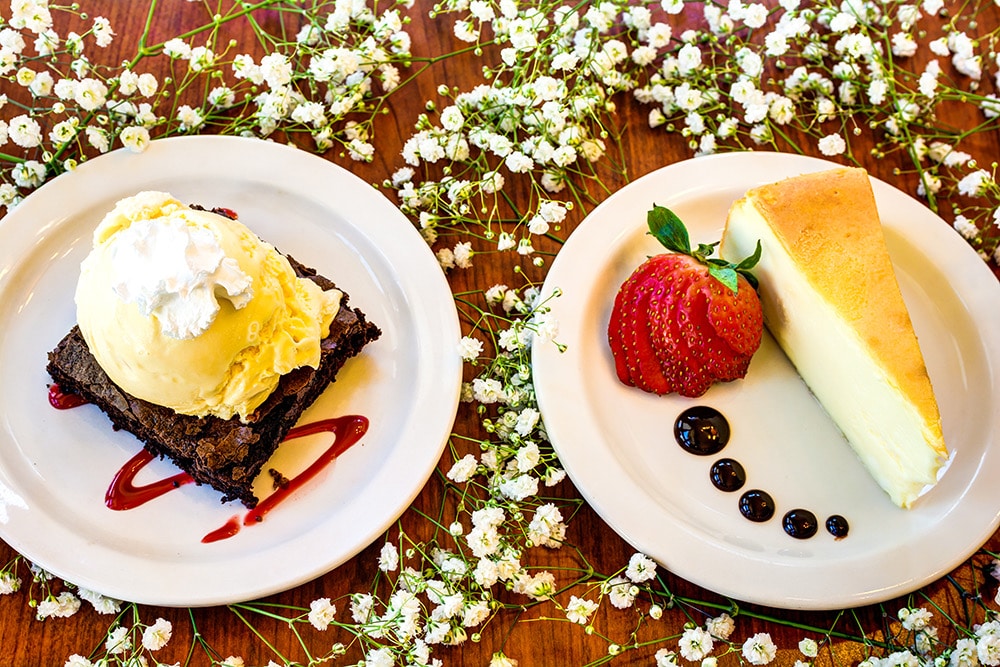 Tapioca Pudding
Apricot Halves
No Sugar Added Vanilla Ice Cream
Book a tour at your convenience and get to know our team.

We are ready when you are.