Whispering Winds of Apple Valley
We're Local.
We're Passionate.
We Care.
Whispering Winds of Apple Valley is dedicated to you living your best life. With caring service, unique amenities and a passionate team of associates ready to help, you can pursue your life's passions here against the scenic backdrop of the San Gabriel and San Bernardino Mountains.
Watch How We Make Your Family Our Family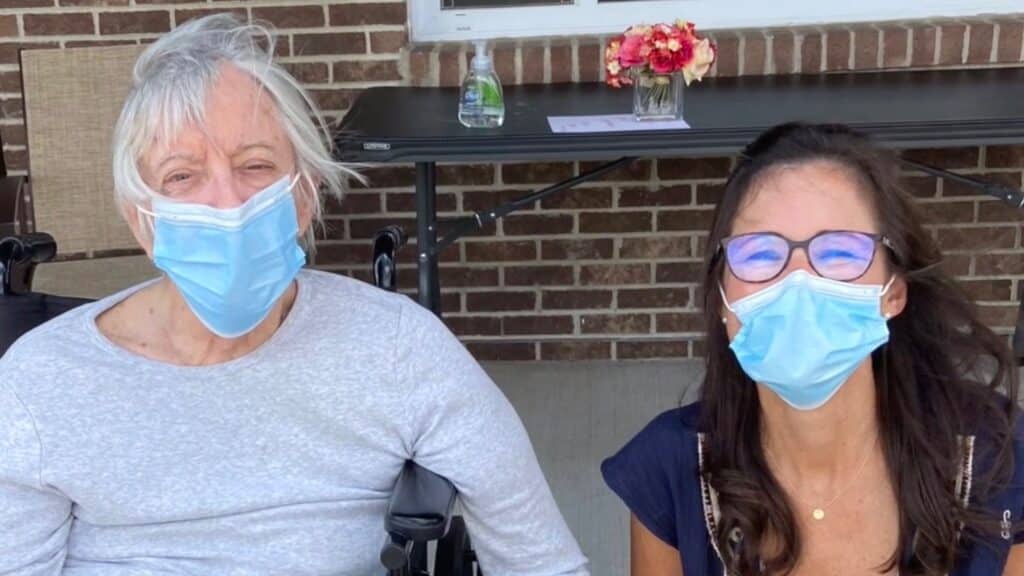 the Executive Director for The Whispering Winds of Apple Valley.
As a young girl, my maternal grandmother was a Residential Care Facilities for the Elderly (RCFE) administrator and nurse. I would accompany her to work where I would pass meal trays, call BINGO, and make beds. As an adult I also obtained an LVN and then a RCFE administrator license; the rest is history. 
To me, serving seniors means providing the best care possible while maintaining a sense of meaning and self-worth and creating a life worth living. I love the warm feeling of family our community has; it is very welcoming and inviting. Whispering Winds is different because we have a beautiful community and some of the best neighbors in town. Our team is the best anyone could ask for.
My favorite social event is a game called the Horse Derby Race. Residents also enjoy socializing during meals; there are many great meals from the culinary team, but I think the best is their Chinese chicken salad with egg rolls.
Thanks for taking the time to view our website. I hope you can participate in an in-person or virtual tour soon.
Regards,
Monya Henry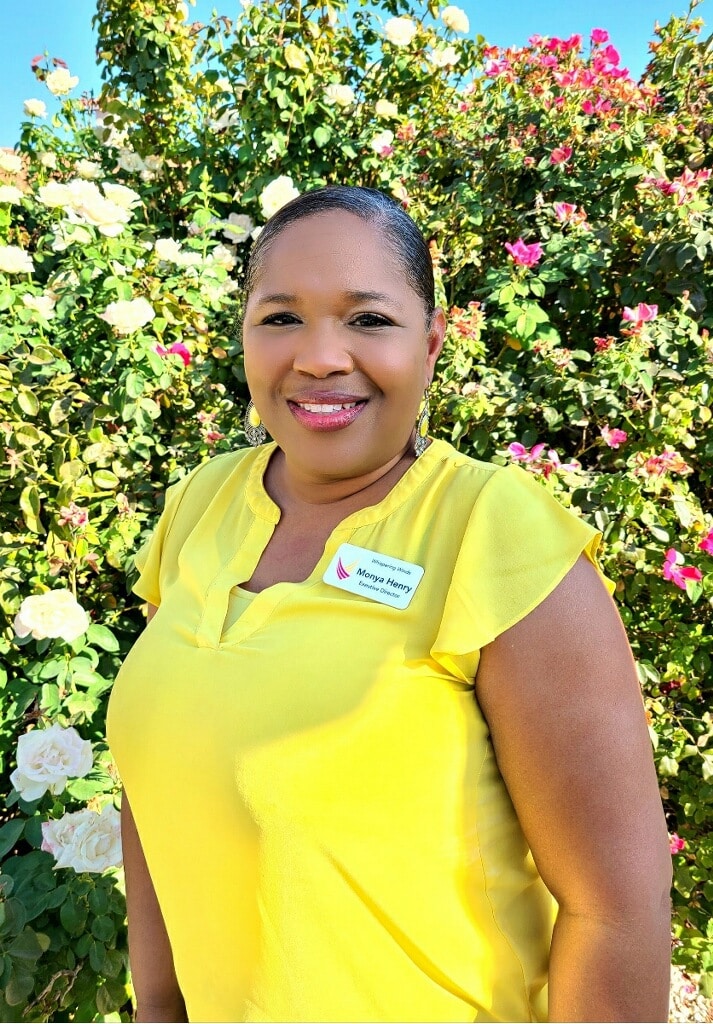 Where to Go in Apple Valley
Our community is located on the Southern edge of the Mojave Desert. Hot spots for dining, shopping, fishing, golfing and more mean endless entertainment for family visits or if you'd like to join other residents! 
We are located close to banks, doctors' offices such as Victor Valley Medical Center, St. Mary's Medical Center, the 24-hour Desert Valley Medical Center and pharmacies nearby for any errands, visits or pick-ups necessary.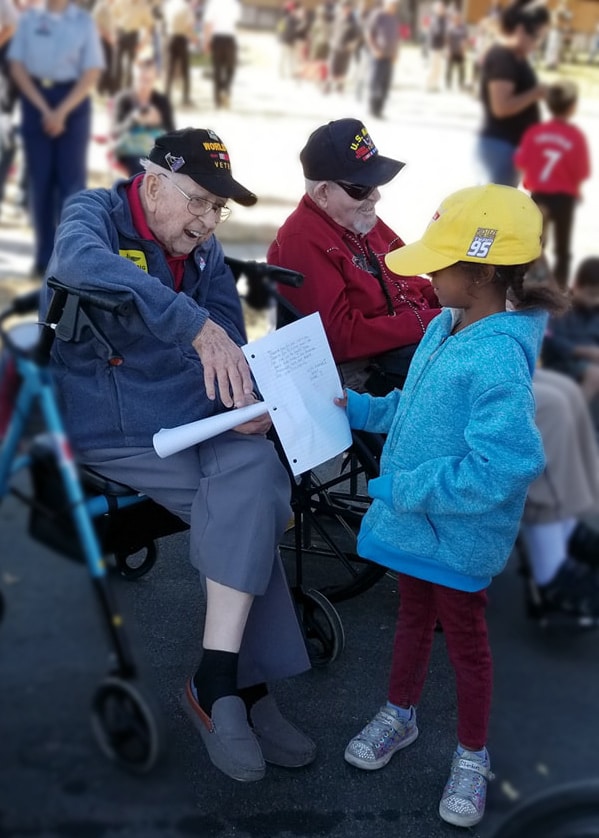 Target
99 Cent Store
Stater Bros
Walgreens
The Mall of Victorville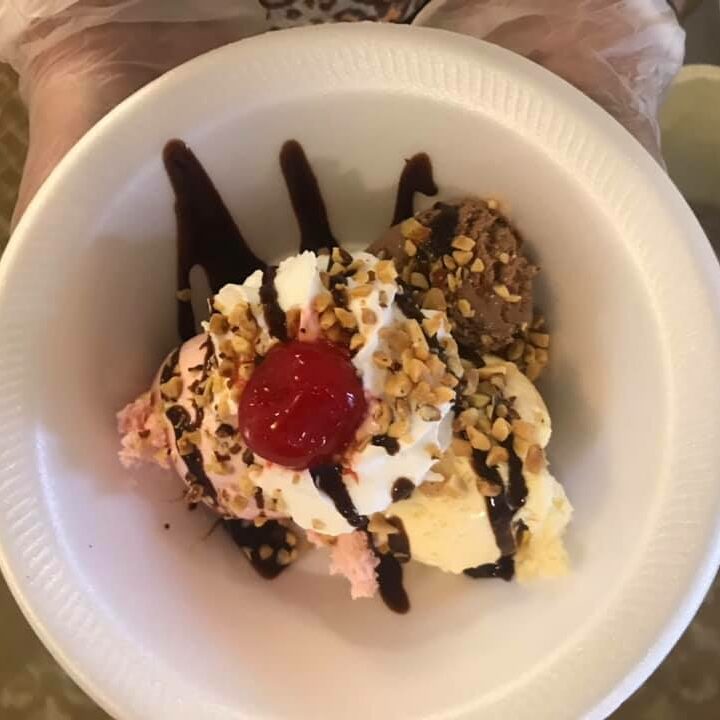 The Apple Valley Museum
Lunch and dinner outings 
Movie Theater 
Park 
Local community college visits at VVC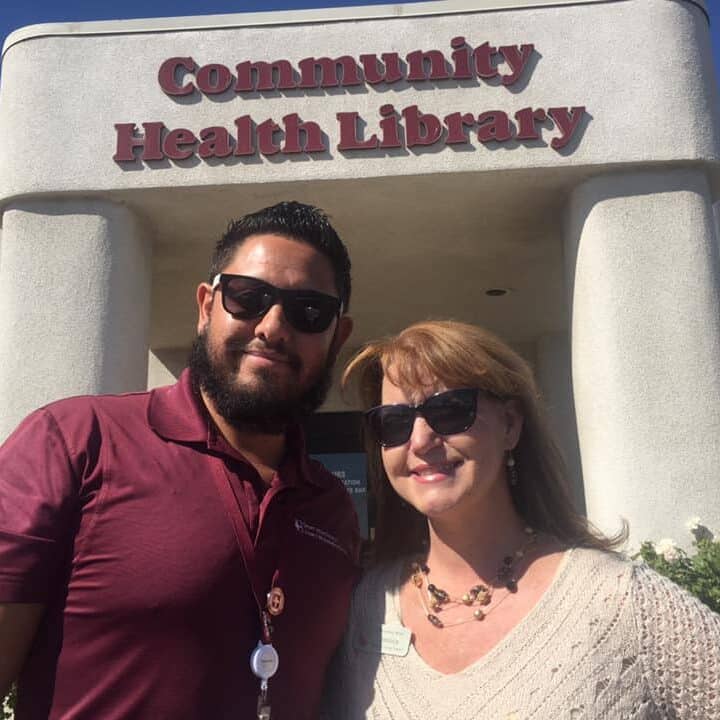 Casino (San Manuel)
Oak Glen Apple Farms
Big Bear Lake
Calico Ghost Town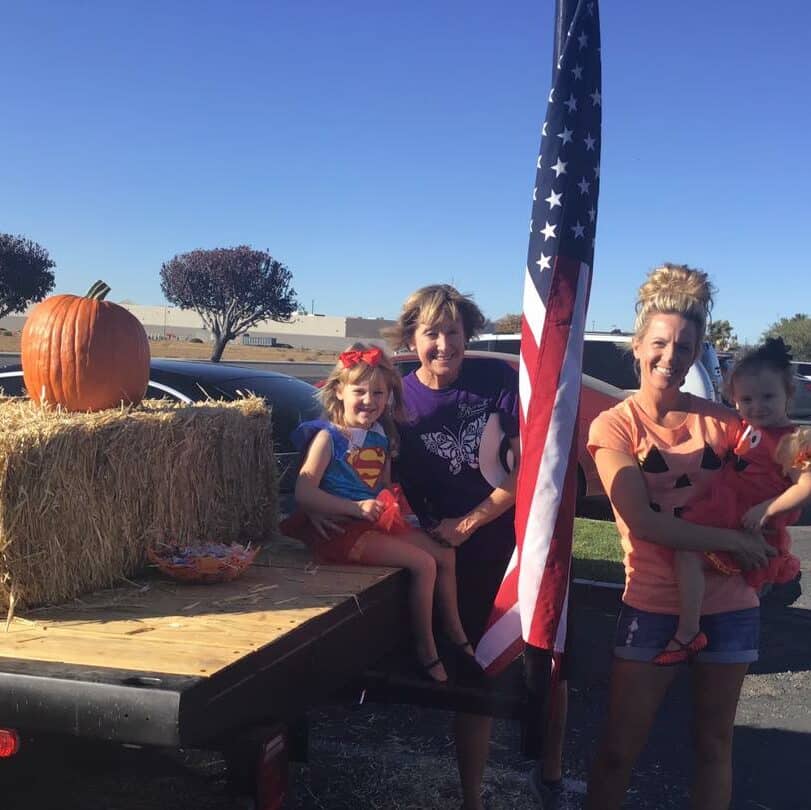 Book a tour at your convenience and get to know our team.

We are ready when you are.
My mother is flourishing more than she has in 8 months. I visit my mom every day and I am 100% satisfied with the service and care. I hope this place is here when I retire. :)"