Magnolia Place of Roswell
We're Local.
We're Passionate.
We Care.
Our beautiful Personal Care Home and memory care community will help residents reach new heights in life. 
Magnolia Place of Roswell is your gateway to new friendships, hobbies and interests. Our knowledgeable associates are there for you should any needs arise while you continue living life. We take care of you so you can take care of nothing else but living vibrantly and purposefully.
Watch How We Make Your Family Our Family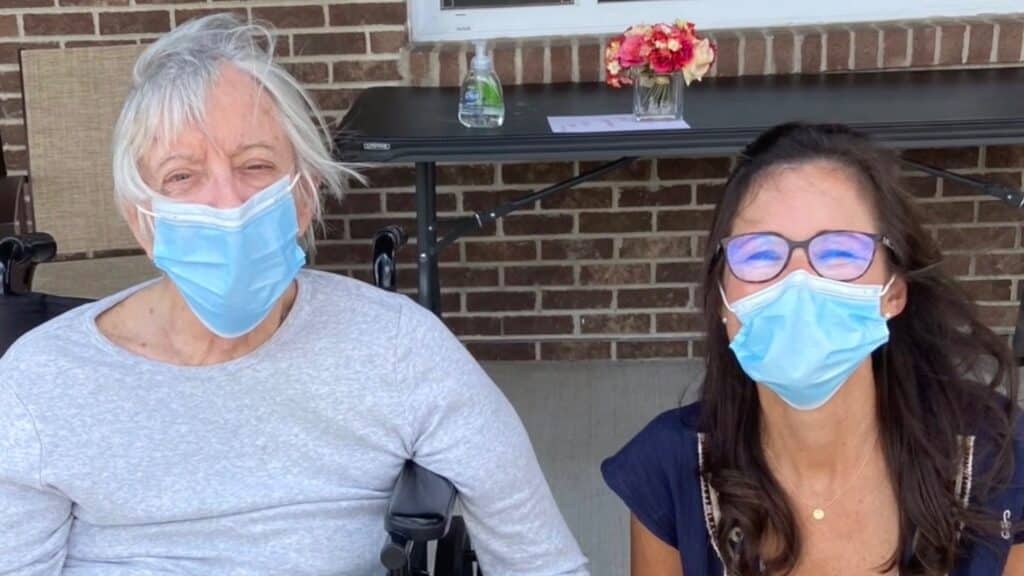 the Executive Director for Magnolia Place and have been in senior living for roughly 20 years.
Magnolia Place of Roswell is different because it is a larger community but with a quaint, community atmosphere. The energy from the team, residents and families is positive and supportive. I love it!
My favorite social activities in which the residents participate are Wheel of Fortune and any of the word or trivia games. Everyone who plays is engaged and has fun. My favorite dish to eat here is Chef John Crafton's apple glazed pork tenderloin.
Thanks for taking the time to view our website. I cannot think of another profession that provides purpose and personal satisfaction like working with seniors and building great teams to work with seniors does. I hope you can participate in an in-person or virtual tour soon.
Regards,
Brooke Munson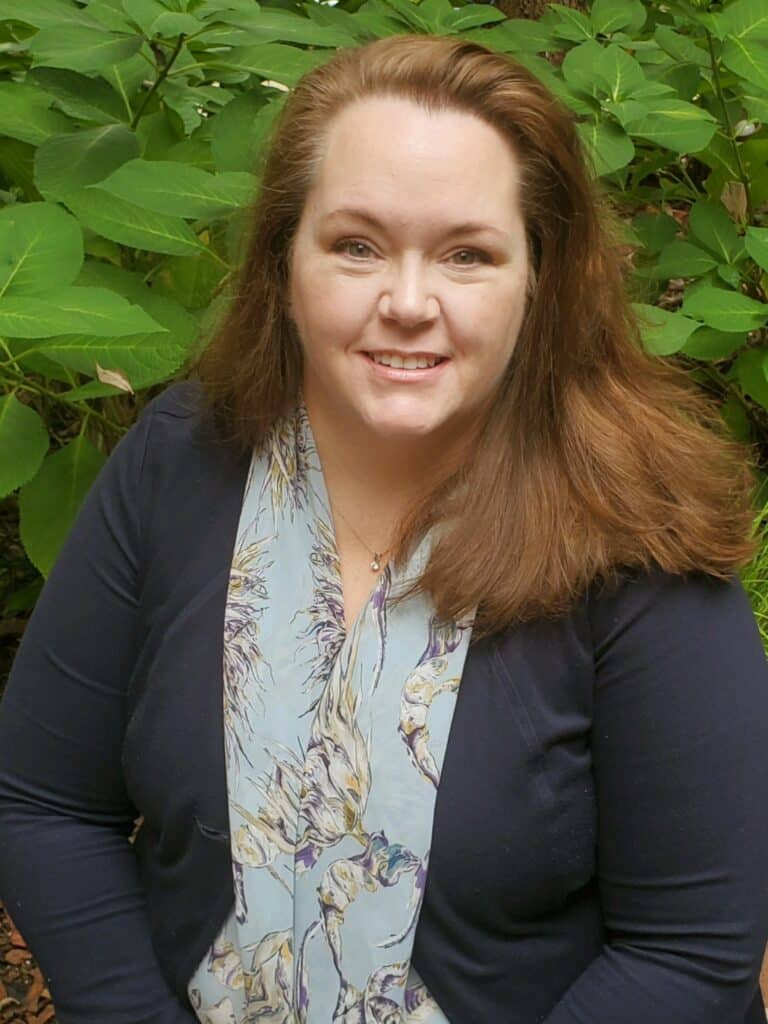 Discover all the possibilities available in the Roswell area. The 640-acre historic district is filled with Southern Trilogy home tours, ghost walks, festivals, restaurants, theatres, art museums and fantastic shopping. 
The city's location along the Chattahoochee River makes it popular for outdoor recreation. Roswell's downtown area also has no shortage of shops and restaurants for you and your family to explore.
Magnolia Place of Roswell is a short drive to fun excursions like the North Georgia Mountains, the Atlanta Braves' stadium SunTrust Park, and the Georgia Aquarium.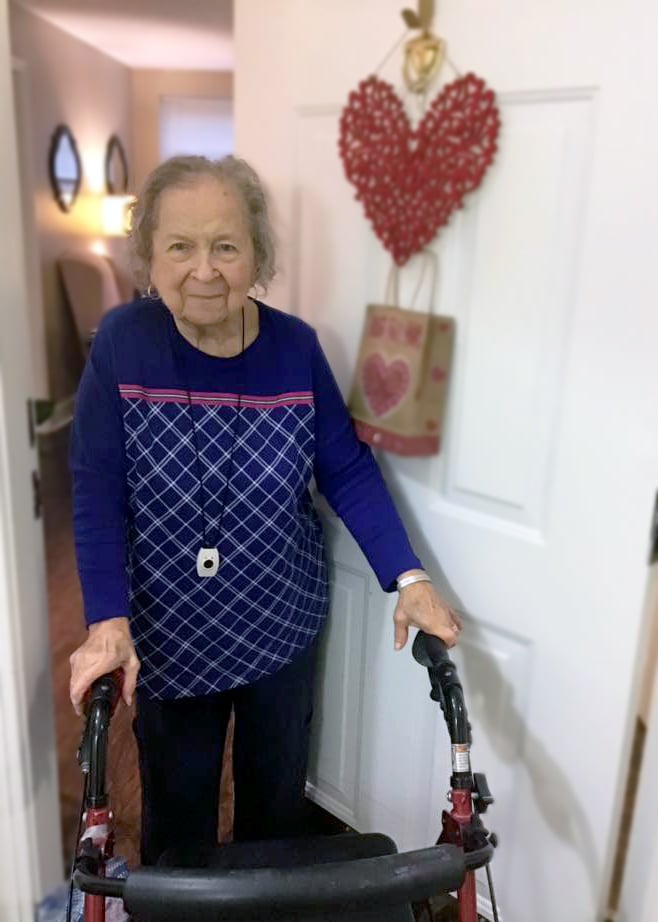 Weekly lunch and dinner trips to local restaurants
Monthly movie theater or bowling trips
Twice a week Walmart or Dollar Tree shopping
Picnics at the park during summer
Krispy Kreme or ice cream trips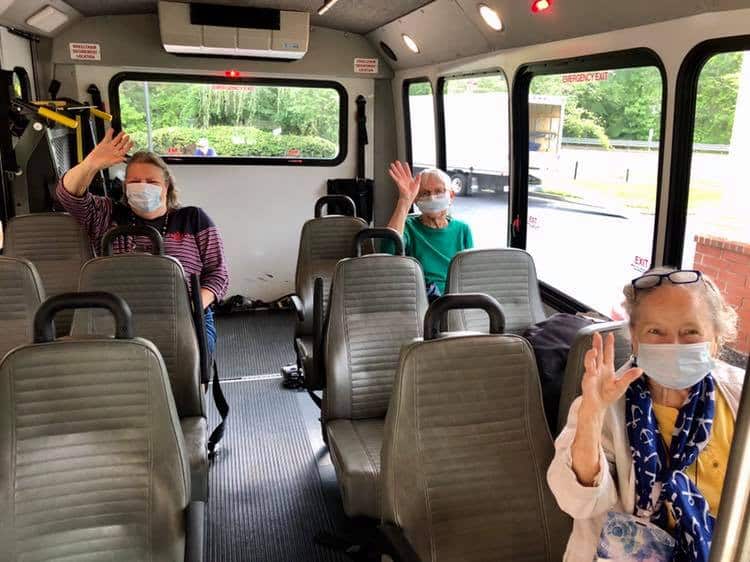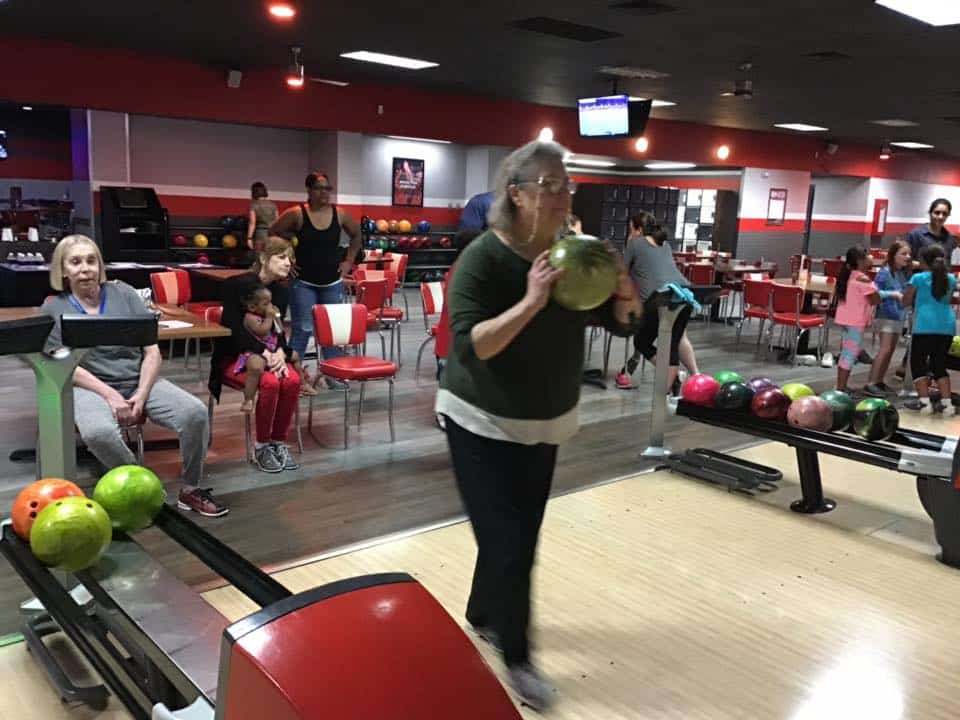 Get to know Wayman Parks, Our
Operations Specialist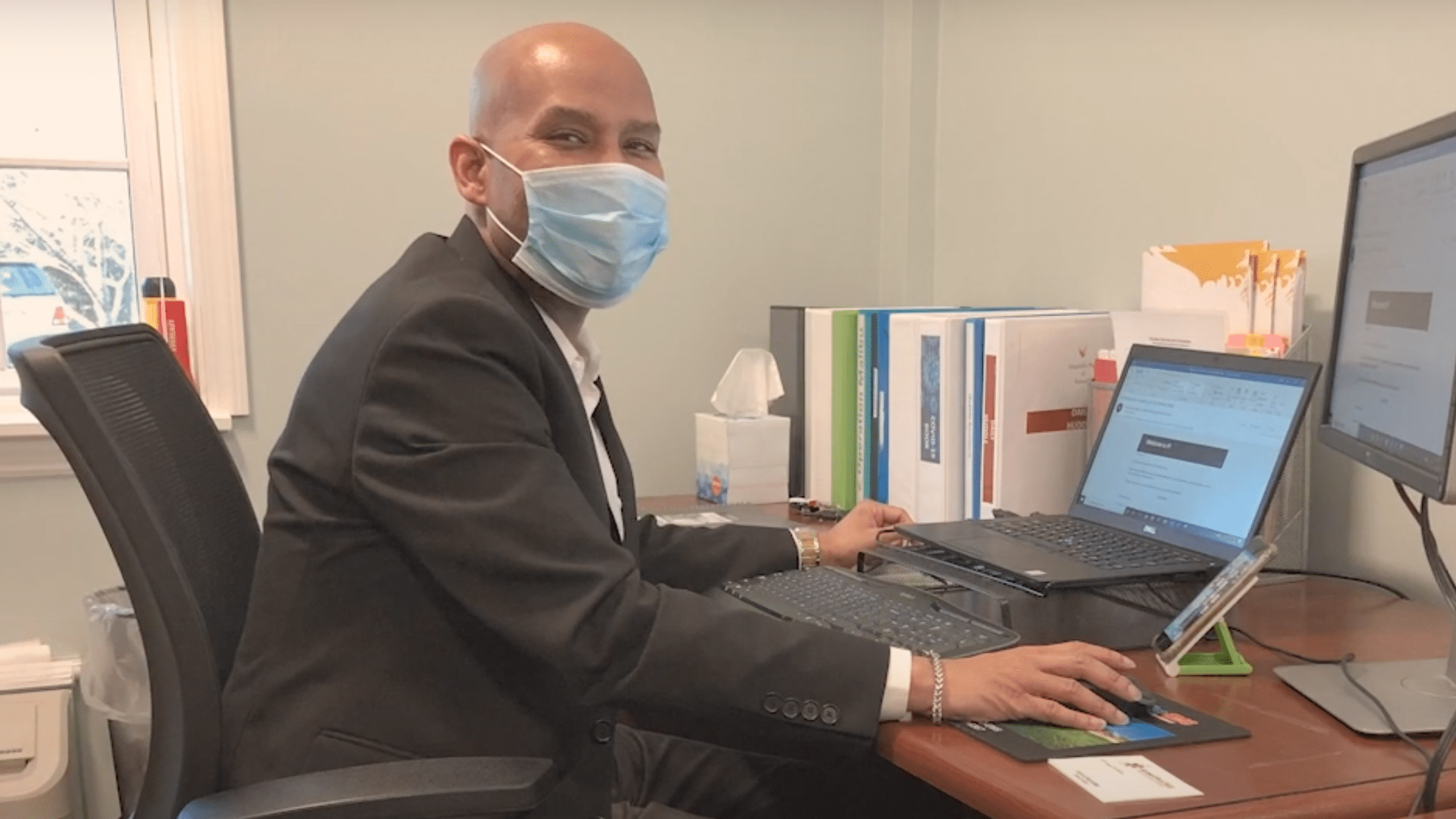 Book a tour at your convenience and get to know our team.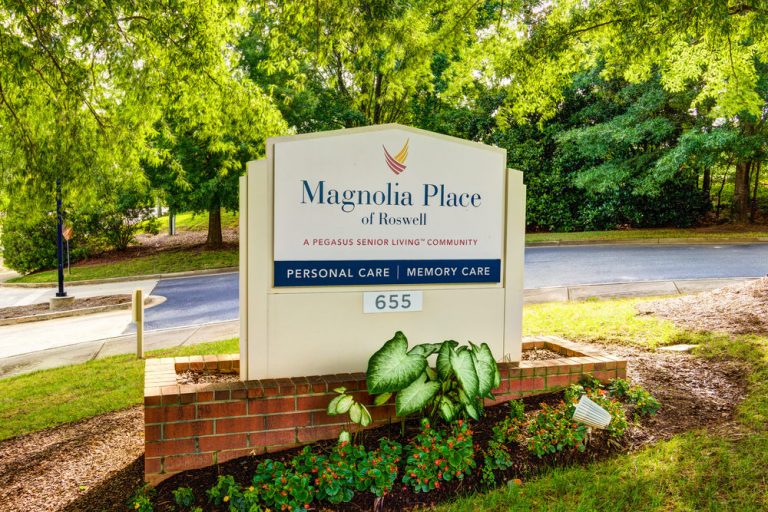 We are ready when you are.
My Dad has been at this location for over 2 years. I'm comforted he is in a nice, comfortable environment with caring staff that will take good care of him."
My husband has been a happy resident of Magnolia Place. Their attention to each resident is both professional and personal. Our situation took a turn in January that required additional care. They responded quickly and with solutions that have been a comfort for our family. As this virus has become so active, they have done everything possible to keep our loved ones safe while keeping us informed. We are fortunate to be a part of their family."