Magnolia Place of Roswell
Live Here.
Work Here.
Grow Here.
Our beautiful personal care home and memory care community will help residents reach new heights in life. 
Magnolia Place of Roswell is your gateway to new friendships, hobbies and interests. Our knowledgeable team members are there for you should any needs arise while you continue living life. We take care of you so you can take care of nothing else but living vibrantly and purposefully.
Watch How We Make Your Family Our Family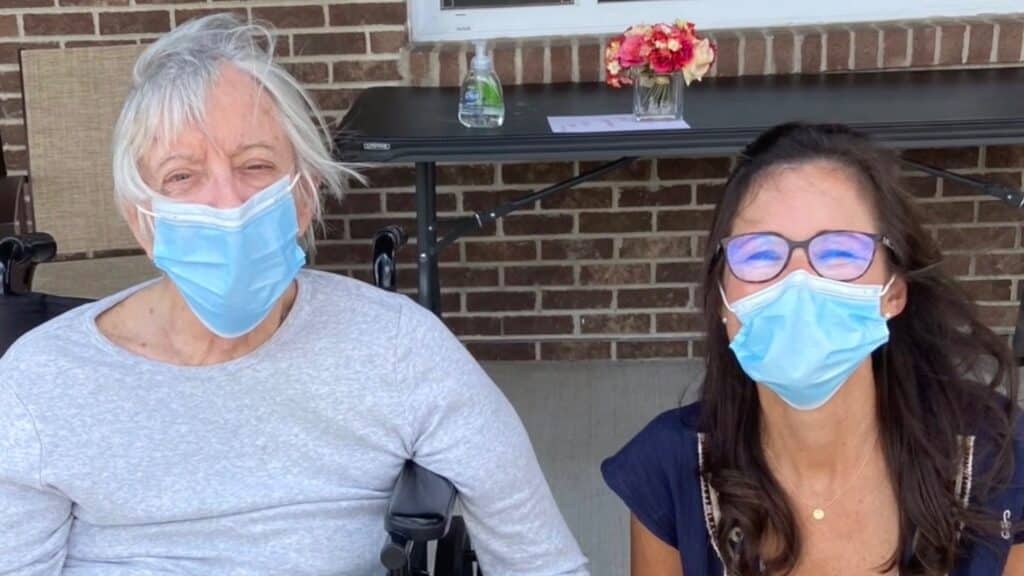 I love my job…that's why I've stayed here such a long time. Our residents, I love them so much."
At Magnolia Place of Roswell, we pride ourselves as being a voice for the residents. Our care partners desire to care, serve and help our residents and their families. My passion is to serve, and advocate for the residents' overall well-being in every aspect of their daily living"
Health and Wellness Director
the Executive Director for Magnolia Place of Roswell.
I couldn't be more thrilled about my move from the Pegasus sister community in Brockport, New York, to the vibrant Magnolia Place in Roswell, Georgia!
Can you believe it? It's my 25th year in the healthcare industry, and I've spent the last seven years dedicated to providing exceptional service in senior living. Recently, I had the privilege of being the Business Office Director for the assisted living community in New York State.
But now, I'm excited as I take on my new role as the Executive Director of a highly-rated personal and memory care community here in beautiful Roswell, GA!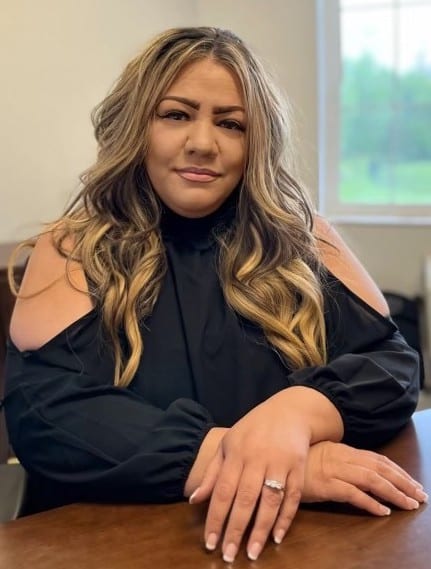 In the past, I had the honor of serving as an administrator for a skilled nursing facility. Before that, I had the incredible opportunity to work in the operating room with the Division of Colorectal Surgery and Nuclear Medicine Radiology.
When I'm not passionately serving older adults and ensuring the highest standards of care, you'll find me cherishing every moment with my amazing family. I have two wonderful children and a life partner who's been by my side for 26 incredible years. My daughter is a successful salon owner in New York, and my son is starting his first year at Hofstra University, pursuing a double major in computer science and theater. How cool is that?
As I embark on this new adventure in the South, I'm dedicated to providing top-notch care and looking forward to creating strong, caring relationships with the fantastic staff, residents, and their families that I have the privilege of serving. And when my family comes to visit, you can bet we'll make the most of our time together!
I am genuinely proud to be in this role and can't wait to bring my knowledge and care to Magnolia Place. Let's create something exceptional together!
Thanks for taking the time to view our website. I hope you can participate in an in-person or virtual tour soon. You will find that the residents are incredibly welcoming and will assist while you acclimate to your new home.
We look forward to you joining our family.
Regards,
Megan Lindner
With endless day trips and outings, we love calling
Roswell, Georgia

home.
Discover all the possibilities available in the Roswell area. The 640-acre historic district is filled with Southern Trilogy home tours, ghost walks, festivals, restaurants, theatres, art museums, and fantastic shopping. 
The city's location along the Chattahoochee River makes it popular for outdoor recreation. Roswell's downtown area also has no shortage of shops and restaurants for you and your family to explore.
Magnolia Place of Roswell is a short drive to fun excursions like the North Georgia Mountains, the Atlanta Braves' stadium SunTrust Park, and the Georgia Aquarium.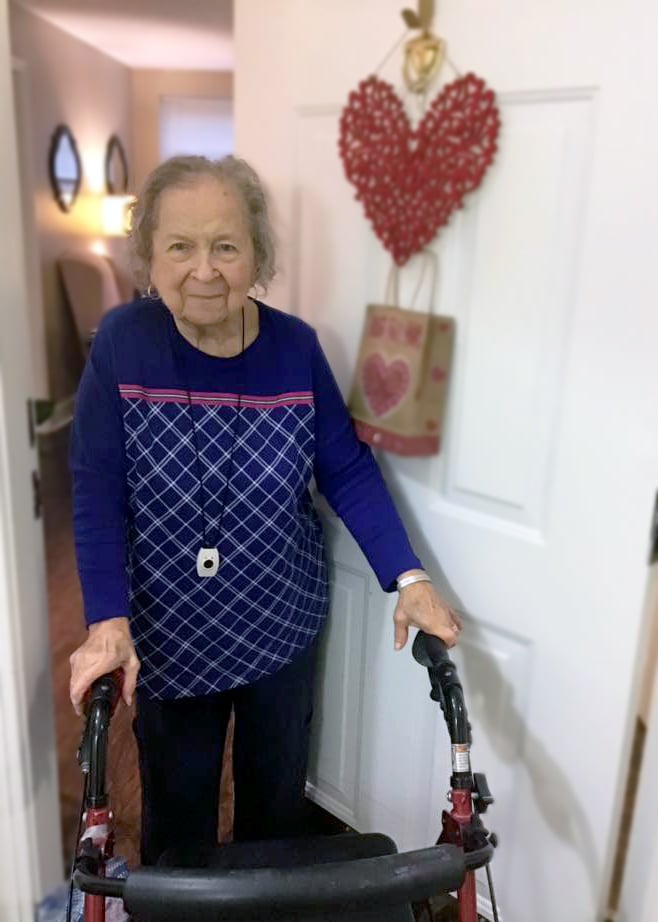 Weekly lunch and dinner trips to local restaurants
Monthly movie theater or bowling trips
Twice a week Walmart or Dollar Tree shopping
Picnics at the park during summer
Krispy Kreme or ice cream trips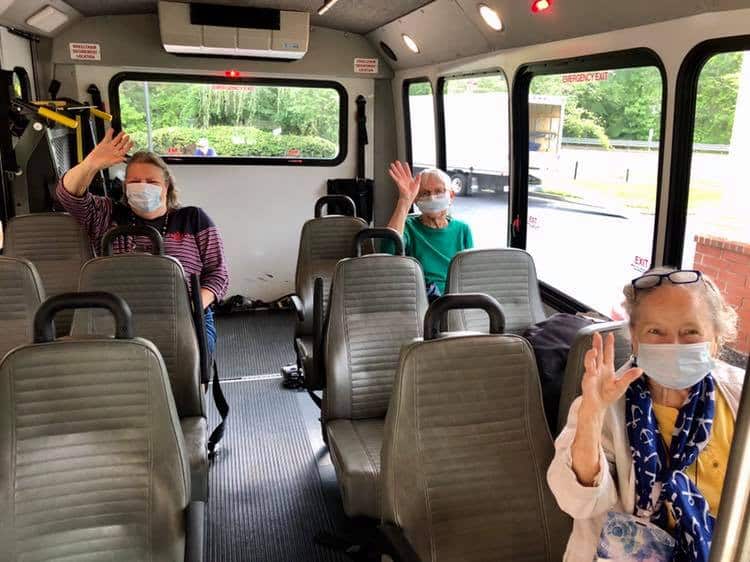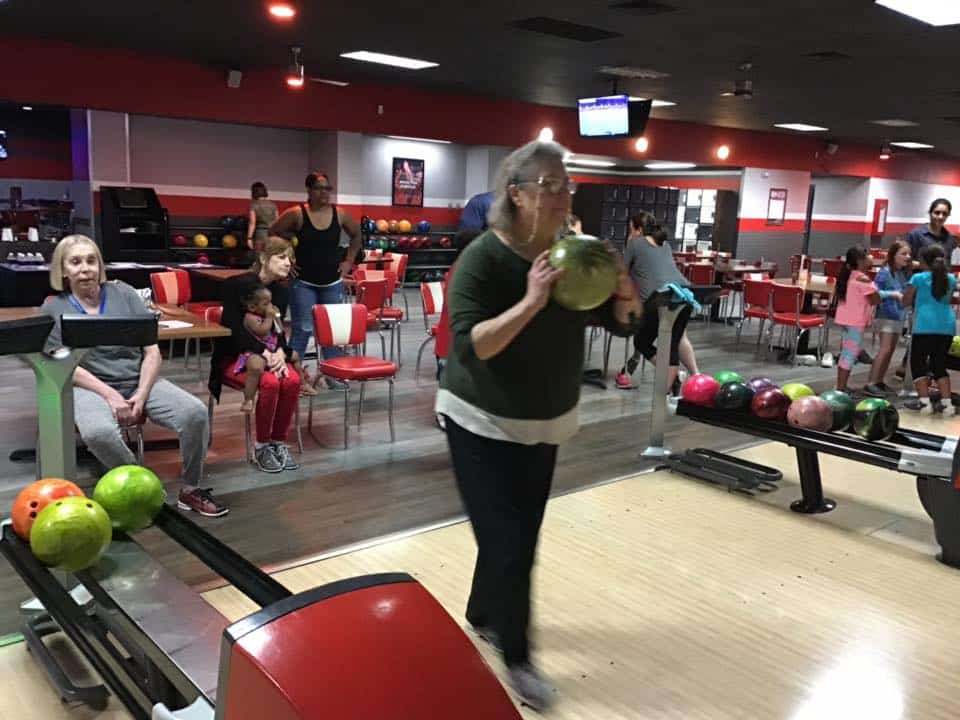 Get to know Wayman Parks, Our
Operations Specialist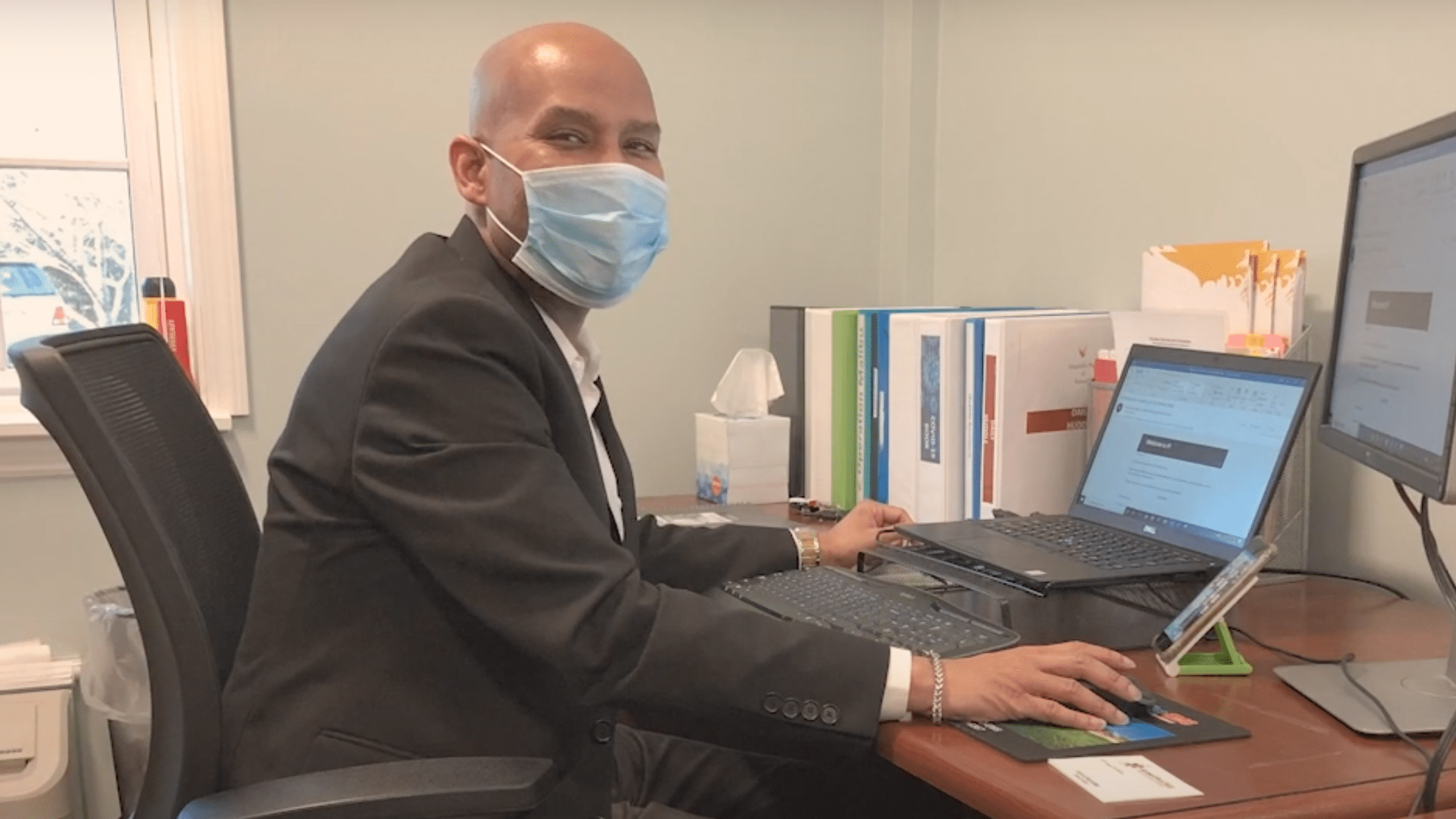 Book a tour at your convenience and get to know our team.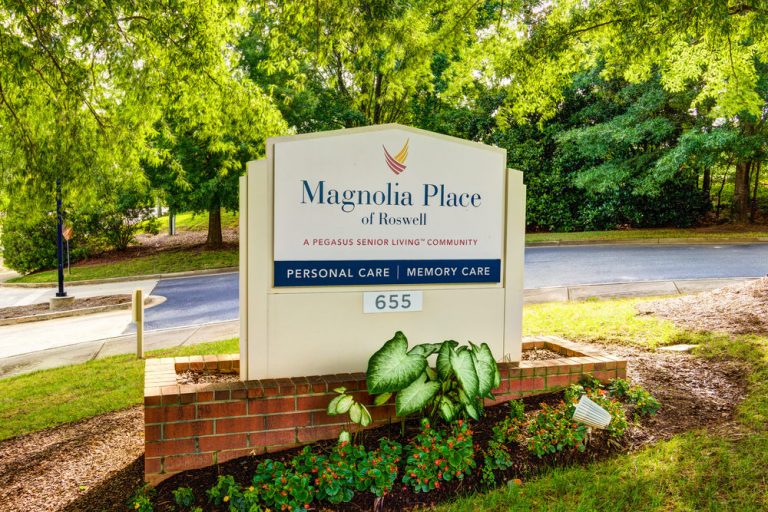 We are ready when you are.
My husband has been a happy resident of Magnolia Place. Their attention to each resident is both professional and personal. Our situation took a turn in January that required additional care. They responded quickly and with solutions that have been a comfort for our family. As this virus has become so active, they have done everything possible to keep our loved ones safe while keeping us informed. We are fortunate to be a part of their family."