Magnolia Place of Roswell
Live Here.
Work Here.
Grow Here.
Our beautiful personal care home and memory care community will help residents reach new heights in life. 
Magnolia Place of Roswell is your gateway to new friendships, hobbies and interests. Our knowledgeable team members are there for you should any needs arise while you continue living life. We take care of you so you can take care of nothing else but living vibrantly and purposefully.
Watch How We Make Your Family Our Family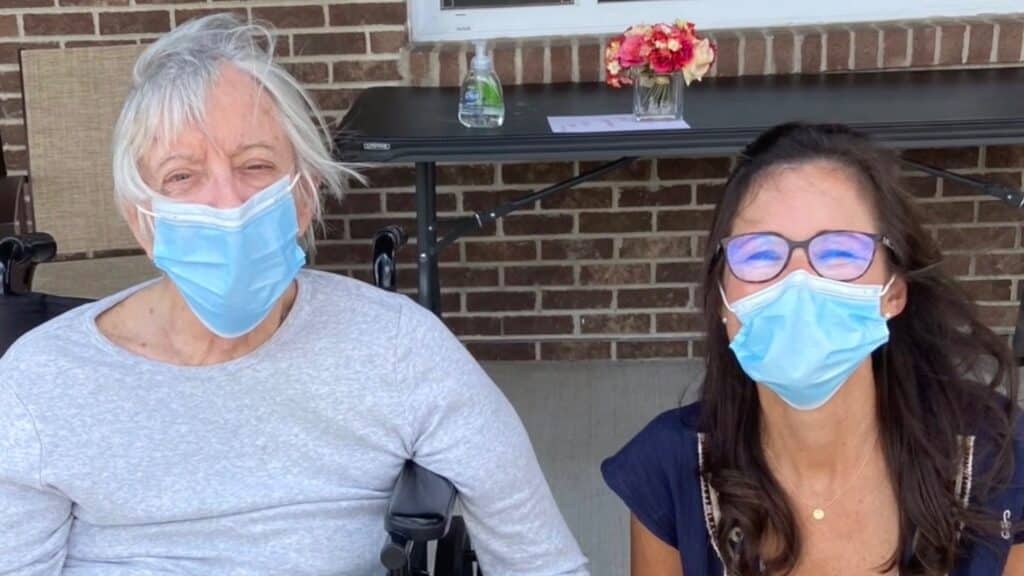 I love my job…that's why I've stayed here such a long time. Our residents, I love them so much."
At Magnolia Place of Roswell, we pride ourselves as being a voice for the residents. Our care partners desire to care, serve and help our residents and their families. My passion is to serve, and advocate for the residents' overall well-being in every aspect of their daily living"
Health and Wellness Director
the Executive Director for Magnolia Place.
My interest in senior living began back in 1992 when I worked as an activities assistant in a 240-bed nursing home in New Jersey. I was able to meet and develop relationships with residents and their families. It was wonderful and helped me to understand their past, who they were, and so much more. A year later I was promoted to Activities Director, and within two years I was promoted to Director of Independent Living.
I relocated to Georgia in 2015, where I remain steadfast in my belief and commitment to my residents and families. Providing the same quality of care that I would expect for my own family. As Executive Director, you will see me out and about in the community ensuring the best care for my residents.
I'm married to a wonderfully supportive man who understands my career and is always there to jump in and assist me. I have a daughter, and my proudest accomplishments in my life are my grandchildren! I have a five-year-old grandson and a seven-month-old granddaughter. I enjoy spending time with them every weekend and can't possibly imagine life without them.
Thank you for taking the time to view our website, I know you'll enjoy us even more in person. Join us for a tour, I'd love to show you our community. 
Regards,
Pat Mobley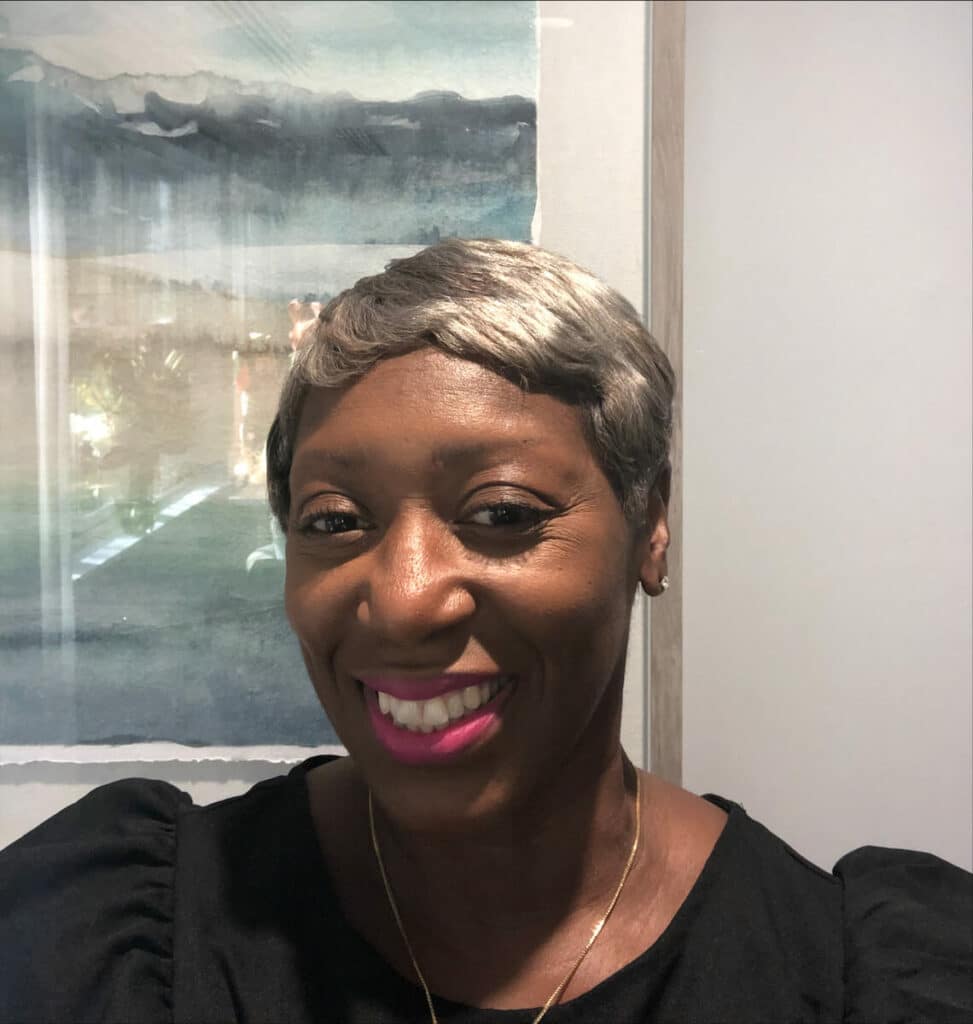 With endless day trips and outings, we love calling
Roswell, Georgia

home.
Discover all the possibilities available in the Roswell area. The 640-acre historic district is filled with Southern Trilogy home tours, ghost walks, festivals, restaurants, theatres, art museums, and fantastic shopping. 
The city's location along the Chattahoochee River makes it popular for outdoor recreation. Roswell's downtown area also has no shortage of shops and restaurants for you and your family to explore.
Magnolia Place of Roswell is a short drive to fun excursions like the North Georgia Mountains, the Atlanta Braves' stadium SunTrust Park, and the Georgia Aquarium.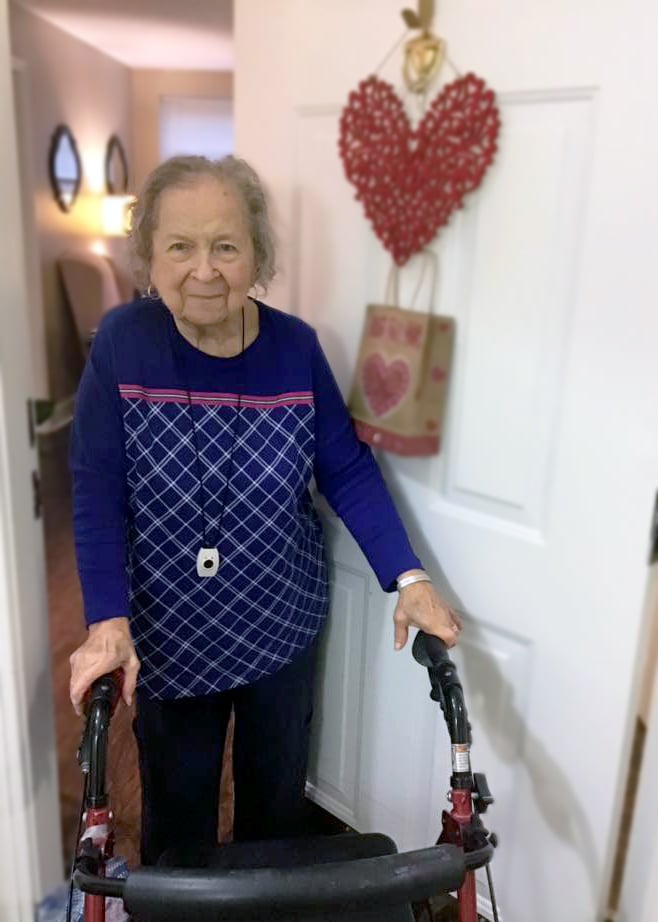 Weekly lunch and dinner trips to local restaurants
Monthly movie theater or bowling trips
Twice a week Walmart or Dollar Tree shopping
Picnics at the park during summer
Krispy Kreme or ice cream trips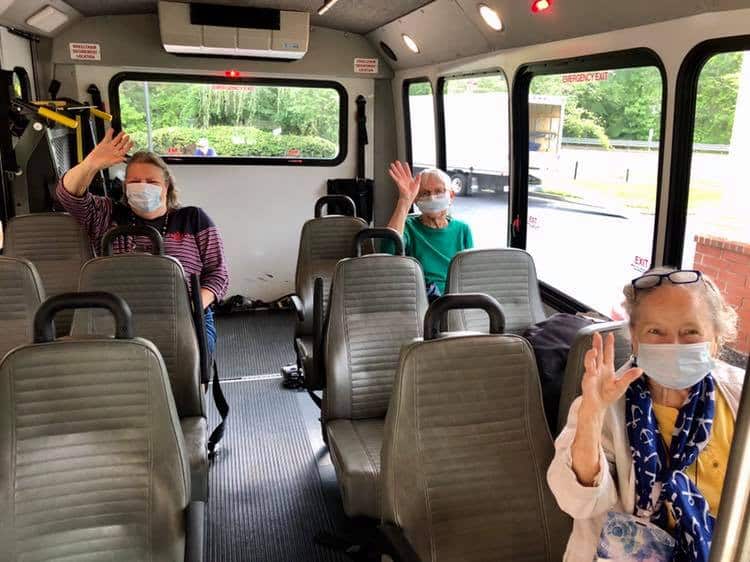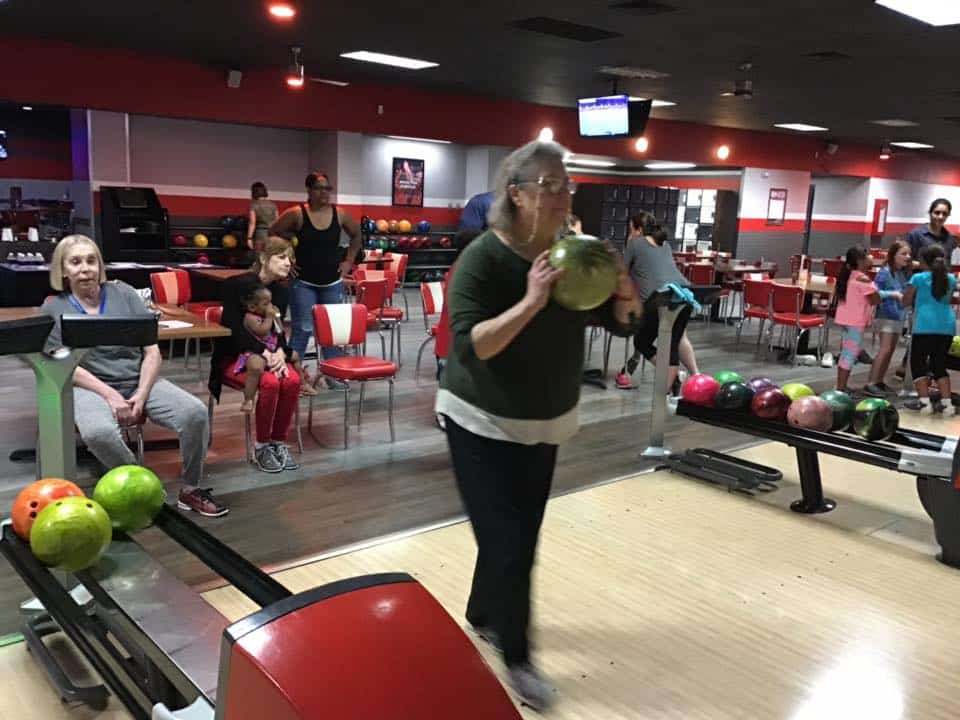 Get to know Wayman Parks, Our
Operations Specialist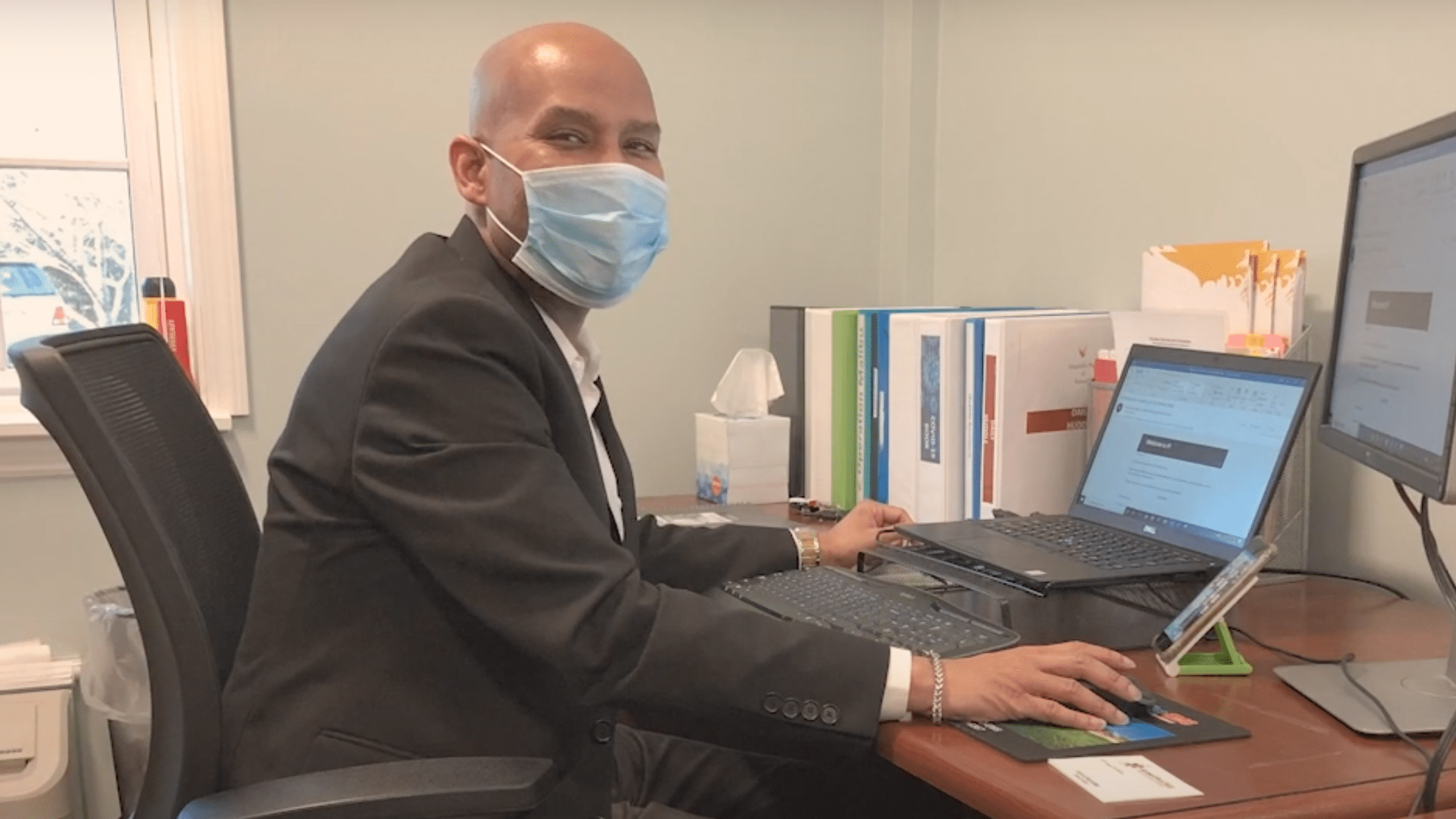 Book a tour at your convenience and get to know our team.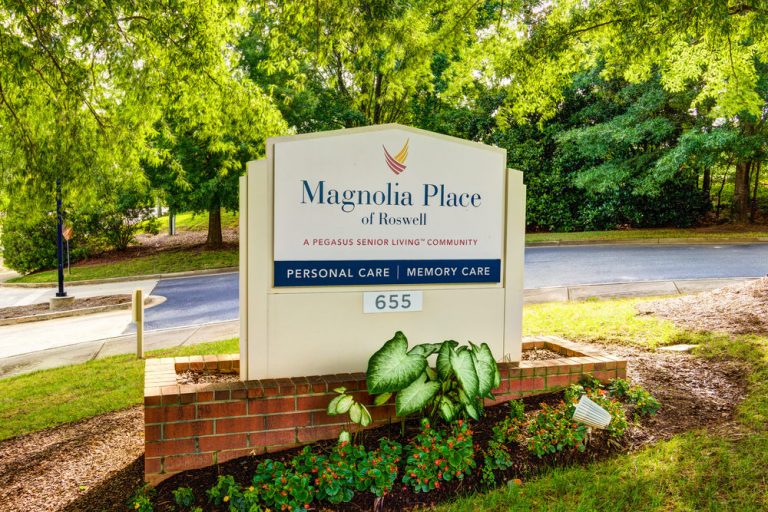 We are ready when you are.
My husband has been a happy resident of Magnolia Place. Their attention to each resident is both professional and personal. Our situation took a turn in January that required additional care. They responded quickly and with solutions that have been a comfort for our family. As this virus has become so active, they have done everything possible to keep our loved ones safe while keeping us informed. We are fortunate to be a part of their family."