The Havens at Antelope Valley
We're Local.
We're Passionate.
We Care.
The Havens at Antelope Valley is an assisted living community nestled in the heart of Lancaster, CA. Our community provides new opportunities for you to explore and discover your passions in life while receiving the services you need. 
Watch How We Make Your Family Our Family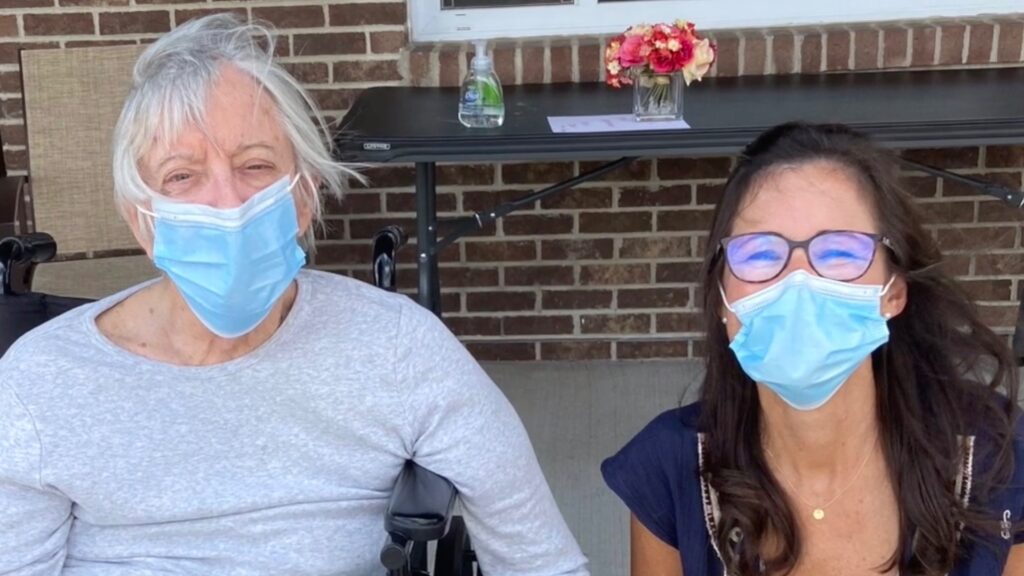 the Executive Director for The Havens at Antelope Valley.
I have fond memories of spending time with seniors since I had been raised by my great-grandparents. One of my favorite memories is spending time on the patio with them while listening to a baseball game and playing cards together. My great-grandmother enjoyed reminiscing about her time growing up and how things were back then.
By working with the seniors of The Havens, I've learned that I receive more in return from them than I could ever give. I take pride in knowing that we are a part of our residents' daily lives. This is their home, and I appreciate being a part of The Havens' family. We thrive on the relationships we build with their families as well.
At The Havens, we encourage a fun atmosphere with many entertainment options like playing cards or enjoying happy hours together.
We would love for you to schedule an in-person or virtual tour and become part of our ever-growing family.
Sincerely,
Autumn Rodriguez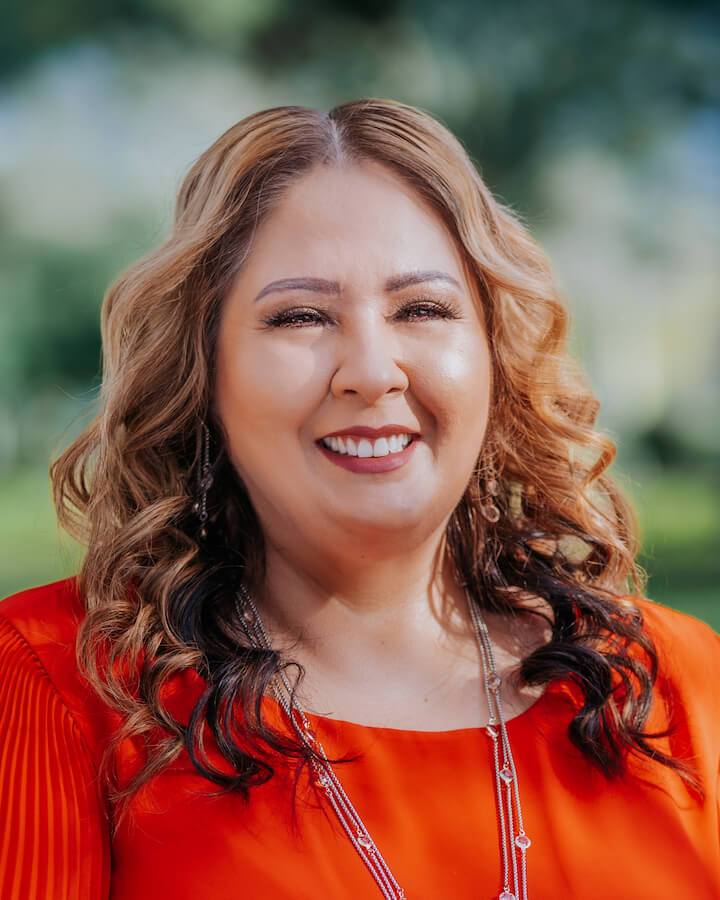 There is always something to do with our continuous activities, outings and events. The Texas Hold 'em Poker games are competitive but always a blast, as well as our Mexican Train Dominoes and Craft & Creations activities. Socialize with fellow residents and kind team members at our Mix & Mingle Social Hour. Invite the family to any of our activities or hold a party in our private dining area. 
Try our Bfit Exercise classes alongside a robust dining routine from our culinary team with fresh and seasonal menu choices. 
The possibilities are endless!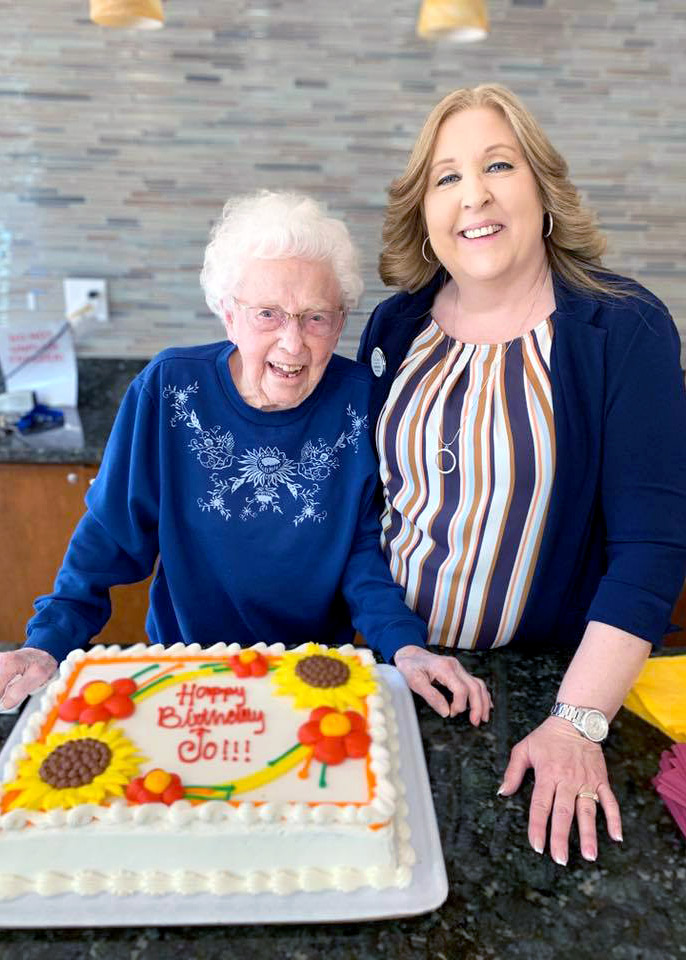 Scenic drives including holiday Christmas light drives
Diamond Jim's Casino
Shopping at Walmart, Target, Albertsons, Dollar Tree, Hobby Lobby, AV Mall, and more
Lunch outings
Plays
Movie theaters
Museums
Doctor and bank appointments
Book a tour at your convenience and get to know our team.

We are ready when you are.