About Our Senior Living in Lancaster
The Havens at Antelope Valley
Live Here.
Work Here.
Grow Here.
The Havens at Antelope Valley is an assisted living and memory care community nestled in the heart of Lancaster, CA. Our community provides new opportunities for you to explore and discover your passions in life while receiving the services you need.
Watch How We Make Your Family Our Family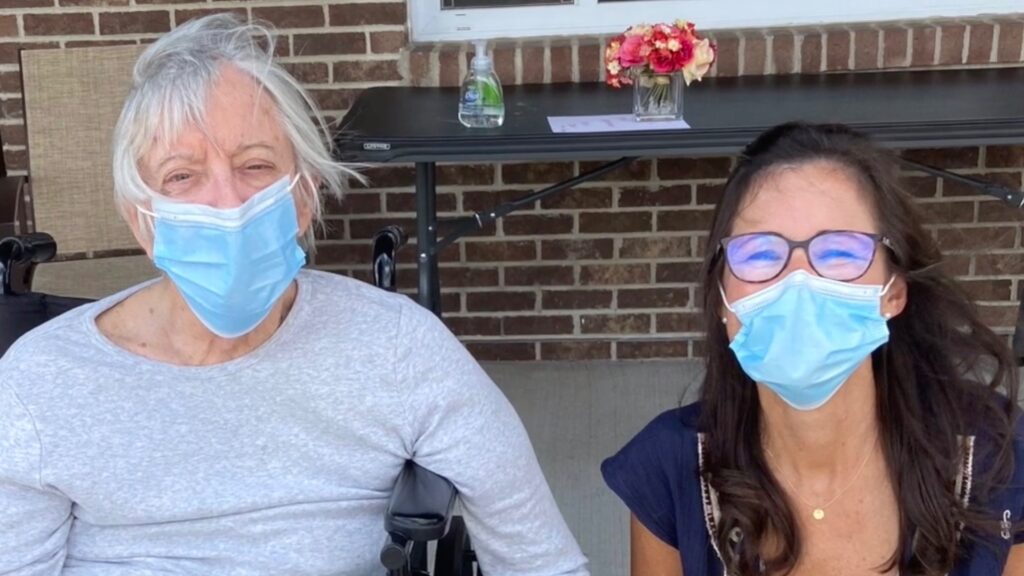 With endless day trips and outings, we love calling
Lancaster, California

home.
the Executive Director for The Havens at Antelope Valley.
I've been working in skilled nursing communities since I was in junior high. I loved the stories I would hear and the genuine smiles that would welcome me. Volunteering with seniors made me feel like I was making a big difference in people's lives.
After graduating from The University of Redlands, I became an Activities Assistant and loved organizing games, ice cream socials, exercise programs, and other large and small group activities in a skilled nursing community. It was not long before I became a Social Services Director (SSD) where I was able to make a difference in the lives of those I encountered. After 13 years as an SSD, I studied under my mentor and became a licensed Nursing Home Administrator (NHA) and a Residential Care For the Elderly (RCF) Administrator.
As an NHA and RCFE Administrator since 2013, I have been given the privilege and entrusted with the care of my residents. As a leader, I'm passionate about the success of our community. It takes an entire team of housekeepers, servers, cooks, nurses, maintenance workers, medication technicians, office team, and care attendants all working together to achieve one common goal.
No one person's job is more important than another's; we all simply have different but vital responsibilities. In my role as the Executive Director, I am committed to collective accountability, providing quality care, and creating positive experiences in the lives of community members.
I have an open-door policy and welcome all residents, families, and associates to stop by or feel free to call me anytime. I believe respectful communication and trusting relationships are the keys to success. I am here to serve our residents, associates, and community and look forward to getting to know you.
We would love for you to schedule an in-person or virtual tour and become part of our ever-growing family.
Sincerely,
Mindy Mendoza-Perry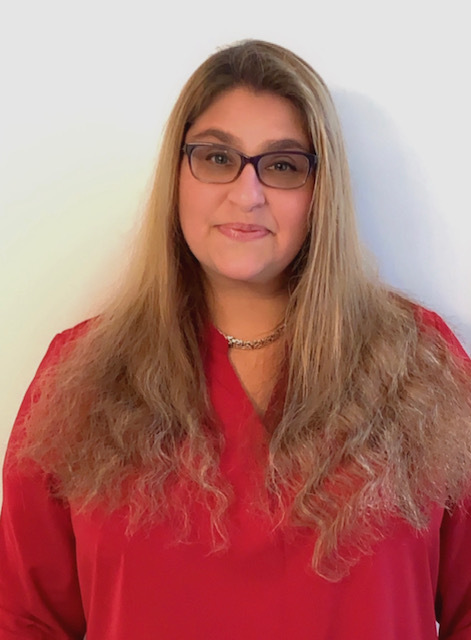 What to Expect From Senior Living in Lancaster
There is always something to do with our continuous activities, outings, and events. The Texas Hold 'em Poker games are competitive but always a blast, as well as our Mexican Train Dominoes and Craft & Creations activities. Socialize with fellow residents and kind team members at our Mix & Mingle Social Hour. Invite the family to any of our activities or hold a party in our private dining area. 
Try our Bfit Exercise classes alongside a robust dining routine from our culinary team with fresh and seasonal menu choices. 
The possibilities are endless!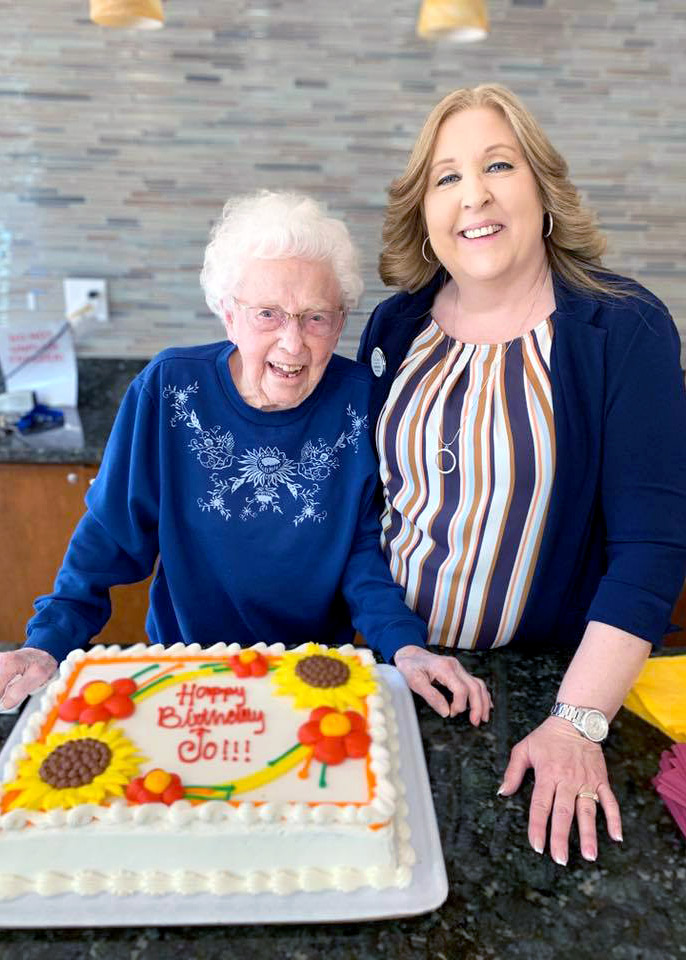 Scenic drives including holiday Christmas light drives
Diamond Jim's Casino
Shopping at Walmart, Target, Albertsons, Dollar Tree, Hobby Lobby, AV Mall, and more
Lunch outings
Plays
Movie theaters
Museums
Doctor and bank appointments
Hear what residents and families say about our assisted living and memory care community in Lancaster, California.
We'd love to hear from you! Please leave a review:
Book a tour at your convenience and get to know our team providing Lancaster senior care.

We are ready when you are.