Welcome to The Landing at Queensbury
Assisted Living and Memory Care in Queensbury, NY
The Landing at Queensbury serves the greatest generation with a true passion for seniors in our hearts. We encourage you to live life to the fullest, whether you require assisted living or memory care services. 
"The Landing of Queensbury seemed very appropriate for our relative. They had a first floor apartment, and she can have her pet, which was important for her. It was very clean and modern. The kitchen was clean, and they had choices of food. It was very good. They did a lot of follow up, and they were very thorough."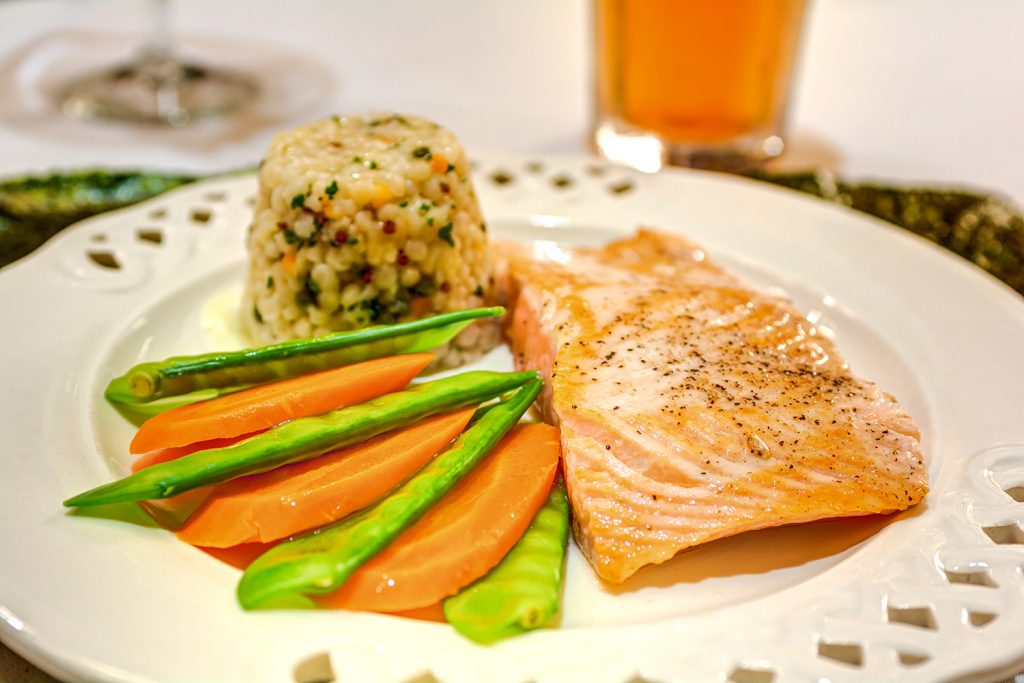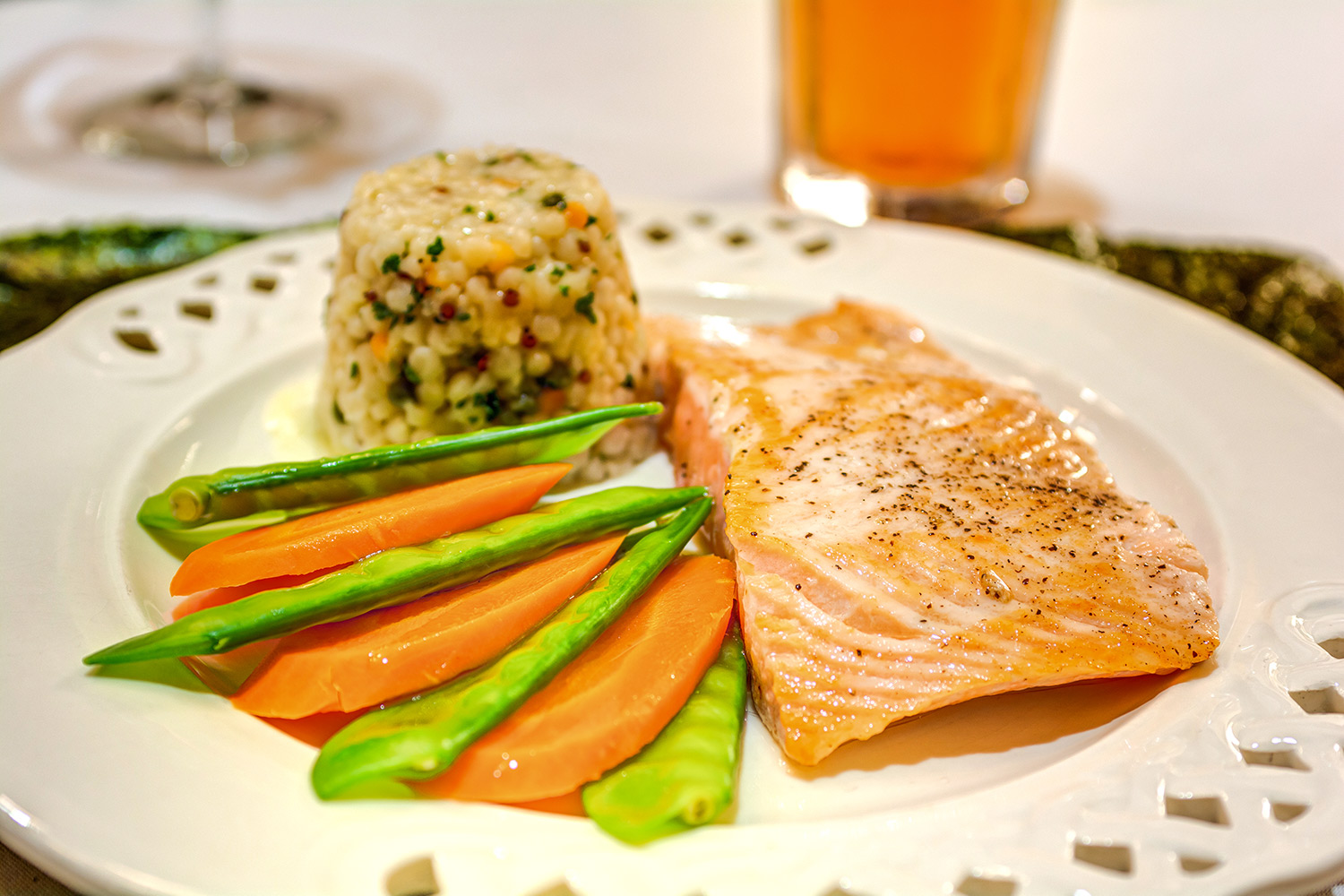 Dining Well at The Landing at Queensbury
 A seasonal, fresh variety of meals await you at The Landing at Queensbury.
Book a tour at your convenience and have lunch with us.

We are ready when you are.
My father is at Landing at Queensbury. The staff is very good. My father has adjusted quite well and is very happy there. I can't say enough good things about them. He is in a memory care facility, and their dining room is separate from the assisted living part. He gets along with the residents, and it's very nice. They take them out on a bus to various places for lunches and take them to movies as well. I am very happy."