The Landing at Queensbury
We're Local.
We're Passionate.
We Care.
Our community provides a home-like atmosphere that encourages new friendships and well-maintained grounds for vibrant outdoor living. With our newly renovated community and apartments, we provide the resources you need to live life the way you want to.
Should a loved one require memory care services, our team will provide individualized attention and specialized care, providing the tools necessary to live vibrantly. 
Watch How We Make Your Family Our Family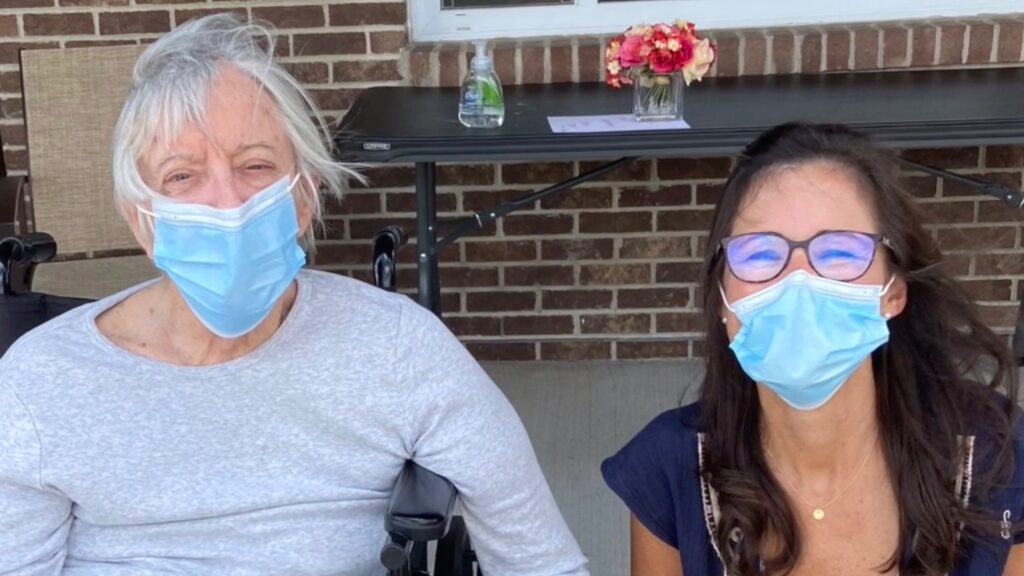 the Executive Director for The Landing at Queensbury.
I have cared for seniors since I was 17 years old and looked after my grandparents, who were in hospice care; shortly after, I obtained a nursing degree. I then gained experience in emergency and long-term care before joining The Landing in February 2020.
Serving and caring for our seniors is a high honor. I look forward to hearing all of the experiences they have had. During my first two weeks working here, I realized how great the team was. The focus really was and is about our residents and families.
I love many activities at The Landing. Prior to the COVID pandemic, we had music entertainers coming in and almost all residents would be dancing; it was so fun to watch the energy of the room. Their favorite is BINGO. Although it is hard to choose a favorite dish our culinary team has created, I think turkey tetrazzini is the best!
Thanks for taking the time to view our website. I hope you can participate in an in-person or virtual tour soon. We do everything we can to allow residents to have visits with their loved ones following guidelines set forth for New York State.
Regards,
Stephanie Smith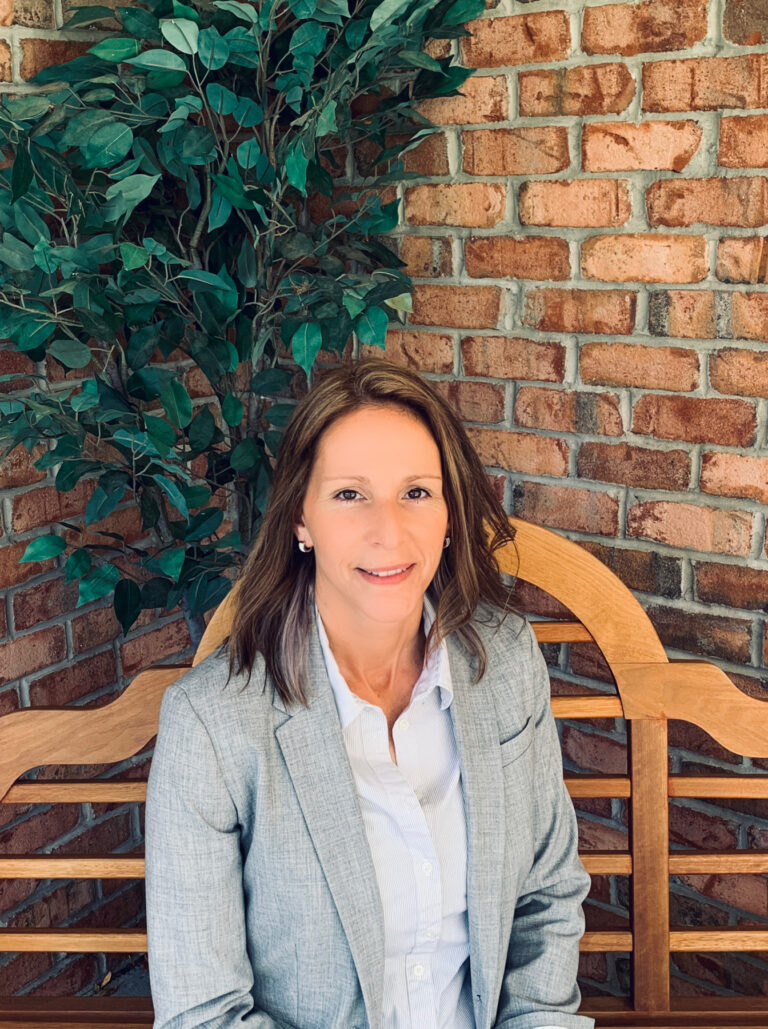 At The Landing at Queensbury, we establish a commitment to help you thrive. Below are the activities you can enjoy every day, whether you are in assisted living or memory care.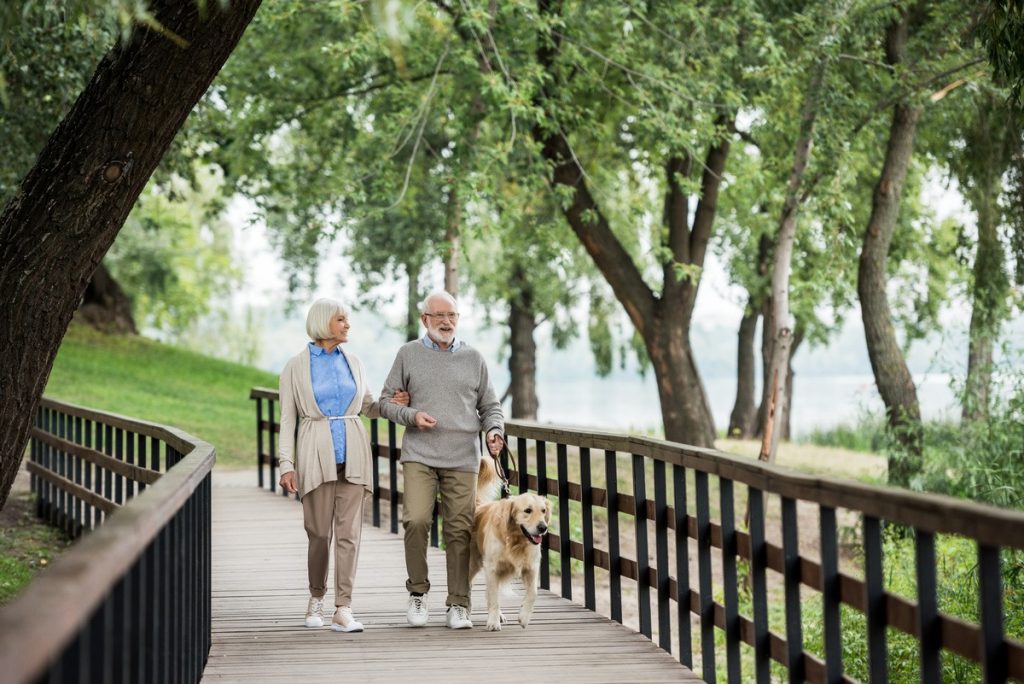 Taking day trips and boat cruises throughout the Adirondack region, Lake George and the Green Mountains. Indulging in the delicious meals from our culinary team in the full-service dining room or hosting a private party in our separate, more intimate dining room. Walking along the beautiful outdoor paths with friends.
Trying a new activity or enjoying a competitive card game in the recreational room. Hiding away from the world with a good read. Having loved ones over for an event or birthday in our spacious family room. Getting pampered at our full-service salon.
…Every day is a new adventure at The Landing at Queensbury!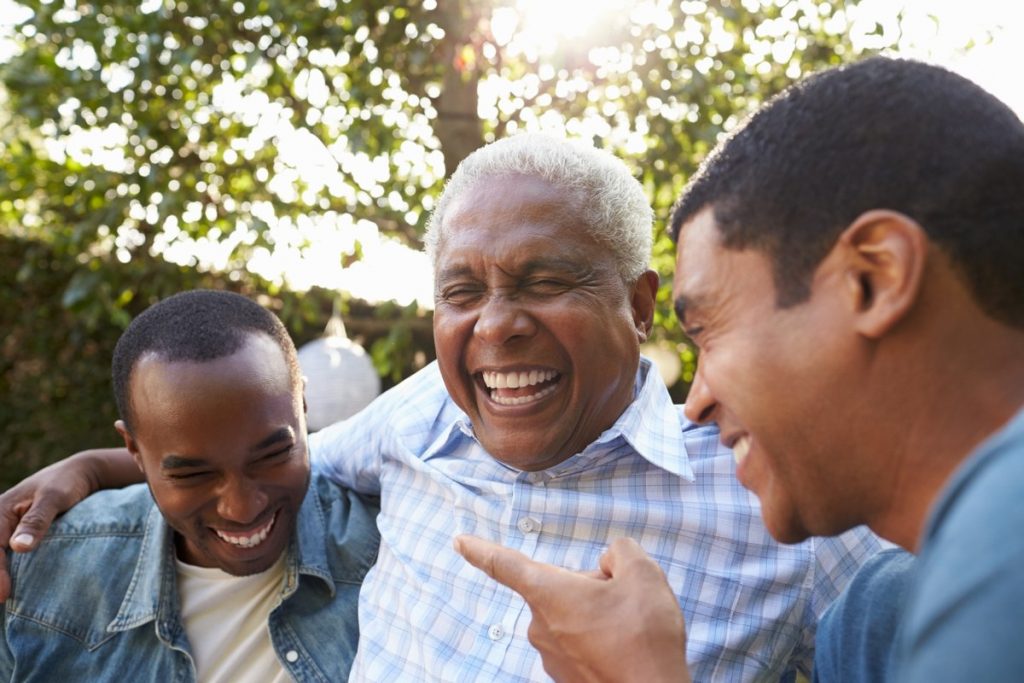 Lunch outings
Grocery store shopping
Library
Ice cream places
Breakfast
The Hyde Museum
Hicks Orchard for apple picking
Dollar store
Seasonal scenic drives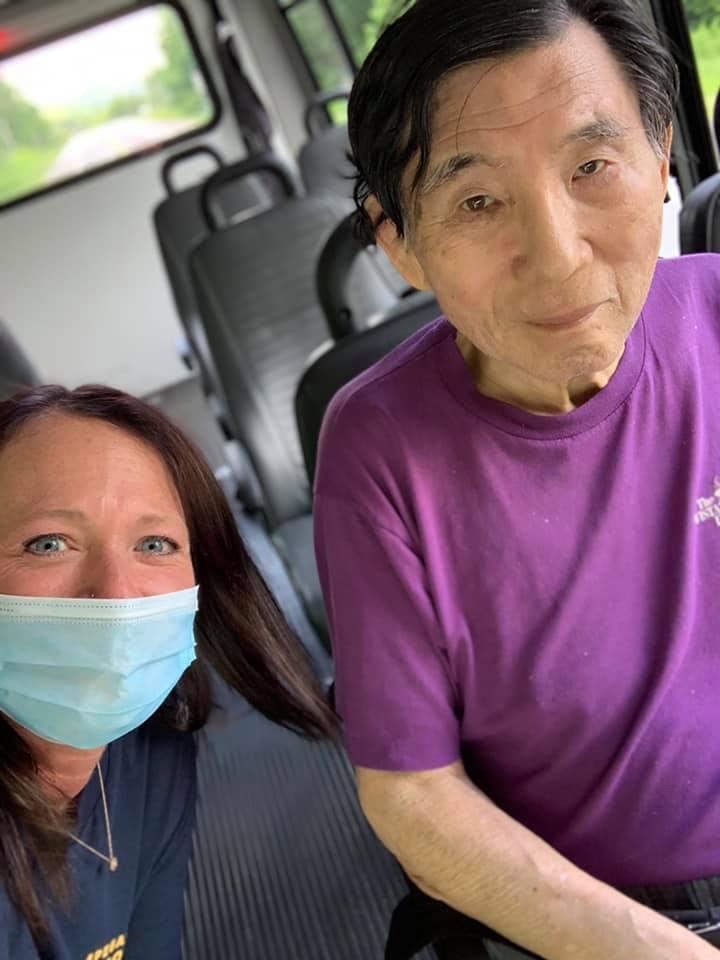 Book a tour at your convenience and get to know our team.

We are ready when you are.
My father is at Landing at Queensbury. The staff is very good. My father has adjusted quite well and is very happy there. I can't say enough good things about them. He is in a memory care facility, and their dining room is separate from the assisted living part. He gets along with the residents, and it's very nice. They take them out on a bus to various places for lunches and take them to movies as well. I am very happy."