IN TIMES OF UNCERTAINTY...
Imagine a lifestyle with all the support
and stability that you could need
Welcome to The Renaissance of Florence
Assisted Living in Florence, Alabama
We are an award-winning assisted living community in Florence, AL. 
There's so much to do at The Renaissance of Florence. Come explore why many Florence seniors and their families choose us!
We are proud to be Florence's premier Assisted Living community.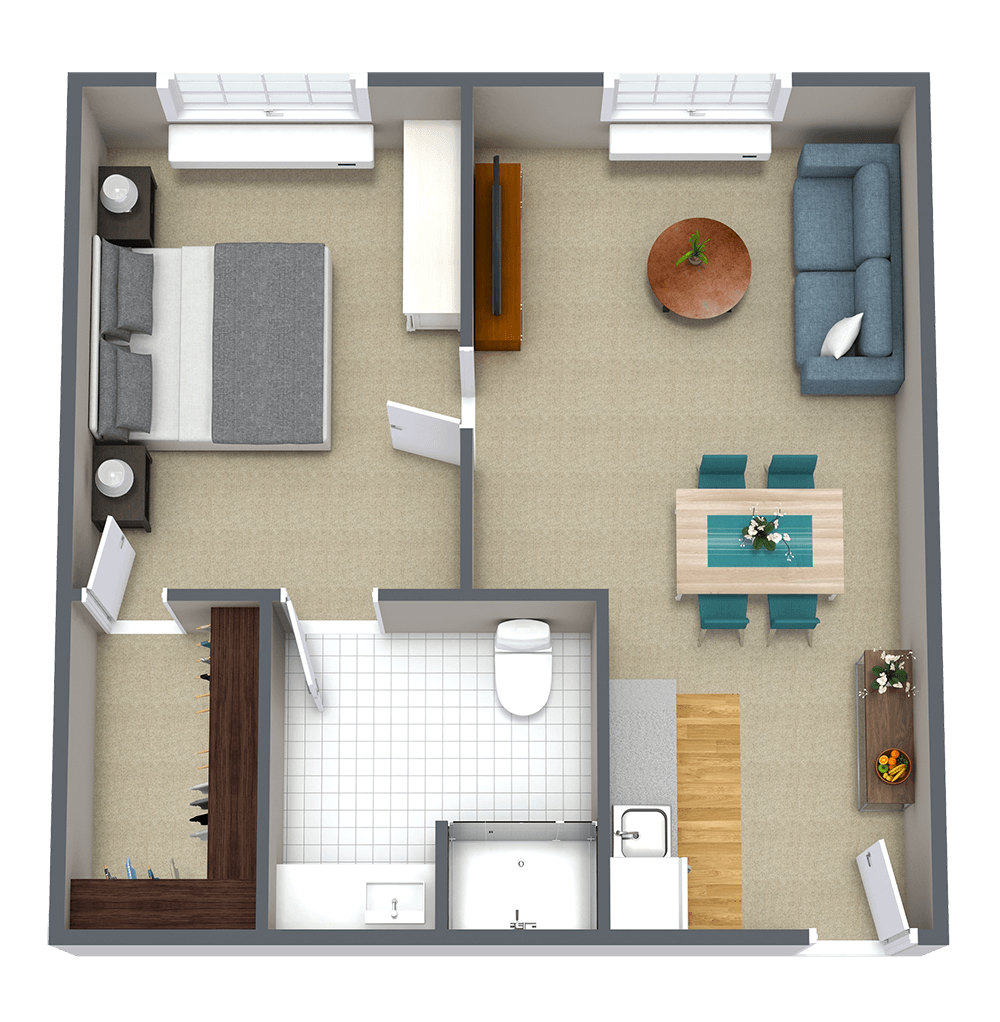 Spacious Apartments Available at The Renaissance of Florence
Our assisted living apartments are ready for you to turn into your new home. Bring your favorite furniture and heirlooms, and we'll take care of the rest. 
"I never, ever worry about my parents anymore. They're happy, we're happy, they're lovingly cared for, safe, and even entertained! All our lives have been changed, just when I wasn't sure I'd make it, much less my 90-something-yr-old parents! Thank you from the bottom of my heart, Renaissance."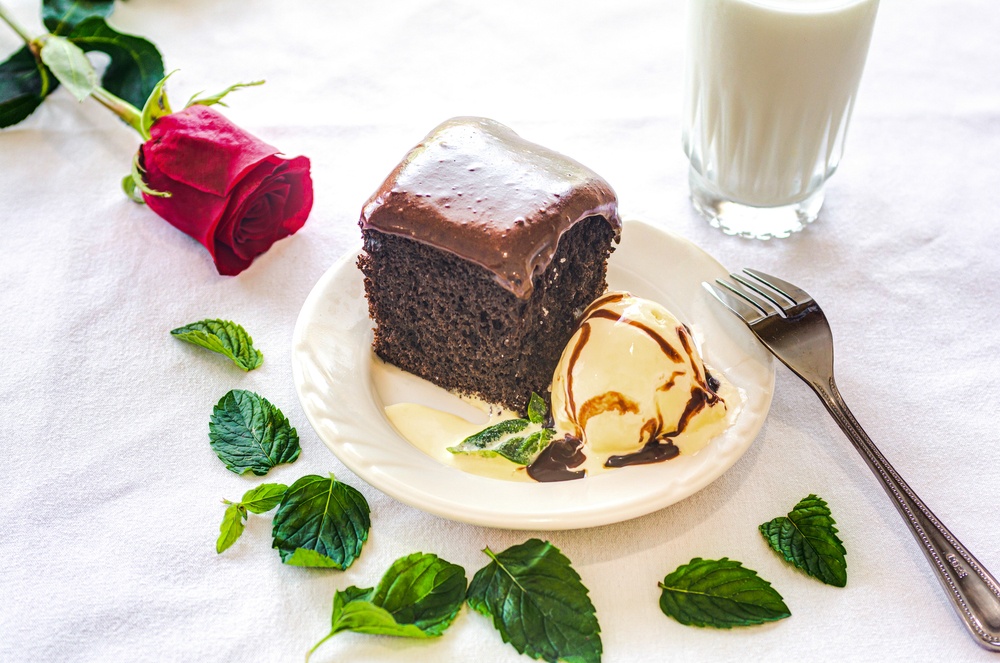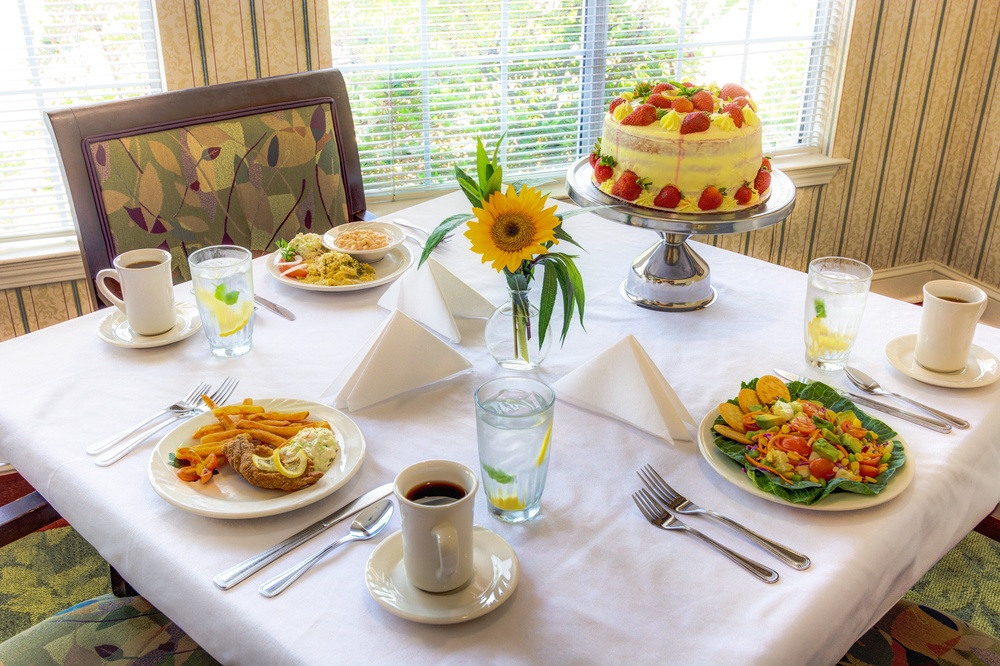 Dining Well at The Renaissance of Florence

Chef Dedra and her culinary team at The Renaissance are dedicated to fine eating with fresh, seasonal ingredients. We are committed to making your favorite dishes and always welcome our residents' feedback. Come have lunch on us and discover why our residents look forward to dining every day!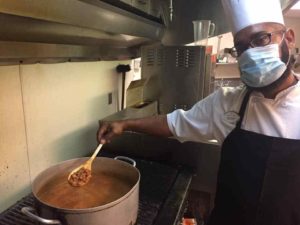 What's cooking at Pegasus Senior Living? All across the U.S., Pegasus communities are celebrating National Culinary Month in style! Our Dining Directors and Chefs take pride
Read More »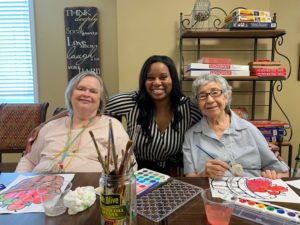 Ever wonder what seniors in communities are up to during retirement? At Pegasus, our teams are always happy to bust the myth that loneliness and
Read More »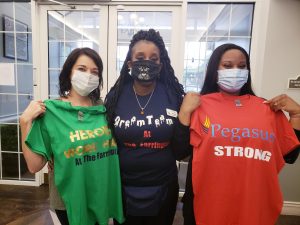 One of the greatest joys in life is to work hard on a team towards a common goal. Most of us are originally drawn to
Read More »
Book a tour at your convenience and have lunch with us.

We are ready when you are.
The Renaissance assisted living facility is a beautiful community! The staff are all very friendly and caring to their residents, family, and health care partners coming into the facility. The Southern Living charm environment along with the wonderful food makes you feel right at home!"