About Our Florence Senior Living Community
The Renaissance of Florence

Live Here.
Work Here.
Grow Here.
What is it like living at The Renaissance of Florence compared to other senior communities in Alabama? Residents and team members alike will tell you there is constant warmth, engagement and life. The Renaissance of Florence is recognized for its outstanding care and service, receiving the U.S. News Best Assisted Living Award in 2022.
Watch How We Make Your Family Our Family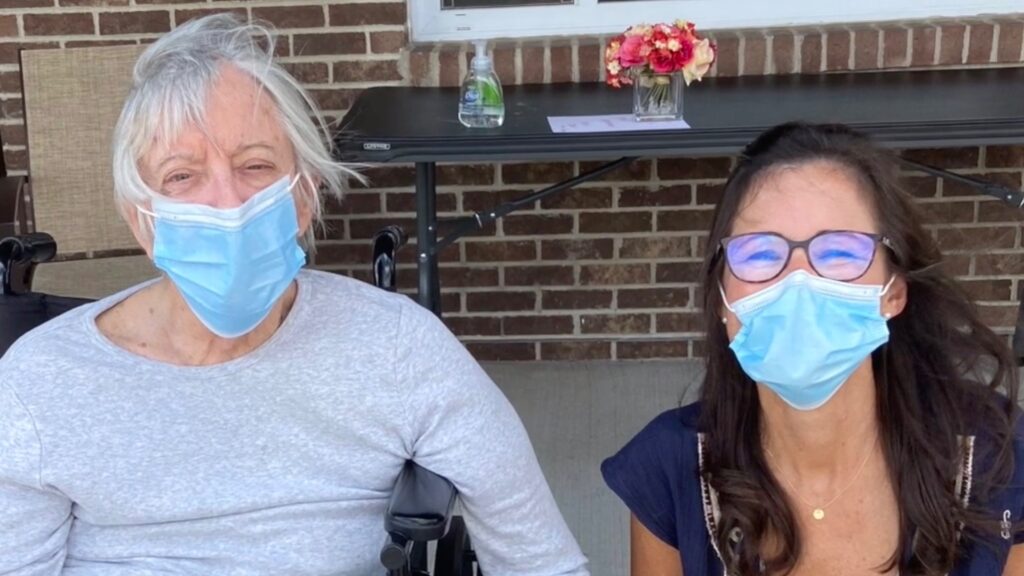 the Executive Director for The Renaissance of Florence.
I have always had an affection for seniors, probably due to several factors such as my mom being a nurse for most of my life in a senior care setting, along with spending much of my childhood with two loving grandparents.
Serving seniors means everything when you can make a difference in someone's life or serve someone that has done so much for others. The entire community is different from others because it is a large family; its residents, families, and team are very close. I especially like our Christmas celebrations.
Thanks for taking the time to view our website. I hope you can participate in an in-person or virtual tour soon. If you're looking for a place you can call home surrounded by people who care, this is where you need to be.
Regards,
Laura Fithian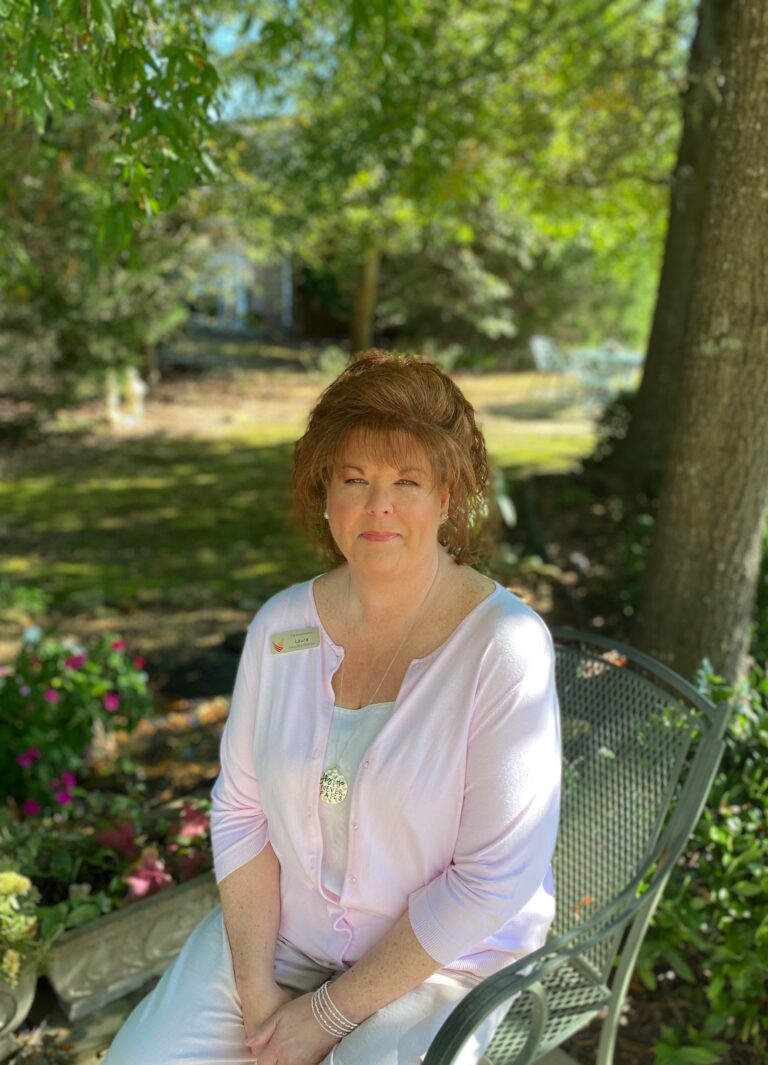 What to Expect from Our Florence Senior Living Community
Nestled in the charming town of Florence, AL, our senior living community provides a beautiful backdrop while you pursue your favorite hobbies or pastimes. 
Enjoy walks along our gorgeous award-winning gardens with friends, play competitive card games, or have the afternoon to yourself with a thrilling read in the library. 
Whatever you decide, our expert team members will be standing by to assist you with the care you require. Not only that, but we want to get to know you and hear your story. 
Serving seniors is in our hearts.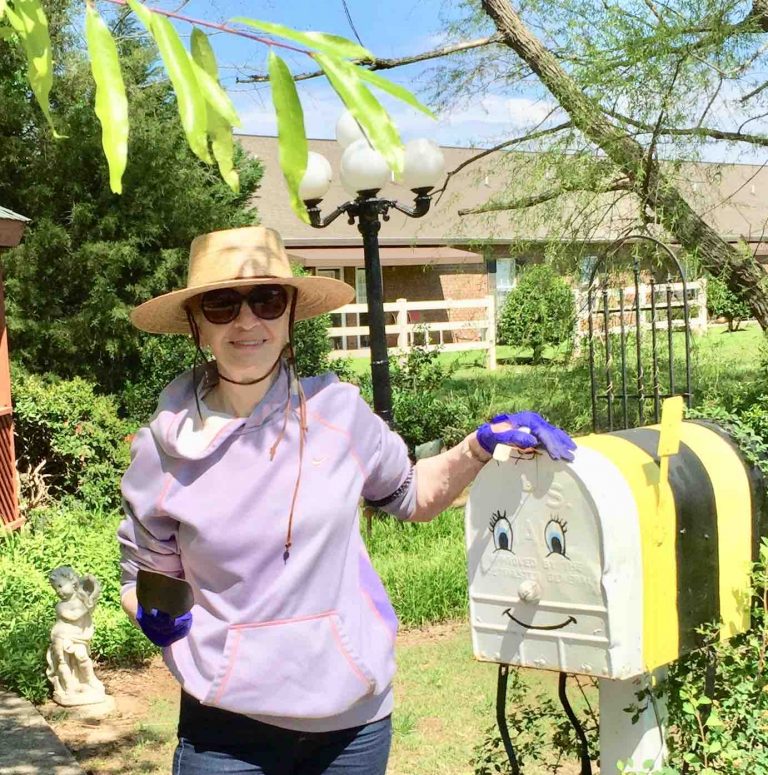 Only minutes away from the community is endless entertainment for you and your family or fellow residents. With our convenient transportation services, you can enjoy everything life has to offer in the charming Florence area.
Come home to a city that is rich in music heritage; think W.C. Handy and Alabama Music Hall of Fame. There are so many ways to engage in the arts in our area, from Arts Alive to the Helen Keller and Renaissance Festivals.
Challenge your friends to a match at the Blackberry Trail Golf Course or treat yourself to a shopping trip at the Florence Mall. 

Experience fun days and new adventures!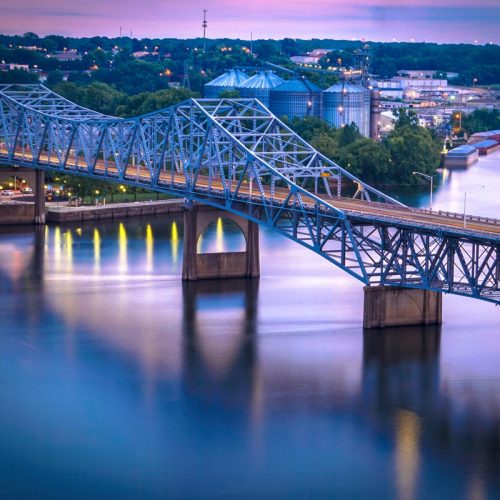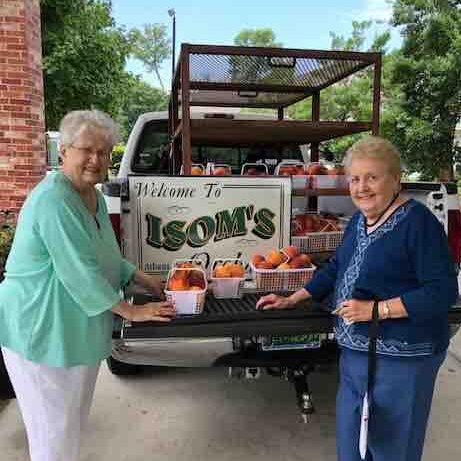 Bi-weekly shopping trips to local stores/shops
Dine at area restaurants and men's club lunches meeting bi-monthly
Frequent trips to local parks
Routine visits to local Amish community
Annual visit to Nashville to see Christmas lights
Visits to nearby distilleries
Lake Guntersville
Dave Crocket Park in Tennessee
Birmingham Museum of Art
Summer visits to local events such as movie/music in the park
Visits to downtown Florence for music, food, and crafts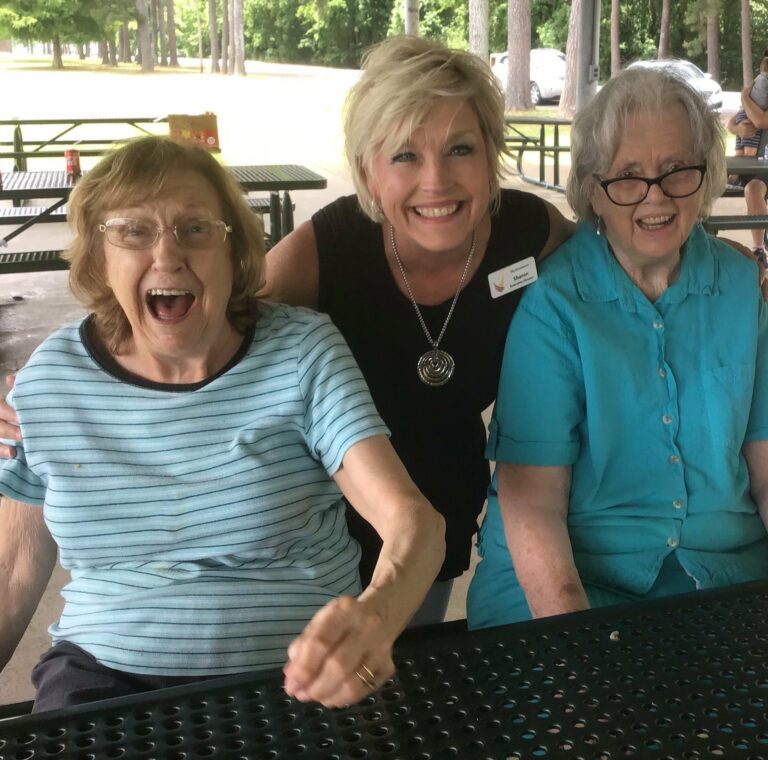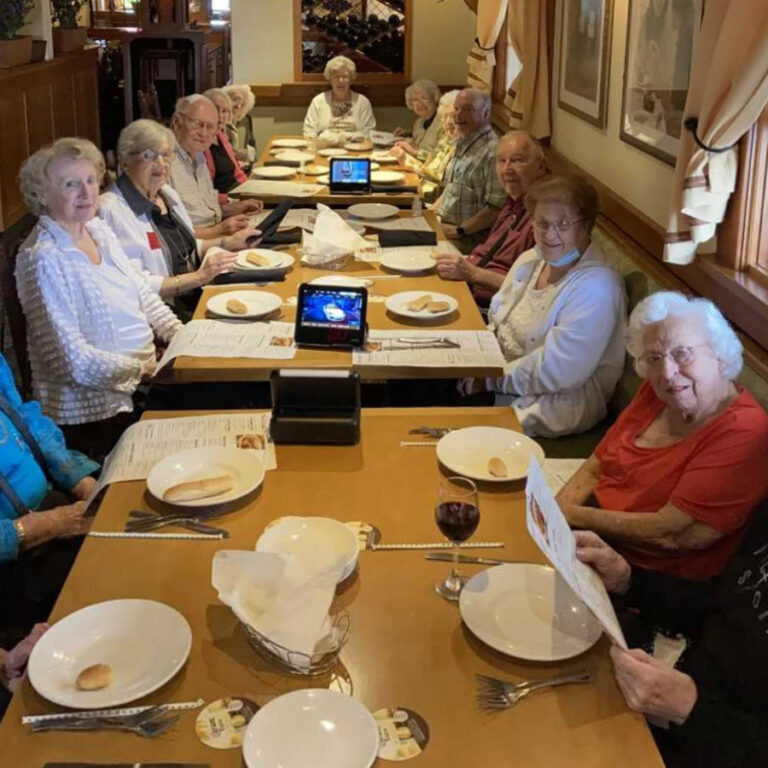 Book a tour at your convenience and get to know our team.

We are ready to discuss your options for senior communities in Alabama when you are.
The Renaissance assisted living facility is a beautiful community! The staff are all very friendly and caring to their residents, family, and health care partners coming into the facility. The Southern Living charm environment along with the wonderful food makes you feel right at home!"