Frequently Asked Questions
What is assisted living and what level of care is included?
Assisted living communities offer daily care services while you live independently. Services include personalized assistance with activities of daily living, medication management, and more.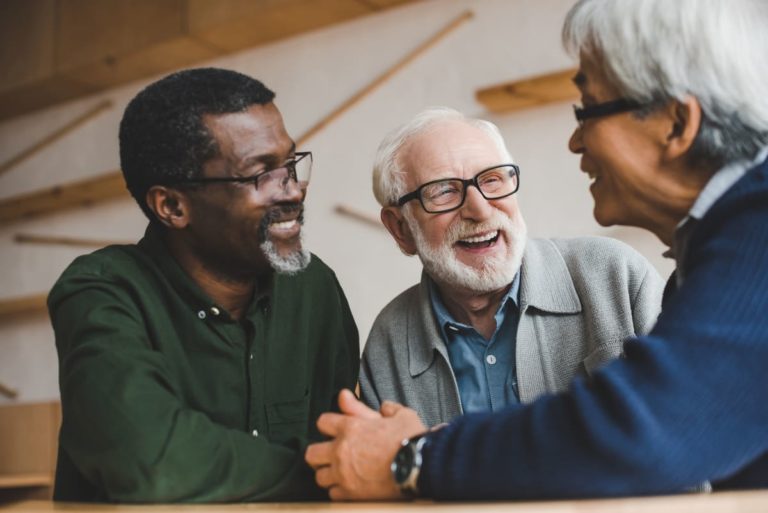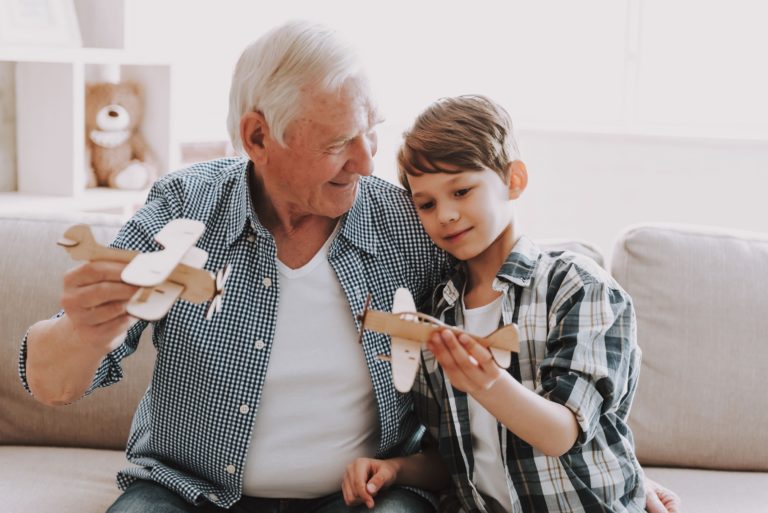 How can we tour if there are COVID-19 restrictions in place?
Our community still provides senior housing options for families. We follow strict protocols to maintain the safety of residents and team members due to COVID-19. We can send you detailed information about our community, including pricing and different floor plans, through email or mail in a packet. We also provide virtual tours and video conference calls!
Can I pay for senior living?
Assisted living communities can take care of many services for you (please see the question about pricing below). If you are worried about being able to pay for senior living on your monthly income, make sure you know all of your options. You may be eligible for additional financial support such as social security, care insurance, veterans benefits, and even more options. Thinking about cost-effective senior living doesn't have to be daunting. Contact our senior living sales specialist and we will navigate this journey together!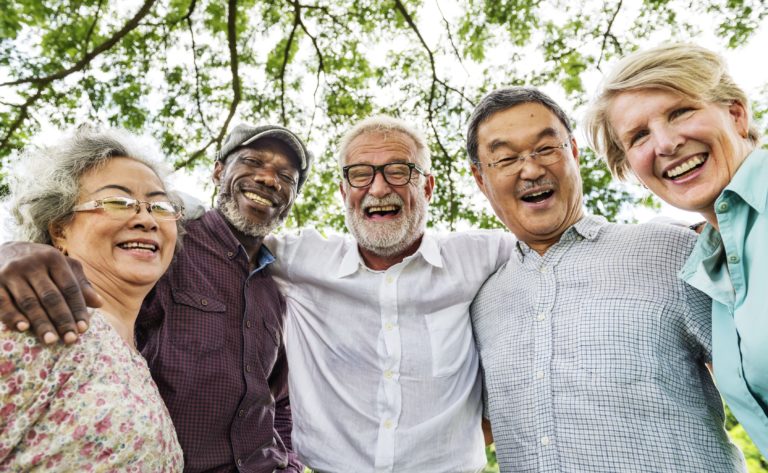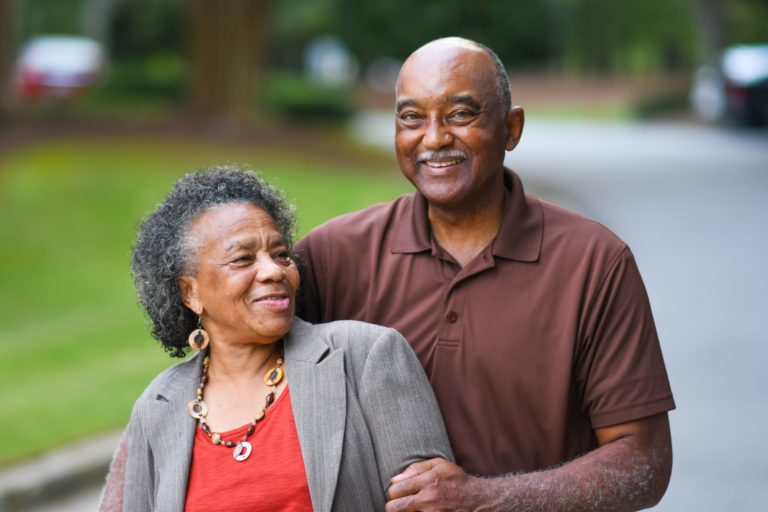 What does senior living pricing look like?
Most senior living communities are private-pay. Pricing at our community is more reasonable than you'd expect with utilities, delicious meals with snacks and beverages, transportation, fun activities, housekeeping, laundry, and more included! Care services provided are paid separately and are based on hourly prices. There are two types of pricing services in senior living: hospitality and healthcare.
The hospitality services are typically provided as a standard package included in what is often referred to as the "Base Rate", and this is certainly true at Pegasus Senior Living communities. At all Pegasus communities, assisted living residents receive three meals per day, daily social activities, 24 hour security, utilities, access to all common areas and grounds, and transportation services (as further defined in the residency agreement). 
For most of our Pegasus Senior Living assisted living programs, studio, one bedroom, and two bedroom units are available. Generally, Base Rate prices are going to range from $90 per day to over $150 per day. If you think about the cost of a hotel room, you'll realize how reasonable this actually is. Most hotel rooms in the cities where we operate charge over $100 per night, and many are double that. In assisted living, residents live in an apartment, not a hotel room, and receive all of their meals, activities, security, transportation and utilities for substantially less than the cost of a hotel room.
Most people move into assisted living communities due to healthcare needs, and these needs can vary greatly. Some may just need help managing their medications. Others can need help with many of the activities of daily living, such as bathing, dressing, grooming and eating. As the industry has evolved, it became clear that it was not fair to charge everyone the same "care rate" since the needs vary so much.
To make our pricing as fair as possible, Pegasus Senior Living develops individual care plans for each resident. We do not "nickel and dime" our families: instead, we offer care plans that translate into "care levels". Our communities typically have up to six potential "care levels" and each one is based on "care time" per the plan. In general, these plans translate from $10 to $15 per day for direct care or $300 to $450 per month per care level.
Your loved one will be assessed upon entry and then again after 180 days, since care needs often change either up or down. We will also call to tell you if we believe your loved one's care needs have changed due to a change in condition or functionality; this will also trigger a reassessment and a meeting with you to discuss it.*
*Subject to change based on location.
We are still accepting new residents!

Our community sales specialist will assist you while following all safety guidelines.