Welcome to Tucson Place
at Ventana Canyon
Assisted Living and Memory Care in Tucson, AZ
Tucson Place at Ventana Canyon can provide you all the senior living resources you need to live your best life. Take a peek at our community to learn more.
We are proud to be Tucson's premier Assisted Living and Memory Care community.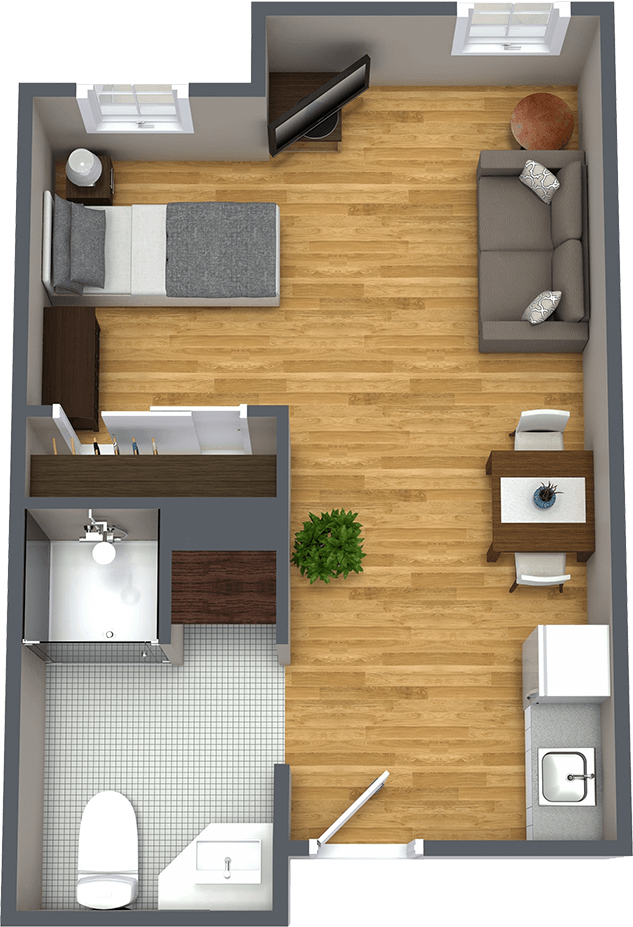 Spacious Floor Plans Available at Tucson Place at Ventana Canyon
Our assisted living and memory care apartments are ready for you to turn into your new home. Bring your favorite furniture and heirlooms, and we'll take care of the rest. 
"It's a really nice place and she's already made a lot of friends there. The facilities are very clean and the staff is very friendly and helpful. The ceilings of my mom's studio are pretty high and she has a great view of the mountain. They have restaurant-style dining and the food is good."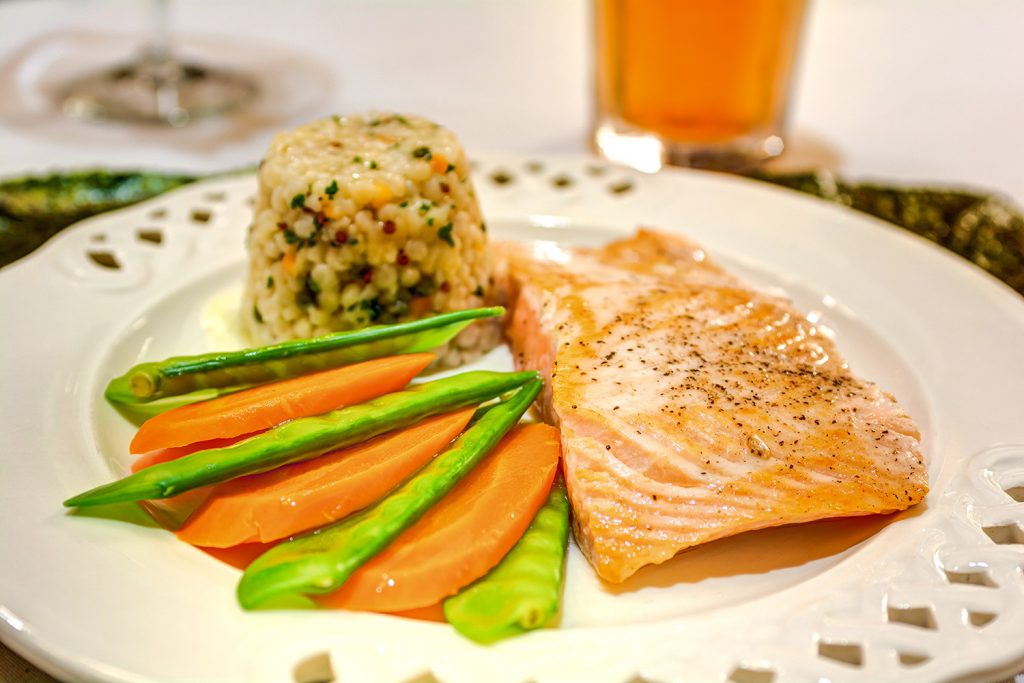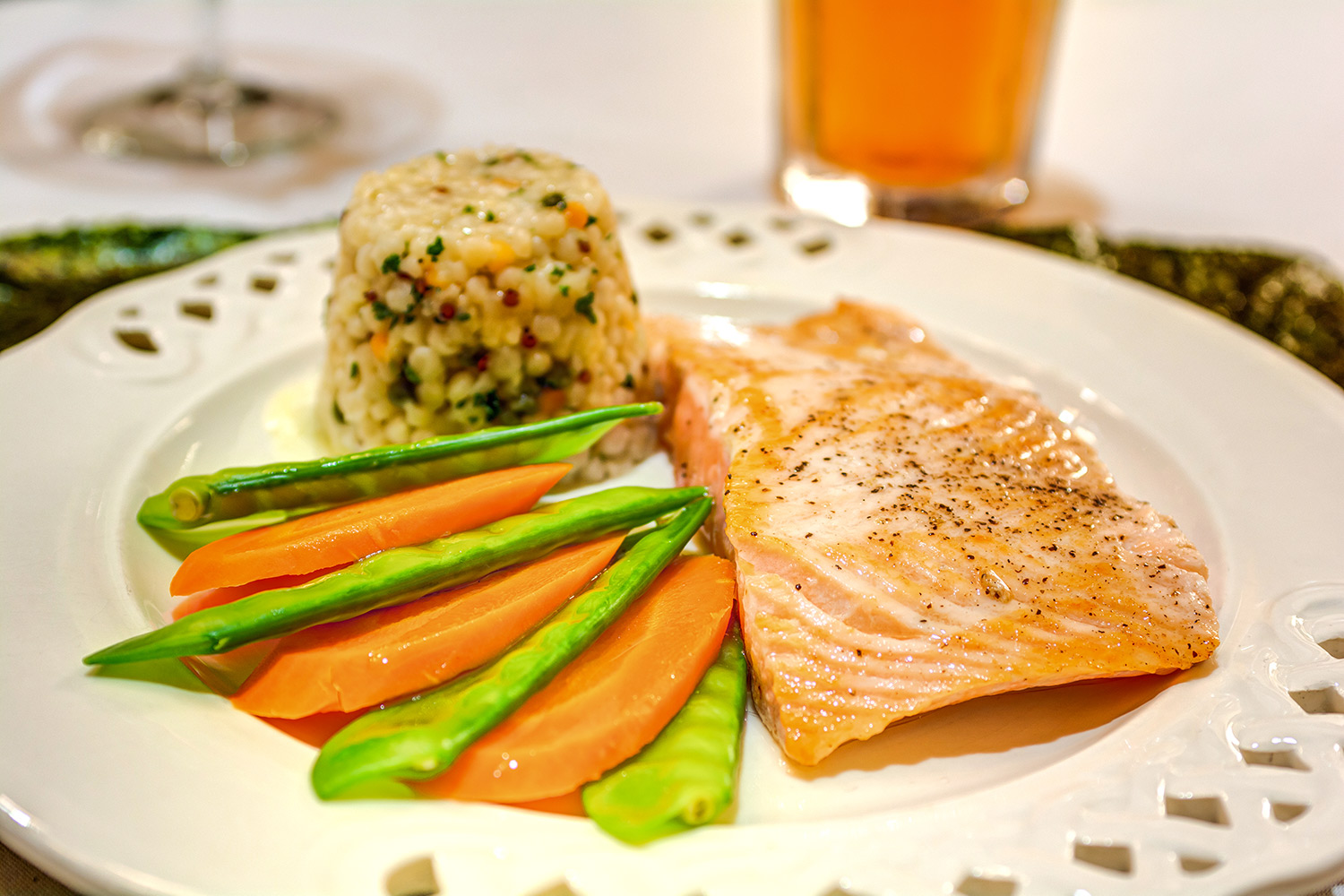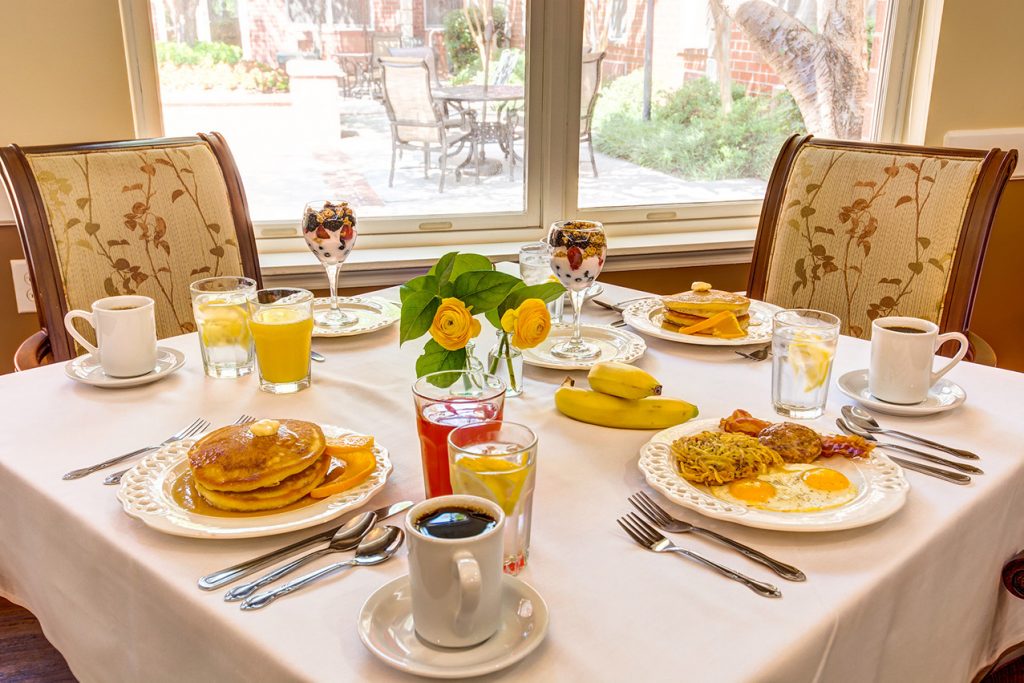 Dining Well at Tucson Place at Ventana Canyon
Our culinary experience is built around you and designed with Tucson's freshest fruits and vegetables.
Book a tour at your convenience and have lunch with us.

We are ready when you are.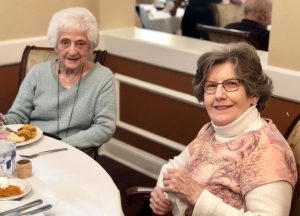 Are you looking for a nursing home, skilled nursing facility, or a senior living community for your parents? Yes, there's a difference! In truth, the
Read More »
May 27th is National Senior Health and Fitness Day. The goal of this holiday is to promote an active lifestyle for senior adults. As we
Read More »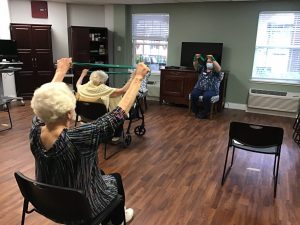 May 27th is National Senior Health and Fitness Day. The goal of this holiday is to promote an active lifestyle for senior adults. As we
Read More »