Getting into college, buying a home, and understanding how to pay your taxes are all difficult tasks to accomplish alone. Setting yourself up for life after retirement should be easy, but it's hard to juggle budgets when the pricing structure of senior living is not advertised in big, bold letters.
If you're looking for independent or assisted living and want to know the cost, it helps to know what you're paying for.
With the recent announcement of cost of living adjustments in Social Security benefits, many seniors are starting to take a second look at the possibilities of independent living, assisted living, or memory care fitting into their budgets. The 5.9 percent increase is sure to help your decision.
Are senior living communities private pay?
Just like renting an apartment or staying in a hotel, you get to choose where you want to spend your money. The amenities provided, the location, the perks — all influence your choice, and paying for these essential services is up to you. Pegasus Senior Living communities are private pay and can cater to any lifestyle.
What level of senior living is best for me?
Pegasus Senior Living communities focus on:
Some communities, like South Hill Village in Spokane, Washington, offer all three options. This structure makes it easier to age in place and never hassle with moving again.
Ridgmar Place in Fort Worth, Texas is dedicated to active independent living and includes amenities such as an indoor pool. Understanding what you want now or may need in the future can increase your financial stability.
In general, your monthly costs will increase with the care services needed. Independent living is excellent for retirees who would like to stay active and involved in socializing. In assisted living, you receive help where it is required so you can maintain an independent lifestyle. For people experiencing Alzheimer's or dementia, memory care is a way to continue living a life of purpose and dignity.
What are you paying for in senior living?
Hospitality services to make life easy and health care for peace of mind, such as:
Amenities

• Activity programs
• Multiple chef-inspired meals a day
• Paid utilities
• Wi-Fi, cable, and phone included

Services

• Housekeeping
• Laundry
• Transportation
• Maintenance

Care

• Licensed nurse
• Ongoing monitoring of residents' health
• On-site physical, occupational, and speech therapy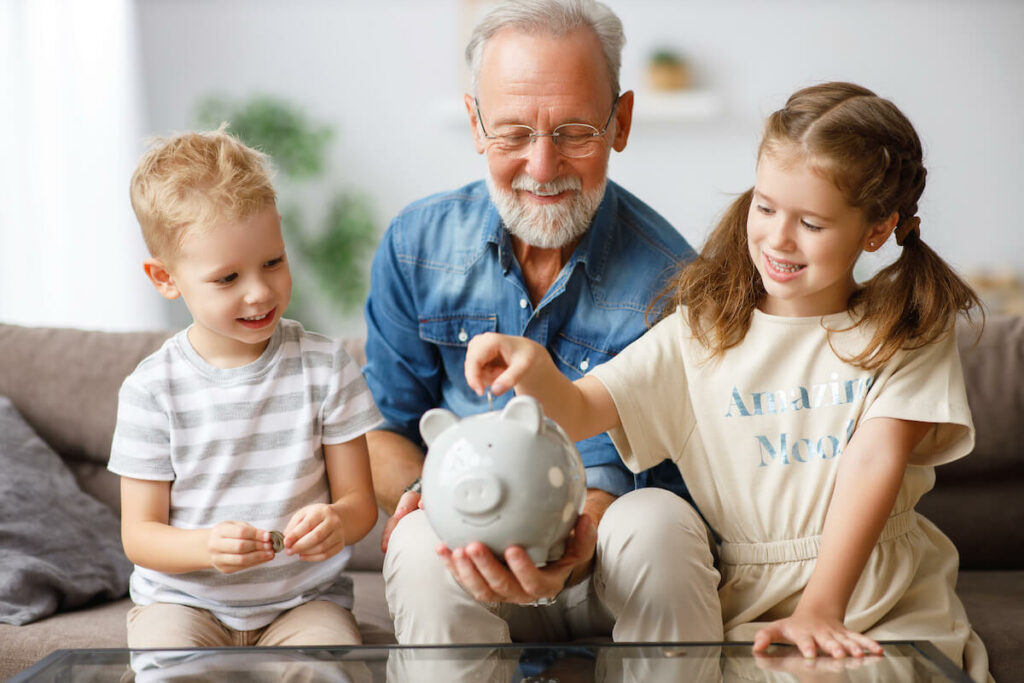 Does Medicare pay for assisted living?
No.
You can receive some services while living in an assisted living or skilled nursing facility that Medicare may pay a portion of, but it will not cover the cost of residency. However, long-term care insurance, social security, and VA benefits can help pay for more services.
North Point Village in Spokane offers assisted living and memory care services. Washington Veterans benefits include coverage for spouses and can be spent on activities of daily living, a service we provide.
What is a base rate?
Like staying in a hotel, the base rate is the daily cost breakdown. Depending on the size of your apartment, the base rate is between $90-$150 a day. Pegasus communities offer various apartment layouts, from studios to two-bedroom apartments.
What does the base rate include?
Three meals a day and snacks prepared by our culinary team using seasonal ingredients that are locally sourced
Access to the wellness center and exercise classes
Community transportation to appointments, excursions, and shopping
Housekeeping, linen service, and maintenance
Access to the activities calendar
Special events and parties your community hosts
Utilities paid
What is the price for care services?
Lower than you would think. Care services at our communities are based on an hourly rate. Because each person needs different services, there are six levels of care. Our senior living experts determine which level of care is best for you or your loved one. $10-$15 a day provides:
Licensed and registered nurses
Medication management
Dressing services
Bathing services
Assistance with dining needs
Behavior tracking and management
Incontinence care/management
Secure environment for individuals with memory loss
Incontinence care/management
Diabetic care and sliding scale insulin management (in select communities)
Personal check-ins throughout the day
On-site physical, occupational, and speech therapy
*This is not a comprehensive list of all Pegasus community offerings. Services vary by location; find one near you for options.
What's the difference between hospitality and health care?
Hospitality and health care are the two types of pricing services in senior living. Hospitality, like a hotel, implies the amenities to which you will enjoy full access. Health care is a sliding scale cost depending on your needs.
At Glenwood Village of Overland Park in Kansas, a person who only needs diabetic care will pay less than the person who needs memory care and assistance with daily living activities. While everyone has the same access to activities and meals, care services are personalized just for you.
How does assisted living or memory care compare to the cost of living at home?
The Genworth Cost of Care Survey is a fantastic resource for comparing costs of senior living across the country. Comparing state by state, you may find care is more cost-effective in a location closer to friends or family.
It's a bit of homework, but adding up your monthly budget and comparing it to a month's cost in assisted living can be surprising.
Think of the things that factor into the cost of living at a Pegasus community:
Meals
Transportation
Housekeeping
Linen service
Landscaping
Utilities
Entertainment
Exercise and activities
Basic health monitoring
Think of the things you do not need to pay for in assisted living:
Property tax
Home repairs
Home remodels
Surprise utility bills
Is the cost of senior living worth it?
You'll have access to modern amenities in spacious and accessible apartments at Pegasus Senior Living communities. If you need care now or require it in the future, all of those options will be available to you.
The complete activities calendar we keep means there's never a dull moment. Join in on a wellness program, live concert, new hobby, or simply relax outside in the shade — the choice is yours. We're known for our good times, and Greenhaven Place in Sacramento even made the local news for theirs.
How do I discover the price of senior living near me?
Contact Pegasus Senior Living today. Find a community near you to speak with a senior living sales specialist who can answer all of your questions and help you navigate this journey to the life you want.