4901 South Monaco Street, Denver, CO 80237
Belleview Suites at DTC is a warm and welcoming senior living community, offering personalized Assisted Living and Memory Care services, in scenic Denver, Colorado. We are dedicated to enhancing health, wellness and the highest quality of service delivery for our residents—enabling them to live life more meaningfully. Our community showcases spacious apartments and elegant common areas, lush landscaped grounds, and beautiful architecture where events and activities keep our residents involved and enjoying each day. Welcome to Belleview Suites at DTC.
Located in the heart of the Denver Tech Center, Belleview Suites at DTC is surrounded by the unique culture and innovative spirit of Denver. Our beautiful community is newly remodeled, so our residents can feel at home in a bright and comfortable space, with modern finishes and stylish accommodations. Our residents enjoy the independence of a private home, with the assistance they need to complete daily tasks with confidence and ease.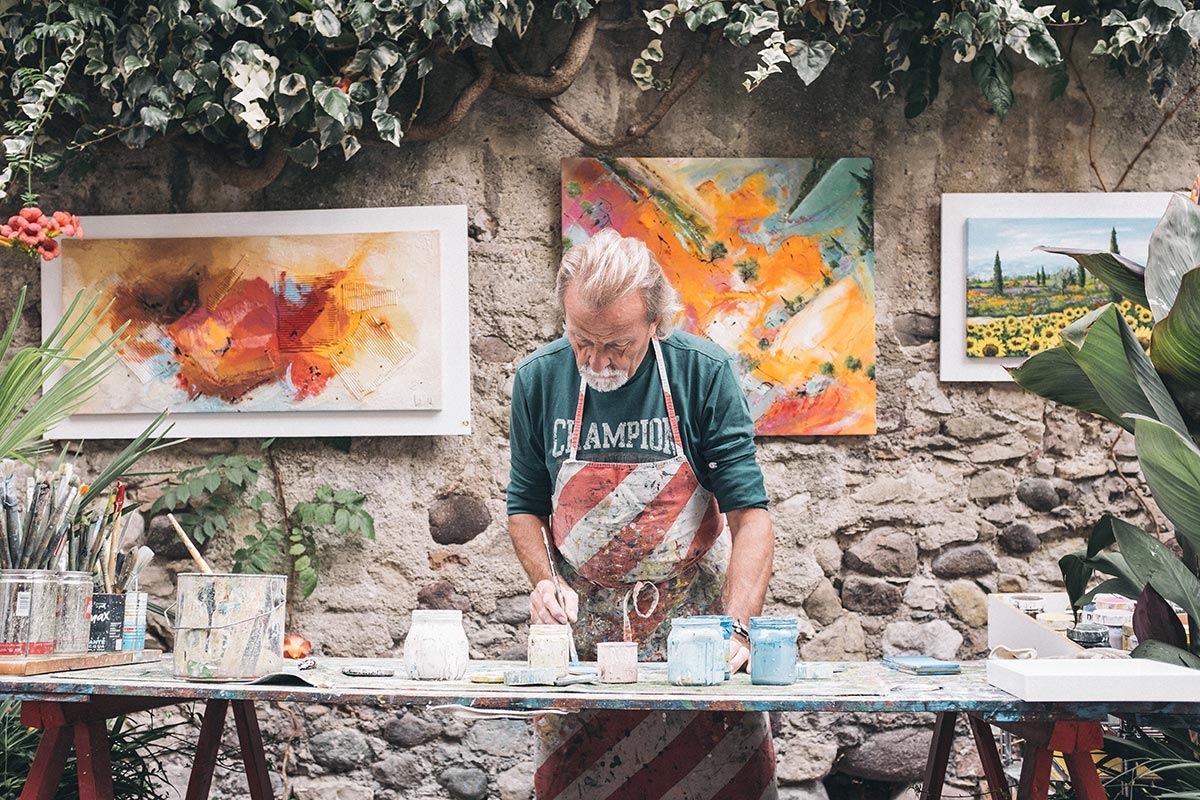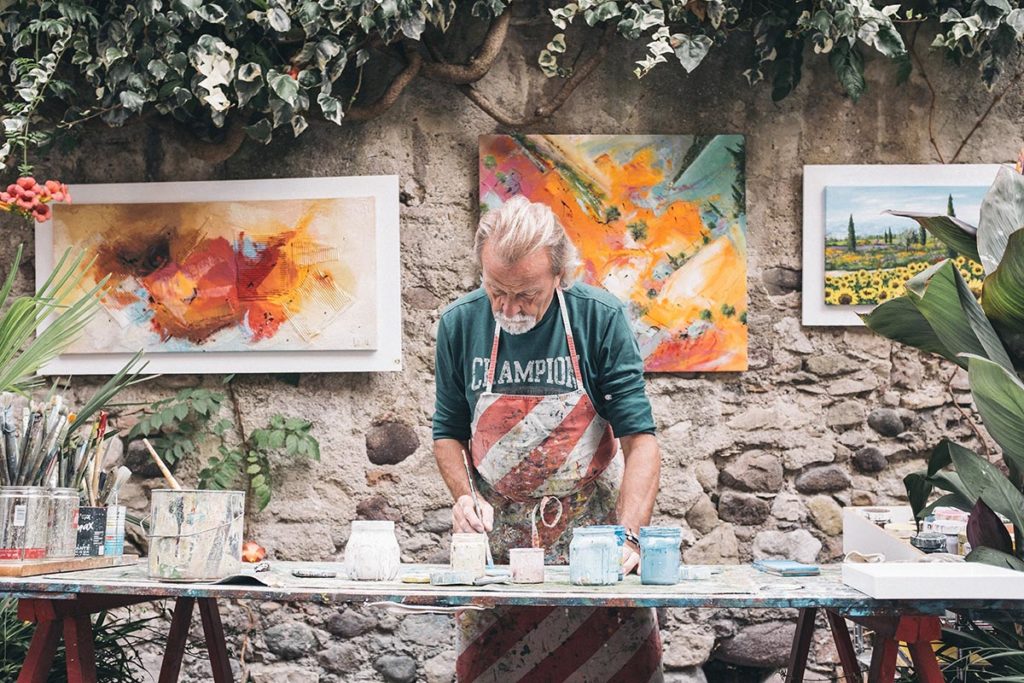 We work hard to get to know you, understand your lifestyle, and show you the possibilities at Belleview Suites at DTC. Take our lifestyle quiz so we can provide an experience tailor made for you.
Below is an overview of our Community. For full information including Services, Amenities, Floor Plans and Levels of Care details, please download our information kit below.
Overview
Handicap accessibility
Emergency response system
Fully sprinklered fire safety system
Outdoor courtyard
Outdoor walking paths
Outdoor gardening areas with raised beds
Recreation and activity room
Library with computers and Internet access
Spacious family room for social gatherings
Full-service dining room
Private dining room for special celebrations
Ice cream parlor
Beauty/barber shop
Washers and dryers available for personal use
Ample resident storage
Country kitchen
Assisted Living
Residents carry on their vital and engaging lifestyle—yet they enjoy a safe and secure environment with richer support for daily activities such as bathing, dressing, medication management, mobility and more. Experienced and professional associates help, while retaining your dignity and independence. Plus, our communities excel at providing an excellent active and social environment where seniors can meet and mingle with others in the same stage of life.
Memory Care
Our Memory Care communities are carefully designed to meet your needs and those of our residents. Each resident is defined by their individuality and entitled to a life of meaning, wellness and vitality—regardless of their diagnosis. We provide a safe environment for activities such as gardening, kitchen work, and other projects that use meaningful life skills and individual talents.
We look forward to hearing from you!
Photo Gallery
Events & Dining
Catholic Communion
B-Fit Exercise
Music with Steve Manshell
Ice Cream Social