Welcome to The Courtyards at Mountain View
Independent Living and Assisted Living in Denver, CO
With exceptional independent living and caring assisted living services, our dedicated team will provide the utmost attentive care. 
We are proud to be Denver's premier Independent Living and Assisted Living
community.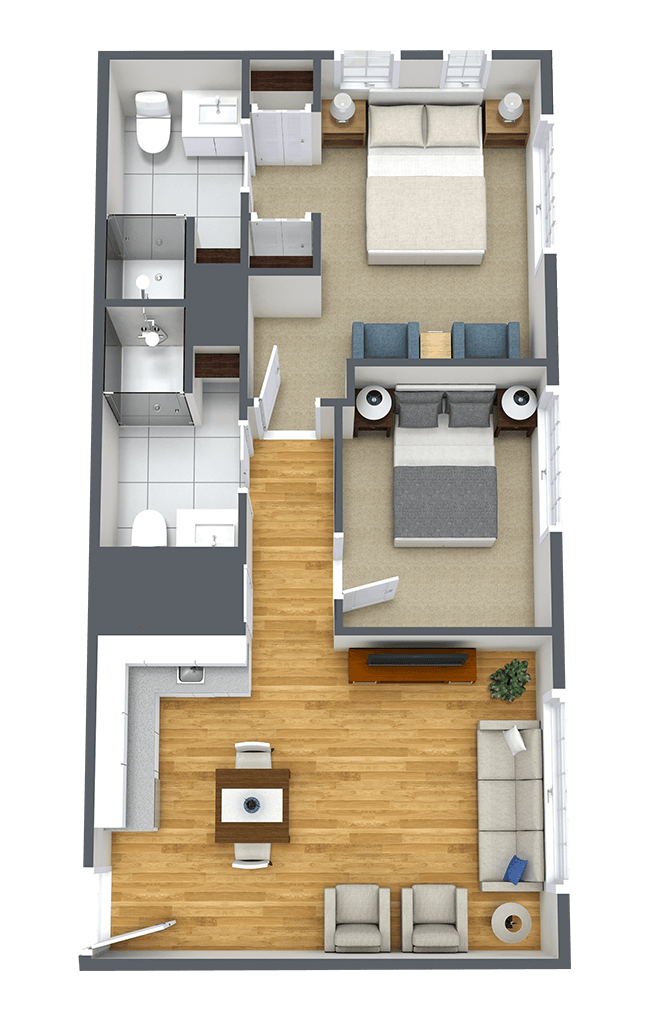 Spacious Floor Plans Available at The Courtyards at Mountain View
Don't think you will be able to bring too many of your favorite things? Our floor plans are some of the largest in town! Bring your favorite furniture and heirlooms, and we'll take care of the rest. 
"My father smiled today! I haven't seen that smile for a long time."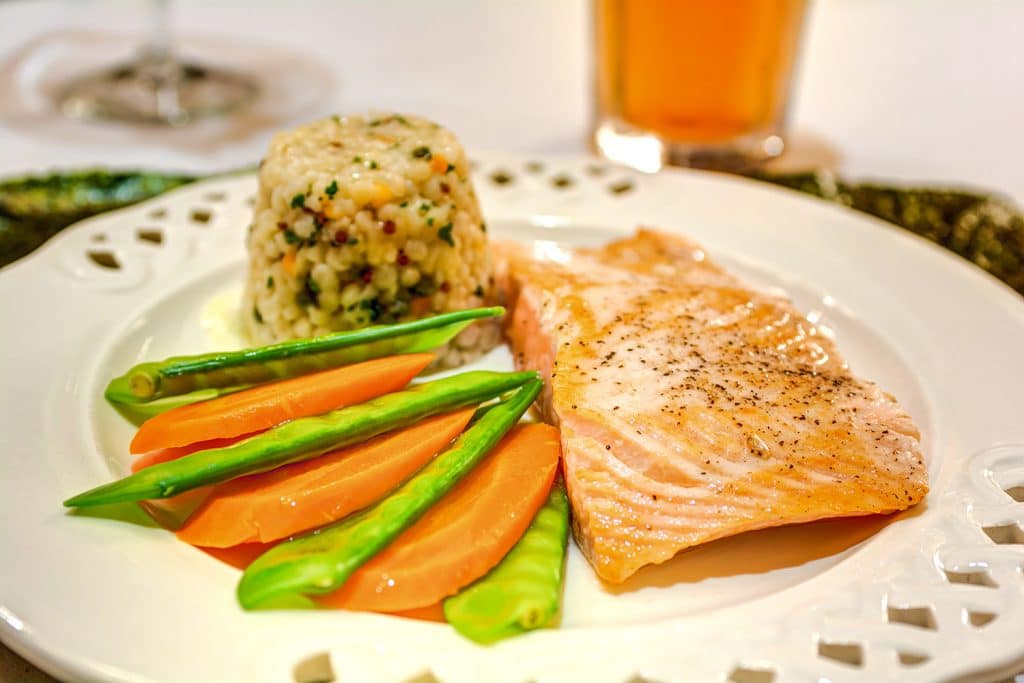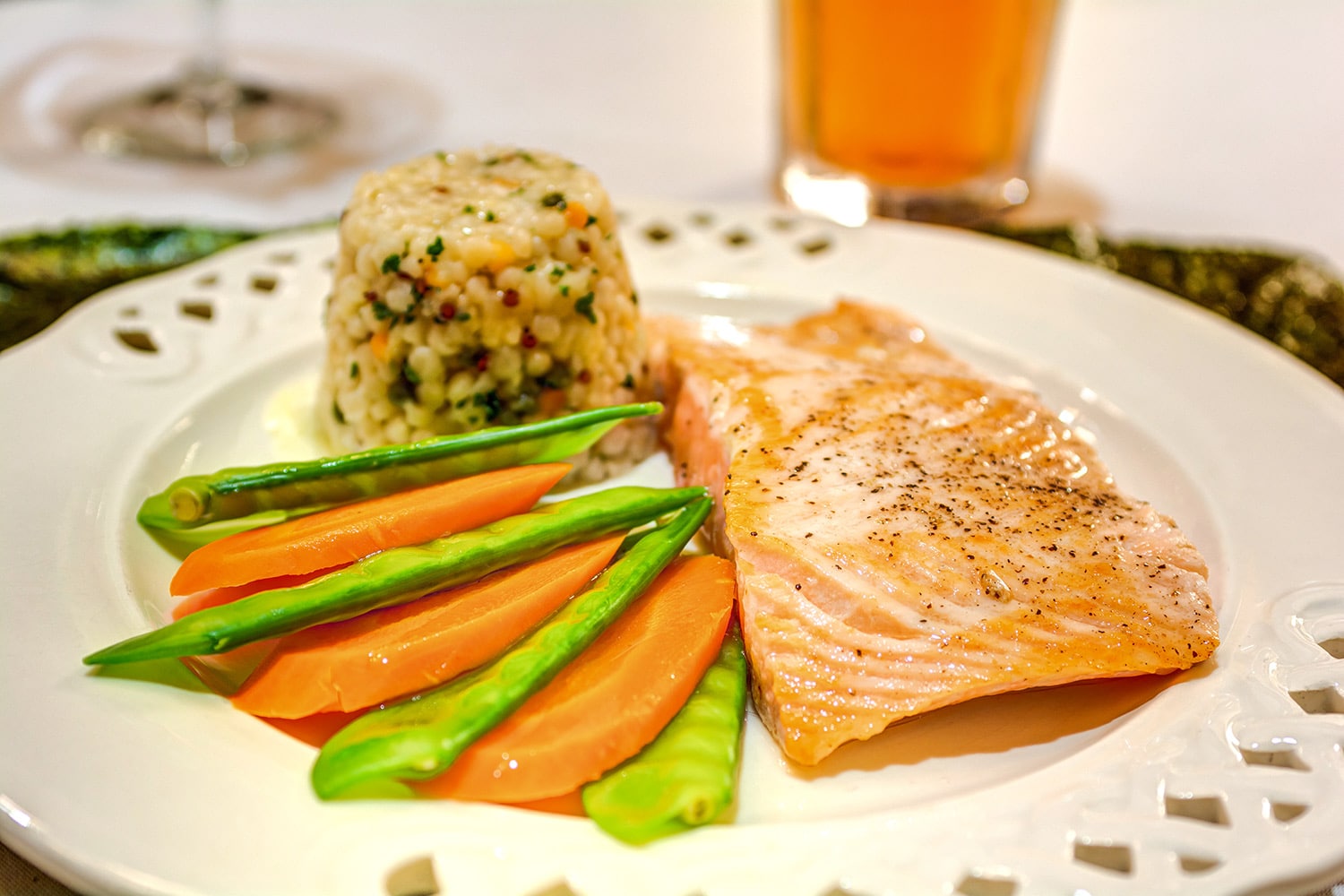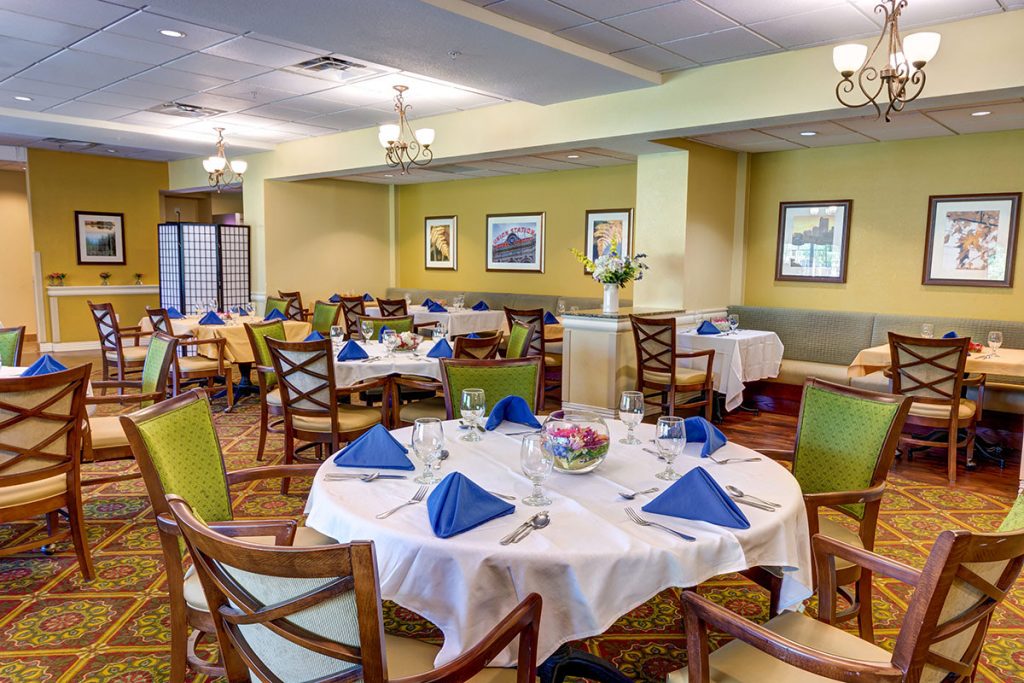 Dining Well at The Courtyards at Mountain View
Restaurant-style dining. Chef-inspired menu options. Weekly happy hours at the pub. It's all about dining well and having fun at The Courtyards at Mountain View!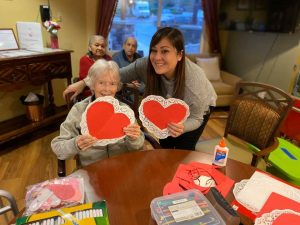 Pegasus Senior Living communities all over the country are celebrating Maj. Bill White, who has become famous with his Valentine's Day card initiative in Stockton,
Read More »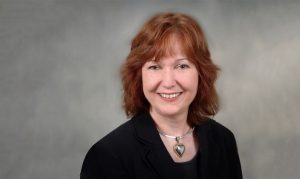 Dallas-based Pegasus Senior Living is welcoming Dr. Sandra Petersen, DNP, APRN, FNP-BC, GNP-BC, PMHNP-BE, FAANP to their Health and Wellness team. Dr. Petersen comes from
Read More »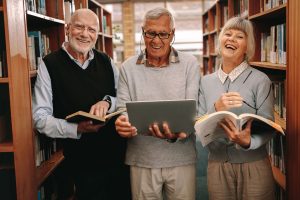 There should be more to your day than chores and upkeep. If you are still considering senior living, it can be beneficial to step back
Read More »
Book a tour at your convenience and have lunch with us.

We are ready when you are.
They treated my sister with the best of care. All her nurses and staff were very accountable and friendly. Thank you."