The Courtyards at Mountain View
Make life yours again at The Courtyards at Mountain View. We provide an engaging, fulfilling, and exciting atmosphere within our beautiful community. Whether you seek independent living or assisted living, our team is dedicated to you and what we can do to enhance your life.
Picture yourself enjoying spacious accommodations and convenient amenities.
Walk along beautifully landscaped grounds with seasonal gardening options. Dine in a restaurant-style setting. Visit Cherry Creek for shopping or High Line Canal for the scenic trails.
The opportunities are endless to pursue what you want to do at The Courtyards at Mountain View.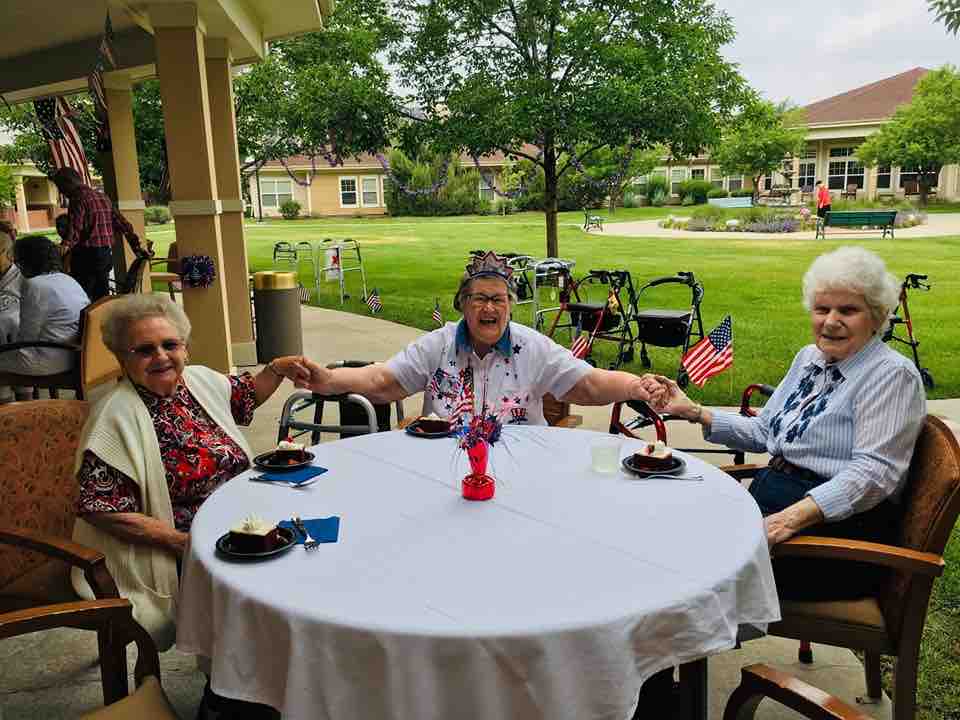 Book a tour at your convenience and have lunch with us.

We are ready when you are.
The Courtyards at Mountain View Sample Menu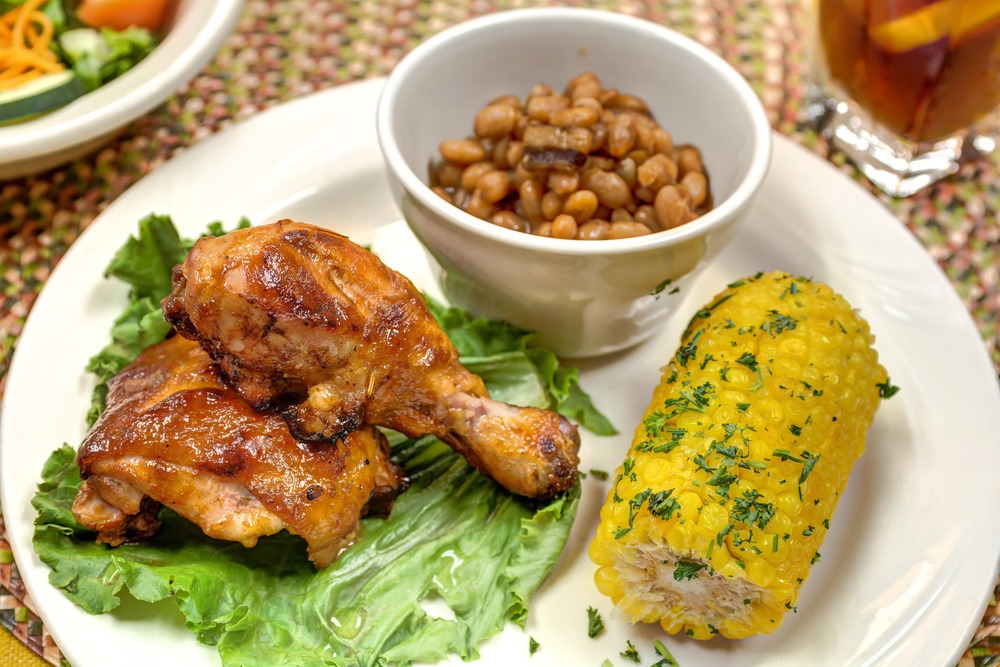 Rosemary Pork Loin
Roast Beef Sirloin with Gravy
All American Barbecue Chicken
Baked Pollock
Whiskey Glazed Ham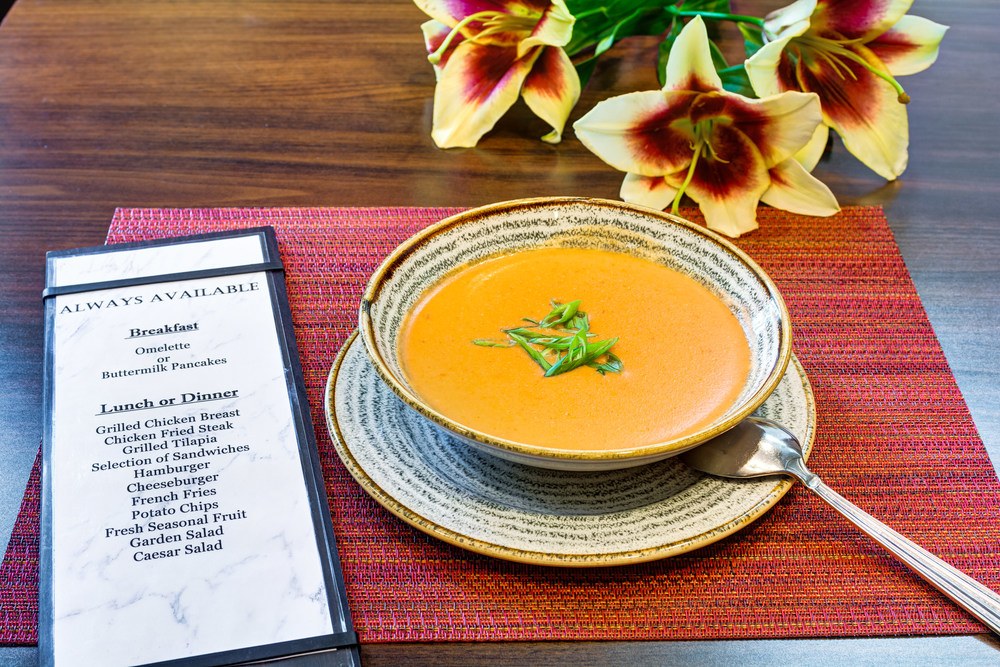 Mashed Potatoes
Pan Roasted Potatoes
Steamed Chef's Vegetables
Almondine Style Cauliflower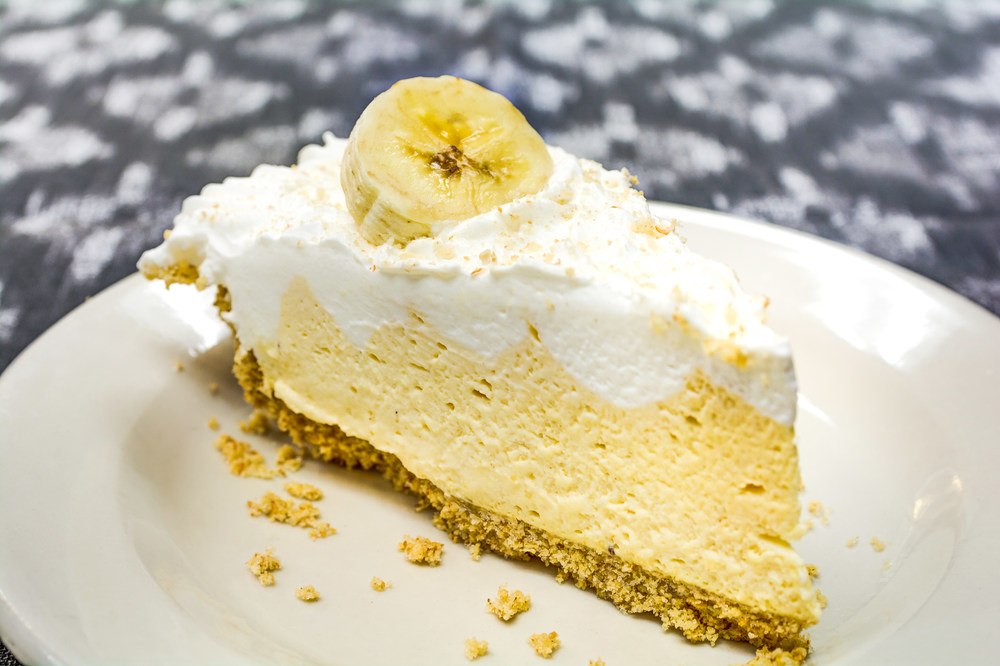 Lemon Cheesecake
Cookies and Cream Cake
No Sugar Added Berry Cherry Pie
No Sugar Added Vanilla Ice Cream