The Courtyards at Mountain View
Live Here.
Work Here.
Grow Here.
Make life yours again at The Courtyards at Mountain View. We provide an engaging, fulfilling, and exciting atmosphere within our beautiful community. Whether you seek independent living, assisted living, or memory care, our team is dedicated to you and what we can do to enhance your life within one of the best senior living communities Denver has to offer.
Watch How We Make Your Family Our Family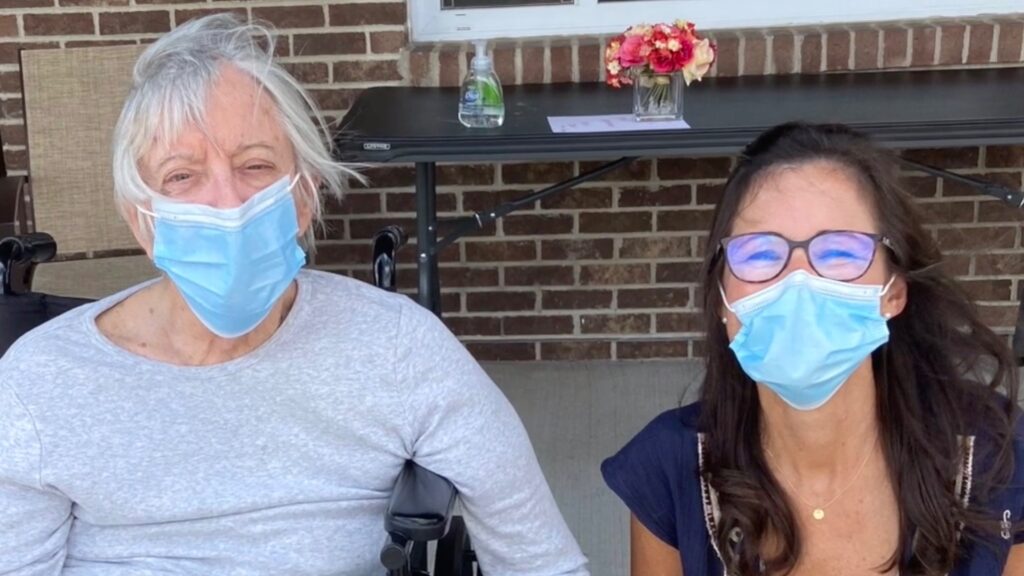 the Executive Director for The Courtyards at Mountain View.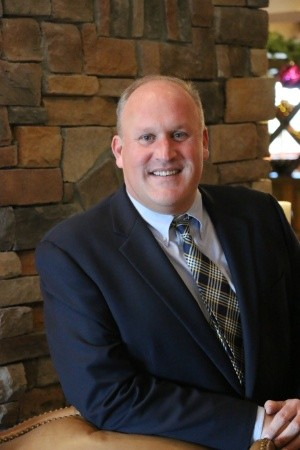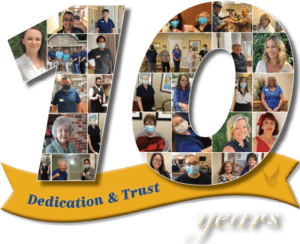 We're honored to have so many  team members dedicating their lives to our communities. Here's a sampling of those who have committed at least 10 years to serving seniors in Pegasus communities.
Picture yourself enjoying spacious accommodations and convenient amenities for senior living in Denver.
Walk along beautifully landscaped grounds with seasonal gardening options. Dine in a restaurant-style setting. Visit Cherry Creek for shopping or High Line Canal for the scenic trails.
The opportunities are endless to pursue what you want to do at The Courtyards at Mountain View.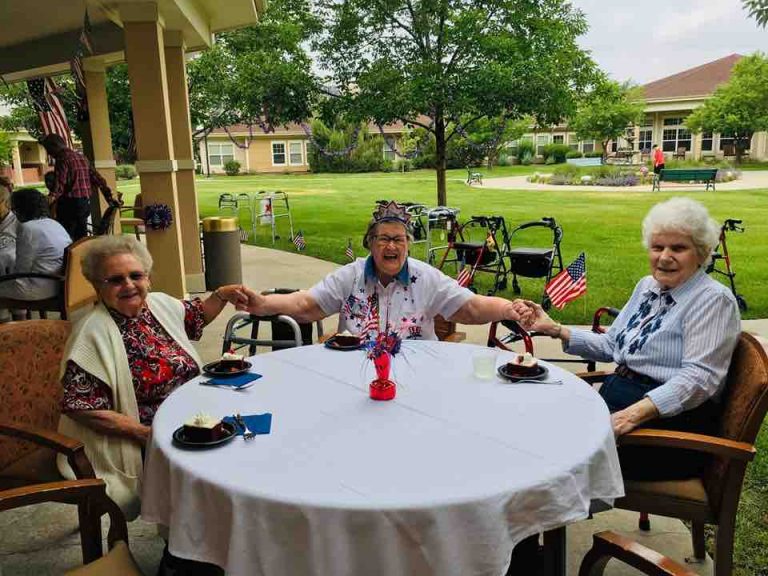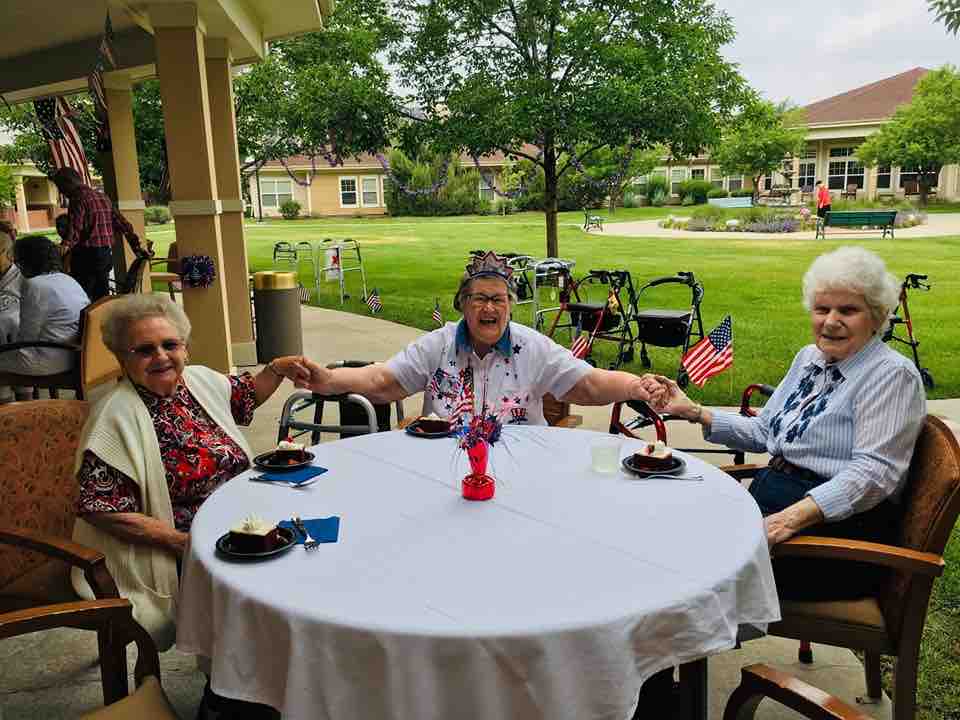 Restaurants – Denver Biscuit Company, Red Lobster, Brothers BBQ, Snooze, The Delectable Egg, Red Robin, Corner Bakery, Olive Garden, Denver Biscuit Company, and more
Theater- Harkins Theater, AMC Dine-In, Regal Continental, and RPX
Stores – King Soopers, Walmart, Target, Dollar Tree, Hobby Lobby, TJ Maxx, and Walgreens
Cherry Creek Shopping Center
Scenic drives to the Rocky Mountain Arsenal National Wildlife Refuge
Denver Art Museum, Wings Over the Rockies, and the Denver Museum of Nature & Science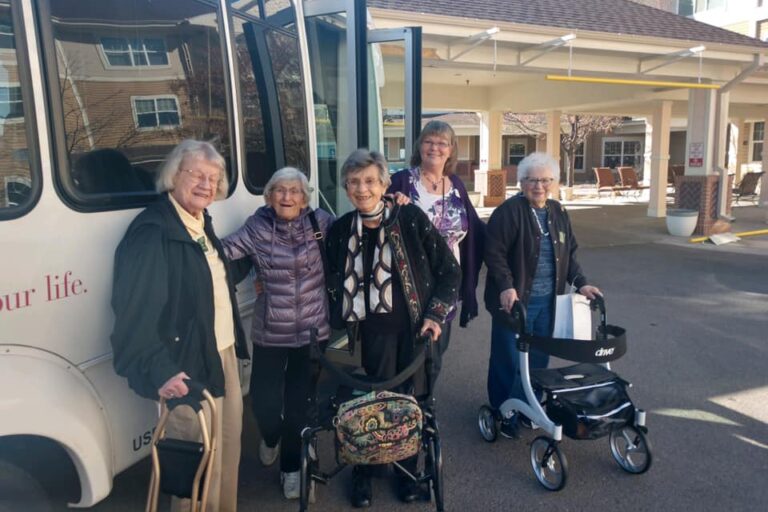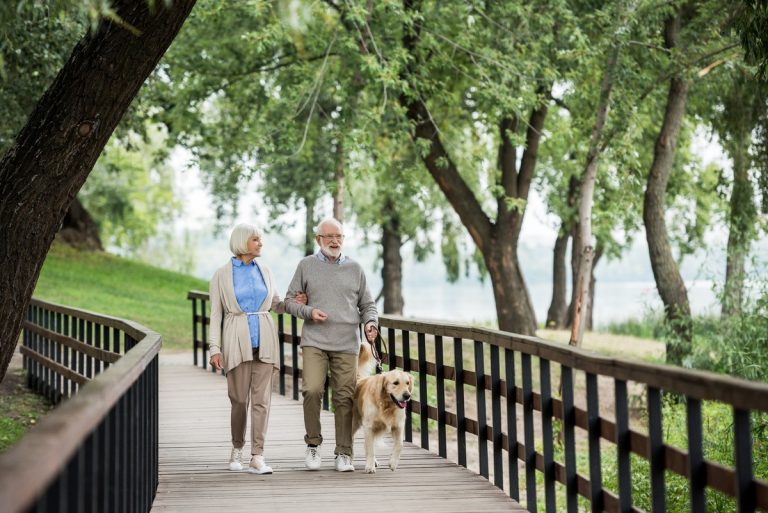 Book a tour at your convenience and get to know our team providing senior living in Denver.
We are ready when you are.
They treated my sister with the best of care. All her nurses and staff were very accountable and friendly. Thank you."