The Courtyards at Mountain View
Live Here.
Work Here.
Grow Here.
Make life yours again with senior living in Denver at The Courtyards at Mountain View. We provide an engaging, fulfilling, and exciting atmosphere within our beautiful community. Whether you seek independent living, assisted living, or memory care, our team is dedicated to you and what we can do to enhance your life within one of the best senior living communities Denver has to offer.
Watch How We Make Your Family Our Family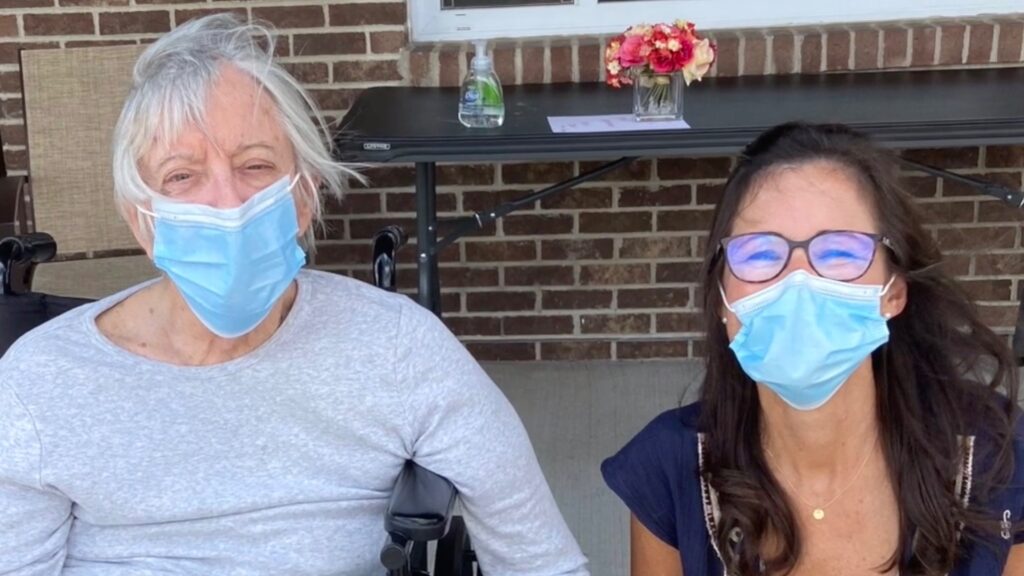 the Executive Director for The Courtyards at Mountain View.
I have worked at almost all levels of senior living, from skilled nursing homes to assisted living and independent living communities. My focus has always been on leading teams to promote quality of life for residents.
Providing choice is a vital part of senior living. I am passionate about celebrating the lives of older adults and giving them the options they prefer. Seniors are valuable resources for knowledge and inspiration, and I aim to highlight their purpose, meaning, and engagement in society.
I love spending time with my five children, eight grandchildren, and new puppy. My current focus is on building the team at The Courtyards at Mountain View to be strong, comforting, and uplifting to each other and residents.
Thanks for taking the time to view our website. If you want to learn more about how we can help you live independently and discover senior living with personal choices, contact us for an in-person or virtual tour. My door is always open to you and your family.
Regards,
Miekka Zanders
With endless day trips and outings, we love calling
Denver, Colorado

home.
Picture yourself enjoying spacious accommodations and convenient amenities for senior living in Denver.
Walk along beautifully landscaped grounds with seasonal gardening options. Dine in a restaurant-style setting. Visit Cherry Creek for shopping or High Line Canal for the scenic trails.
The opportunities are endless to pursue what you want to do at The Courtyards at Mountain View.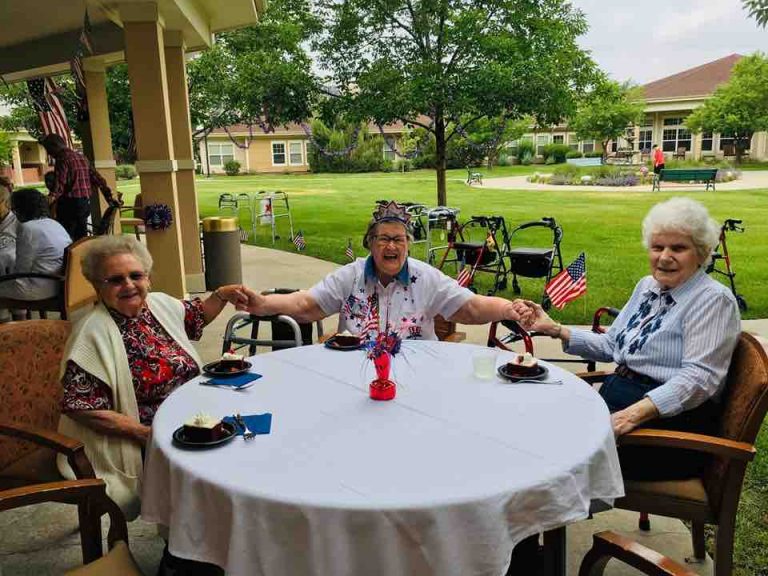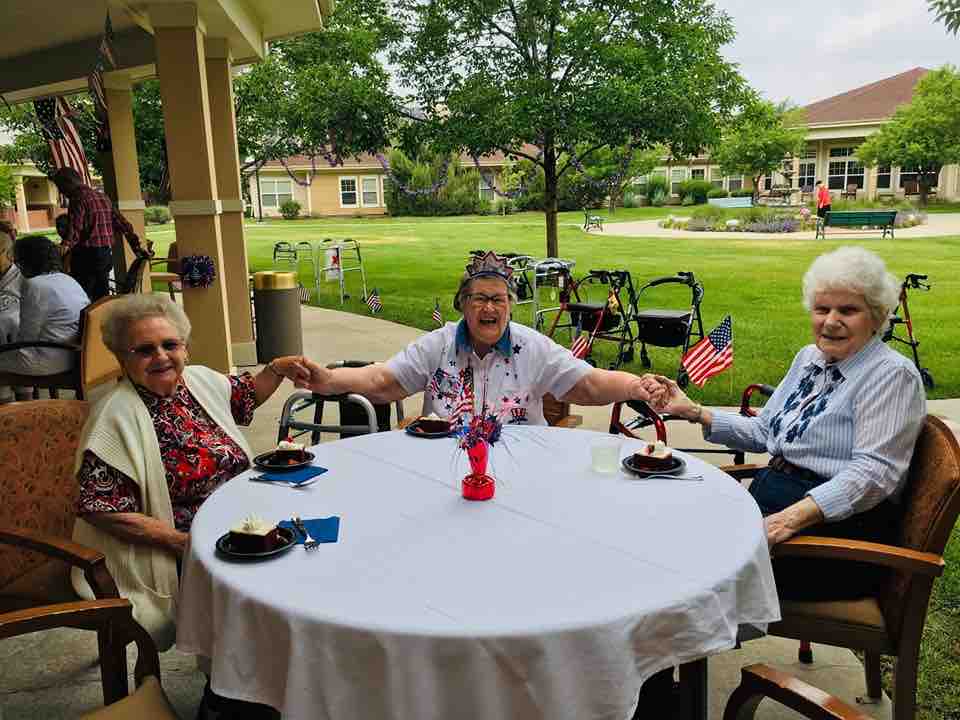 Book a tour at your convenience and get to know our team providing senior living in Denver.
We are ready when you are.
They treated my sister with the best of care. All her nurses and staff were very accountable and friendly. Thank you."