The Courtyards at Mountain View
The Courtyards at Mountain View Sample Menu
This is not your typical senior living dining experience!
Seasonal meals made year-round with local ingredients.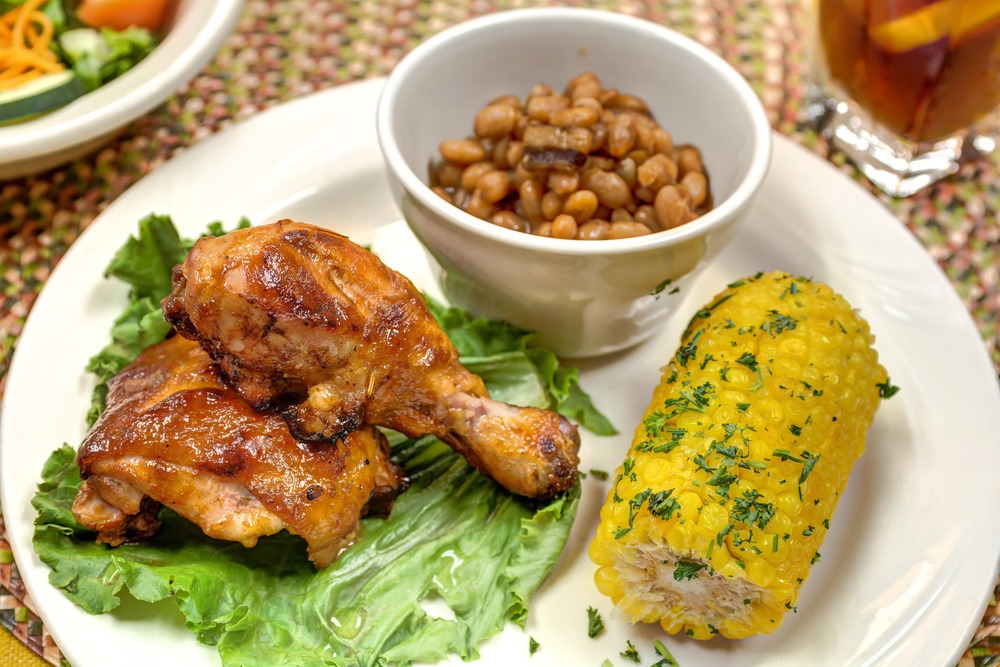 Rosemary Pork Loin
Roast Beef Sirloin with Gravy
All American Barbecue Chicken
Baked Pollock
Whiskey Glazed Ham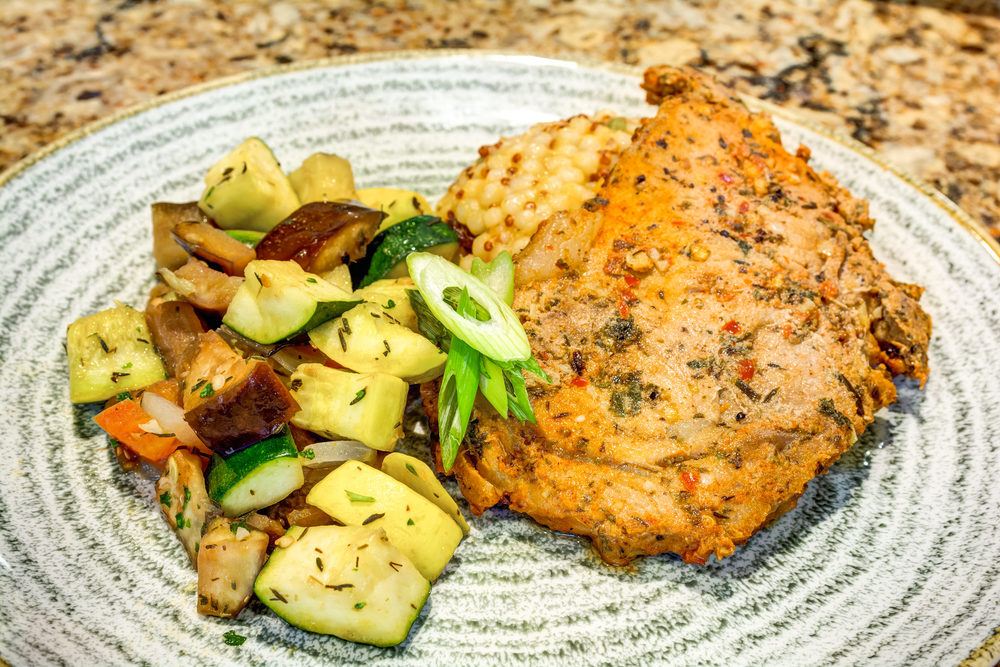 Mashed Potatoes
Pan Roasted Potatoes
Steamed Chef's Vegetables
Almondine Style Cauliflower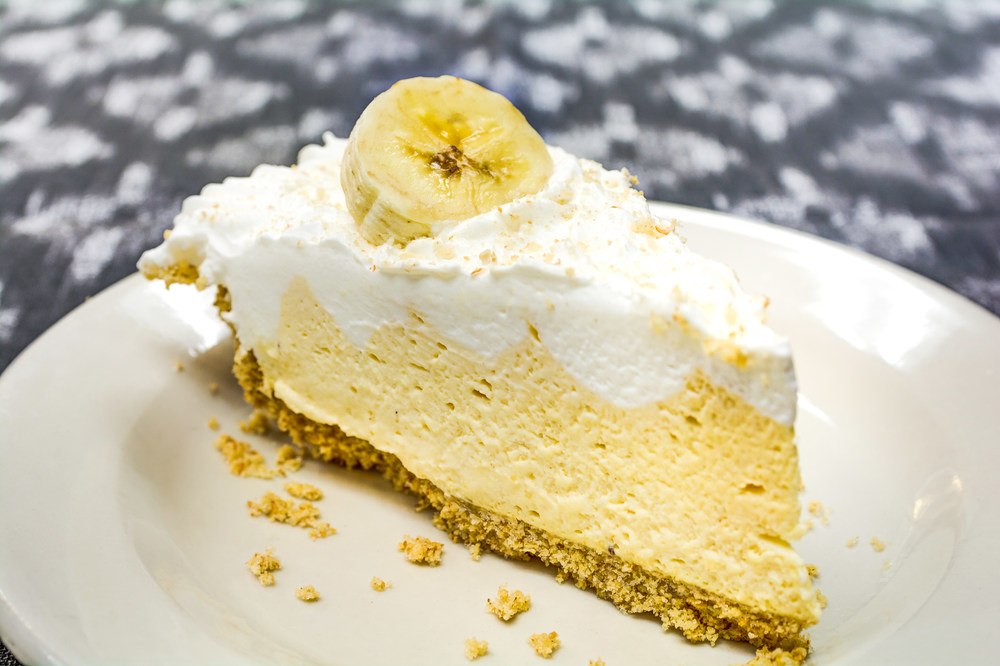 Lemon Cheesecake
Cookies and Cream Cake
No Sugar Added Berry Cherry Pie
No Sugar Added Vanilla Ice Cream
Book a tour at your convenience and have lunch with us.

We are ready when you are.
[My father] absolutely loved the staff, food and the facility. He was very comfortable and happy. As his daughter, I could not have been happier. Outstanding care. Compassion and kindness was shown to us and my dad at all times."