The Village at Rancho Solano
3350 Cherry Hills Court, Fairfield, CA 94534
The Village at Rancho Solano
Facility No. 48 6803806
The Village at Rancho Solano is a warm and welcoming senior living community offering personalized Assisted Living and Memory Care services in beautiful Fairfield, California. We are dedicated to enhancing health, wellness and offering the highest quality of service delivery for our residents—enabling them to live life more meaningfully. Our country setting is only minutes from shopping, restaurants, hospitals, clinics and cultural centers. Welcome to The Village at Rancho Solano.
The Village at Rancho Solano offers a beautiful Assisted Living and Memory Care community for seniors. Our loving family redefines life for residents, respecting their individuality, and allowing them to live life more meaningfully. We offer all of the amenities of home without any of the responsibilities or work, providing you with numerous services while helping you maintain your independence and health.
With a continuum of care, residents have the security of knowing they can remain here, in their home, without having to relocate and separate from their familiar surroundings and friendships, should their needs change over time. Our country setting is only minutes from shopping, restaurants, hospitals, clinics and cultural centers.
You feel a friendly, home-like environment as soon as you enter our front door. Cheerful smiles from our caring, professional staff greet you every day, and a peaceful setting creates a wonderful living environment for residents. With many planned activities and dining services, there are numerous opportunities to make new friends, right here in your home.
Nestled in the rolling hills of Solano County's wine country, our community offers a little bit of everything. Spacious, well-appointed private residences are available in a variety of styles with views of the hills, wildlife and breathtaking sunsets.
Stop by the new bistro for coffee in the morning or a glass of wine in the evening. The ambiance in our Lake Tahoe-style lounge is very appealing, and our staff takes pride in respecting the privacy and individuality of each person, while at the same time creating a real sense of community.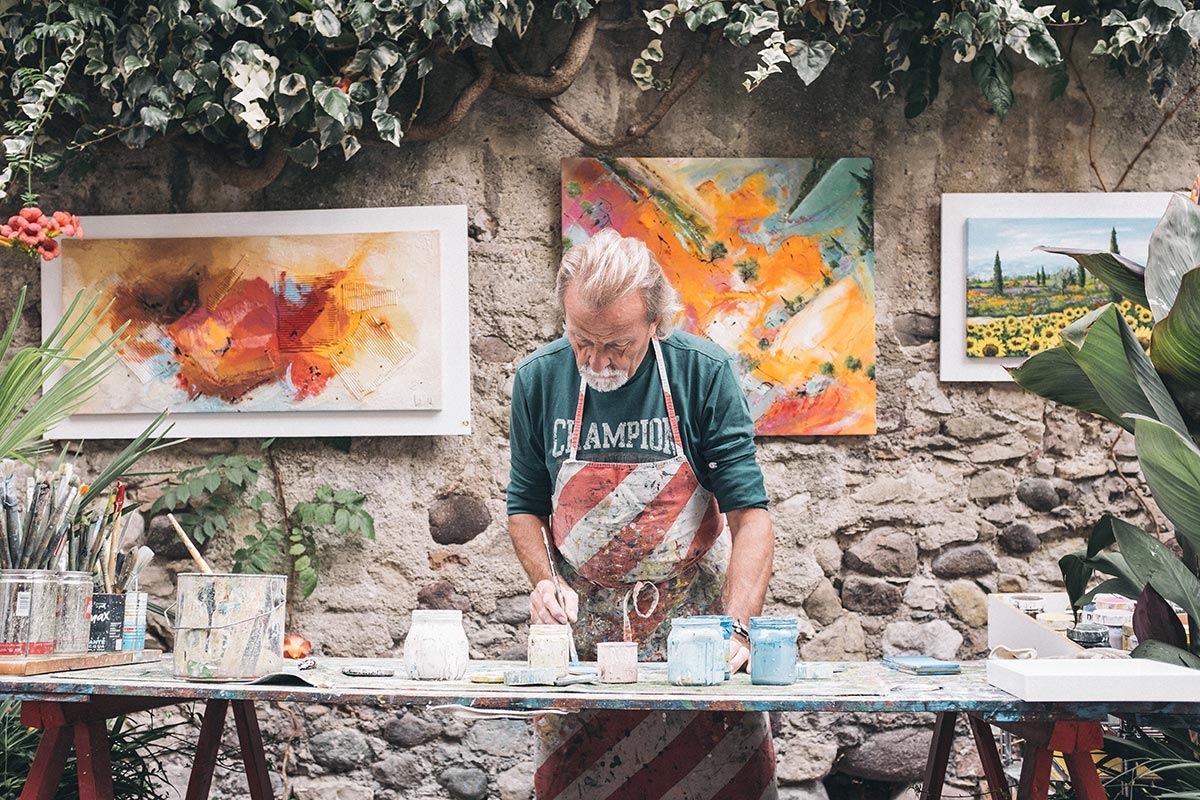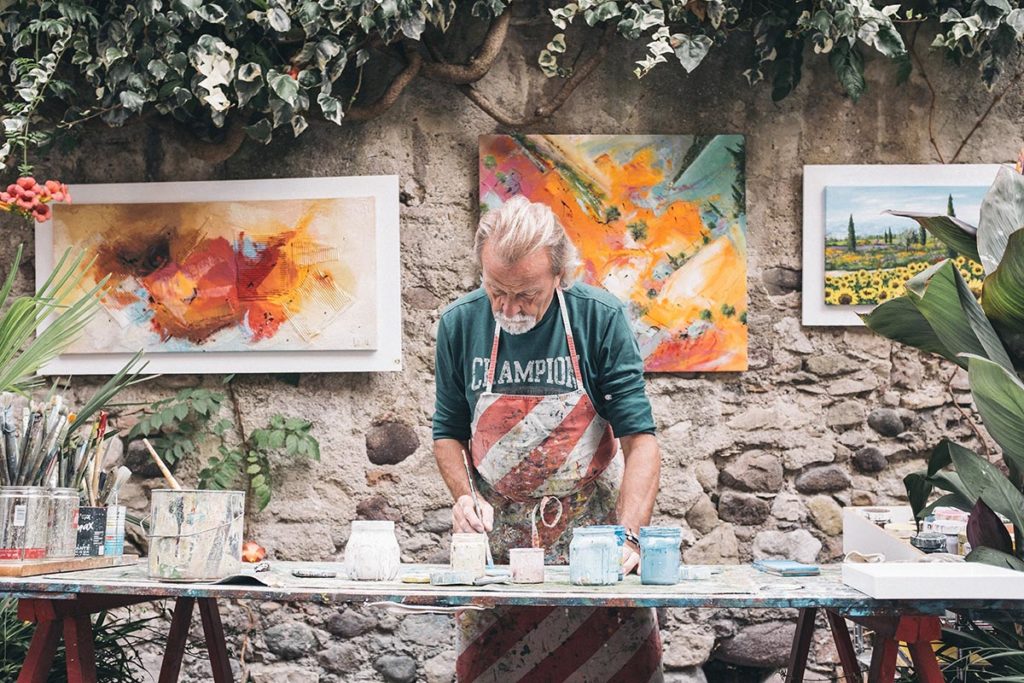 We work hard to get to know you, understand your lifestyle, and show you the possibilities at The Village at Rancho Solano. Take our lifestyle quiz so we can provide an experience tailor made for you.
Below is an overview of our Community. For full information including Services, Amenities, Floor Plans and Levels of Care details, please download our information kit below.
Overview
Assistance with personal needs including dressing, bathing and dining
Licensed nurse available 16 hours a day 7 days a week
Registered Service Plan
Medication assistance
Medication management
Personal care assistance available 24/7
Ongoing monitoring of resident's health status
Behavior tracking and management
Weekly housekeeping services
Personal laundry services
Linen services
Three freshly-prepared, nutritious and appetizing meals served daily
Snacks/beverages available throughout the day
Room service available
Daily programs, events or outings
Scheduled transportation services available
Incontinence care/management
Diabetic care
Stage I and II wound care
Short-term stay options available
Specialized intervention programs, including weight management, nutrition tracker and falls management
Respite care available
Coordination of hospice care available
Specially-designed exercise and fitness programs
Specially-designed environment for individuals with limited mobility
Ancillary services including pet care and in-room food service
Personal check-ins throughout the day
Ambulation and escort services
Ongoing dementia training and support for staff
Assisted Living
Residents carry on their vital and engaging lifestyle—yet they enjoy a safe and secure environment with richer support for daily activities such as bathing, dressing, medication management, mobility and more. Experienced and professional associates help, while retaining your dignity and independence. Plus, our communities excel at providing an excellent active and social environment where seniors can meet and mingle with others in the same stage of life.
Memory Care
Our Memory Care communities are carefully designed to meet your needs and those of our residents. Each resident is defined by their individuality and entitled to a life of meaning, wellness and vitality—regardless of their diagnosis. We provide a safe environment for activities such as gardening, kitchen work, and other projects that use meaningful life skills and individual talents.
We look forward to hearing from you!
Photo Gallery
Events & Dining
B-Fit Exercise
Trivia Games
Bingo
Movie Matinee
Music Entertainment "The Sweet G's"
Movie Encore