Welcome to Greenhaven Place
Independent Living and Assisted Living in Sacramento, CA
Live your best life while our caring associates provide all the services you need.
We are proud to be Sacramento's premier Independent Living and Assisted Living community.
"The residents are amazing and so are the staff! Lots of positive energy and smiles."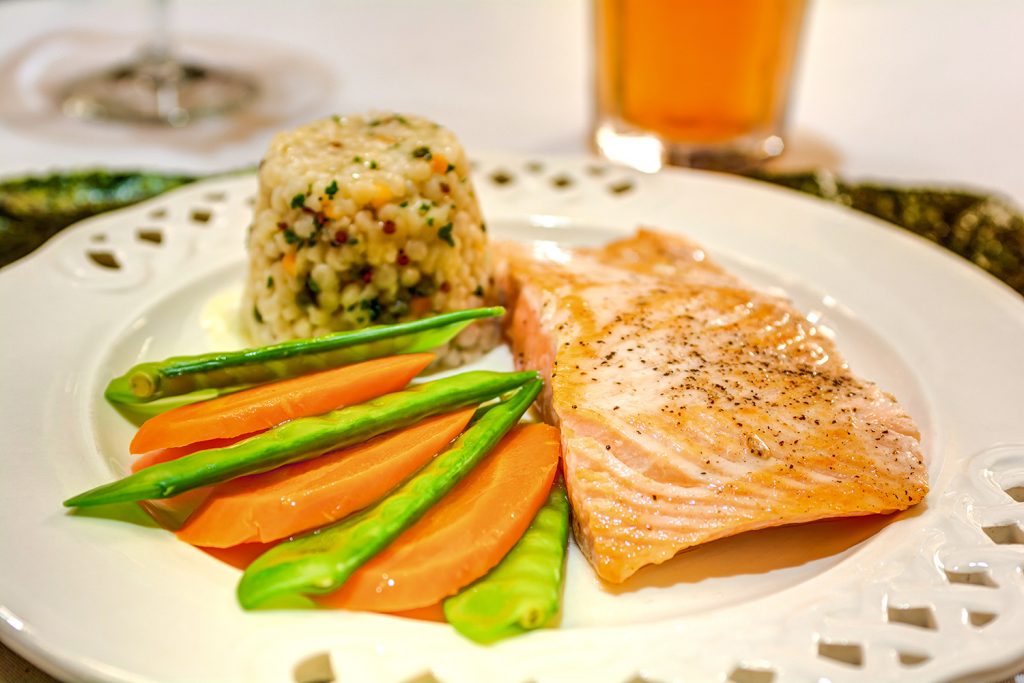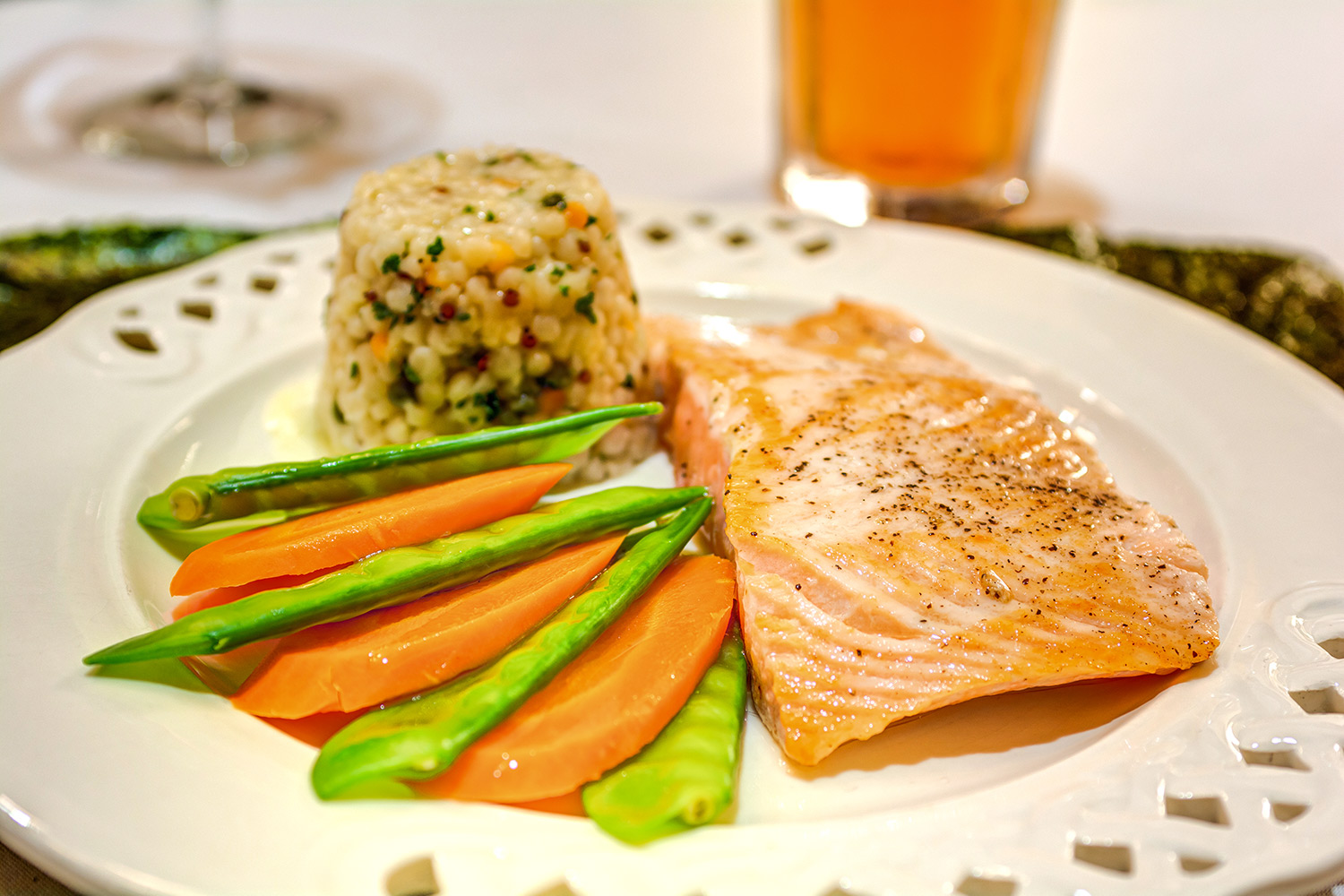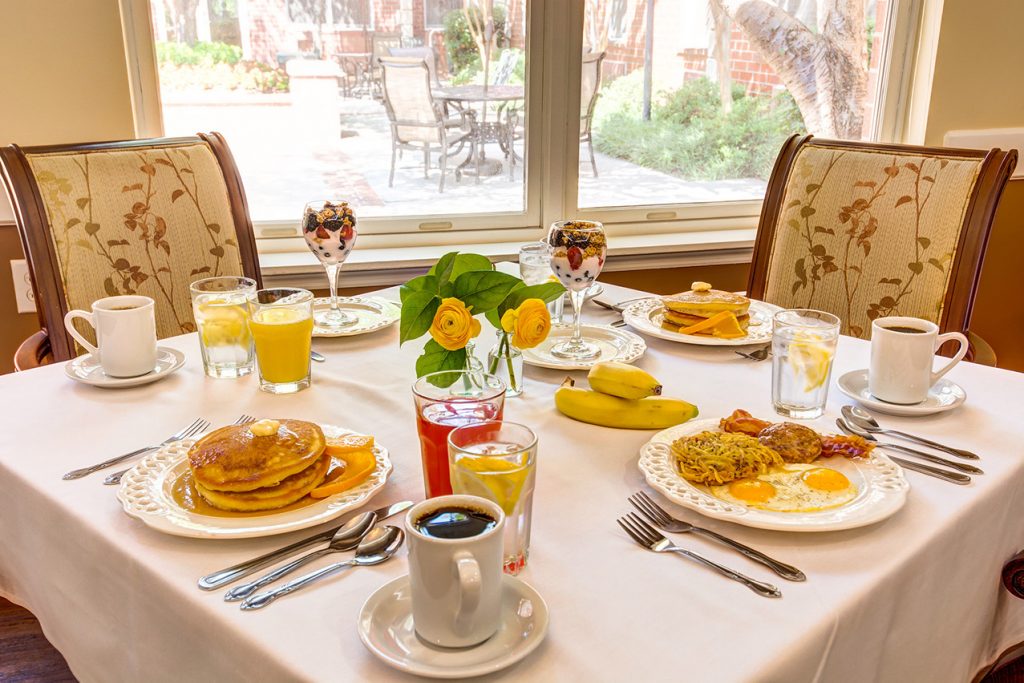 Dining Well at Greenhaven Place
Our culinary experience is built around you and designed with Sacramento's freshest fruits and vegetables.
Book a tour at your convenience and have lunch with us.

We are ready when you are.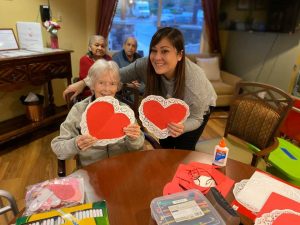 Pegasus Senior Living communities all over the country are celebrating Maj. Bill White, who has become famous with his Valentine's Day card initiative in Stockton,
Read More »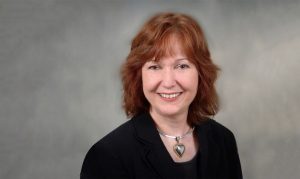 Dallas-based Pegasus Senior Living is welcoming Dr. Sandra Petersen, DNP, APRN, FNP-BC, GNP-BC, PMHNP-BE, FAANP to their Health and Wellness team. Dr. Petersen comes from
Read More »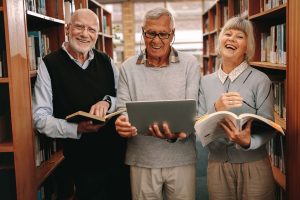 There should be more to your day than chores and upkeep. If you are still considering senior living, it can be beneficial to step back
Read More »