We're Local.
We're Passionate.
We Care.
Welcome to Greenhaven Place, an exceptional independent living and assisted living community in Sacramento, CA. Live your best life while our caring associates provide all the services you need.
the Executive Director for Greenhaven Place.
My interest in senior living started almost 17 years ago. To me, serving seniors involves making sure they have the care they need and meeting their psychosocial needs. 
Greenhaven Place is different from most communities because our team is happy and engaged with our residents. You are likely to see one or more of the managers laughing and joking with a resident; you might also see them engaging in a lively poker game. My favorite activity in which the residents also take part is live music, and I love the dining team's prime rib with scalloped potatoes!
Thanks for taking the time to view our website. You've definitely come to the right place if you enjoy a sense of life and like to have fun. I hope you can participate in an in-person or virtual tour soon.
Regards,
Jo Ann Franklin
There is always something to do at Greenhaven Place. Take advantage of our Get Fit classes or challenge yourself with the Memory Lane Trivia nights. We enhance your knowledge of today's technology with our smartphone, iPhone, iPad or tablet meetings and have fun at our popular Happy Hours with local musicians.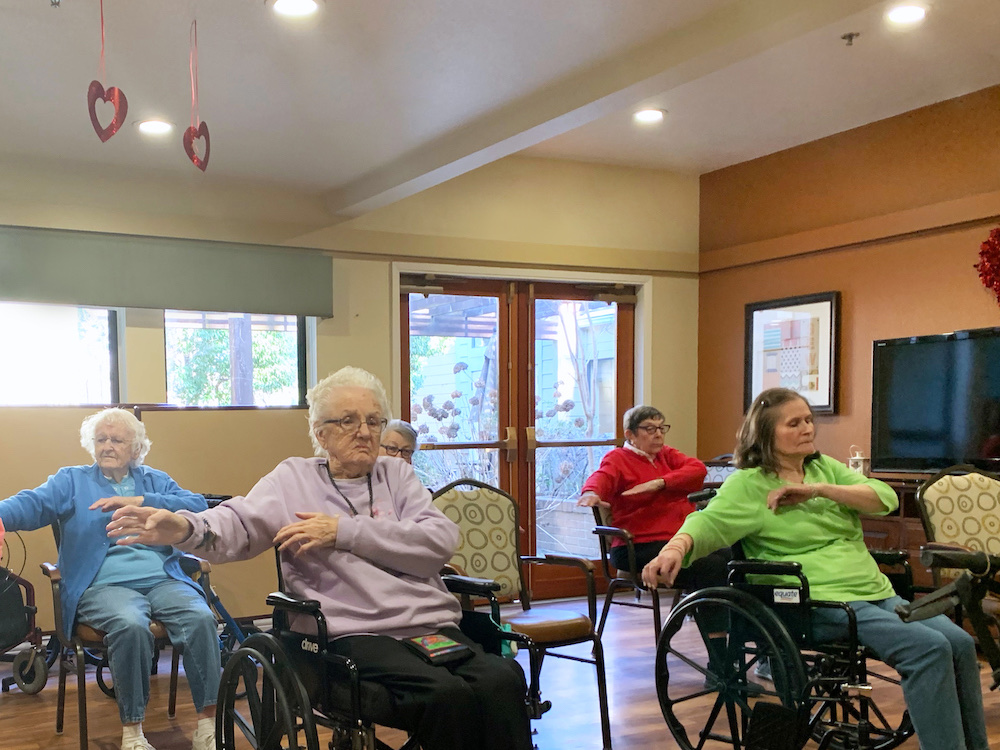 Where to Go in Sacramento
Ready to explore the area? Our prime location provides residents and their families the opportunity to explore everything that the beautiful Sacramento area has to offer. Across from Greenhaven Place are shopping and dining opportunities with South Land Park and William Land Park nearby.
Don't forget to explore the quaint shops, restaurants and parks as well. For your convenience, we are also located near physicians' offices, dentists and medical facilities.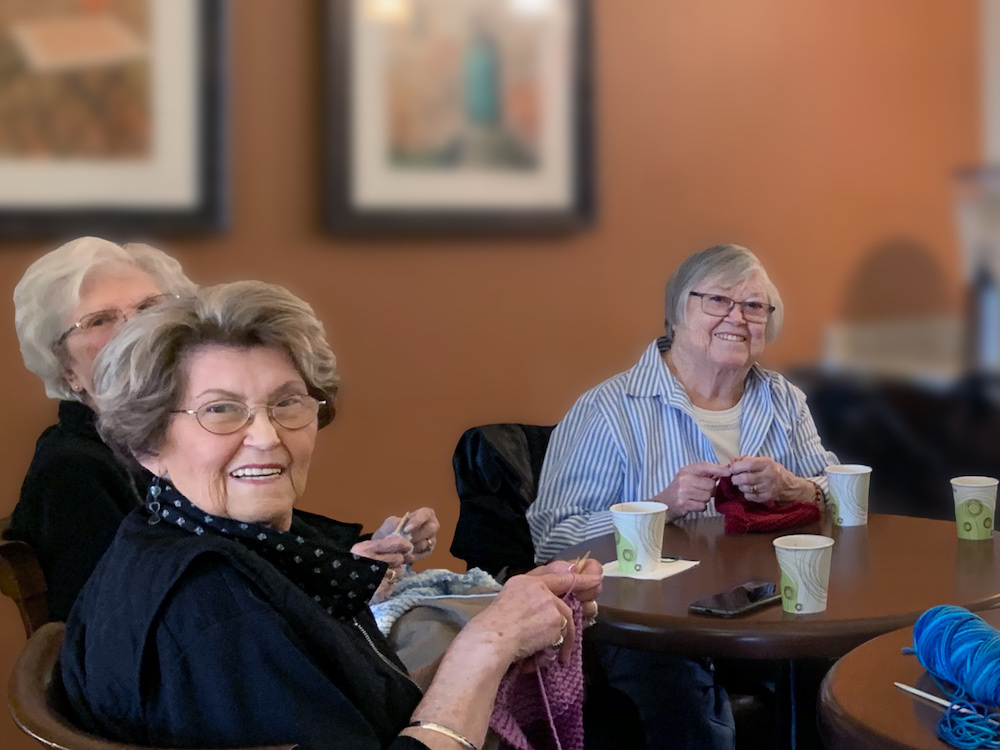 Scenic drives and outings such as Apple Hill, Picnic at the Park, and the Arboretum Garden

Jelly Belly Factory

Oakland and Hilmar Cheese Factory tour

Winery outings

Napa Valley scenic drive

Museums tour

Golf

Monthly movie outings

Doctor's appointments twice a week 

Neighborhood shopping and banking weekly

Lunches at Tower Café, Bacon and Butter, Chevy on the River, Scott's Seafood, Iron Grill, Ming Dynasty, Casa Garden, and more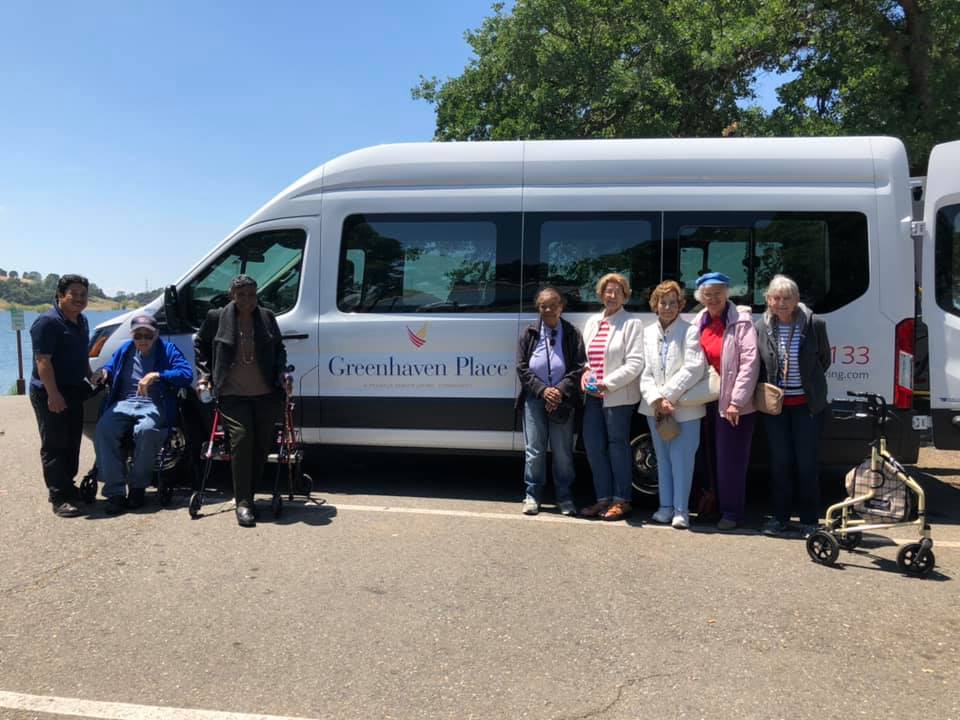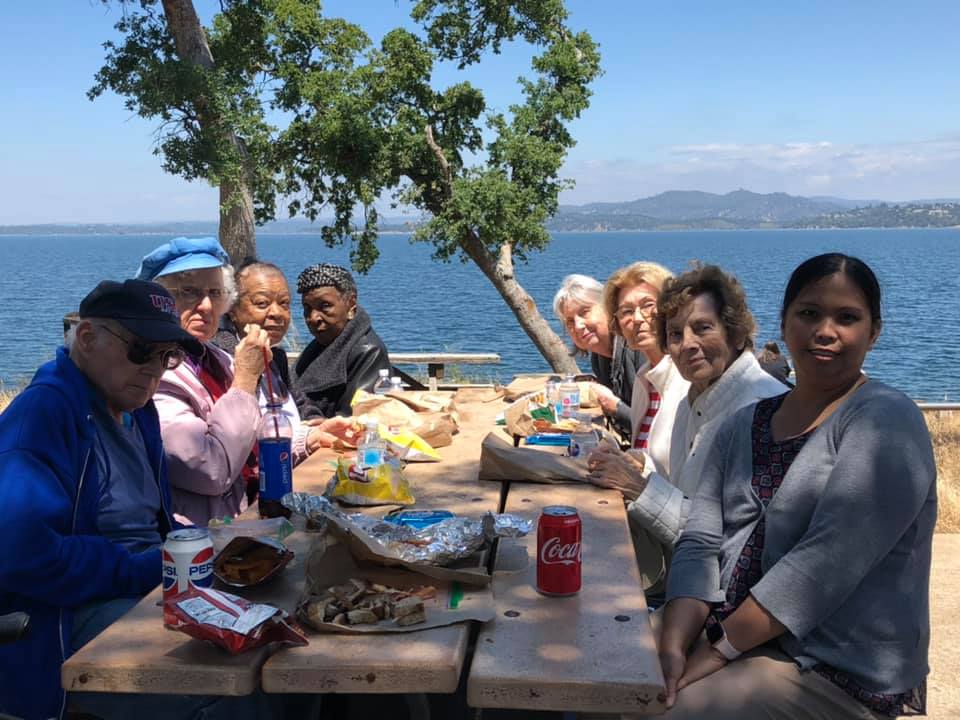 Book a tour at your convenience and have lunch with us.

We are ready when you are.