Live Here.
Work Here.
Grow Here.
Welcome to Greenhaven Place, an exceptional independent living and assisted living community in Sacramento, CA. Live your best life while our caring team members provide all the services you need.
Watch How We Make Your Family Our Family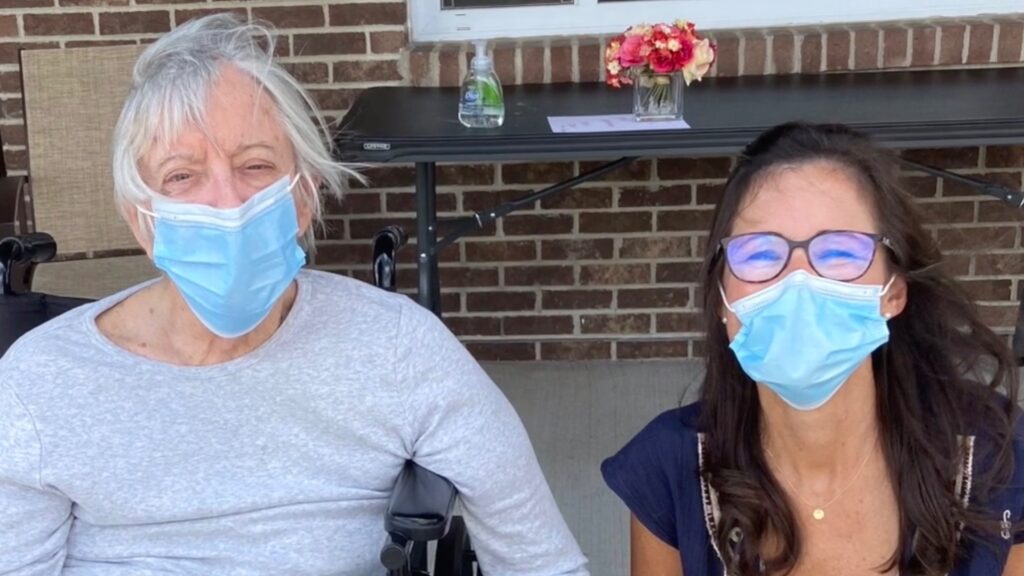 the Executive Director for Greenhaven Place.
My interest in senior living began with a position as a Marketing Assistant. It truly changed my world. I was able to meet many of the health care providers that make up the senior living industry and through their stories, I learned how rewarding it is to work with seniors. Within six months I was promoted to Marketing Director, which I have been for the last six years.
I realized that my passion was really about helping seniors find a place to call home and establish a customized care plan. I wanted to advocate for residents so I got my RCFE Certificate to become an Executive Director and was promoted in April 2021.
To me, serving seniors means providing the best customer service to ensure that their stay in our community is an experience they will rave about. I make it a point to go above and beyond to help seniors make each day better than yesterday.
It has been an amazing experience to watch the transformation of our community. We have an incredible team and both residents and staff with longevity. We've established an excellent resident ambassador program so when your loved one moves in, they have an immediate friend. Plus, with our rockstar care team, your loved one can expect amazing care, as well as delicious food from our culinary team, a clean apartment from housekeeping, and a lifestyle full of resident-driven activities.
One of my favorite activities here at Greenhaven Place is Pub Trivia. It's amazing to watch the residents compete with other communities and see the extensive knowledge they've gained during their years.
I also really enjoy our dining services. Breakfast is my go-to meal. The culinary team provides outstanding meals, but in my book, breakfast is the best way to start the day and there is no better breakfast than here at Greenhaven. Our made-to-order eggs are a huge plus for me. Come see what we have to offer and join us for a complimentary lunch!
Thank you for taking the time to view our website. I know you'll enjoy us even more in person so, come on in for a tour! I would love to show you around and help in any way. Stop by any time and let's chat in the bistro!
Regards,
Frances Santillan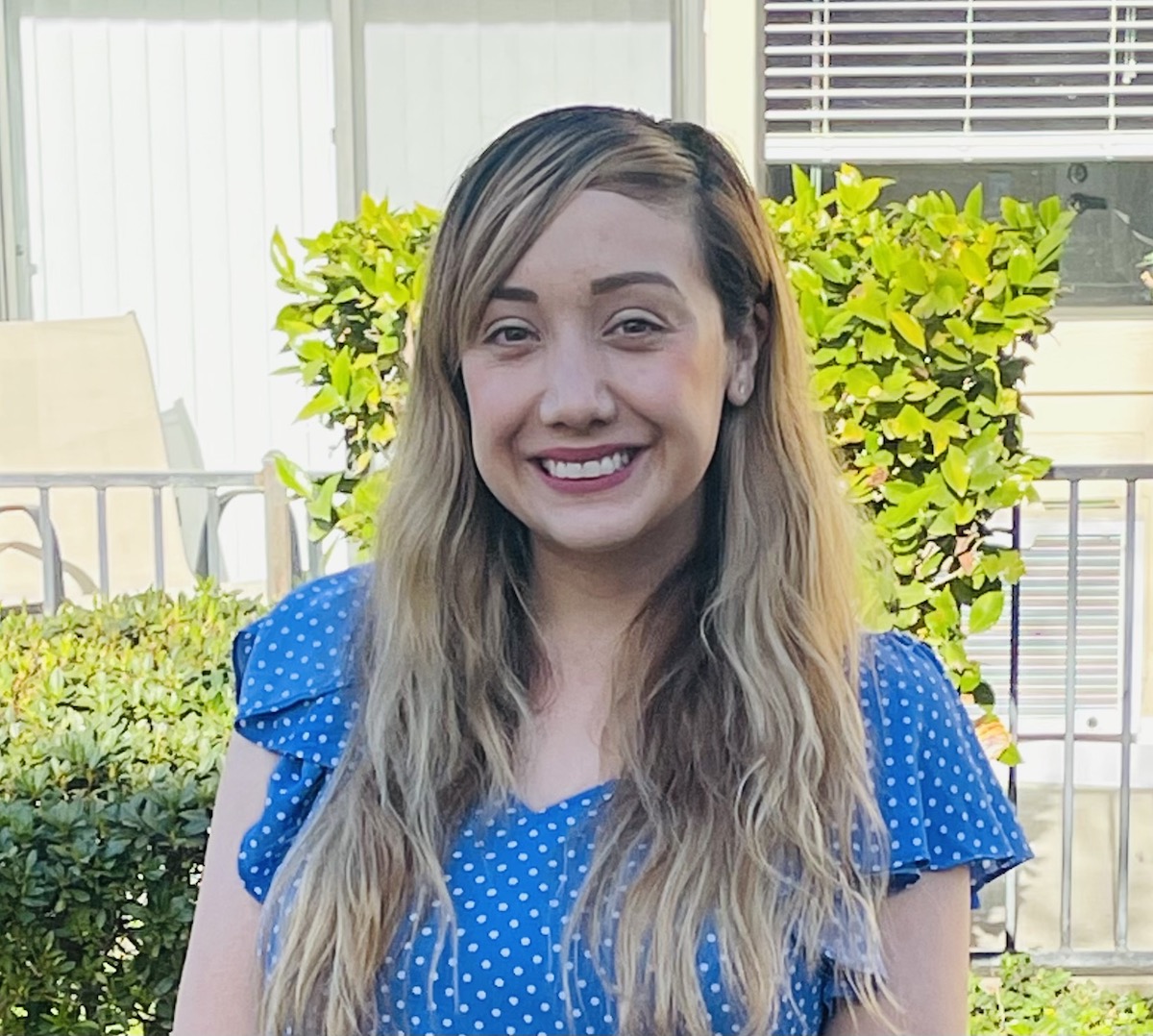 MEET RESIDENTS

OF OUR COMMUNITY
I'm from Aberdeen, South Dakota. Education is very important in my family. I received a master's degree and I'm proud of my kids who graduated from Kansas State University. I was a realtor for 35 years. My license is still active, and I still take care of referrals. I also enjoyed my time as the president of the woman's council.
There is always something to do at Greenhaven Place. Take advantage of our Get Fit classes or challenge yourself with the Memory Lane Trivia nights. We enhance your knowledge of today's technology with our smartphone, iPhone, iPad or tablet meetings and have fun at our popular Happy Hours with local musicians.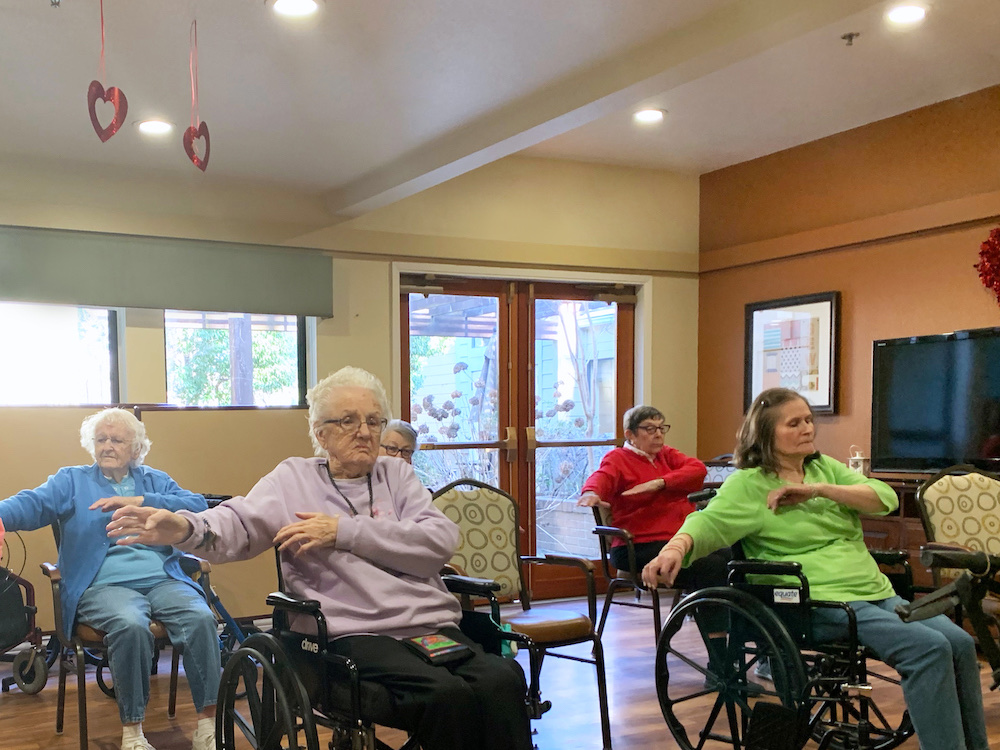 Where to Go in Sacramento
Ready to explore the area? Our prime location provides residents and their families the opportunity to explore everything that the beautiful Sacramento area has to offer. Across from Greenhaven Place are shopping and dining opportunities with South Land Park and William Land Park nearby.
Don't forget to explore the quaint shops, restaurants and parks as well. For your convenience, we are also located near physicians' offices, dentists and medical facilities.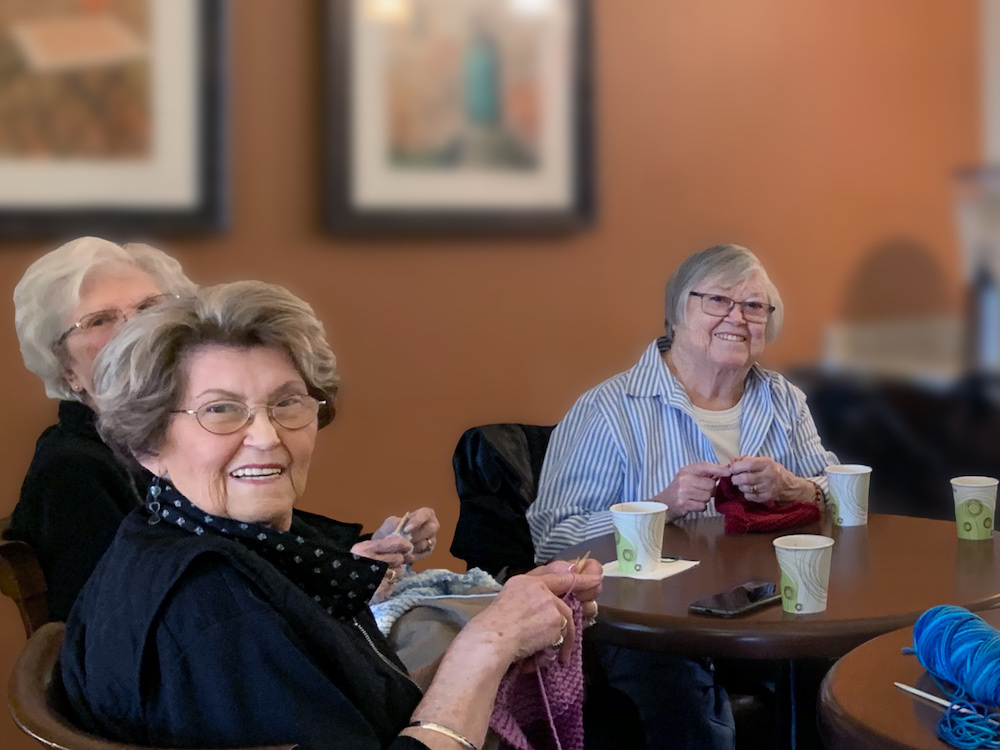 Scheduled lunch outings every other week
Weekly scenic drive/outings such as Apple Hill Picnic at the Park every July
Arboretum Garden every March
Winery outing
Scenic drives to Napa Valley
Museum tours
Golf
Going to the movies
Doctor's appointments
Neighborhood shopping and banking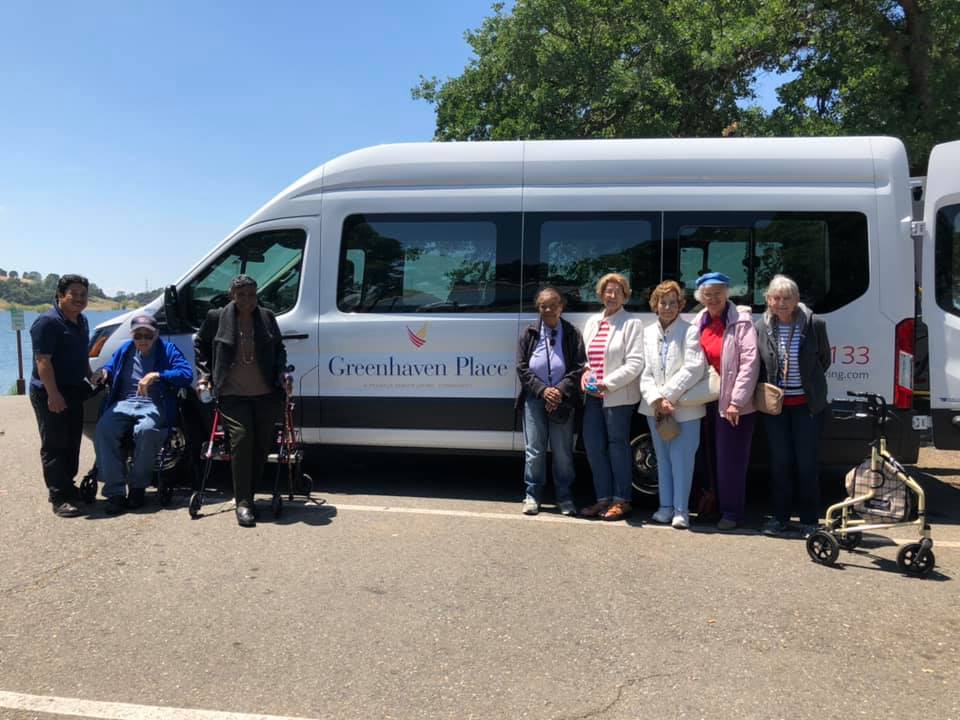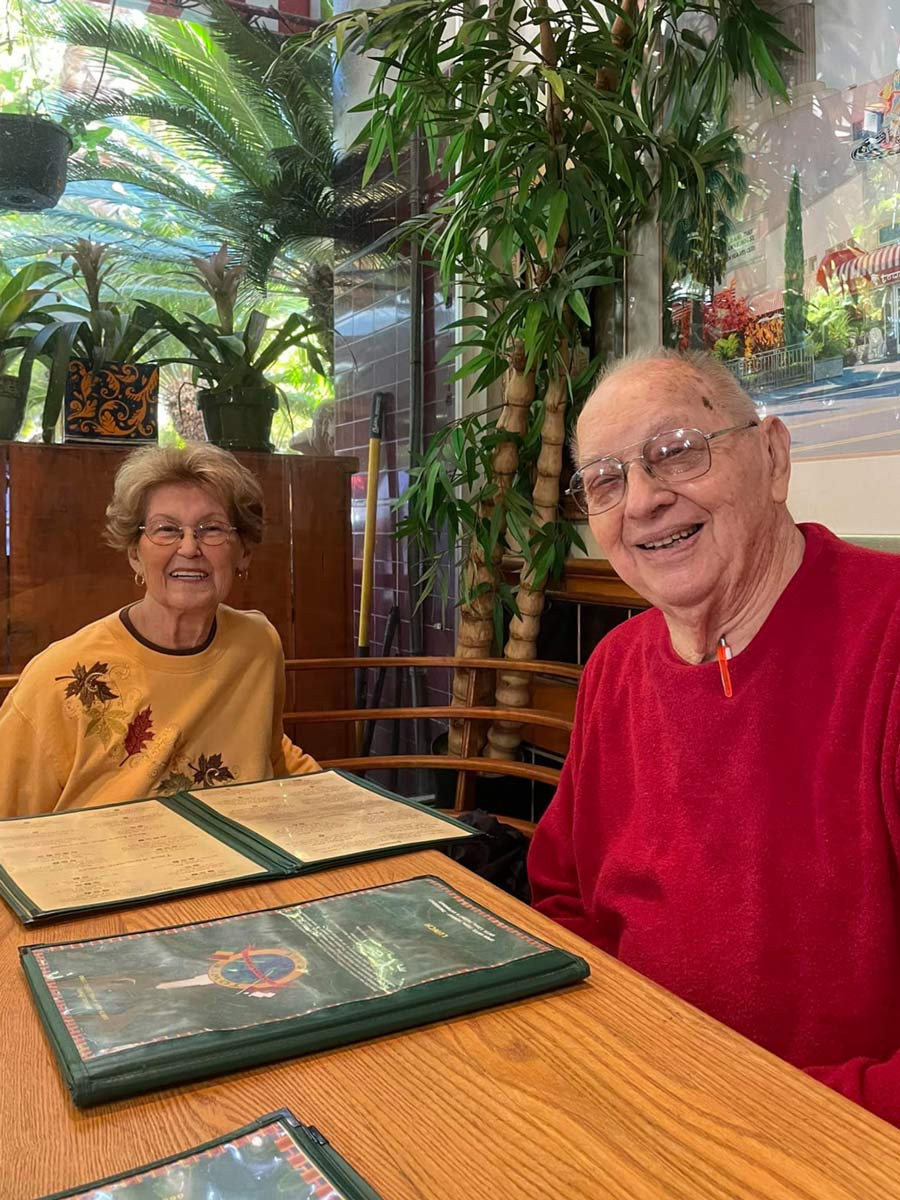 Book a tour at your convenience and get to know our team.

We are ready when you are.
Our Executive Director is doing a great job at Greenhaven Place. She listens carefully to resident concerns and acts quickly whenever possible."
from a third-party survey